Overstretched is one of the World Quests / side quests in Genshin Impact.
Your task is to help Millelith Qiaoxi defeat some of the enemies nearby.
Here's a walkthrough of Overstretched in Genshin Impact.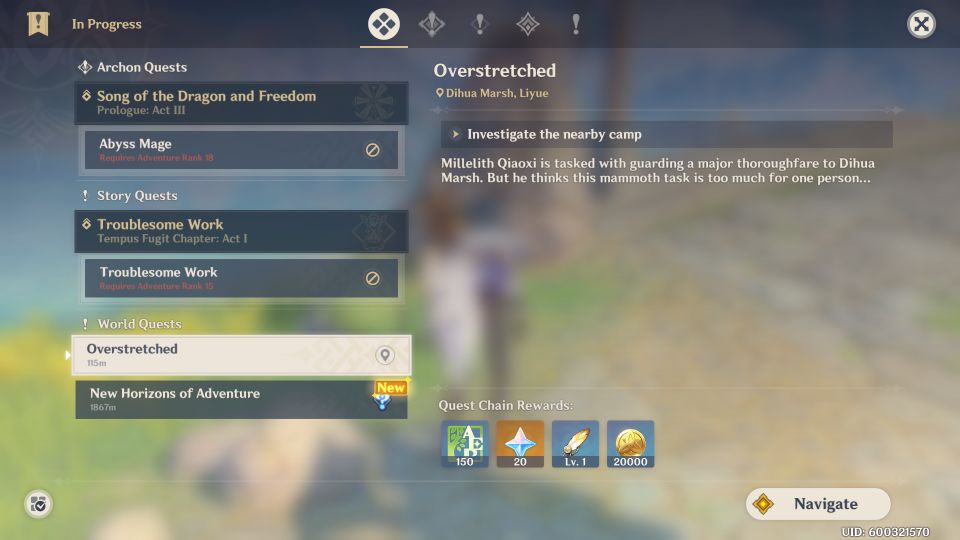 You can find Qiaoxi on the way to Liyue from Mondstadt.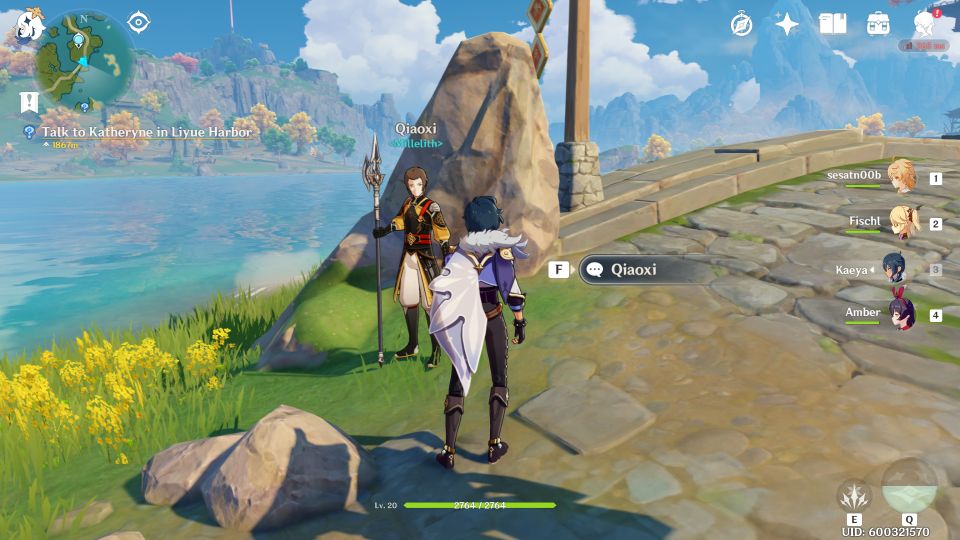 Defeat all the enemies in the camp
The enemy camp is just nearby, in the lake.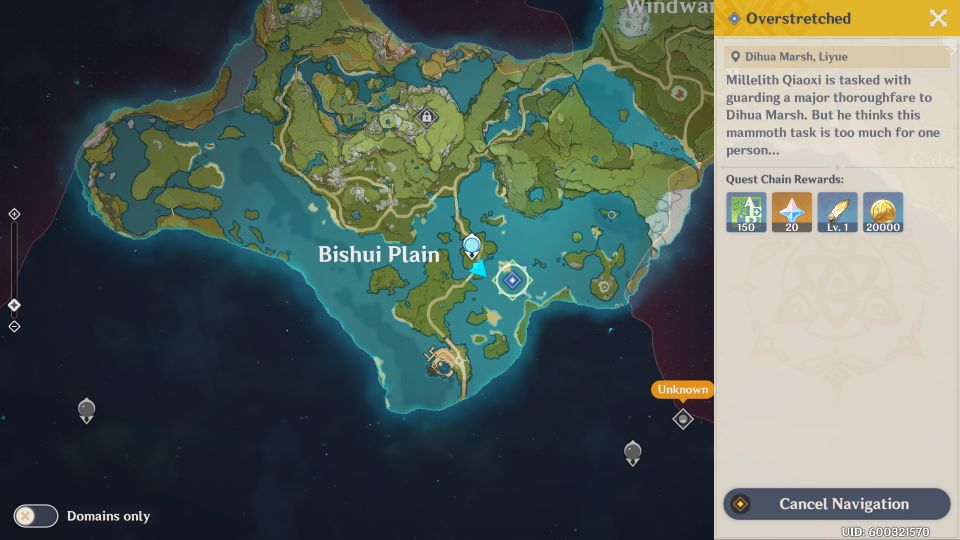 Get towards the enemy camp. On the way there, there will be some unrelated enemies.
You can also kill them  to get the treasure chest.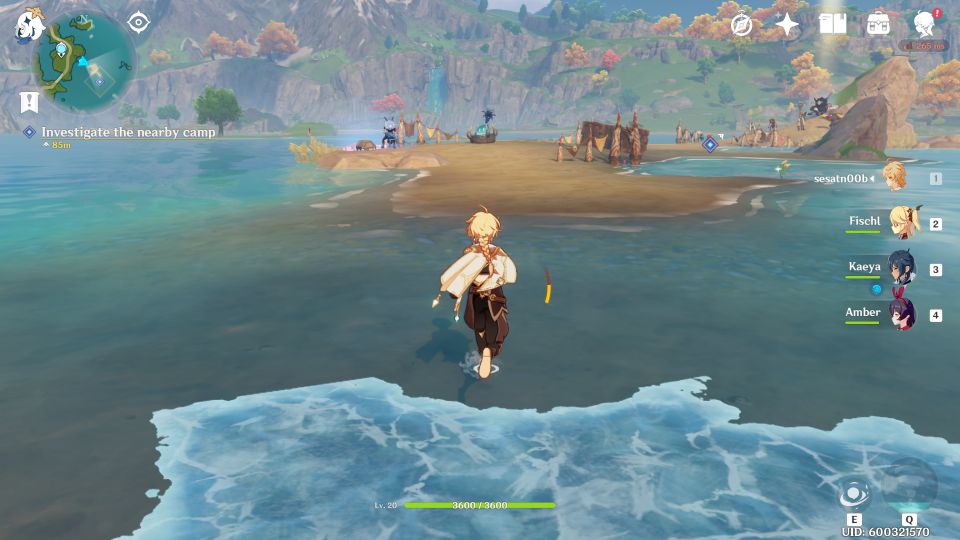 Continue ahead and you'll reach the real enemy camp. You just have to defeat all of them.
For the big guy with the shield, you can use pyro to get rid of the shield.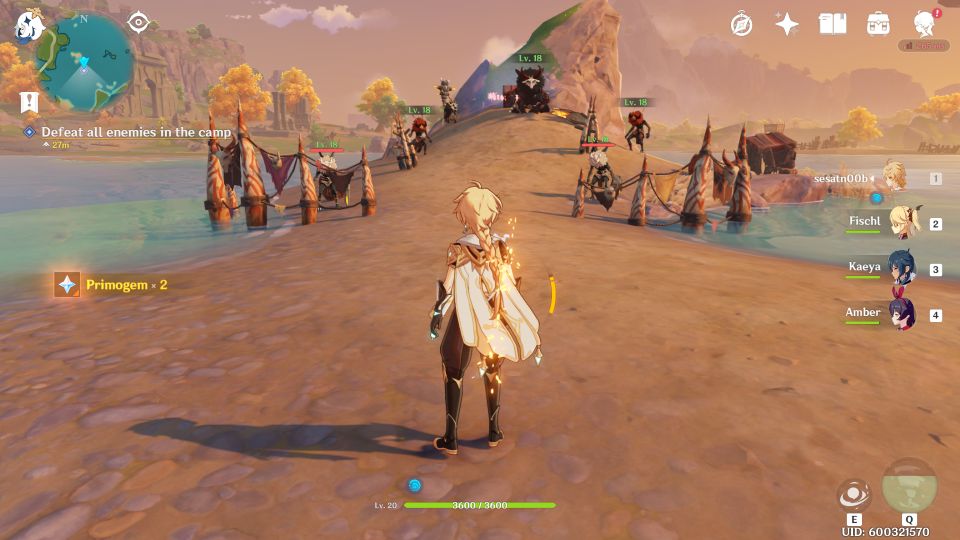 Return to Qiaoxi
Once you're done, talk to Qiaoxi and complete the quest.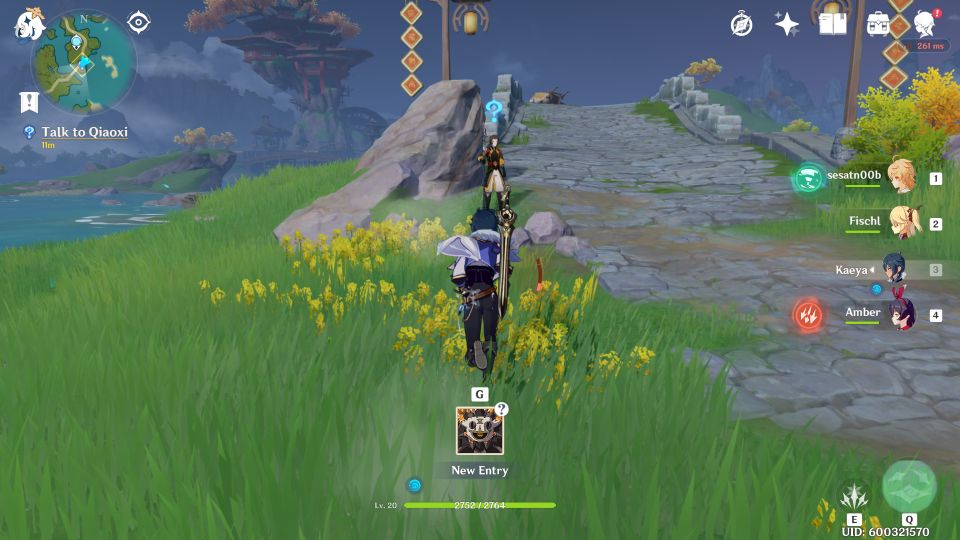 ---
Related articles:
Genshin Impact: How To Start Daily Commissions