Original Resin is one of the items in Genshin Impact that actually limits your activities daily.
It is mainly used for collecting rewards, including domain rewards and elite bosses' rewards.
Here's how you can get Original Resin in Genshin Impact.
What is Original Resin for?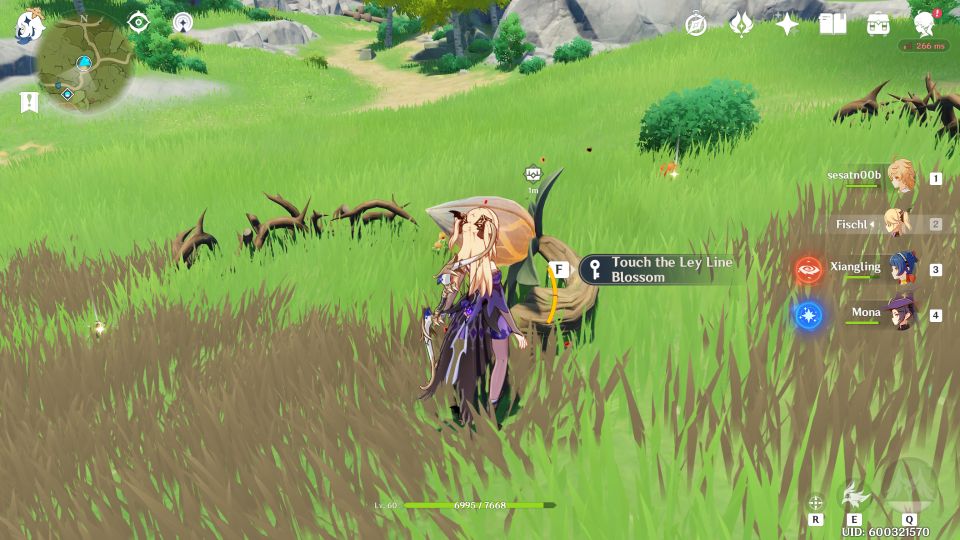 Original Resin is an item or resource required to collect rewards from certain places. They include:
Ley Line Blossoms (20 Original Resin)
Abyssal Domains (20 Original Resin)
Elite Bosses – e.g. Electro Hypostasis (40 Original Resin)
Weekly Bosses (60 Original Resin)
What this means is that you're essentially limited in the rewards you can claim even if you play the entire day.
How to get Original Resin
Your account actually generates Original Resin daily, up to a total of 120 at the time of writing. You will regenerate 1 Resin every 8 minutes, regardless of whether you're online or not.
This means you need 16 hours to actually regenerate 120 Original Resin in case you've finished them.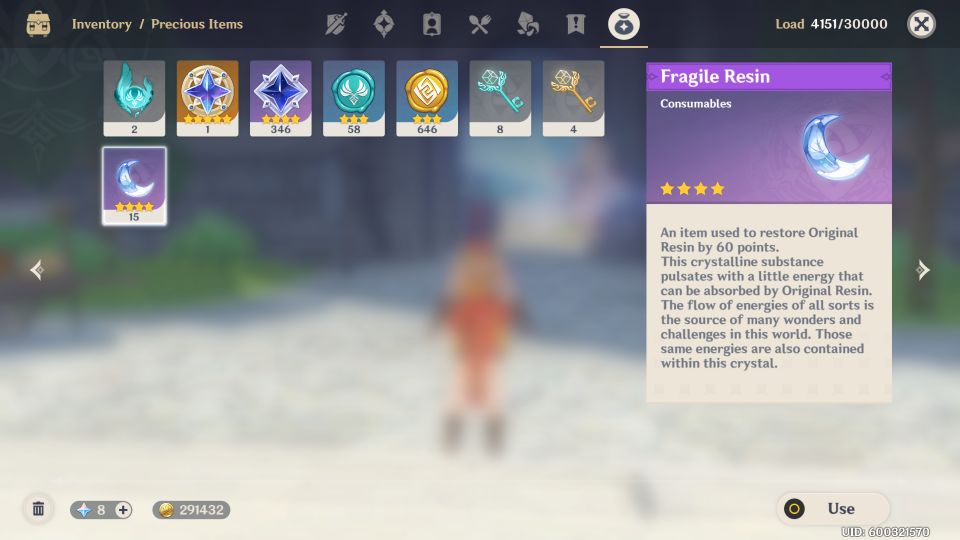 Another way to get Original Resin is by converting your Fragile Resin. Each Fragile Resin gives 60 Original Resin, but it's also limited to your total of 120 Original Resin. Any extra Resin will be forfeited.
Fragile Resin can be obtained for free after you reach certain Adventure Ranks. Claim your Adventure Rank rewards from Katheryne either at Mondstadt or Liyue. Unfortunately, this method doesn't give you much Fragile Resins overall.
You can also use the pay-to-win method to buy Original Resin but there's a limit to it. You can purchase 360 Original Resin a day, but you have to purchase 60 Original Resin at a time.
It costs 50 Primogems for your first purchase of 60 Original Resin, and the price keeps going up after every purchase. It goes all the way up to 200 Primogems at the 6th and last purchase of Original Resin.
---
Related posts:
Genshin Impact: Active Codes To Receive Free Primogems And More