Mountainous Summons is a world quest in Monstadt in Genshin Impact.
Your task is to speak to Dr. Livingstone and learn more on the Gorge's arena.
Here's a walkthrough of Mountainous Summons in Genshin Impact.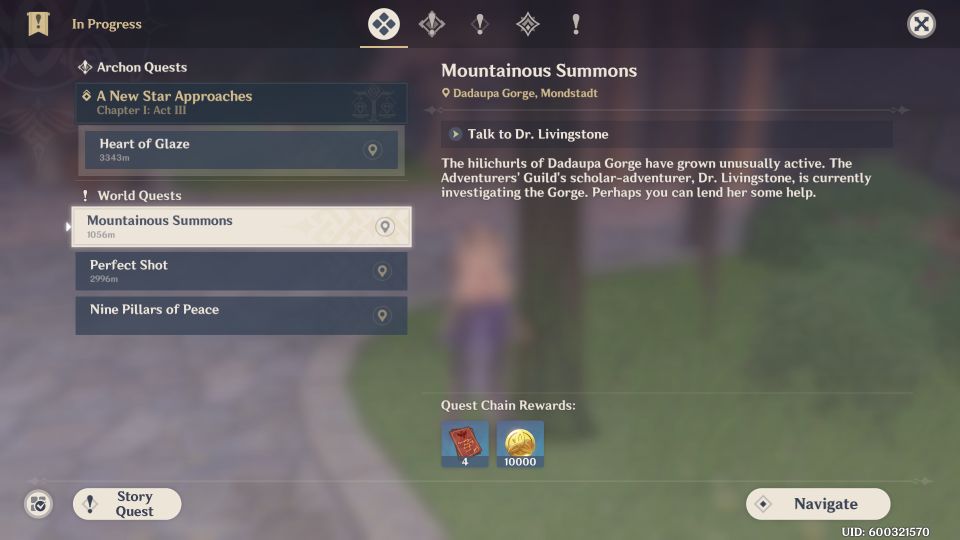 Talk to Dr. Livingstone
To begin the quest, talk to Dr. Livingstone near Dadaupa Gorge. She'll tell you more about the Gorge.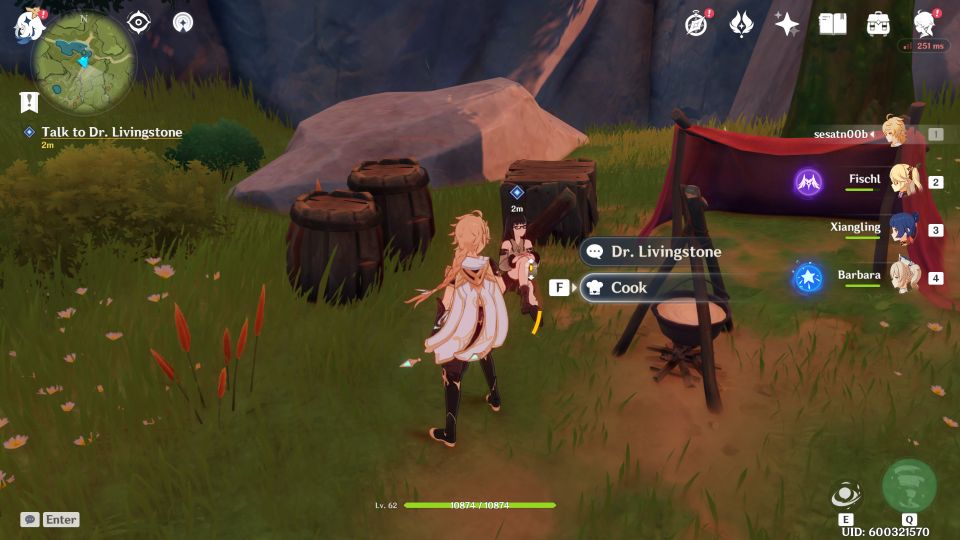 You will also be brought to the Contending Tides event section. To begin, click on "Go to Challenge". You'll be asked if you wish to teleport there.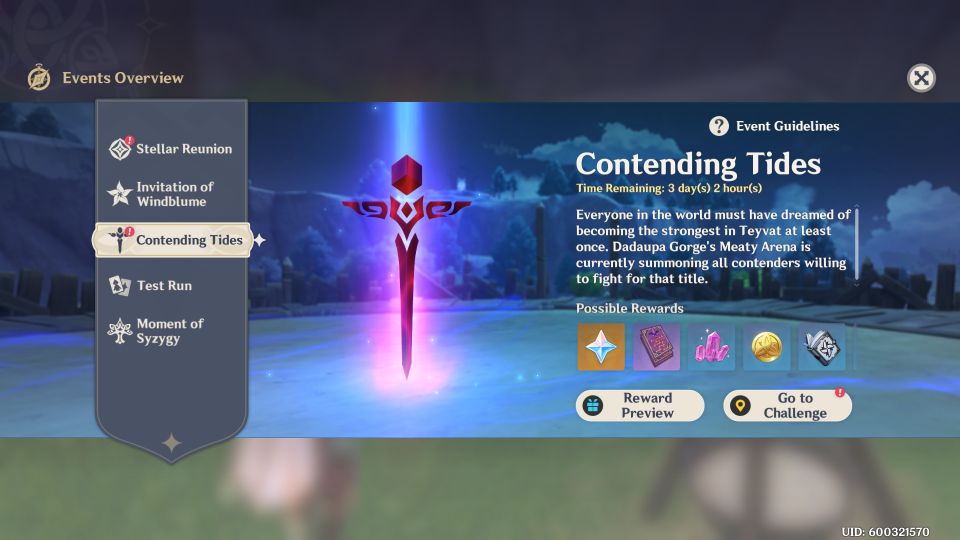 How to take part in Contending Tides
Once you're there, click on the sword in the middle and you'll see the different monsters to fight and the different modes (easy, hard and extreme).
Compete in the different challenges to earn different rewards.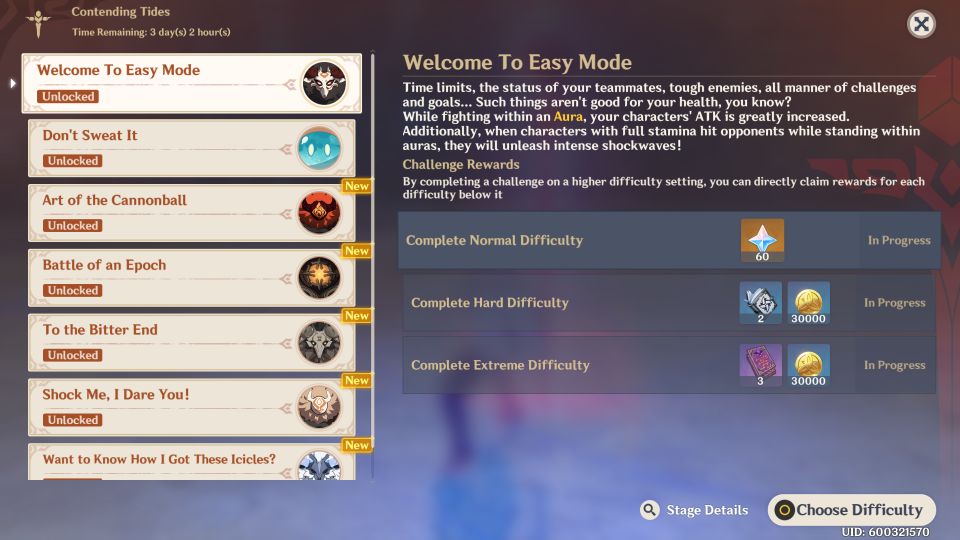 At the very least, you should complete those on normal difficulty if you wish to get some primogems.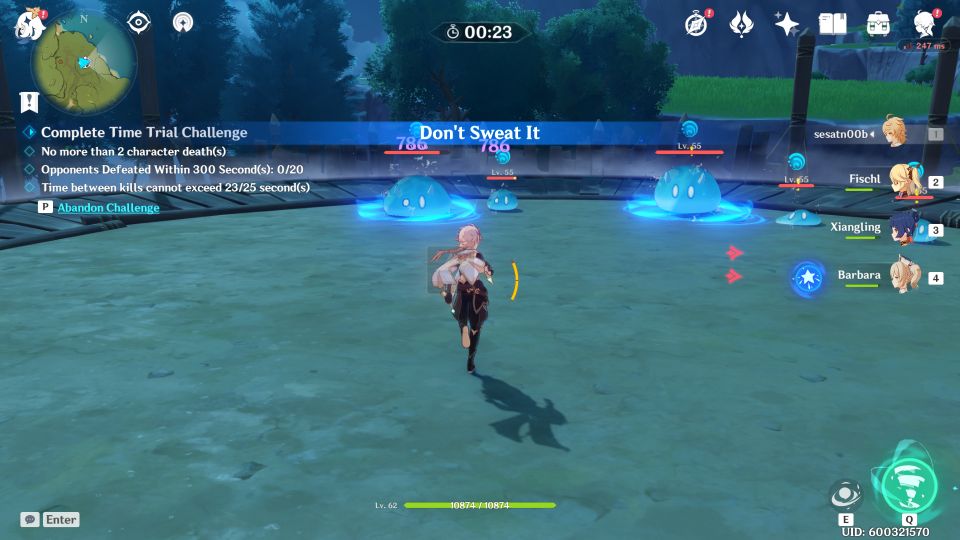 ---
Related posts:
Genshin Impact: Mine Craft World Quest Walkthrough