Genshin Impact is an open world RPG that relies a lot on damage. It might be free to play, but there will be hardcore players who will invest tons of money to get the top tier weapons.
Regardless, you'll need to enhance your weapons to tackle stronger mobs even if you can't afford to get tier five weapons.
Here's how you can enhance your weapons to increase your damage in Genshin Impact.
How to enhance weapons
Enhancing weapons is quite straightforward.
Just go to the weapon menu and click on the individual weapon. Go to the 'enhance' section and you'll see slots for you to put enhancement materials.
Here, you can either use other weapons to enhance your current weapon, or you can use enhancement ores.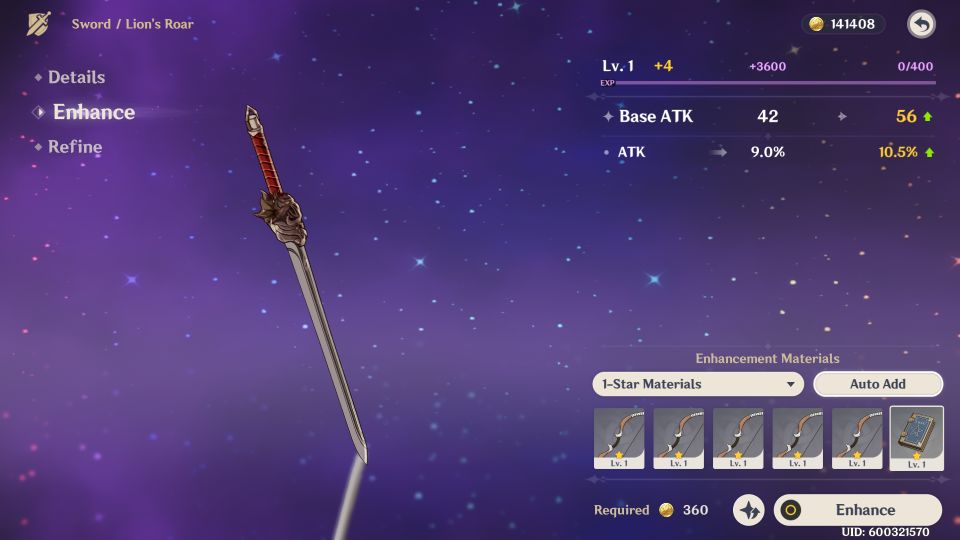 Most of the time, you would probably use enhancement ores since you have more of them.
If you need to use some weapons for enhancing your main weapon, try to use the redundant ones or low tier ones.
If you have duplicates of the weapon you're enhancing, you may want to keep them for refinement.
Also, before enhancing, you should choose to enhance the best weapon you have (perhaps tier 4 and above). Otherwise, you're just wasting ores.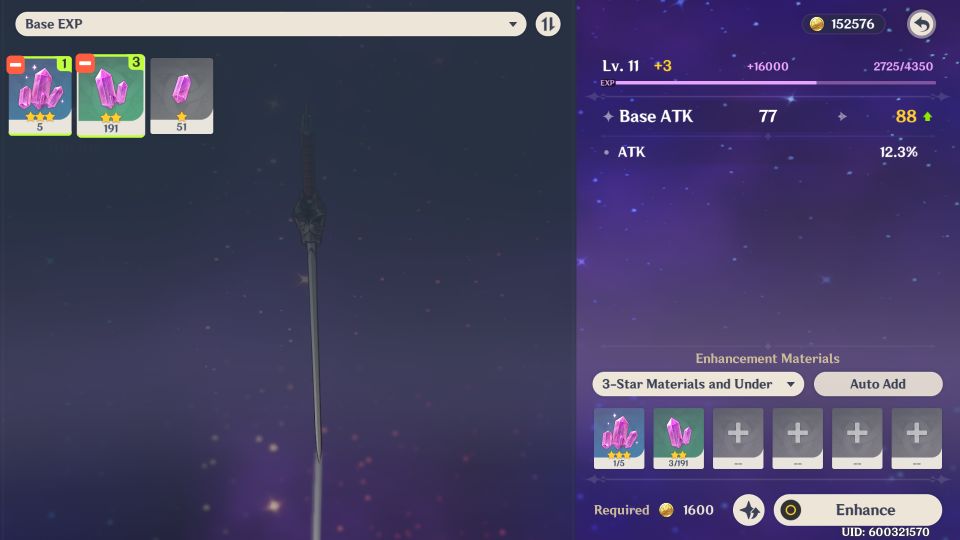 The weapon level can go up to level 20, and you'll be required to ascend before you can level up further.
How to ascend weapons
For ascending weapons, you will need a few types of materials. Most of them are dropped by certain monsters, such as Treasure Hoarders.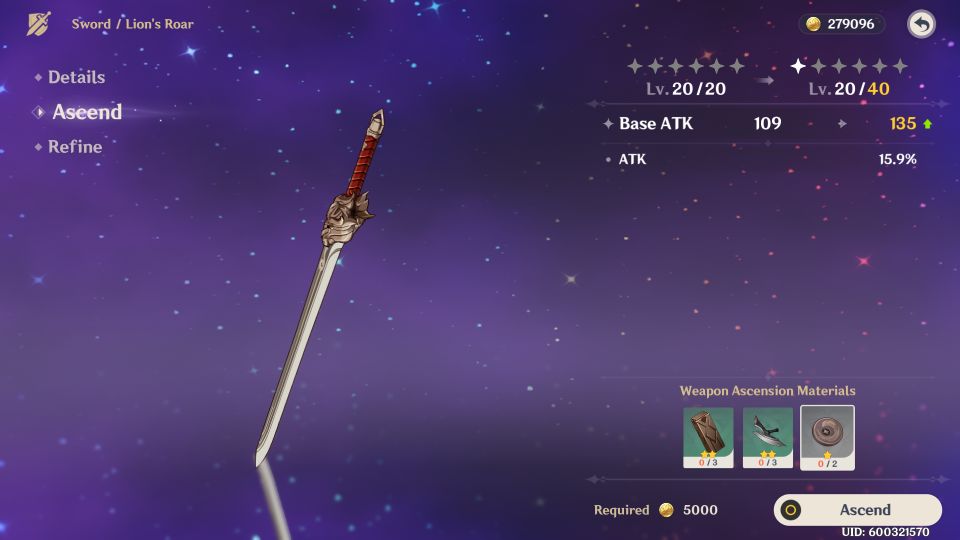 ---
Related articles:
Genshin Impact: How To Start Daily Commissions