Hidden Tears is a sub-quest in Genshin Impact relating to Act II of Monstadt.
Your task is to find one of Dvalin's tears in a ruin deep within the forest.
Here's a walkthrough of Hidden Tears in Genshin Impact.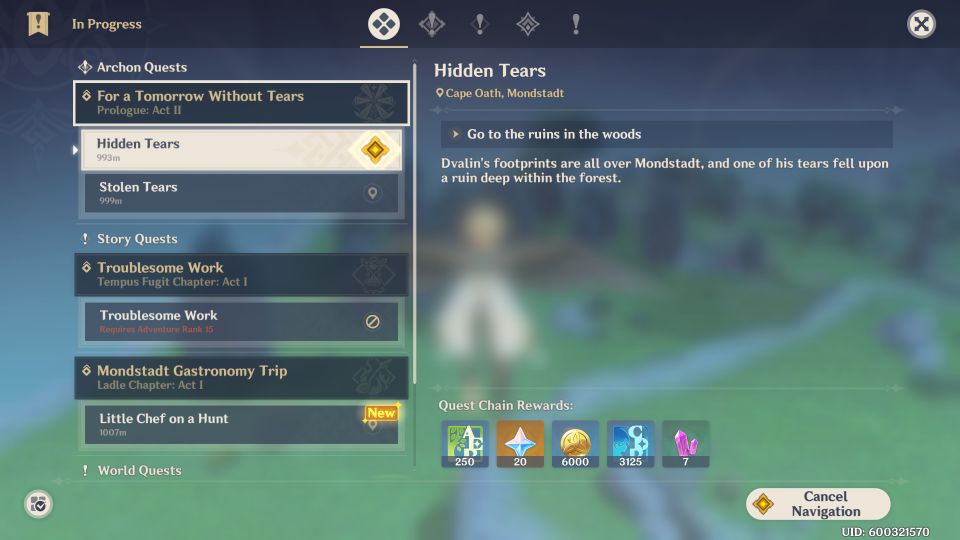 To begin, head to Cape Oath. The location is marked on the map.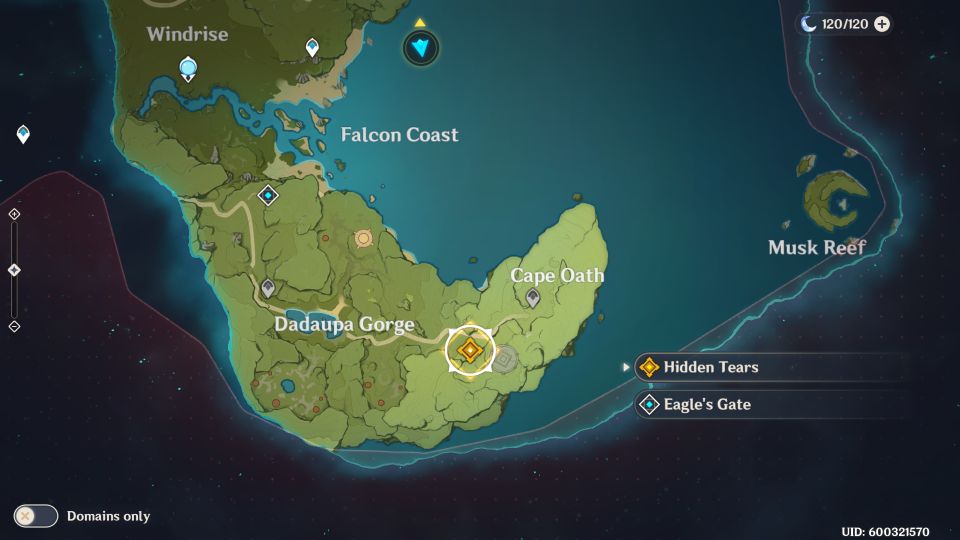 Defeat the wind monster
Before entering the ruins, you will find a floating monster guarding the area. Defeat it first.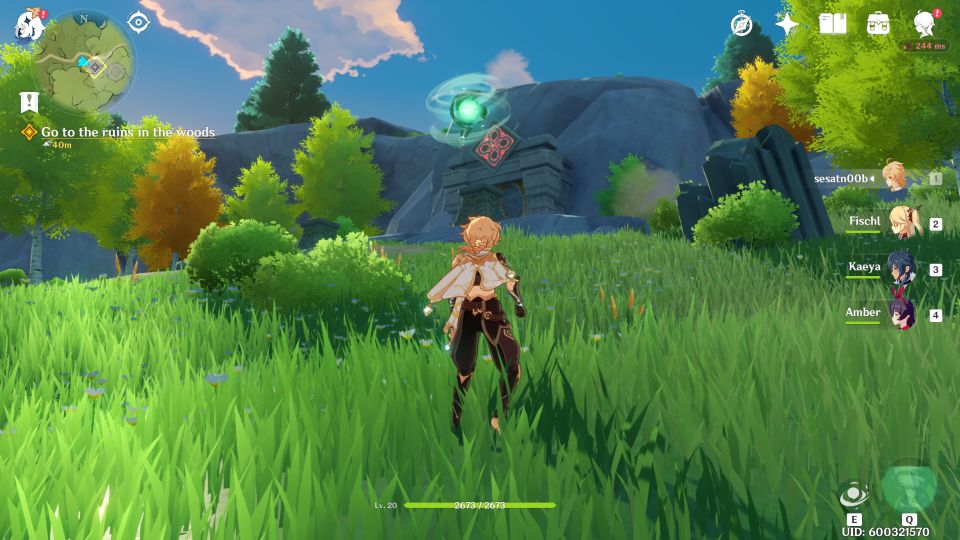 After the monster is gone, the door will open. Enter the ruins.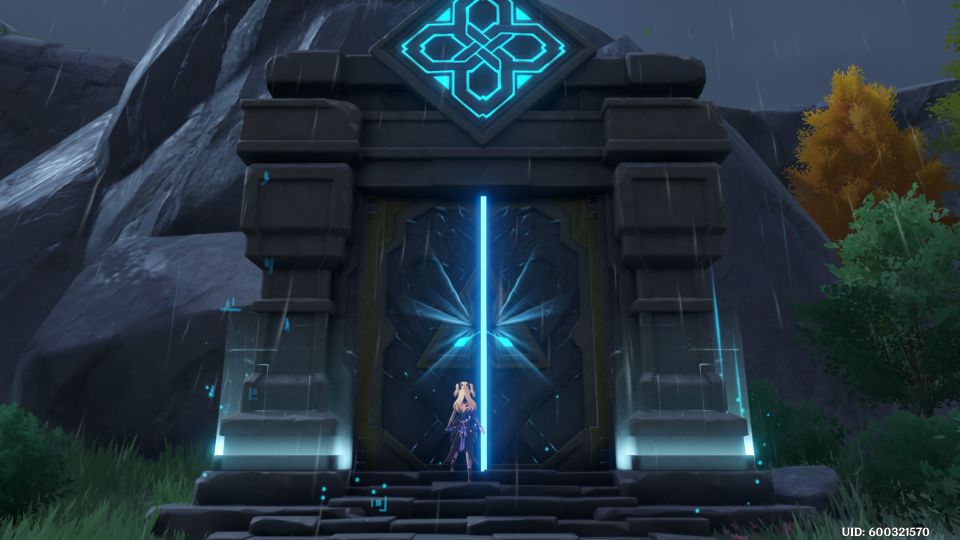 Defeat the hilichurls
You may want to use cryo / electro for the ruins.
Inside, you will come across more hilichurls.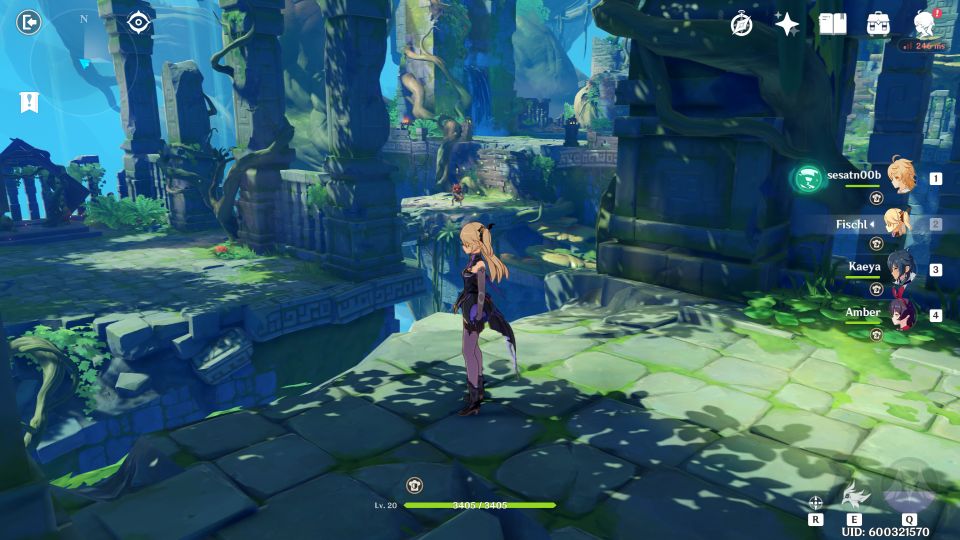 You will see a treasure chest blocked by magic. Defeat all the mobs here first. Take out the slimes and the hilichurls above.
The chest will then be unlocked.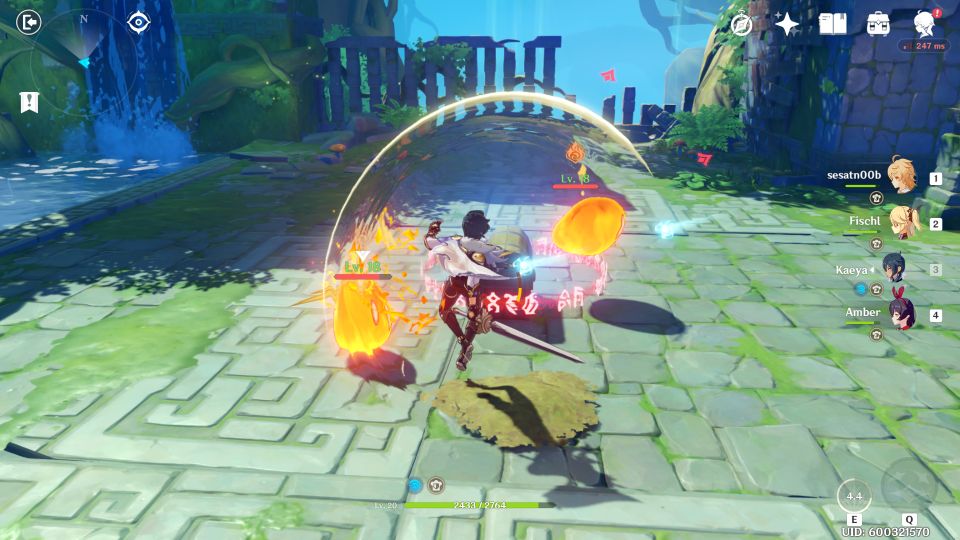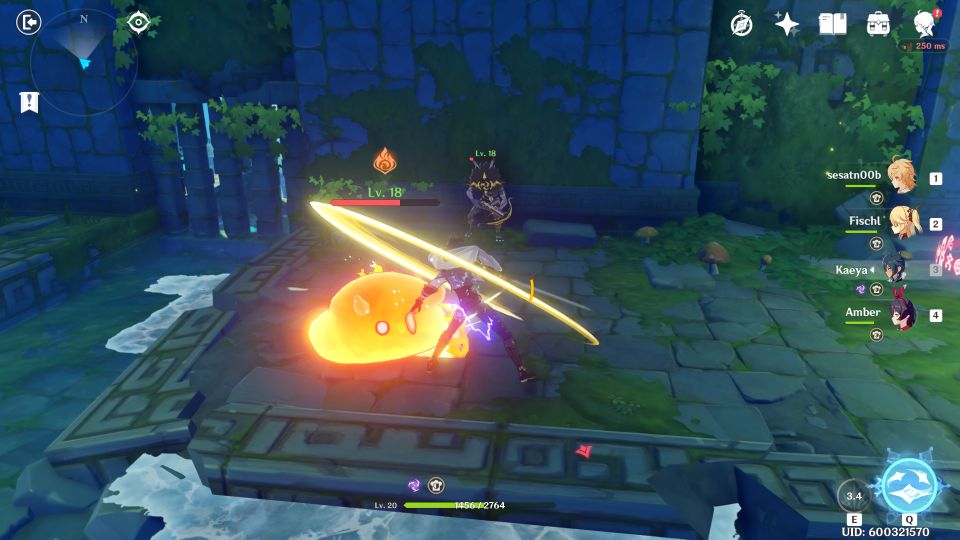 To proceed to the next area, use the wind current to fly up. Look for the platform with the treasure chest and head towards it.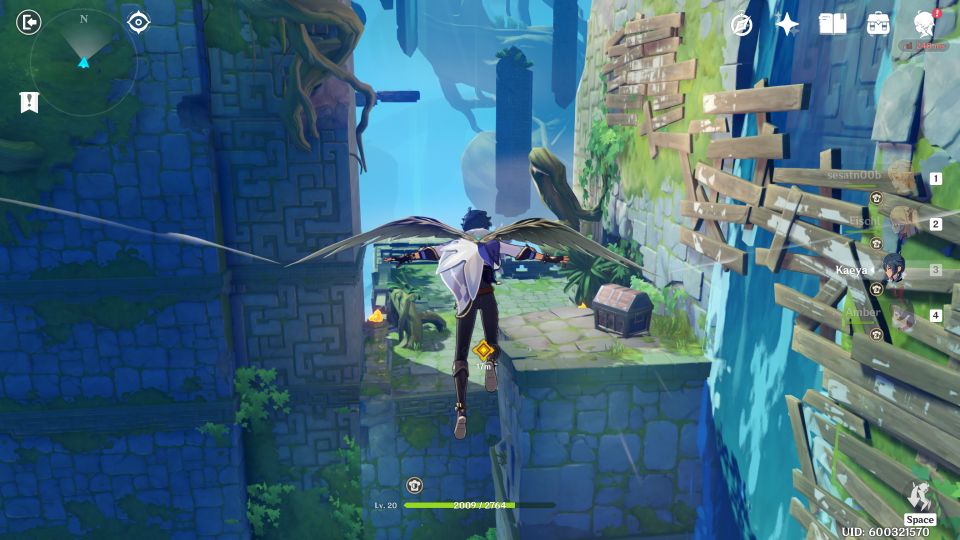 Use the platforms to go up
Here, you have to wait for the moving platforms to come. Walk on the moving platforms to reach the next area.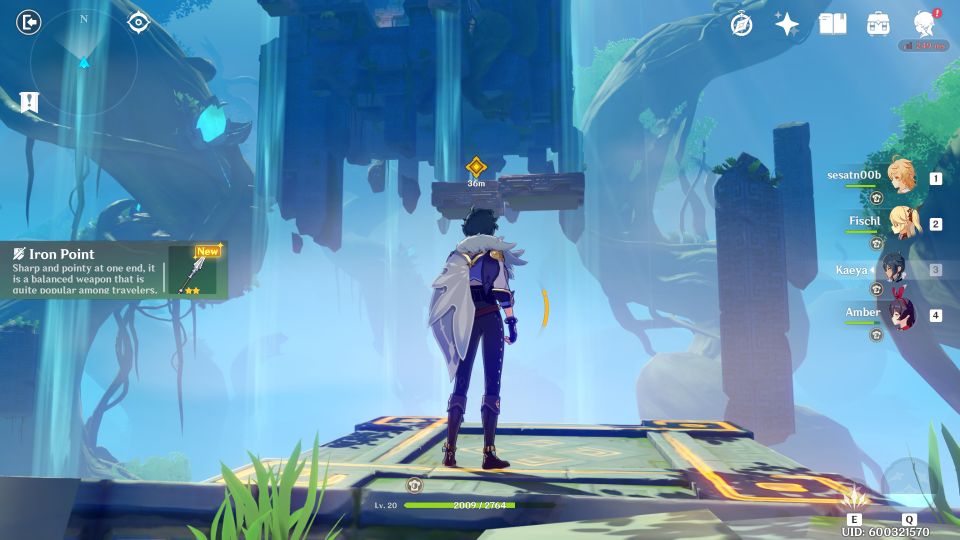 Defeat the enemies
You will then reach a bigger room. Inside, there are slimes and other enemies. Take them out.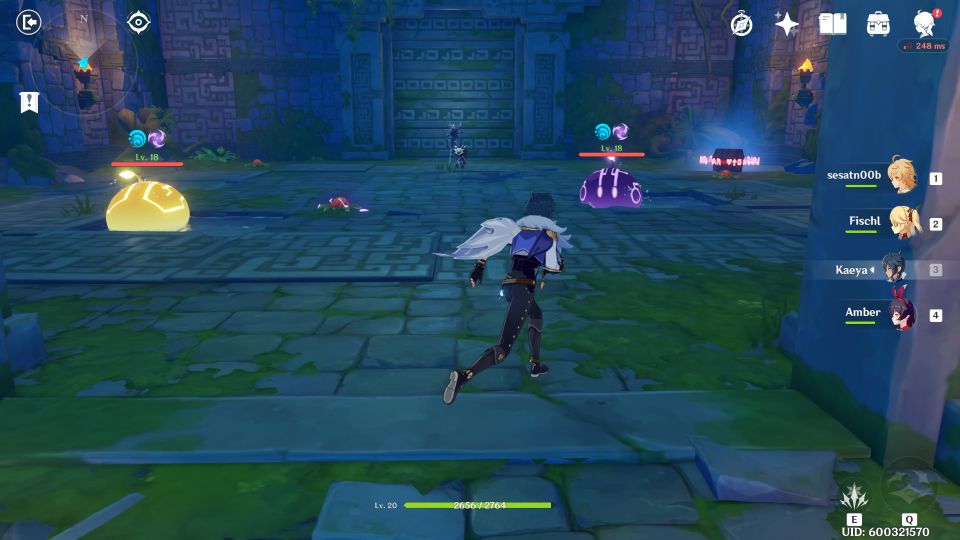 Defeat Abyss Mage Triunn
Finally, you'll need to defeat Abyss Mage Triunn.
Destroy the outer shield first before you can touch his HP.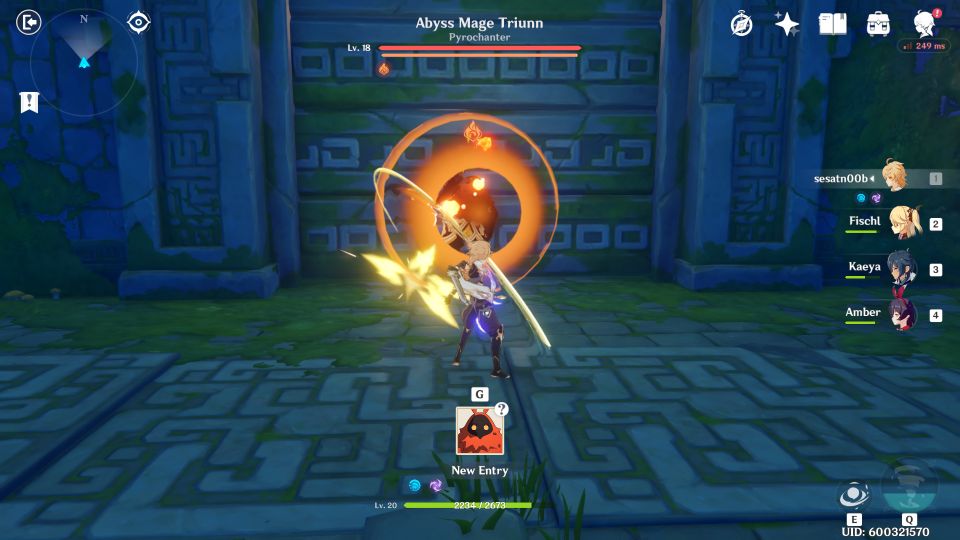 After beating the Abyss Mage, use the wind current to reach the chest that contains Dvalin's tear.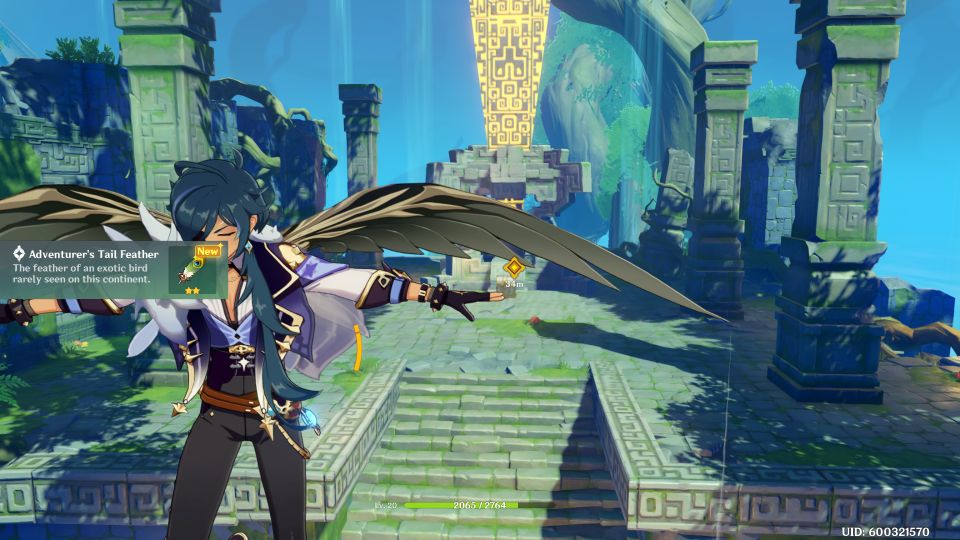 ---
Related articles:
Genshin Impact: Wind, Courage And Wings Walkthrough
Genshin Impact: Secret Pirate Treasure Walkthrough & Guide