A Tea Party Most Thorny is an Archon quest under Chapter 4 Act 3 of Genshin Impact.
Your objective is to talk to Neuvillette and agree to be sent to the Fortress of Meropide to investigate.
Here's a walkthrough and guide of A Tea Party Most Thorny in Genshin Impact.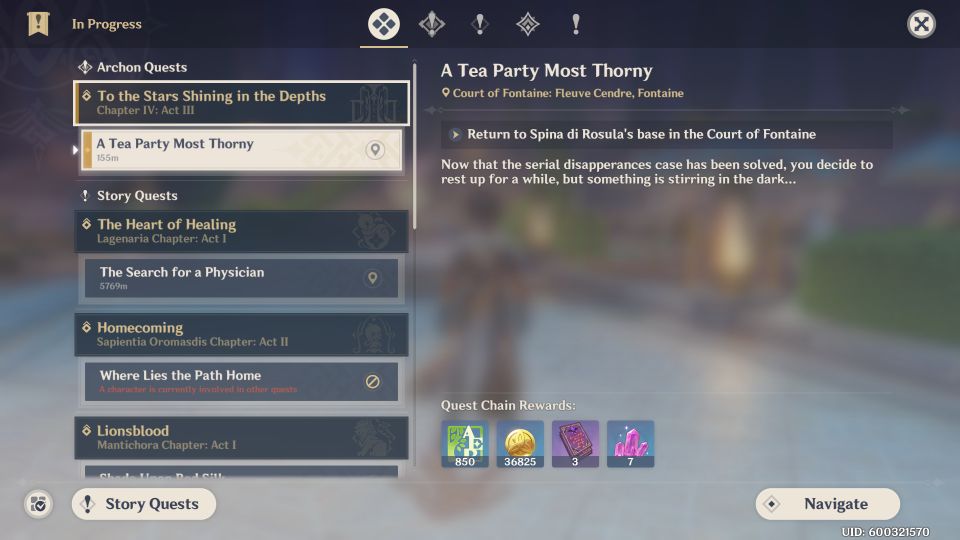 To begin the quest, go to the Spina di Rosula's base in the Court of Fontaine.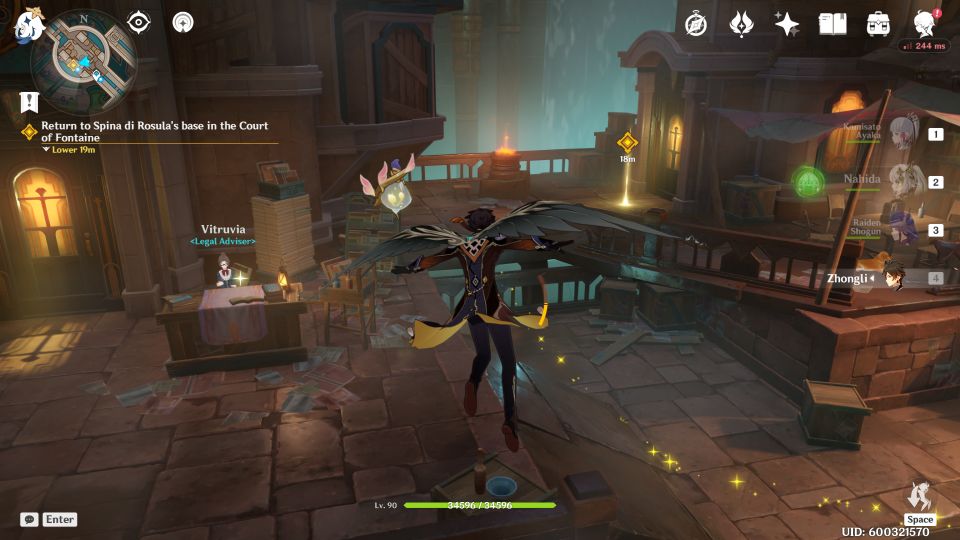 Talk to Neuvillette
The next day, look for Neuvillette at his Chief Justice office.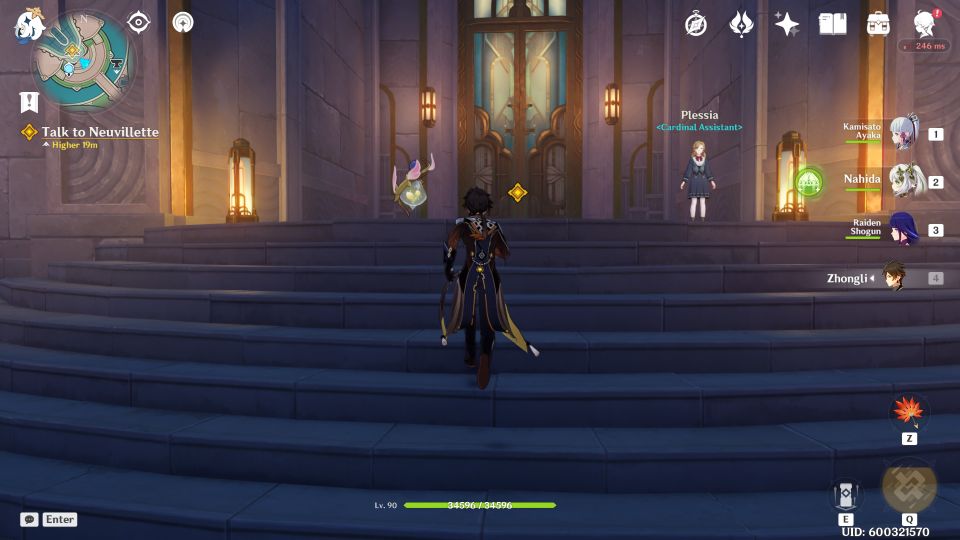 Talk to him and he'll tell you about Knave, the Fourth of the Eleven Harbingers.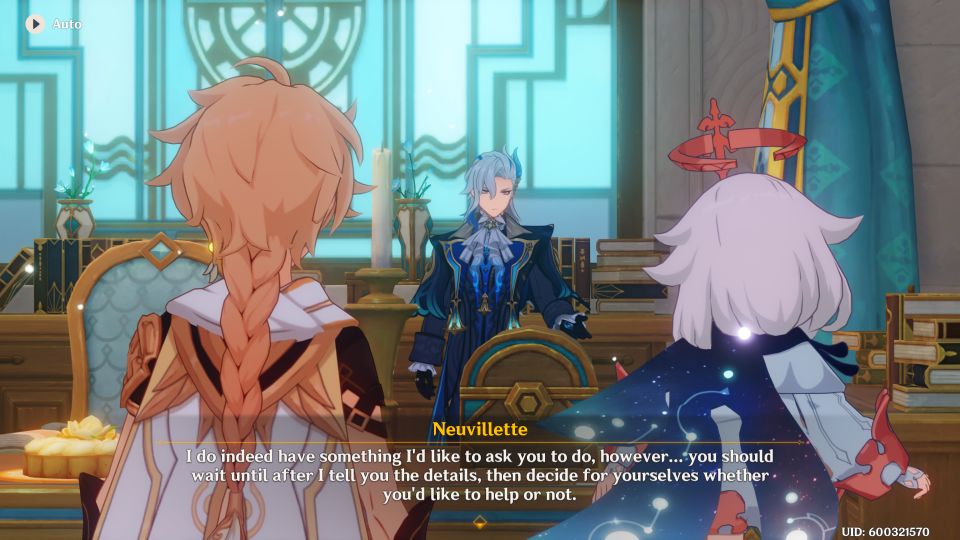 Arlecchino who is The Knave visited Furina and Neuvillette on the issue with Childe. You will then need to investigate the Fortress of Meropide to find out where Childe disappeared to.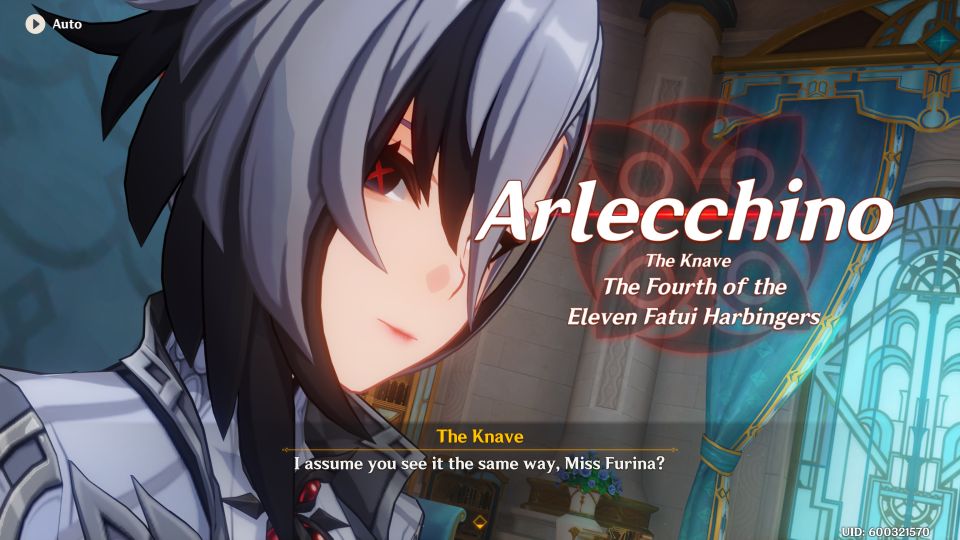 Go to Cafe Lucerne
Before heading to 'prison', you'll need to go to Cafe Lucerne to have a last meal.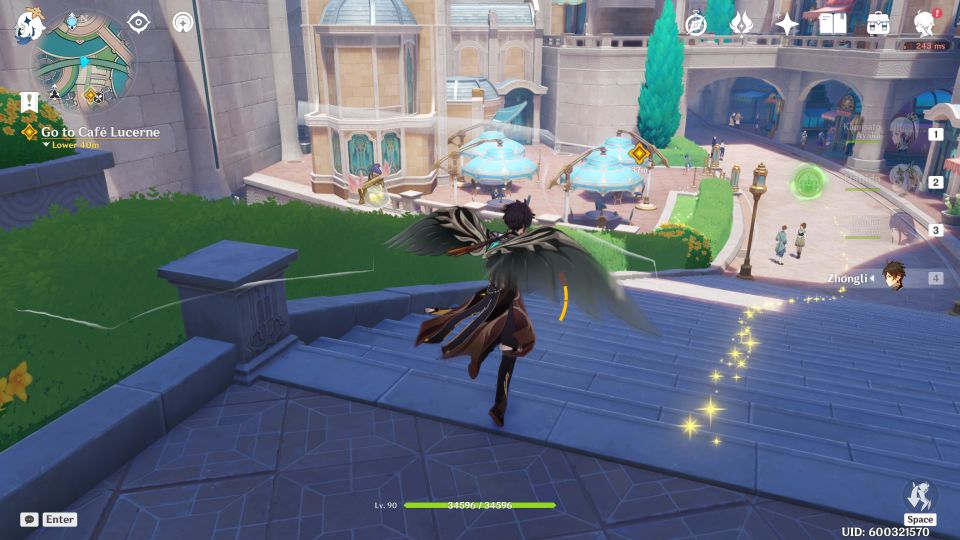 Find Neuvillette
Then, head to the entrance to the Fortress of Meropide just behind the Opera House. Talk to Neuvillette there.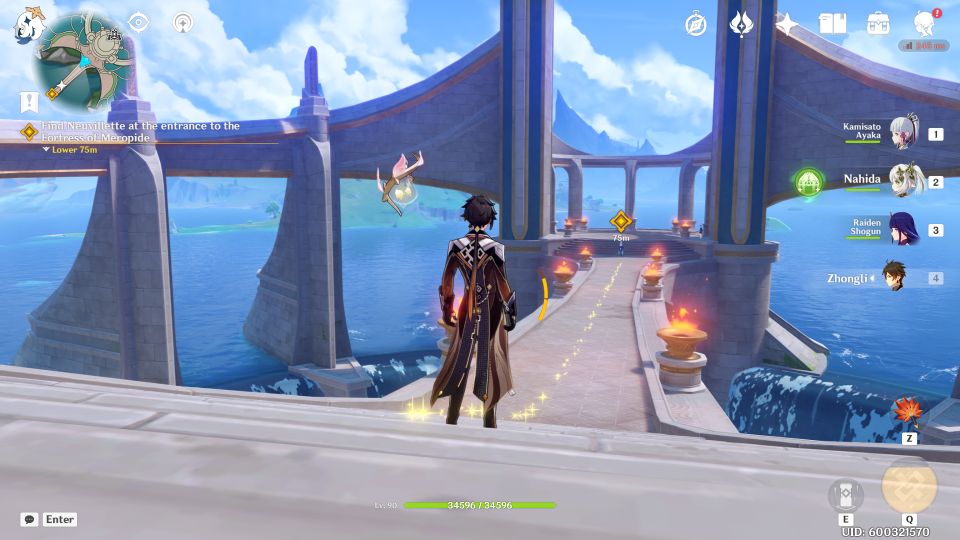 Ride the lift and enter the Fortress of Meropide.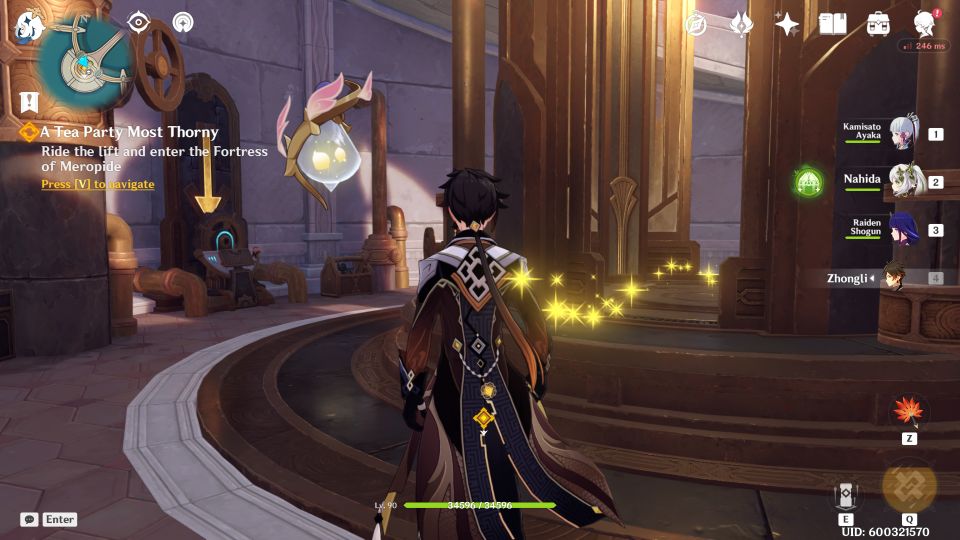 Talk to Marette
Once you're down there, talk to Marette to register as inmates.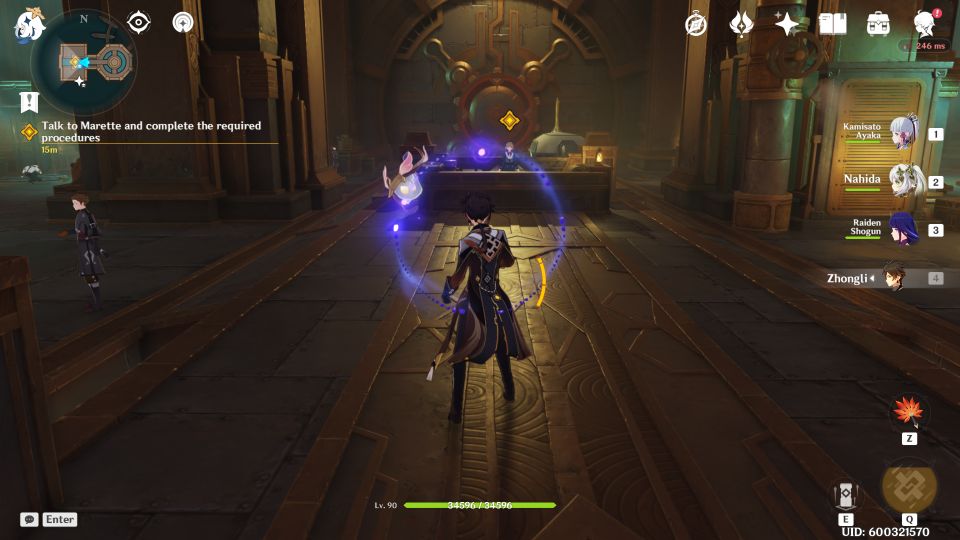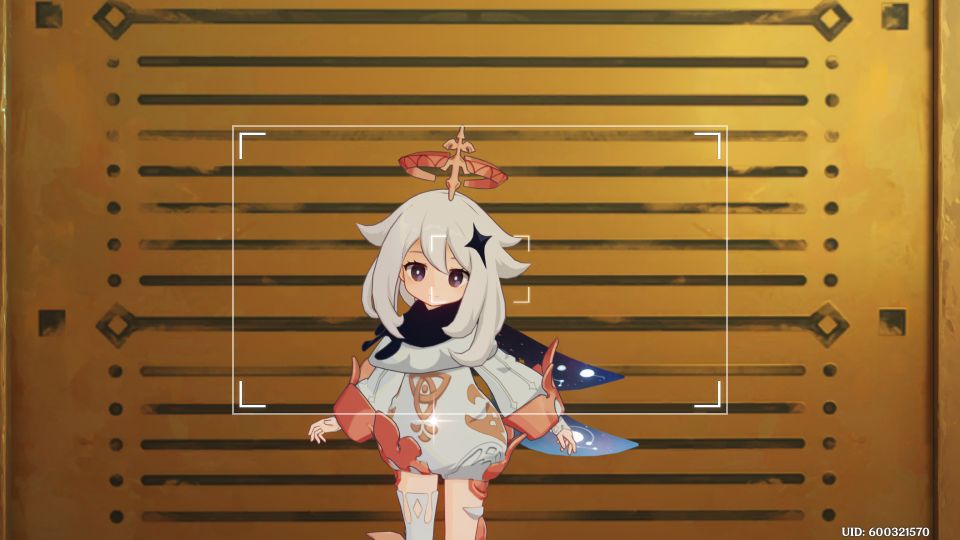 The quest ends here.
---
Related posts:
Genshin Impact: Danger Lurks Everywhere In Fontaine Walkthrough