One of the boss fights you'll encounter in Final Fantasy 7 Remake: Intergrade is The Crimson Mare.
It's basically a huge battle armor piloted by Scarlet herself.
Here's how you can defeat The Crimson Mare in FF7R Intergrade.
How to defeat Scarlet
Scarlet and her Crimson Mare will have access to different weapons throughout the fight.
She changes the Crimson Mare's arms when they get destroyed during the fight and she'll get arms with different attacks each time.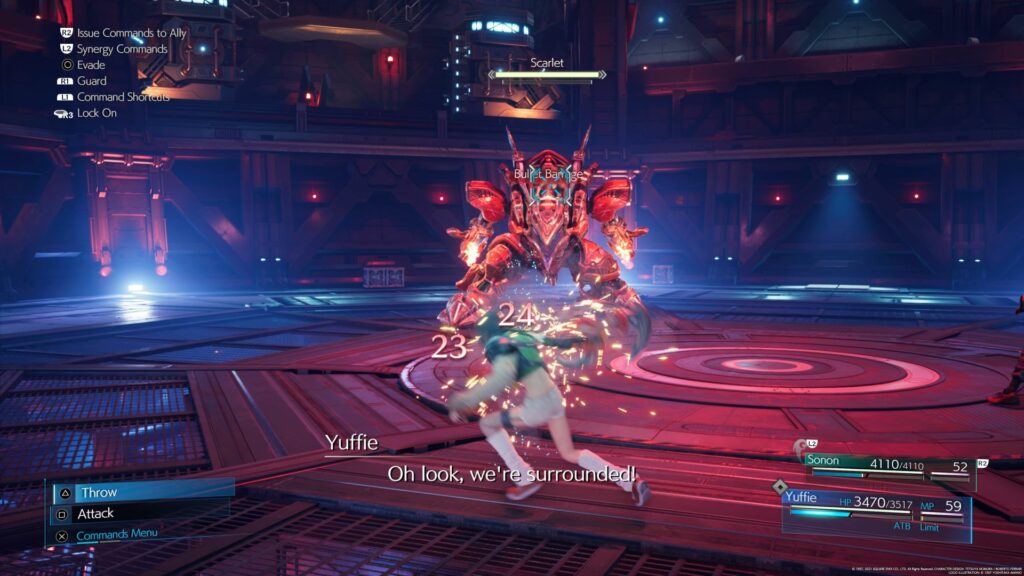 To stagger her, you should use thunder attacks. Avoid using fire as it's less effective.
The list of immunities are also displayed when you assess her.
Like other battles, make use of your synergy with Sonon and use synergized attacks.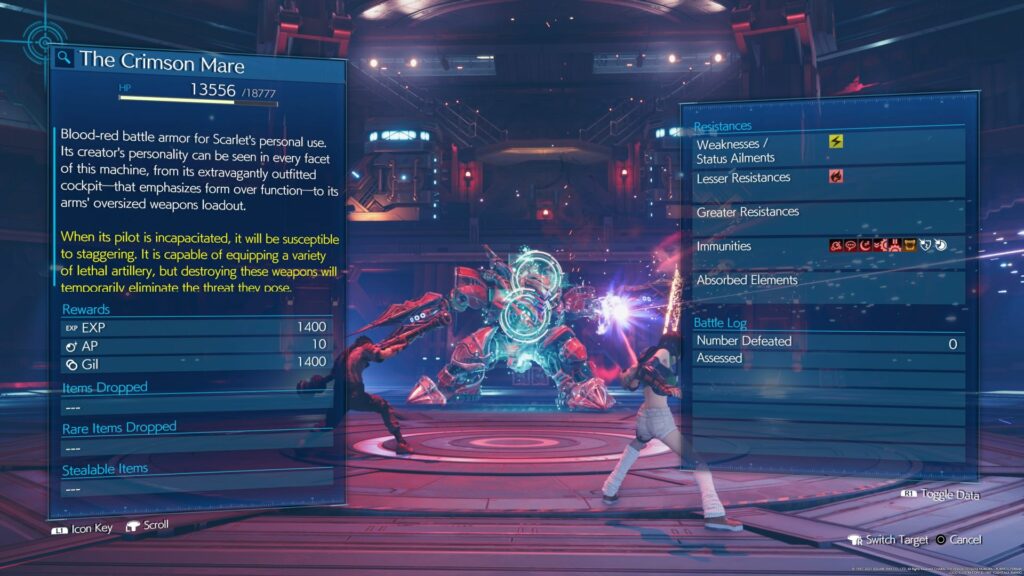 Apart from that, Ramuh will also be available as a summon during the fight.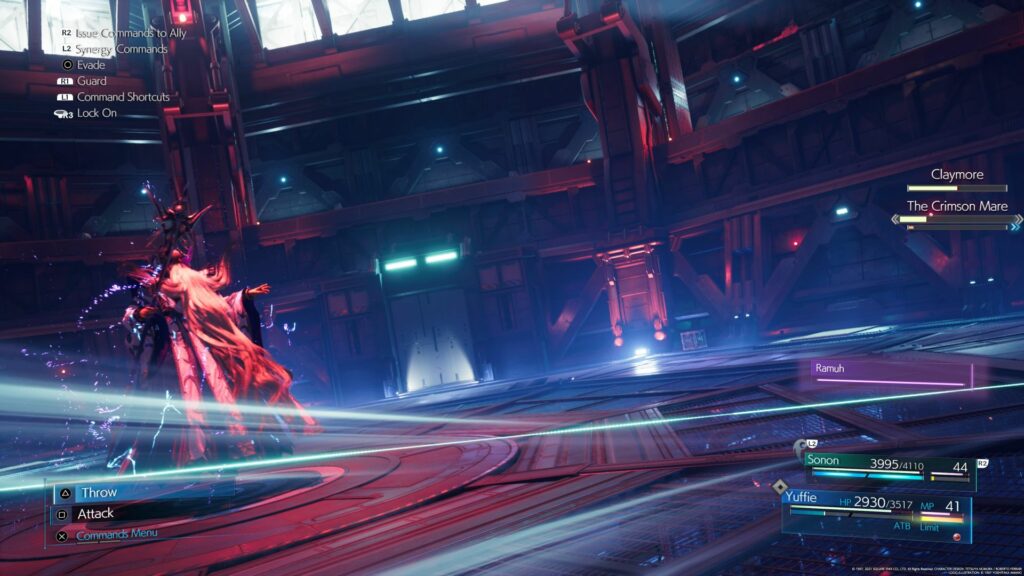 Just rinse and repeat until she's down.
---
Related posts:
FF7 Remake Intergrade: How To Get To B13 (Advanced Weaponry)
FF7 Remake Intergrade: Secret Vault Walkthrough & Tips