In Final Fantasy 7 Remake: Intergrade, you play as Yuffie, accompanied by Sonon.
You will come across a number of moving conveyor belts in the game.
Here's how you can stop conveyor belts in FF7 Remake Intergrade.
How to stop conveyor belts
In general, you simply need to use Yuffie's shuriken to stop conveyor belts.
To do so, you have to find the control panel which is normally located at quite a distance.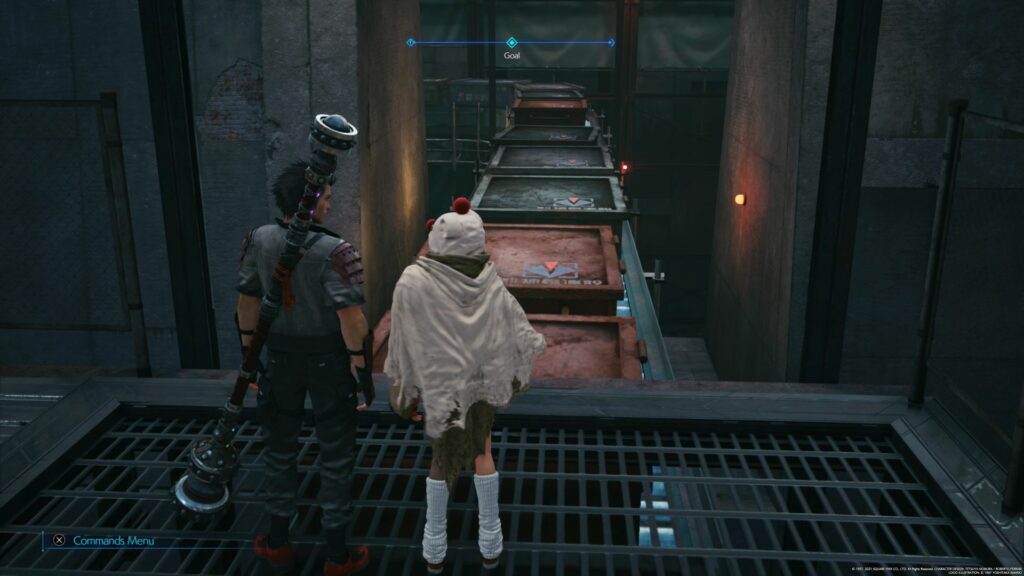 For some of the conveyor belts, the panel is located further away. Just follow the route of the belt and you'll find the panel.
Use the shuriken to destroy the panel and stop the conveyor belt.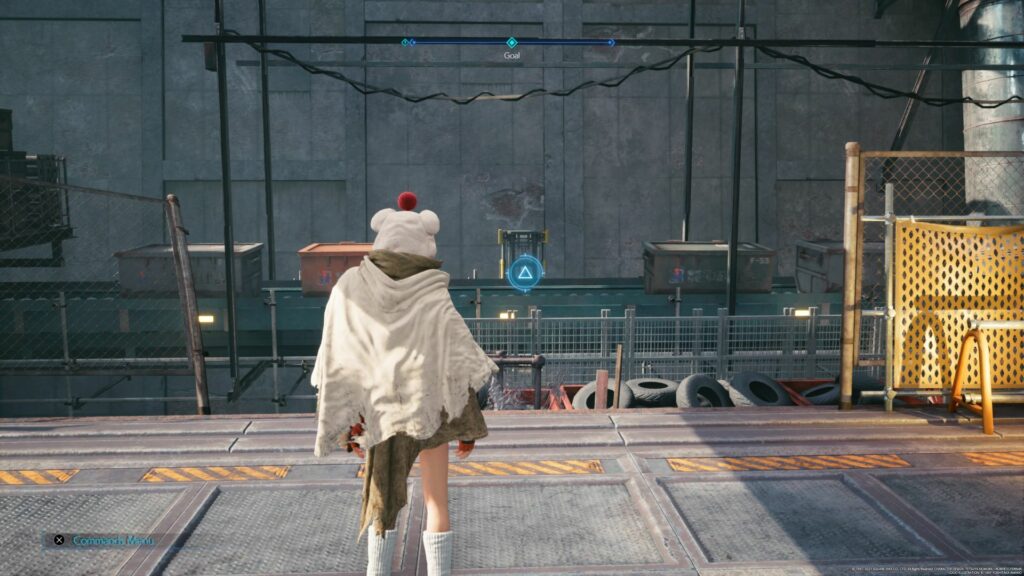 ---
Related posts:
FF7 Remake Intergrade: How To Find All Happy Turtles (Locations)