Final Fantasy 7 Remake: Intergrade comes with two chapters featuring Yuffie.
In Chapter 2 of the game, you'll have to make your way around the basement.
Here's how you can get to B13 – Advanced Weaponry: Development in FF7R Intergrade.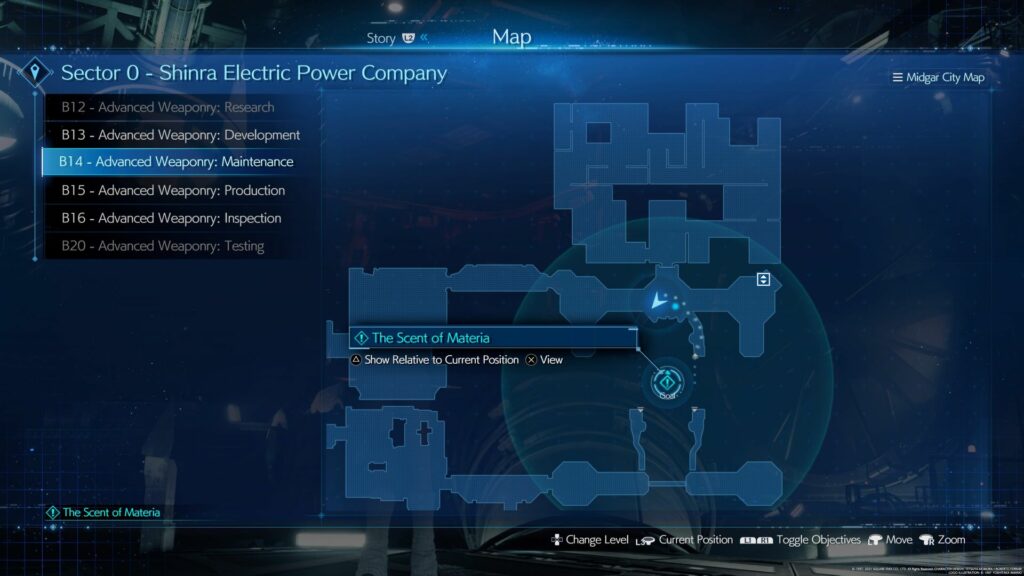 How to go from B14 to B13
Assuming you're at B14, here's how you can get to B13.
The path is similar to the one at the floor below. Use the fan at the right side to make your way up.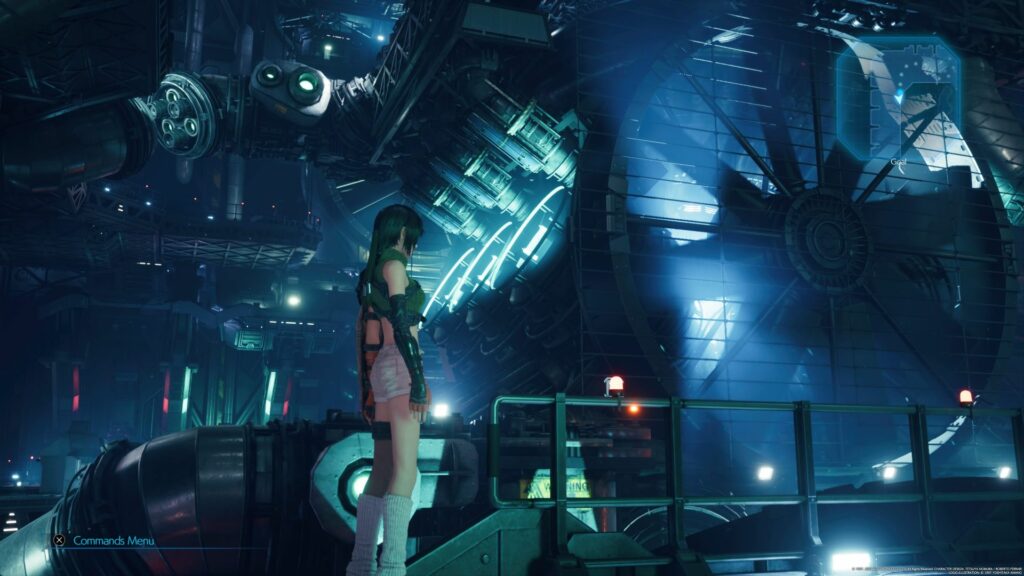 Like before, climb onto the pipe and make your way through the fan's metal grill.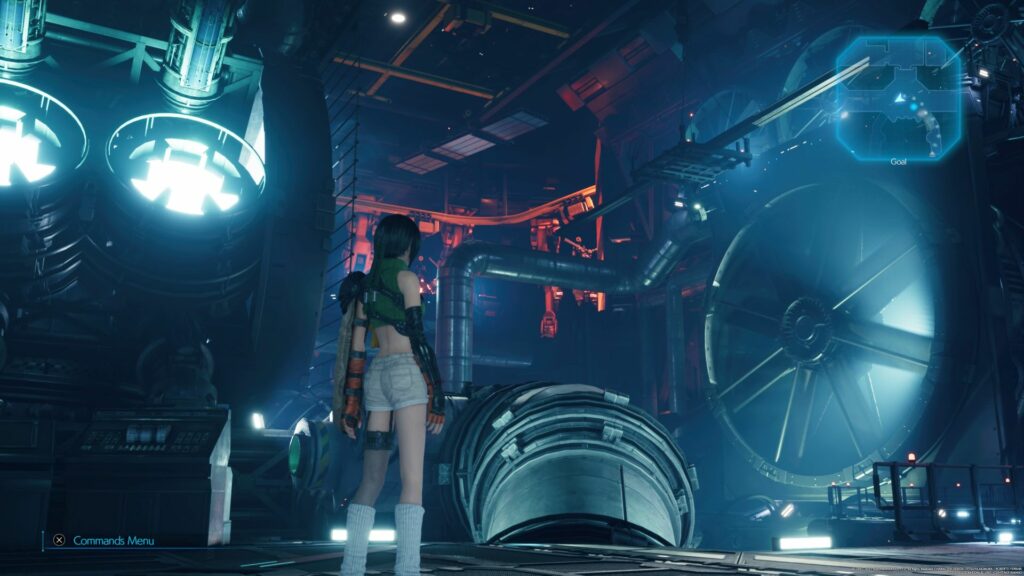 At the upper floor, look up and use the shuriken to bring the platform down.
Cross the platform and head to the next area. Take out the guards.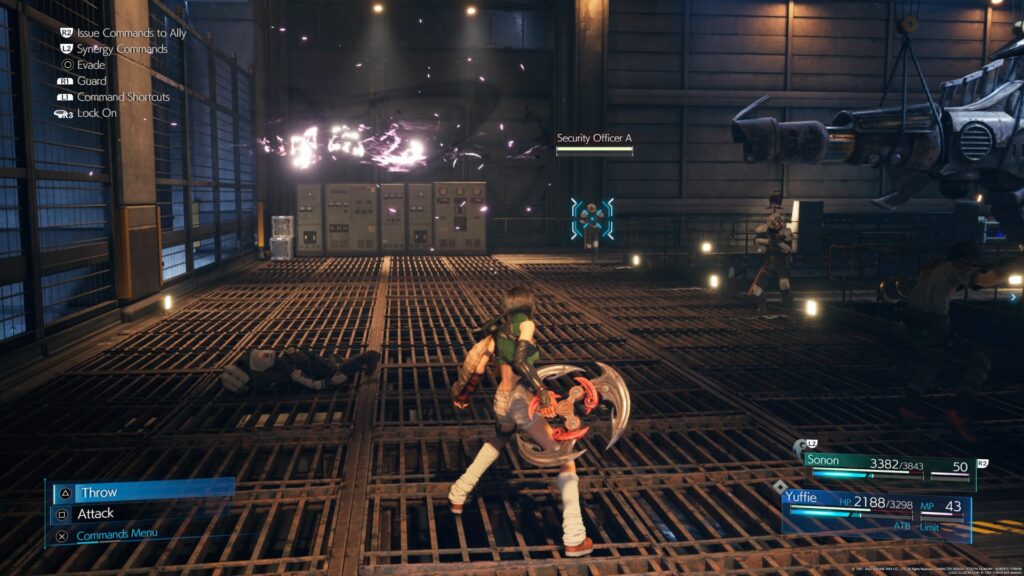 You will eventually reach the Advanced Weaponry Development room, which is where you normally see Scarlet at.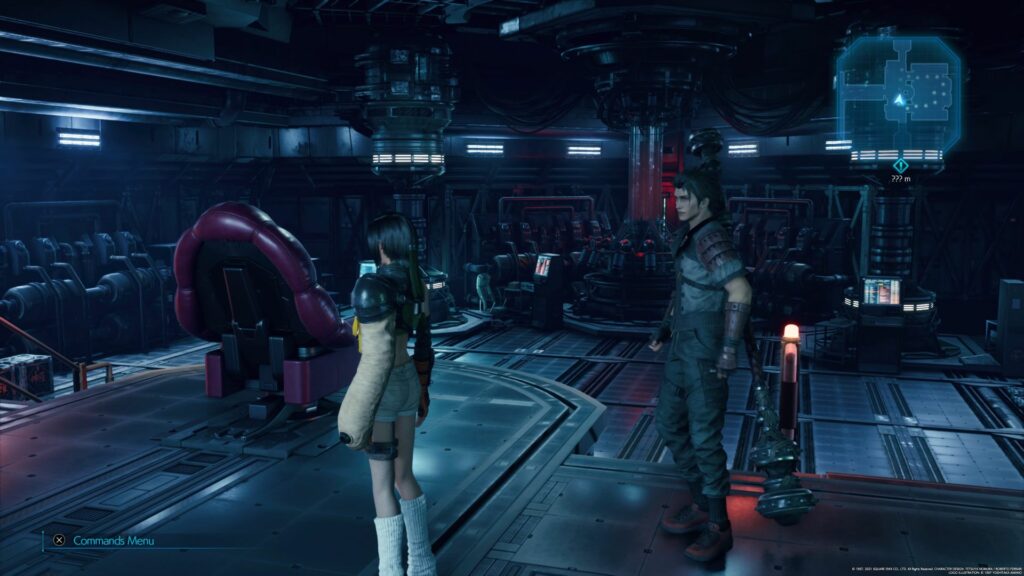 ---
Related posts:
FF7 Remake Intergrade: How To Find All Happy Turtle Flyers (Locations)
FF7 Remake Intergrade: How To Stop The Conveyor Belt