Juan of a Kind is a Rank 1 operation for the newly released Far Cry 6.
The objective is to find Juan Cortez and bring him back to Carla's camp.
Here's a walkthrough of Juan of a Kind in Far Cry 6.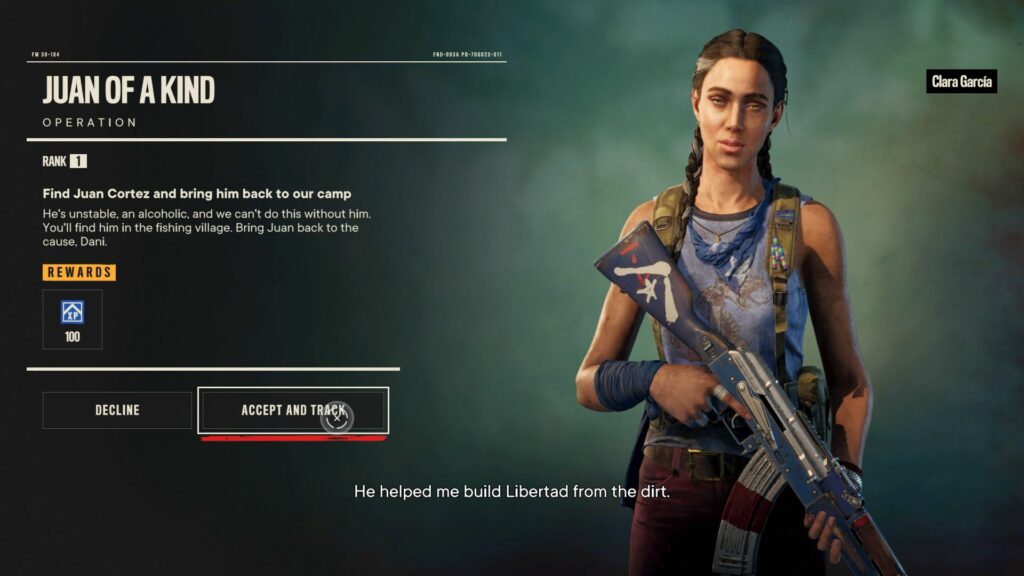 Look for Juan
Head to the location marked on the map to find Juan Cortez.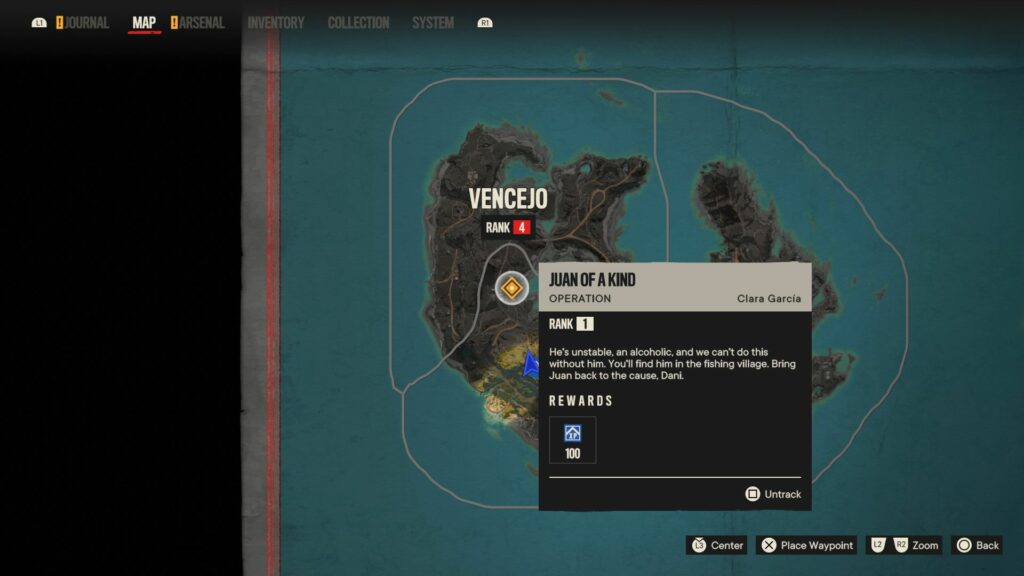 When you get there, holster your weapon to avoid attention. Head towards the bar to find Juan.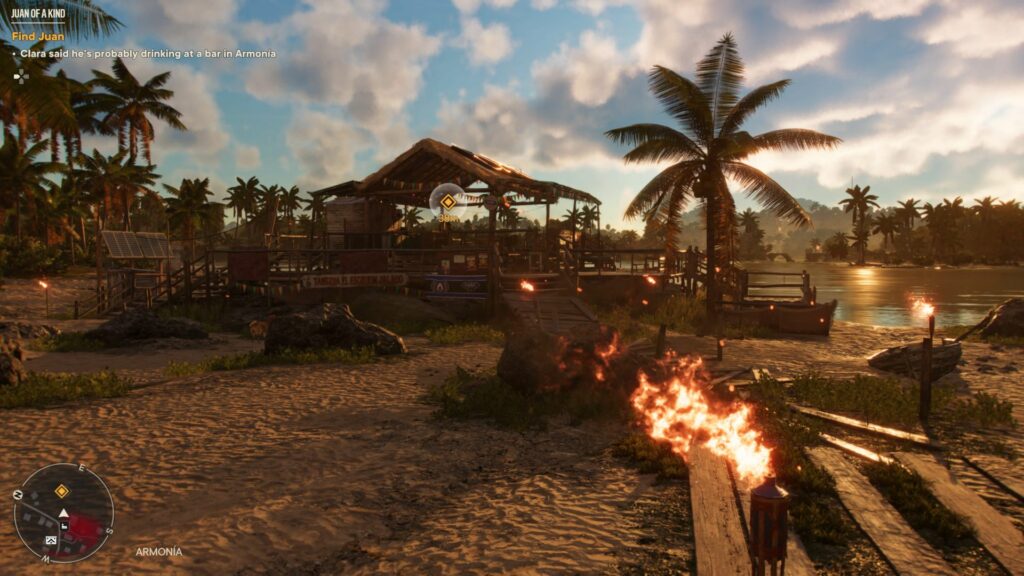 Secure the beach
After the cutscene, take out the soldiers with Juan's help.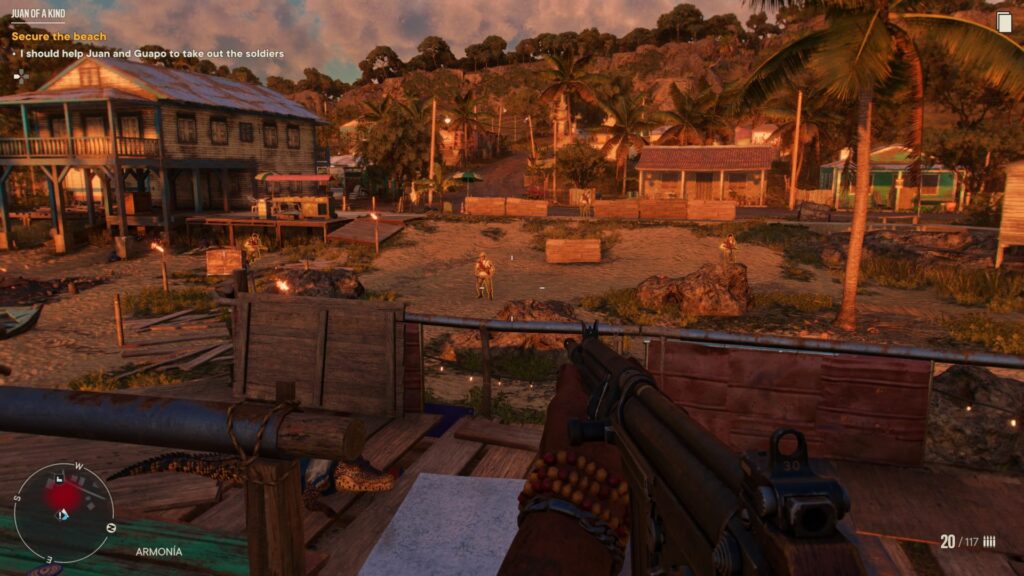 Follow Juan
After securing the area, follow Juan out of this area.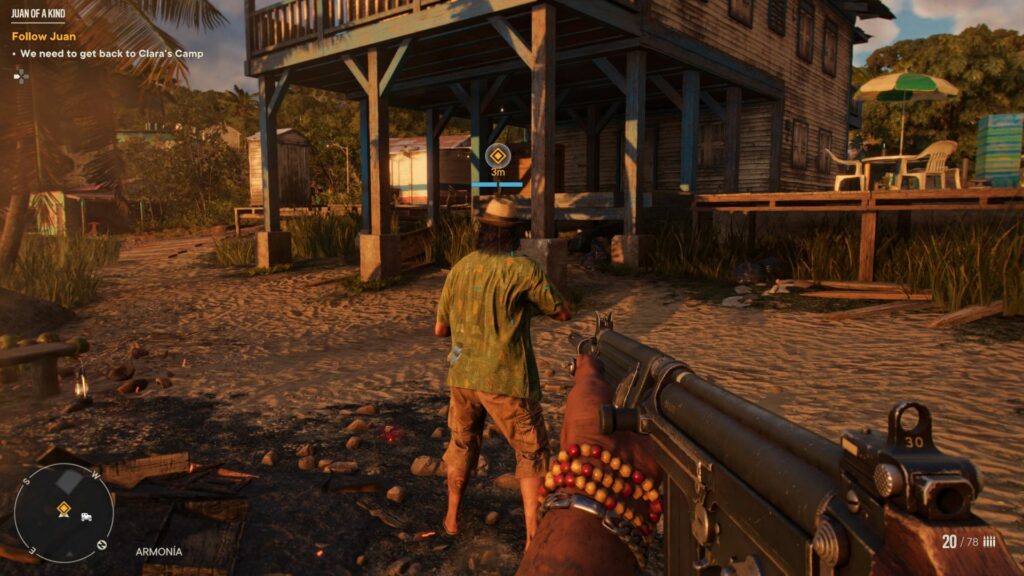 He will lead you to a post to steal some supplies.
Take out the enemies inside. You can do it stealthily or just shoot them all.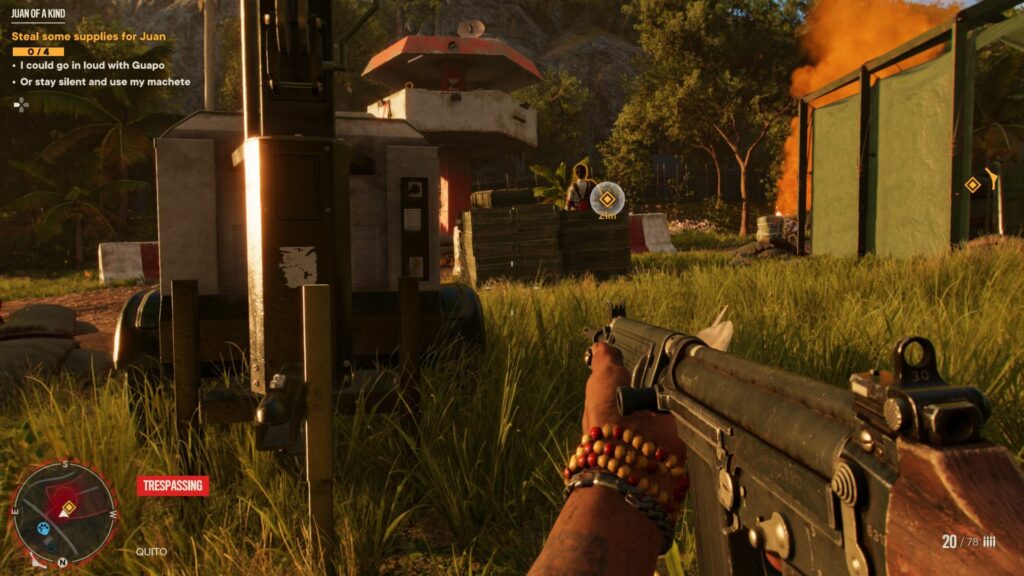 After securing the area, steal the supply drop and the other drops in the camp.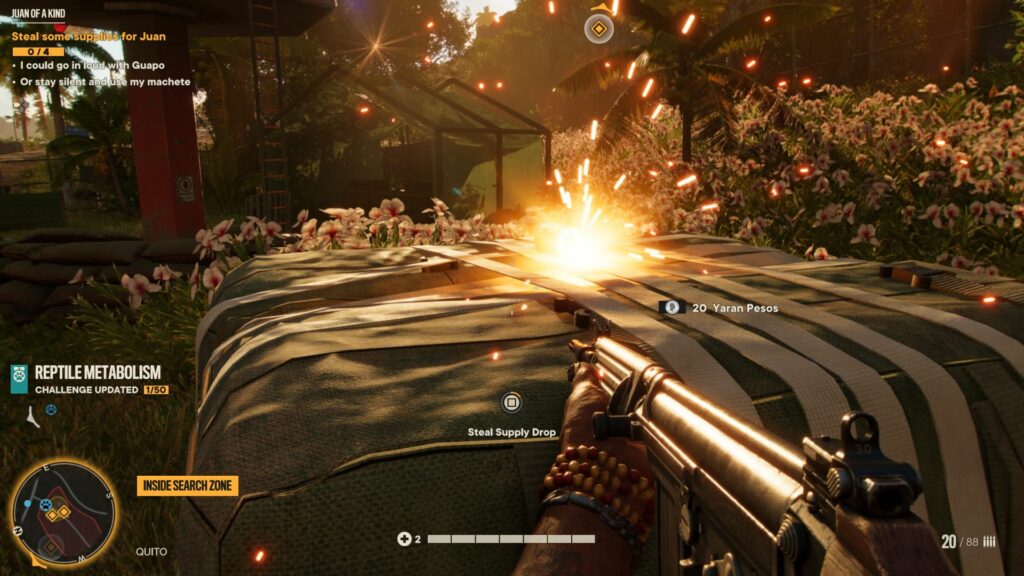 Return to Juan
After collecting the items, return to Juan.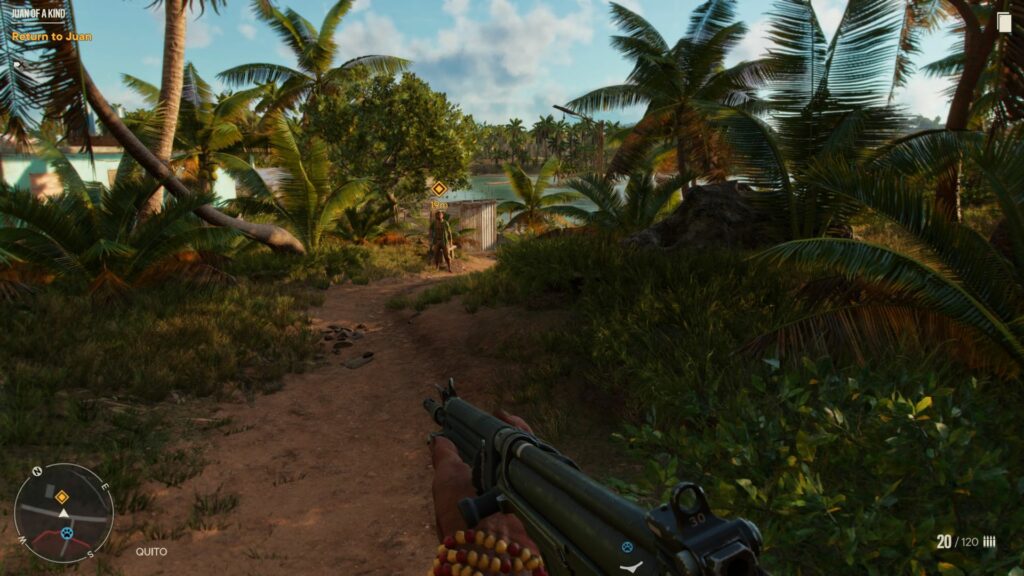 Make your way back to Carla's camp and he'll teach you how to upgrade your weapons. The operation ends here.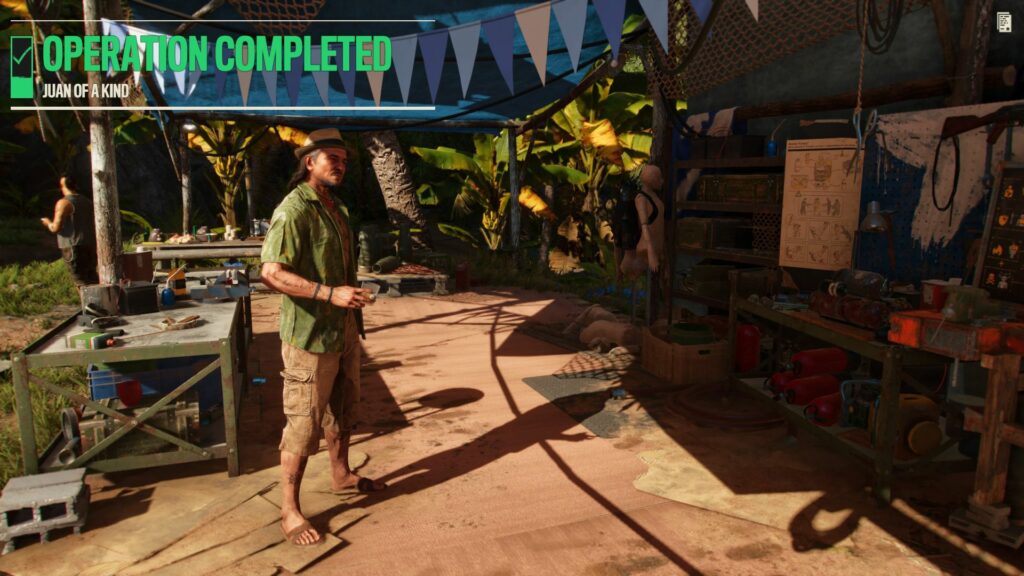 ---
Related posts:
Far Cry 6: The Lucky One Mission Walkthrough