La Noche De La Muerte is the first introductory mission in Far Cry 6.
It begins as Castillo launches an attack against the innocents in the area.
Here's a walkthrough of La Noche De La Muerte in Far Cry 6.
Escape the building
As soon as the cutscene ends, make your way downstairs to escape the building.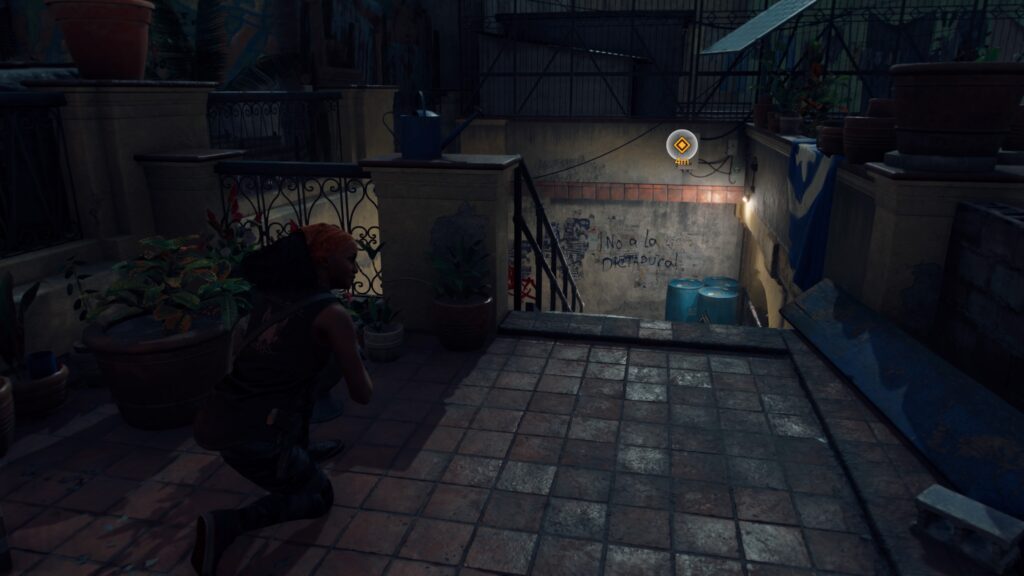 You'll be taught how to maintain stealth mode. Basically just crouch all the way and they can't see you.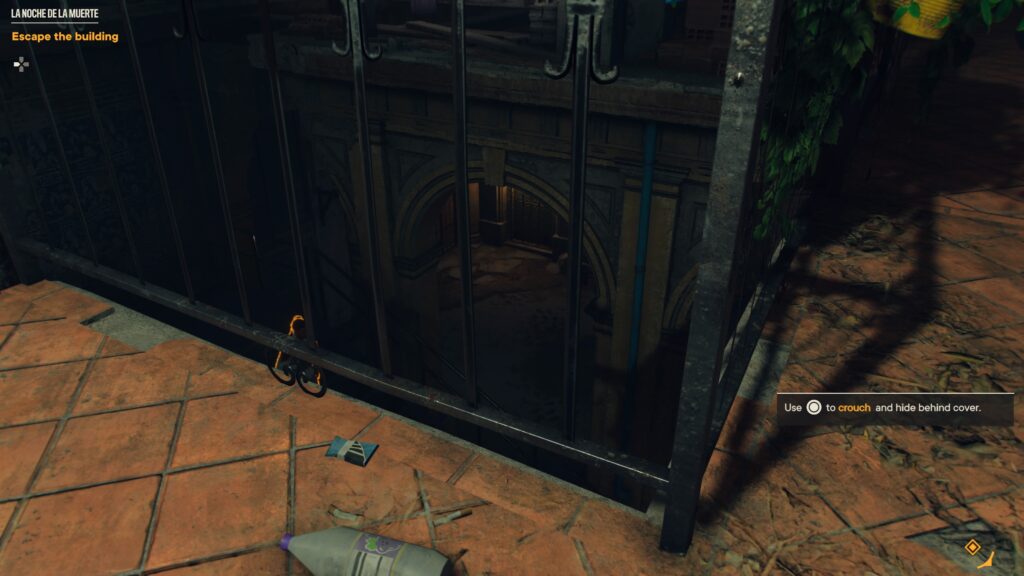 Get to the sewers
Once you're out of the building, run towards the sewers as marked on the screen.

Inside the sewers, just follow the route and it's safe down here.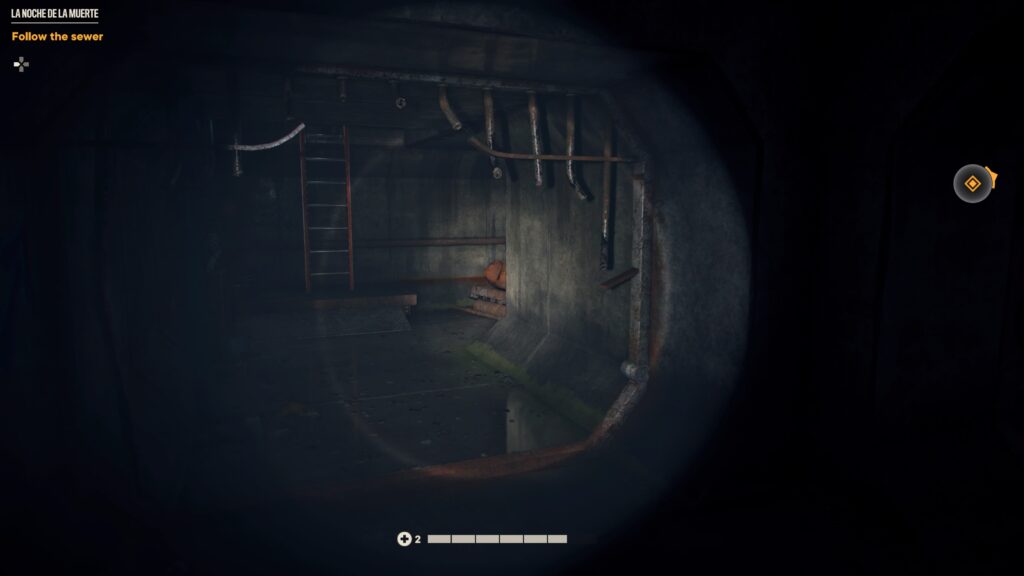 Reach the rooftops
After exiting the sewers, you will be required to climb up the building using the ladder at the dead end.
On the rooftops, you have to keep heading towards the marker provided. Just keep running.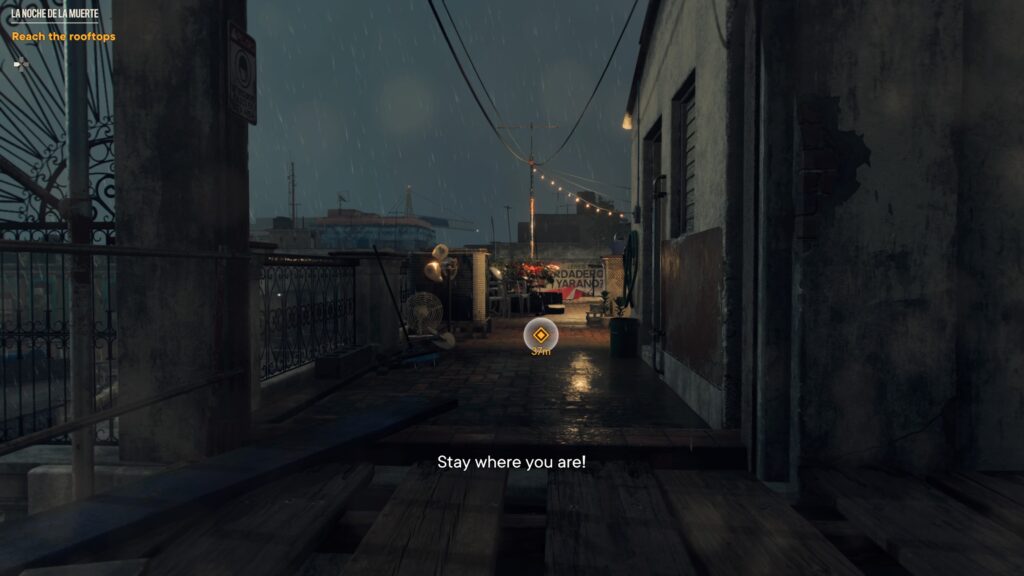 Finally, you'll reach the boat and a cutscene will load. The mission ends here.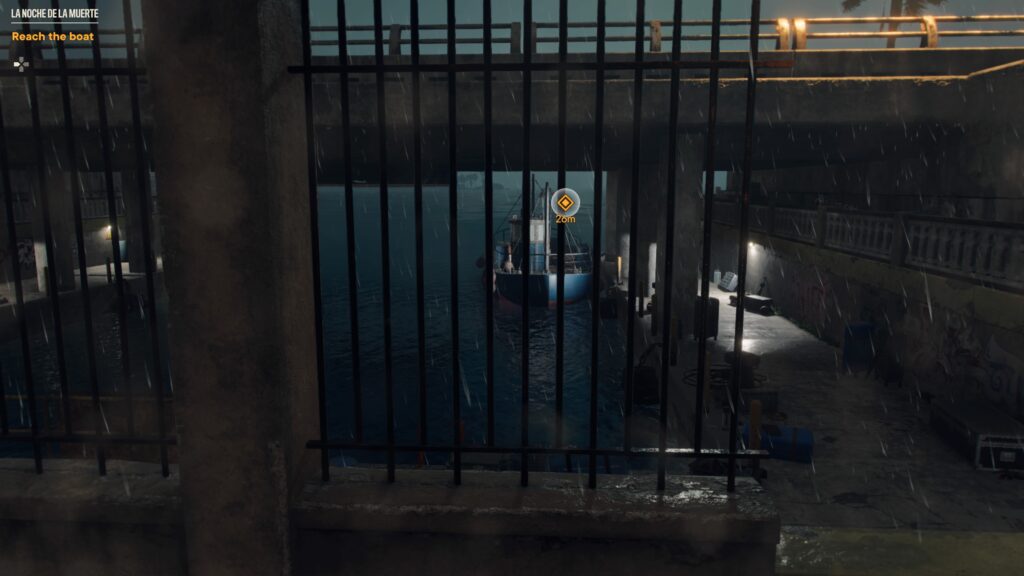 ---
Related post: