Fire and Fury is one of the operations you'll encounter in Far Cry 6.
The objective is to meet Julio and attack the plantation by burning the area.
Here's a walkthrough of Fire and Fury in Far Cry 6.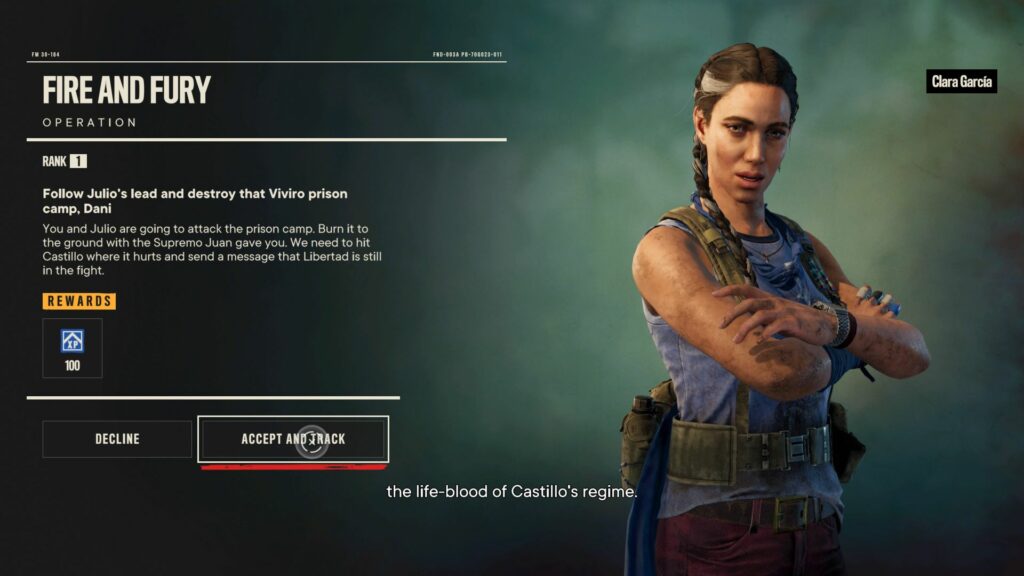 Meet Julio
First of all, meet Julio at the area marked on the map.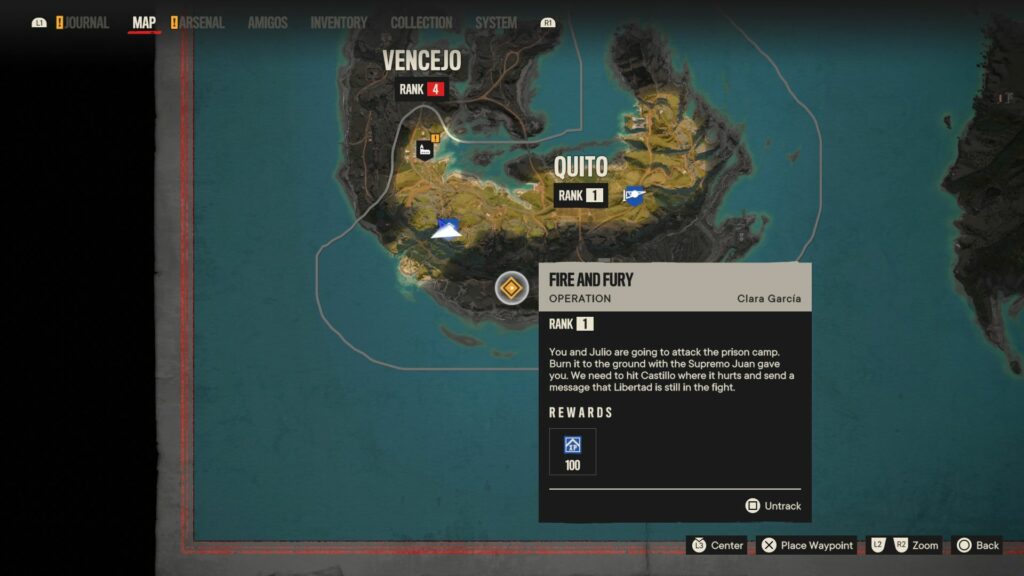 You'll see him standing in an empty settlement.
Talk to him and he'll give you some gear.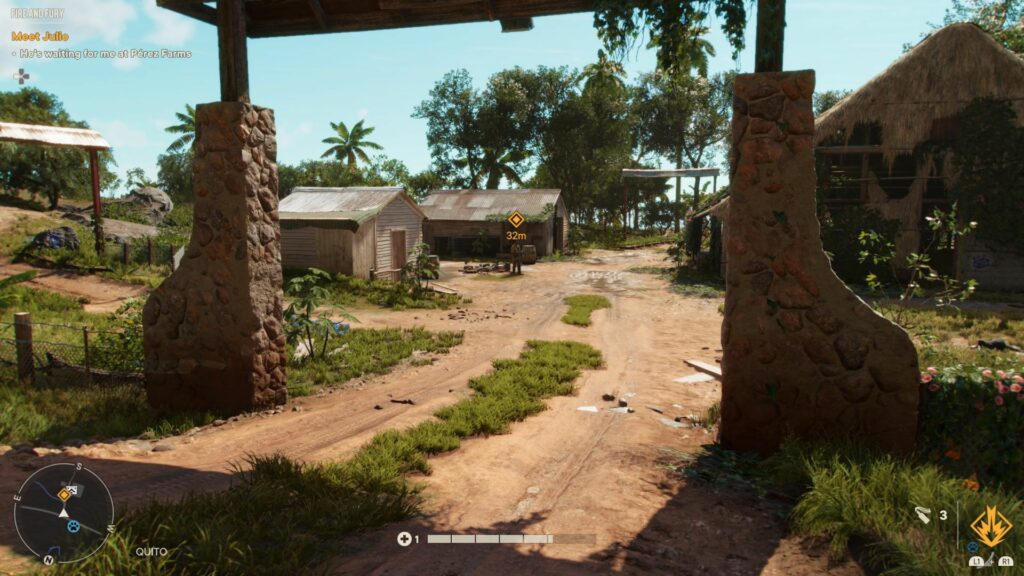 Go to your Arsenal in the menu and equip the gear to proceed.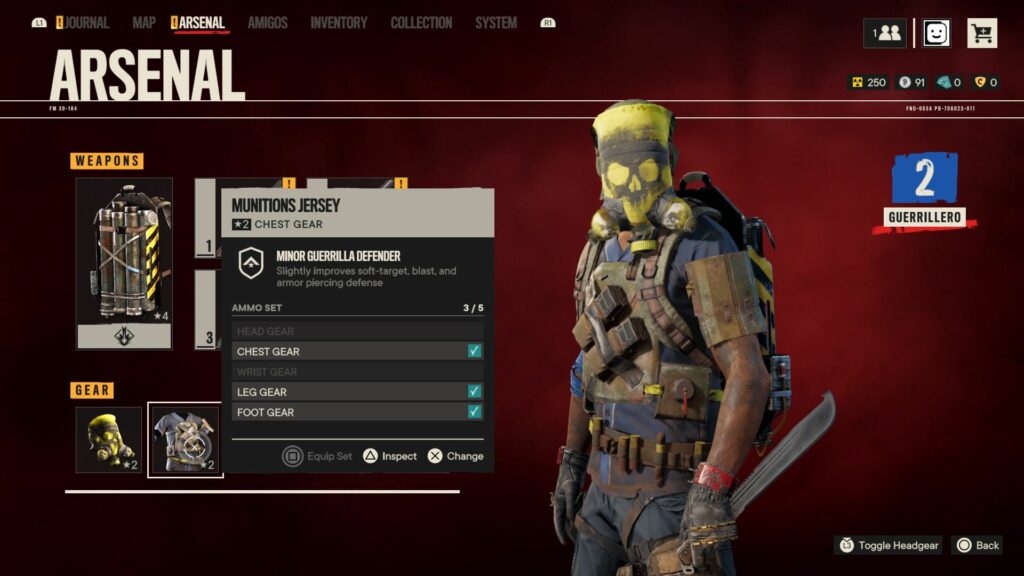 Follow Julio
Next, follow Julio as he leads you to a watchtower to scout the Viviro plantation area.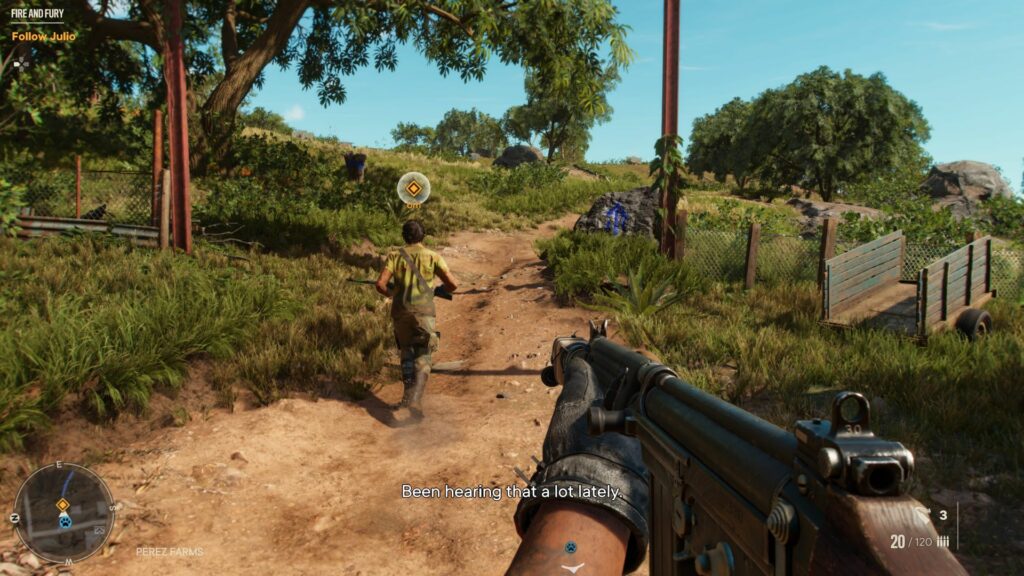 Climb to the top of the tower. Use your handphone to scout the area by zooming in on personnel.
Sabotage the plantation
Follow Julio and use the zipline down. Take out the enemies in the area first.
Burn the red tobacco plants using Tostador. You can use your molotov cocktail too.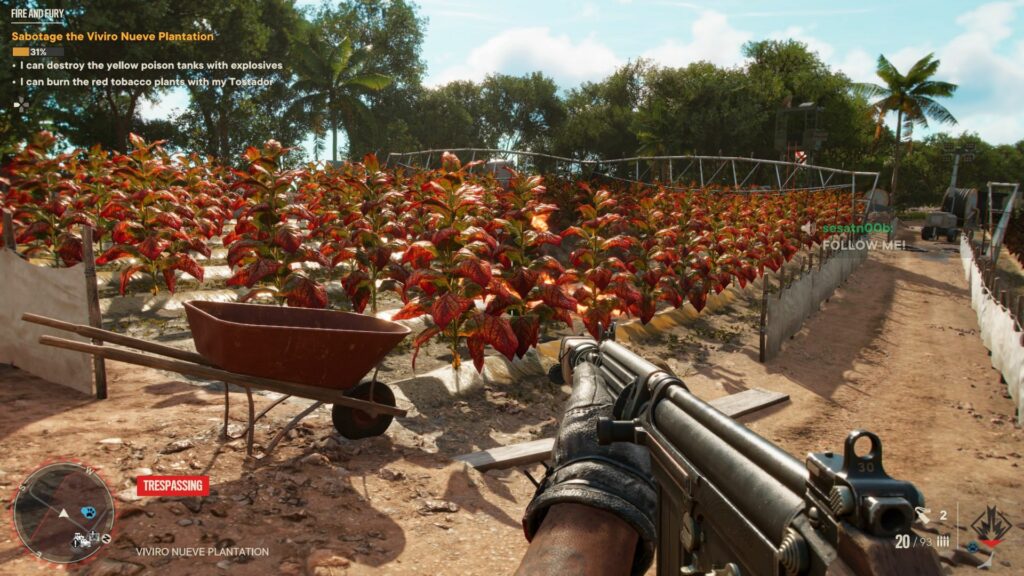 Another way is by shooting the barrels all around the plantation and they'll explode.
You can also shoot at the bigger oil tanks.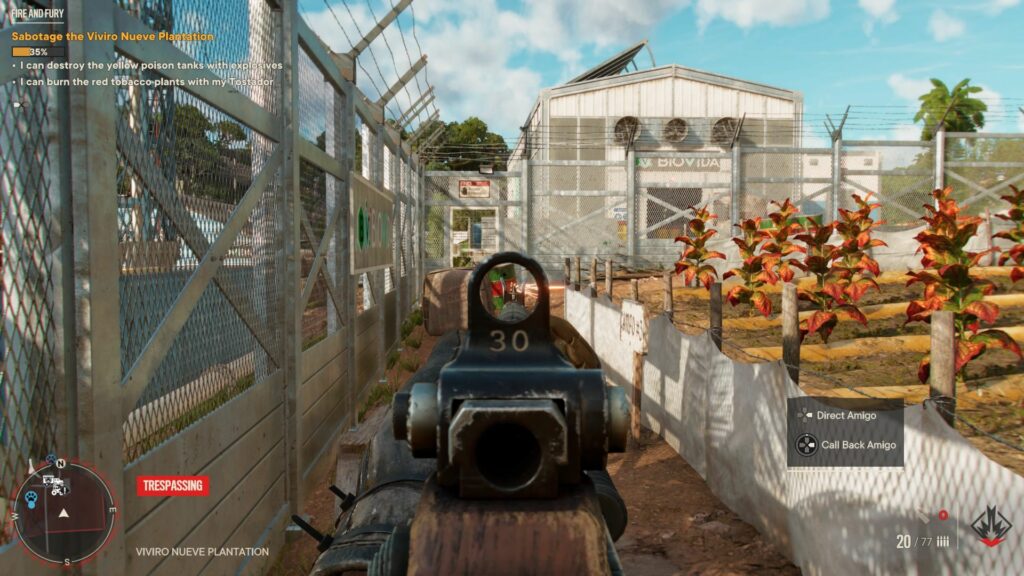 The objective is completed when you reach 100%.
Meet up with Julio
Finally, return to the earlier watchtower to reunite with Julio.
Talk to him and the operation ends there.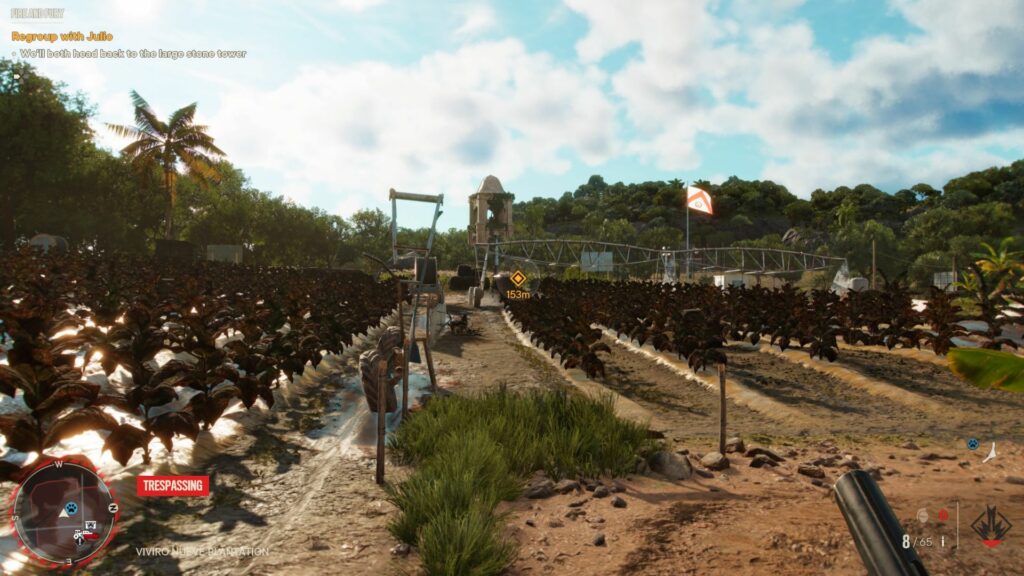 ---
Related posts:
Far Cry 6: Du Or Die Operation Walkthrough & Guide