Du or Die is an operation you'll come across in Far Cry 6.
The objective is to help Juan Cortez steal some depleted uranium.
Here's a walkthrough of the Du or Die operation in Far Cry 6.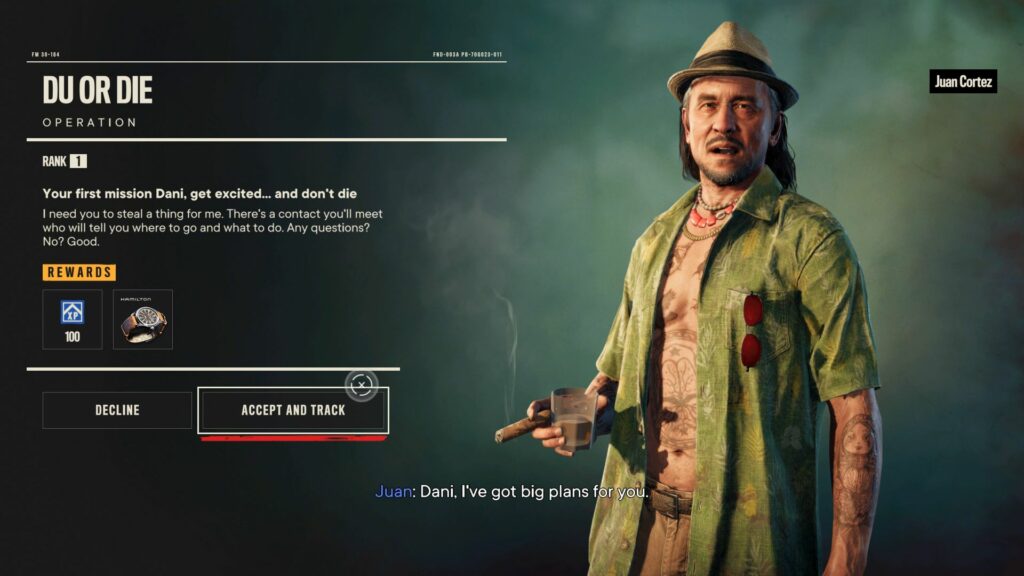 Talk to Juan's contact
To begin, head to the location marked on the map. It's about a kilometer away from Carla's camp. You can use a car to get there.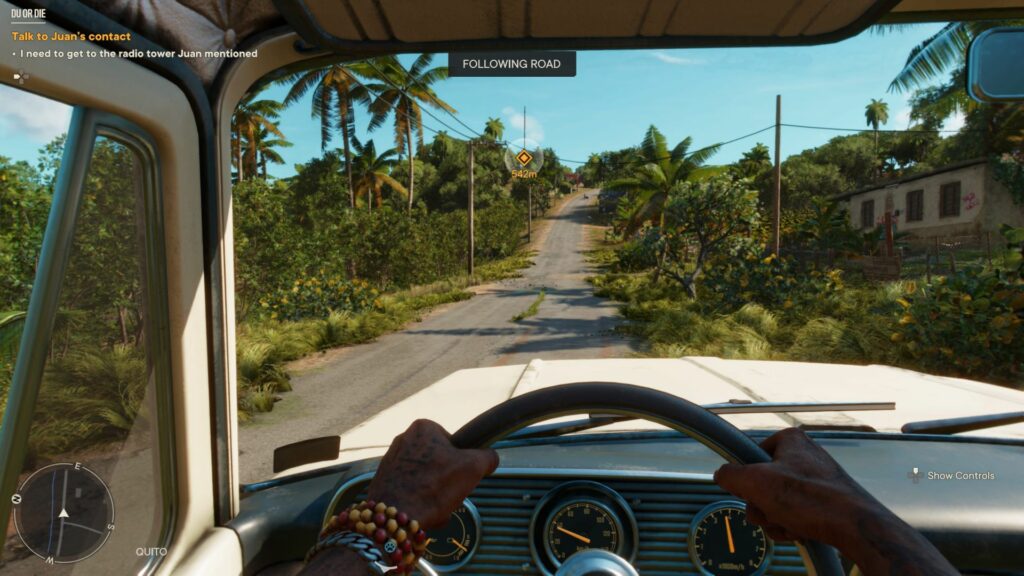 When you reach the area, you'll see a radio tower.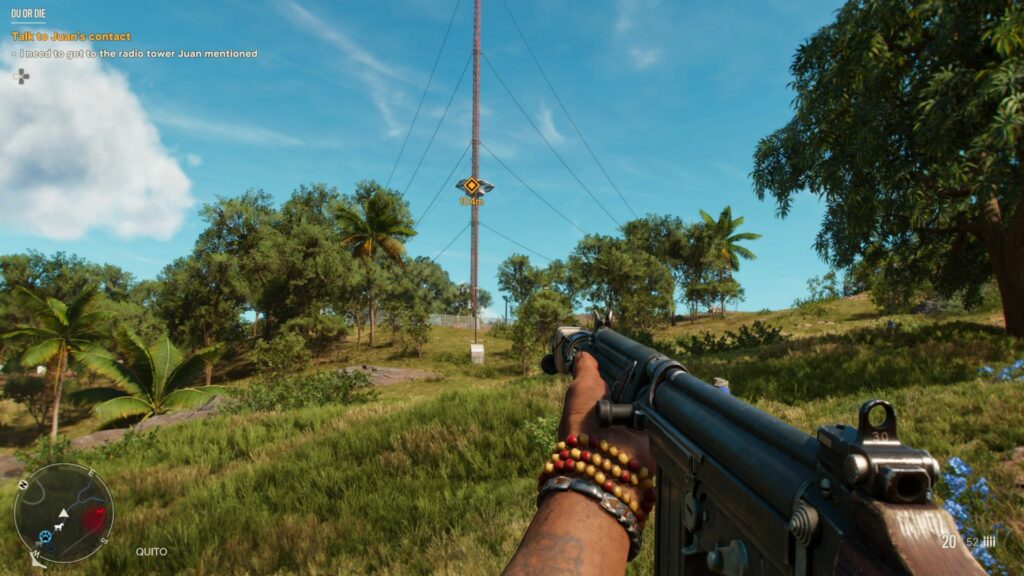 You can climb the tower to get some items but it's optional.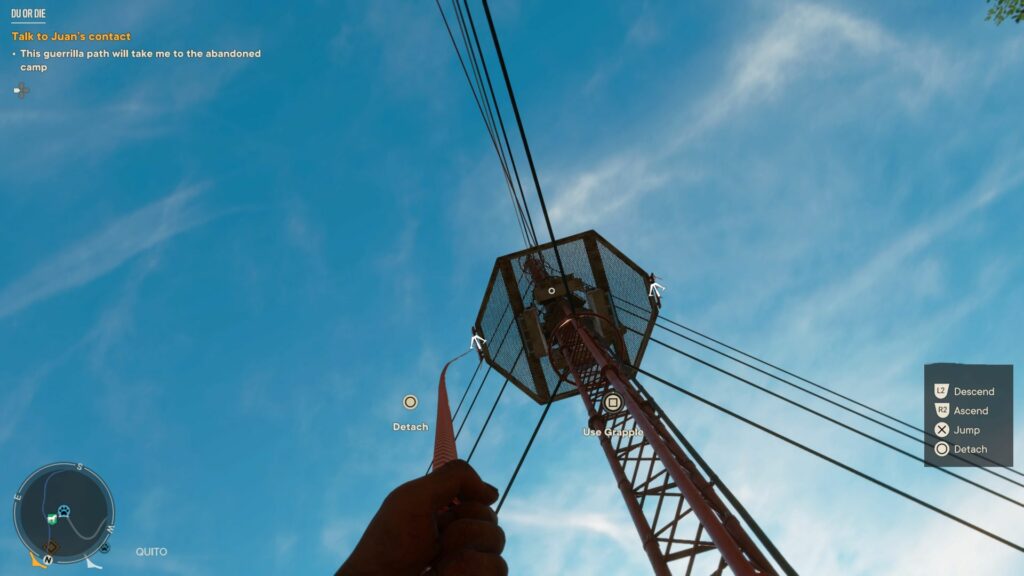 Next, head to the abandoned camp as marked on the map. You'll meet a woman under the blue tent.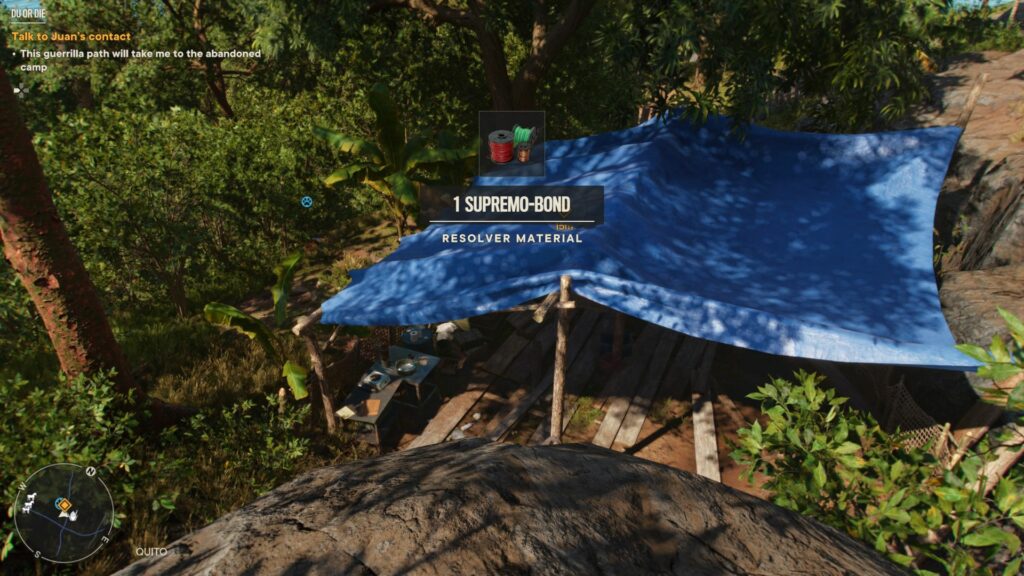 Follow Raiza
After talking to Raiza, follow her as she leads you to a lookout.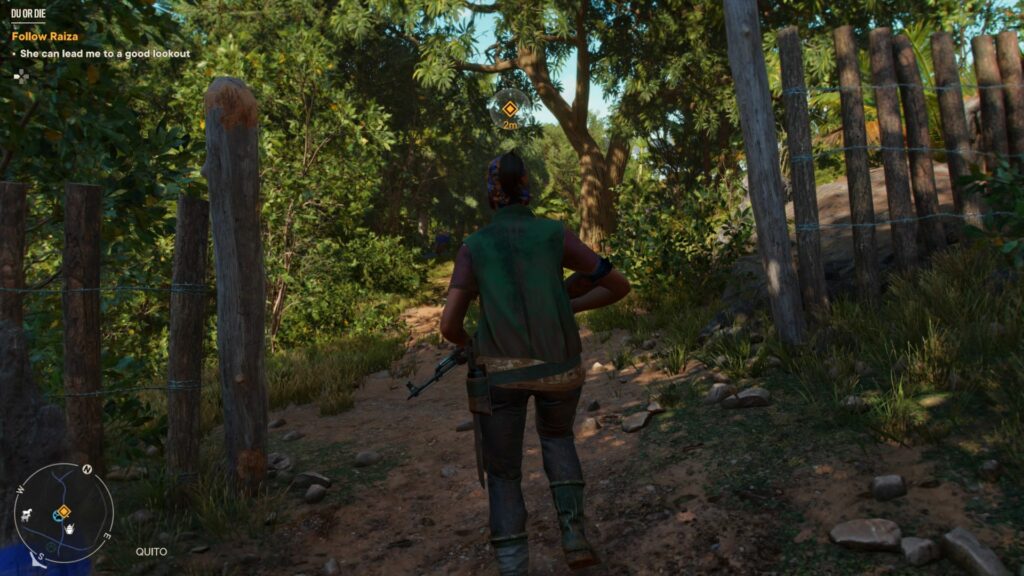 Bribe the soldado
You will then need to holster your weapon and bribe the soldier to get information.
Enter the building and head to the rooftop.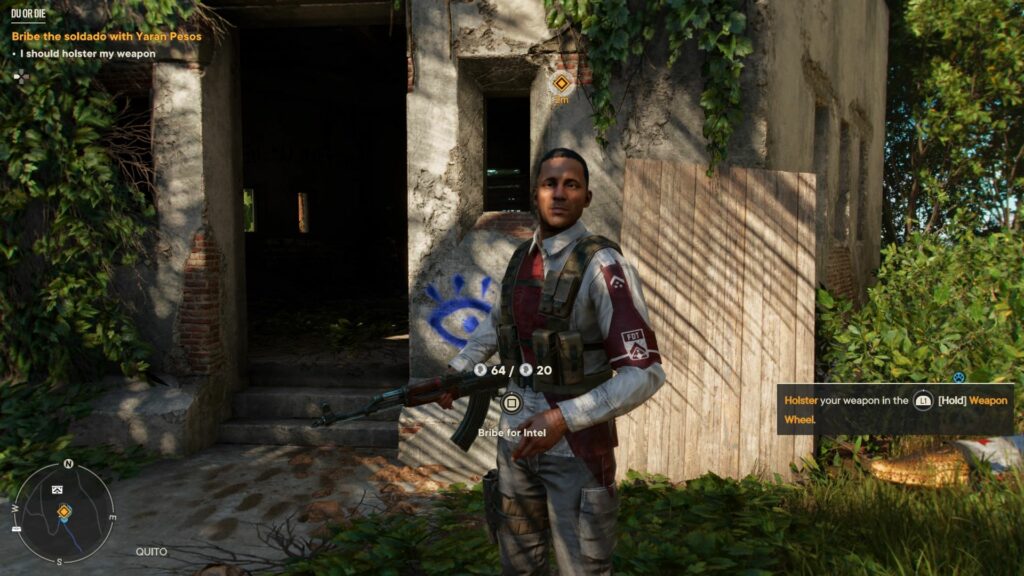 From the rooftop, you'll get a view of the fort.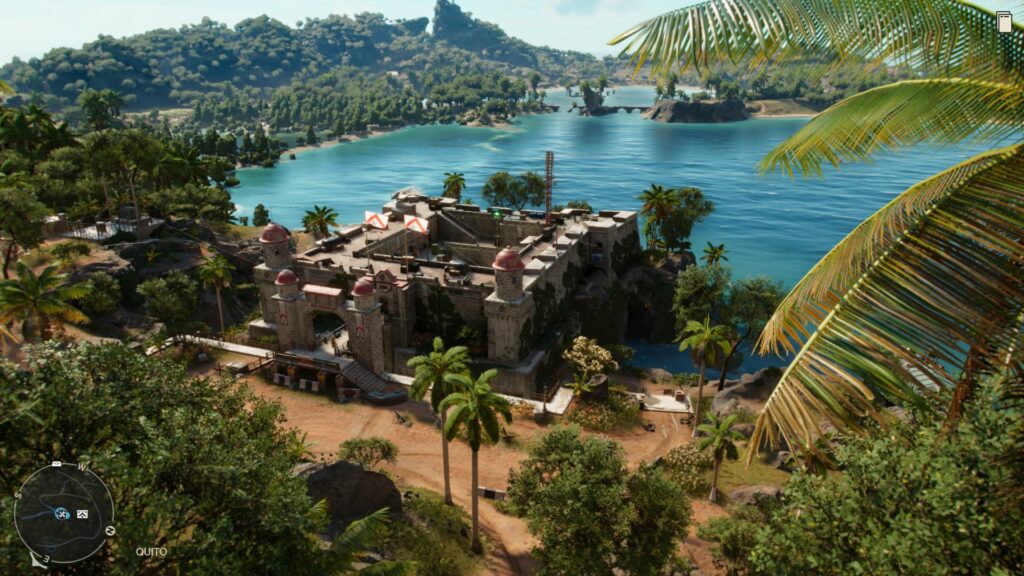 Then, use your phone to scope the area and look for the guy with the key.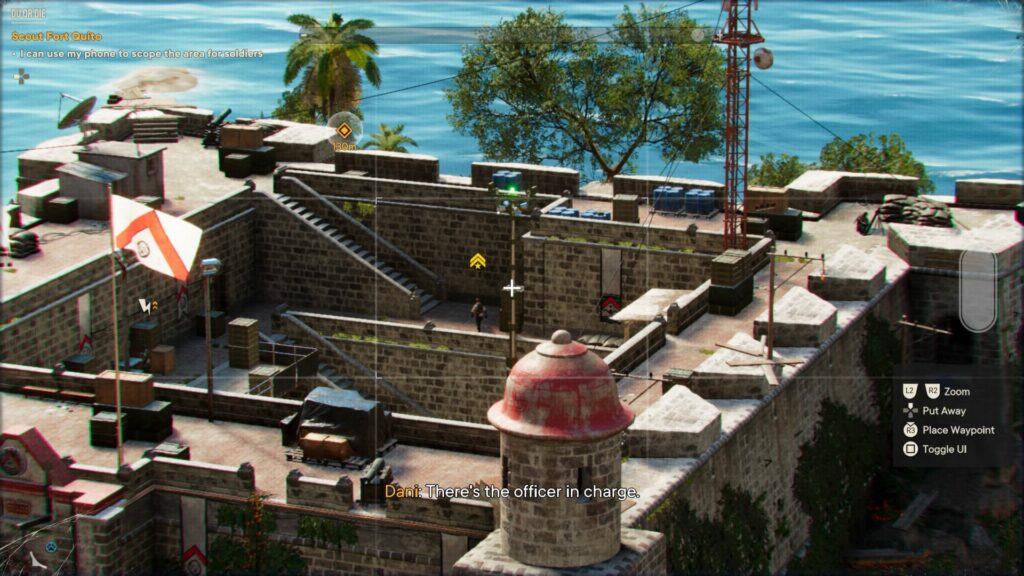 After you're done, Raiza will give a parachute to you that you can use to glide into the fort.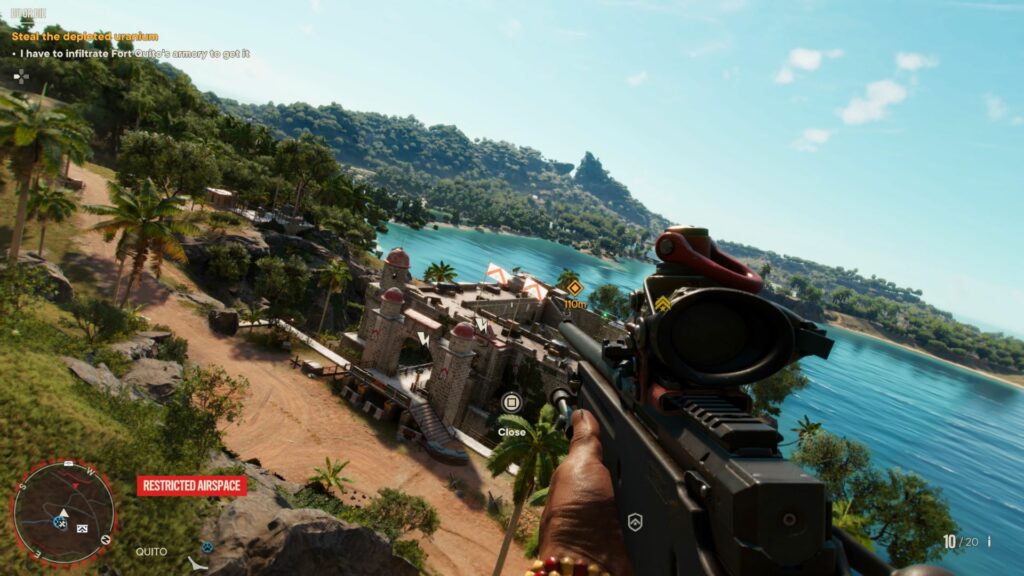 Steal the depleted uranium
Inside the fort, take out the soldiers. Look for the elite and kill him. You have to get a key from him.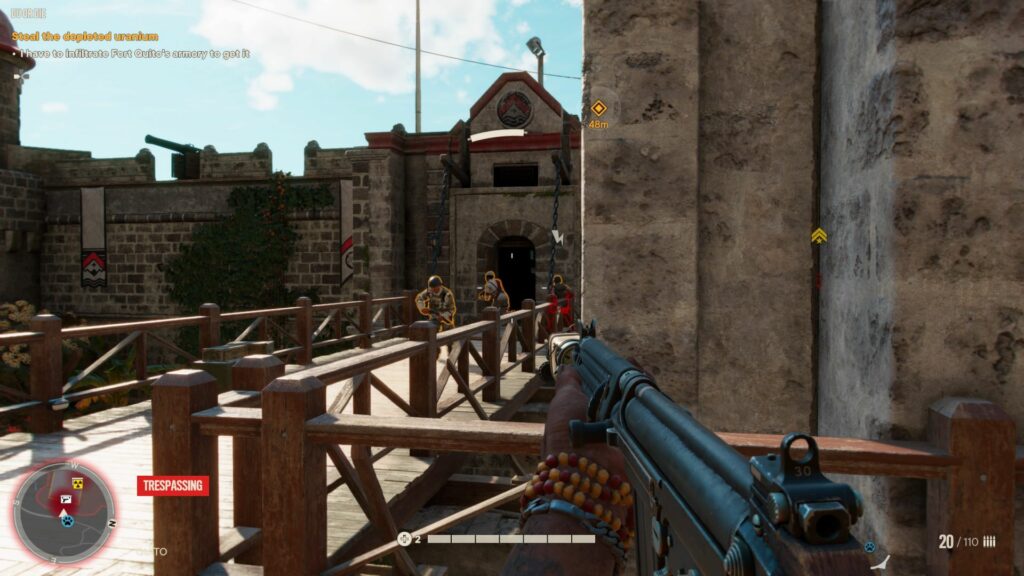 Then, head downstairs and enter the armory with the key.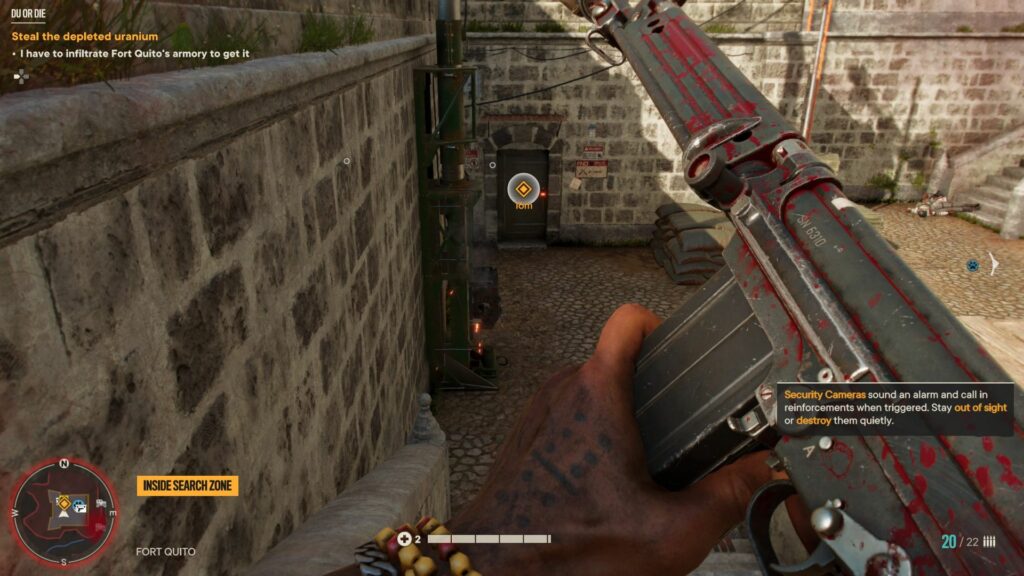 Inside, you'll find the depleted uranium. Grab it and leave the fort.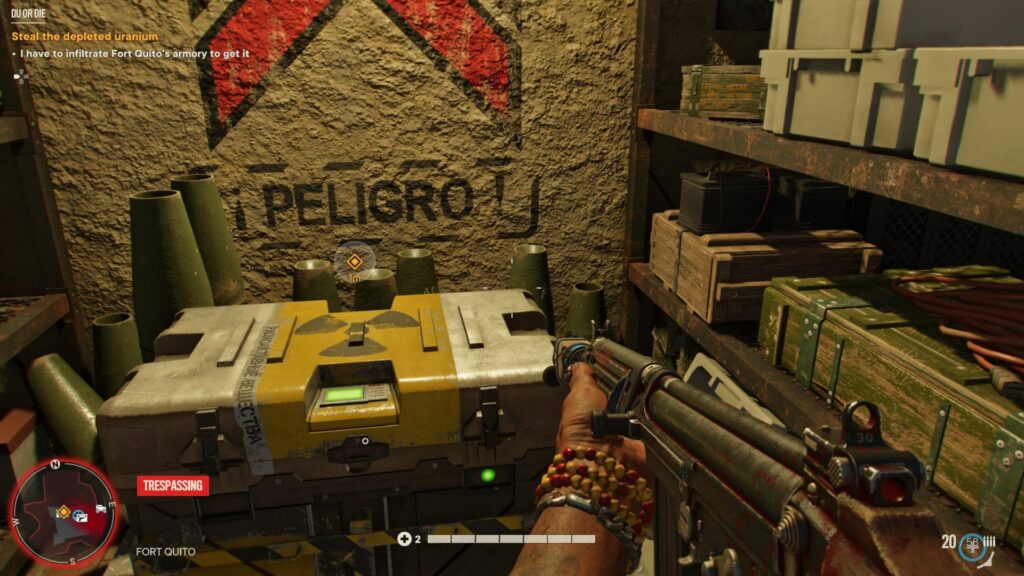 Deliver the uranium
Return to Clara's camp to deliver the uranium to Juan.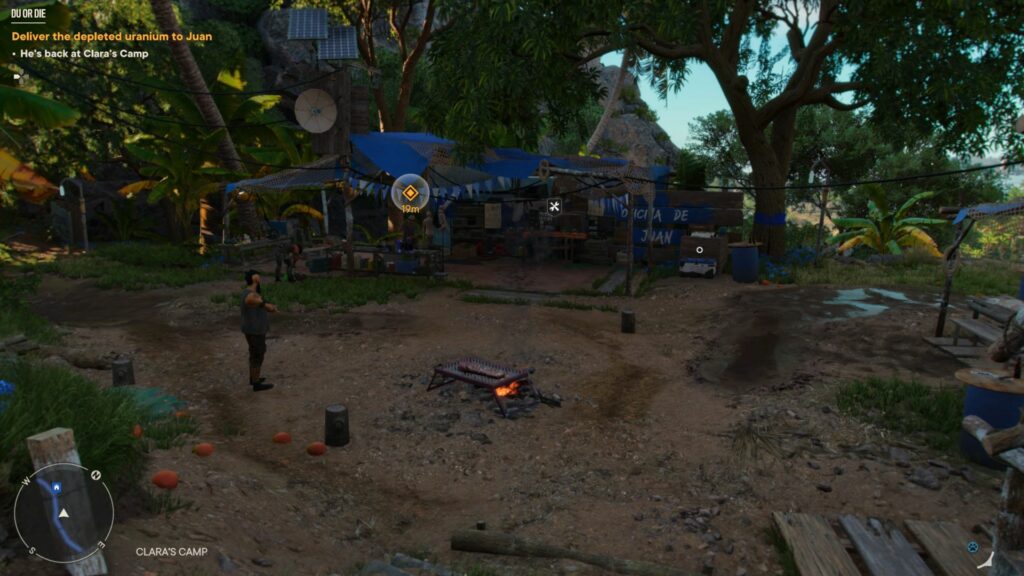 Once you're done, you will be taught how to craft more stuff at the work bench.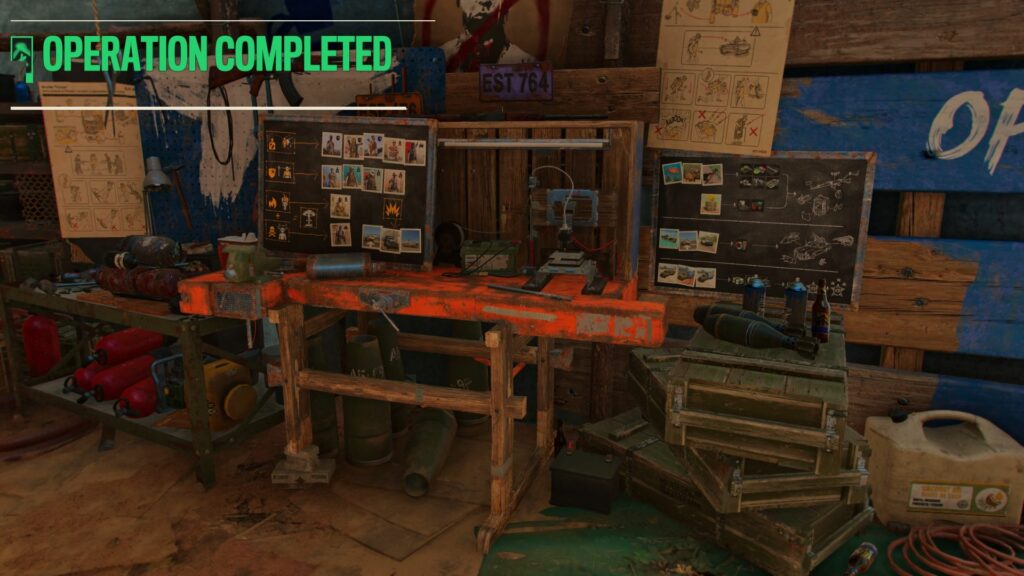 ---
Related posts:
Far Cry 6: How To Capture A Checkpoint In The Game