Beachside Camp is one of the Mongol Territories you can liberate in Ghost of Tsushima.
You will get a Minor Legend Increase, Iron and Stance Progress from completing the job.
Here's a walkthrough of Beachside Camp in Ghost of Tsushima.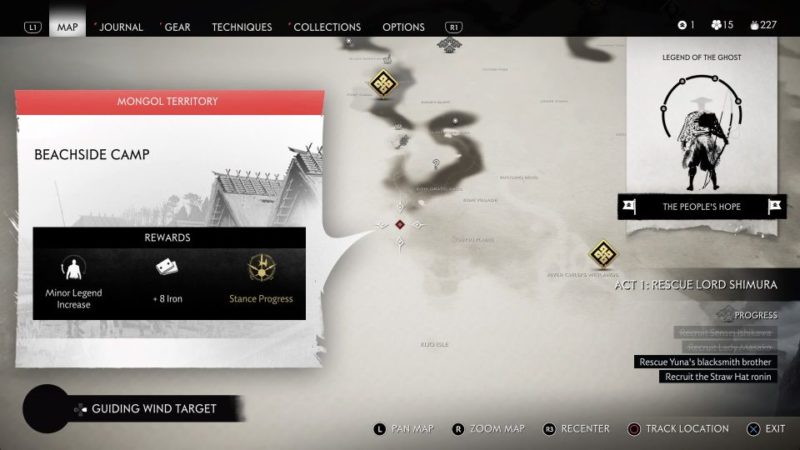 Take out the Mongols
As this is an easier territory, there are no special objectives apart from taking out the Mongols.
You can do so stealthily or just outright challenge them from the entrance.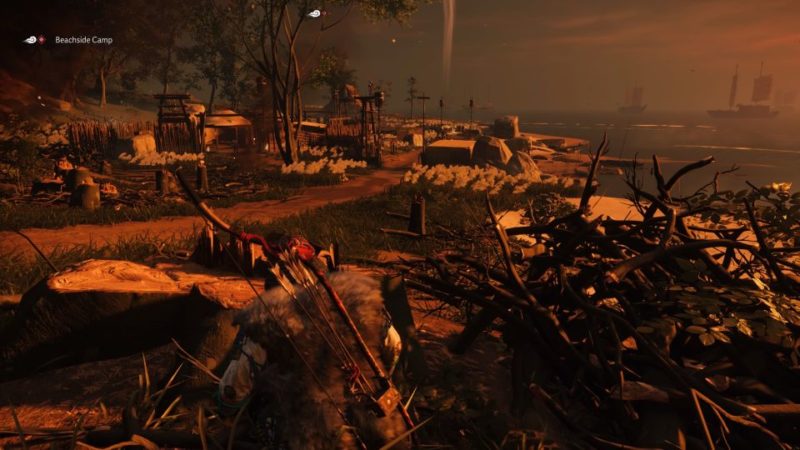 There'll be at least 1 guard on the watch tower and you can shoot him down with a heavy arrow first without alerting the rest.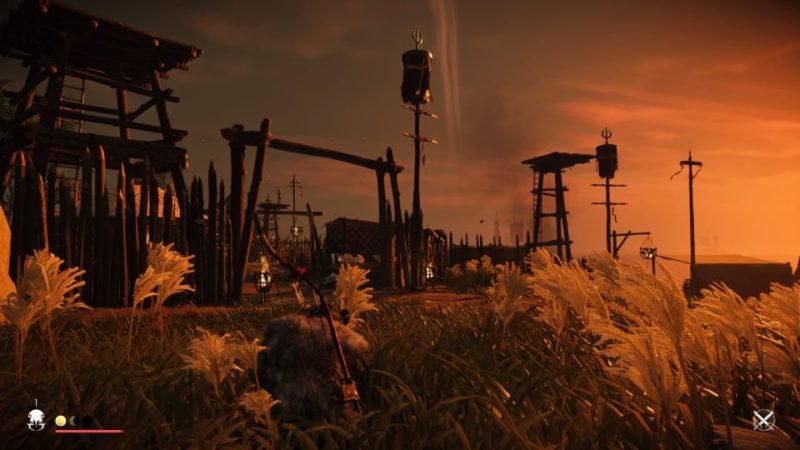 Observe and kill the leader
The Mongol leader for this territory should be practising his sword skills near the sea.
You can observe him first to get an extra point, and eventually kill him for another.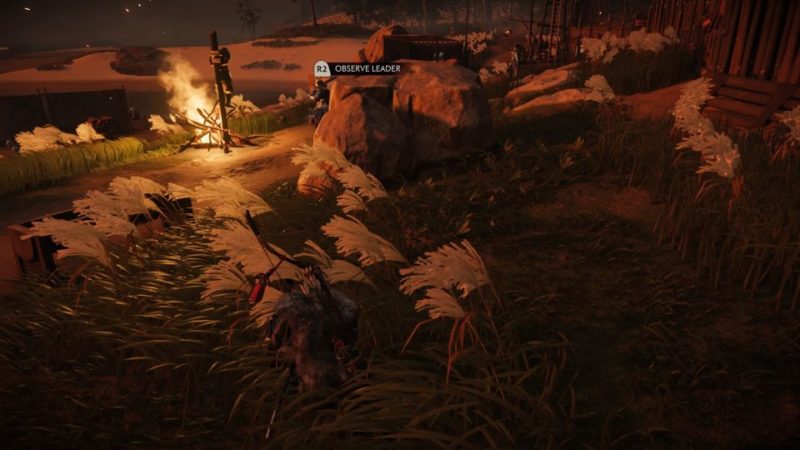 The territory is liberated once you've eliminated the leader and the Mongols.