Tony Hawk's Pro Skater 1 + 2 was recently launched and it features the old maps like in the classic.
One of the maps you can play in THPS 1 is the Burnside map and instead of doing Goals, you have to get a Medal.
Here are some tips and guides on the Burnside map in THPS 1 + 2.
Read also: How To Do Every Gap In Burnside
How to get the stat points in Burnside
There are two stat points in total in Burnside.
Luckily, both are easily obtainable. One is near the small skating ring where you simply need to jump up to get it.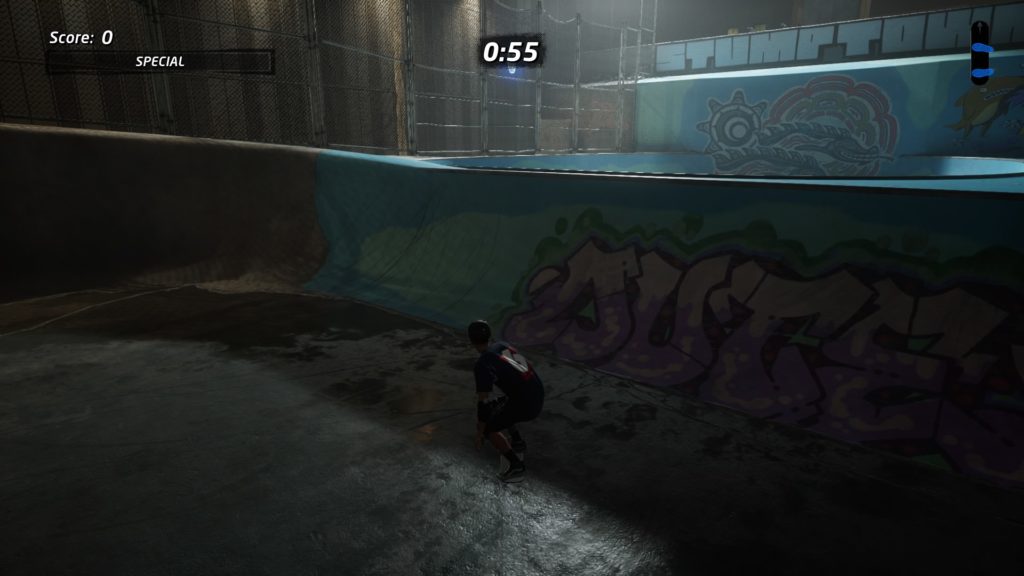 The other is on the opposite side, and it's also easily obtainable.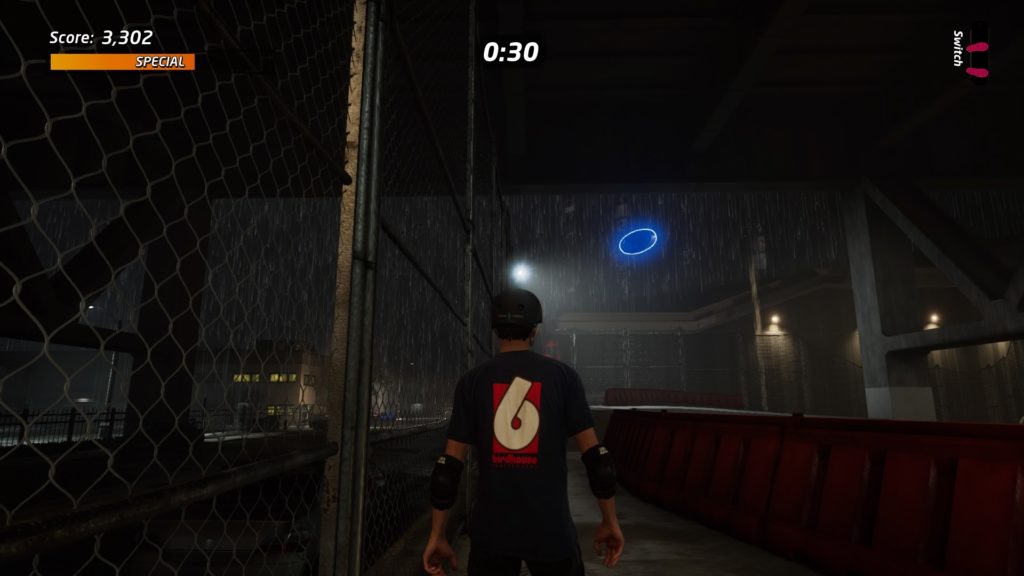 How to get the Vicarious Visions (V) symbol in Burnside
The V symbol is located on the concrete above.
You should be able to see it when you're roaming around.
To get to it, use the quarter pipe shown in the image below. If you build enough speed, you can go through the concrete gap and get the V symbol.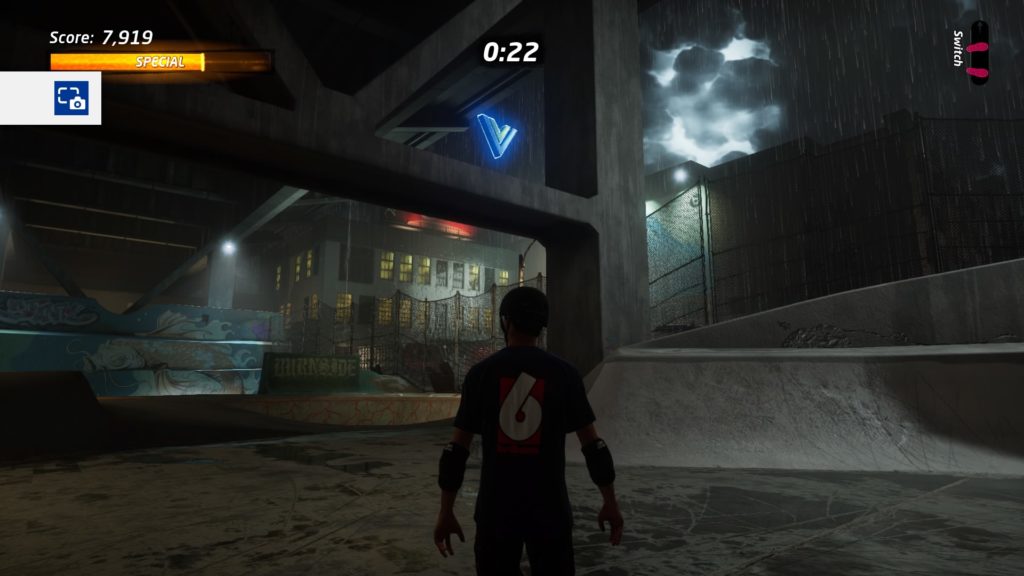 ---
Read also:
Tony Hawk's Pro Skater 1 + 2: Streets Guide And Tips
Tony Hawk's Pro Skater 1 + 2: Roswell (Stat Points & V Collectible)