Scarstu Debris Field is one of the planets you'll come across in Ratchet & Clank: Rift Apart.
Your objective is to locate the part to repair Clank but you must first find Zurkie.
Here's a walkthrough of Scarstu Debris Field in Ratchet and Clank: Rift Apart.
Look for Zurkie
After landing on the planet, your objective is to get to the Gastropub. The location is provided in the map.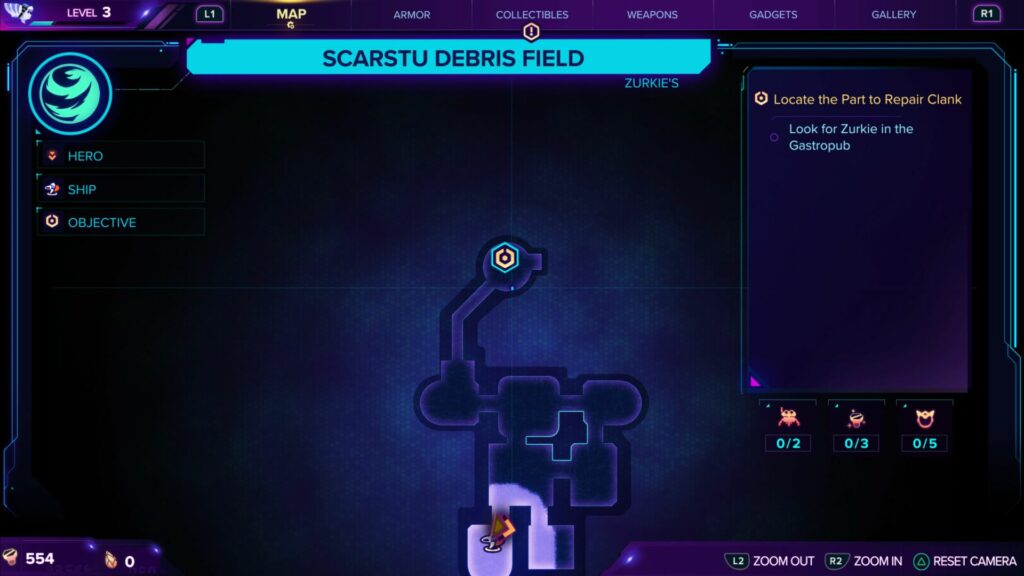 Before you get there, you may want to buy or upgrade weapons as there's a fight later.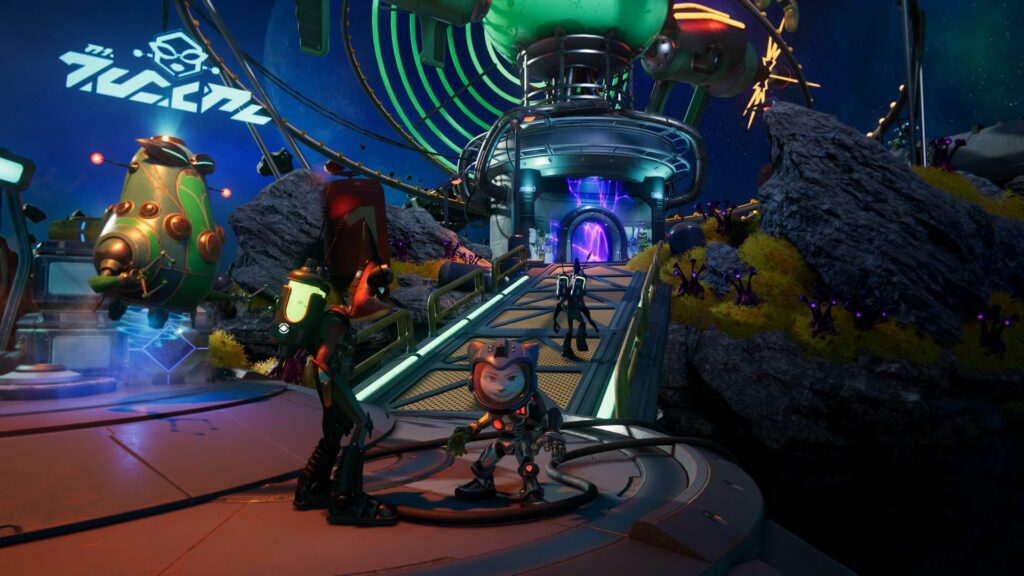 Talk to Zurkie
Inside the Gastrobar, look for Zurkie behind the bar. He is the one serving drinks.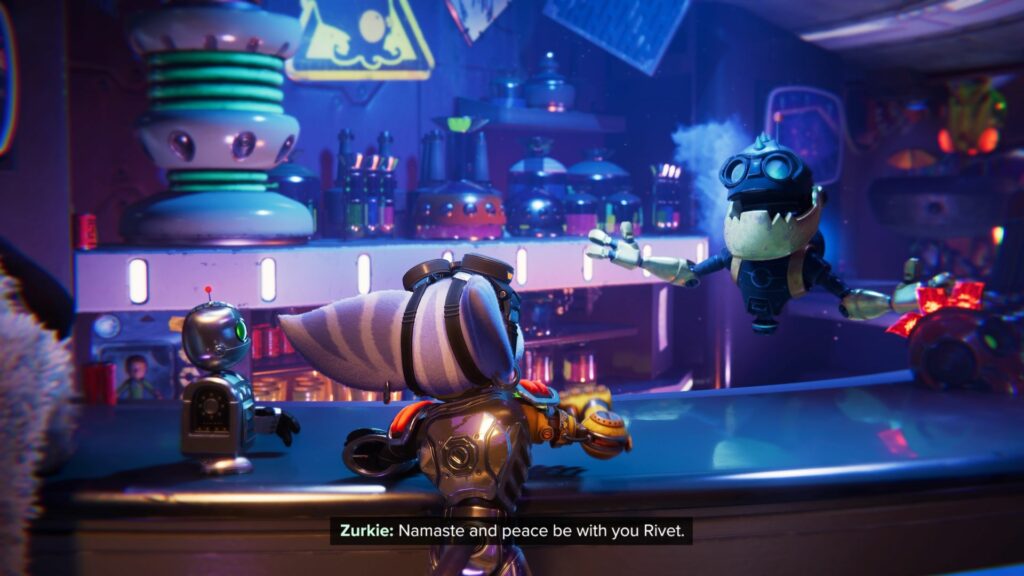 Defeat Pierre's Crew
You will then meet Pierre and he has the part needed for Clank.
Head to the console to begin the battle with Pierre's Crew.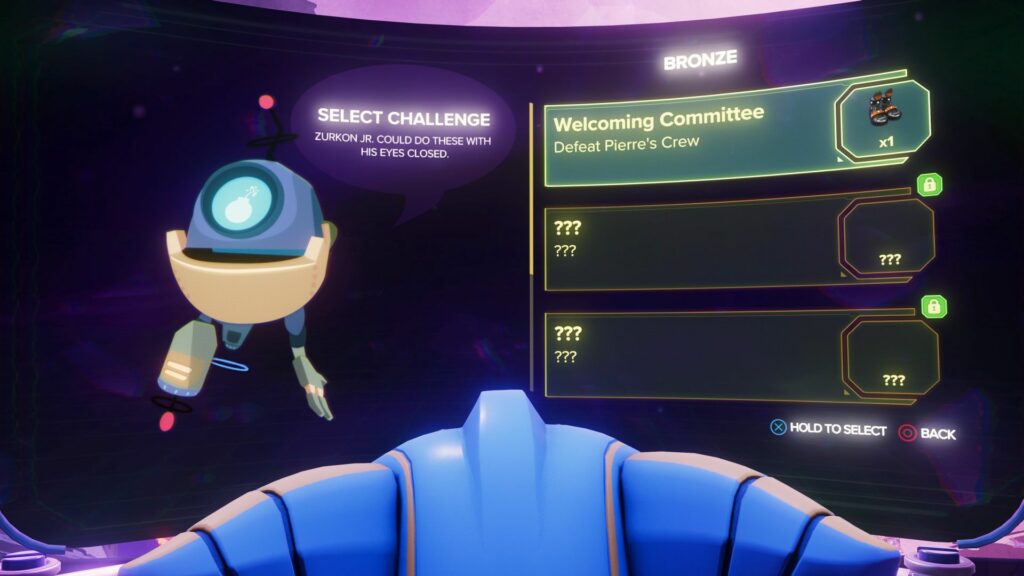 You will have to go through five waves of enemies first.
They get a little stronger each wave.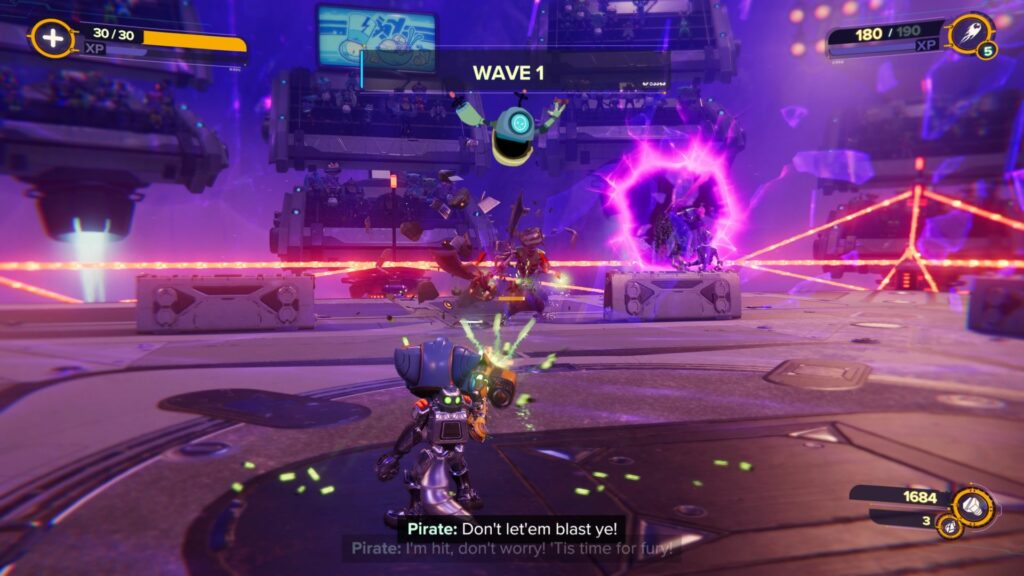 After defeating all five waves of Pierre's Crew, you'll get a reward.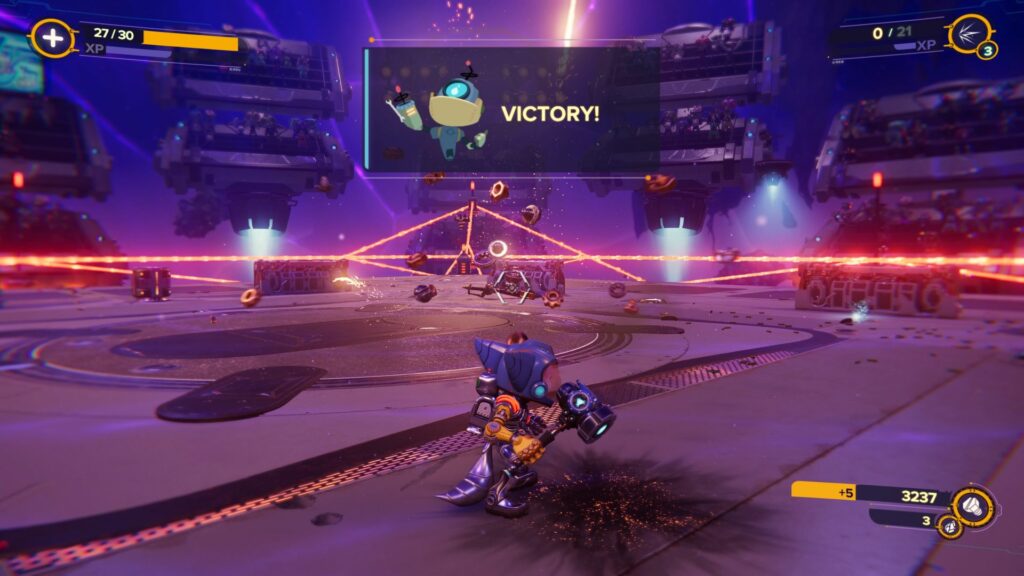 Defeat Francois
However, the battle is not done yet. You still need to defeat a big robot named Francois. He takes Pierre's place in the battle.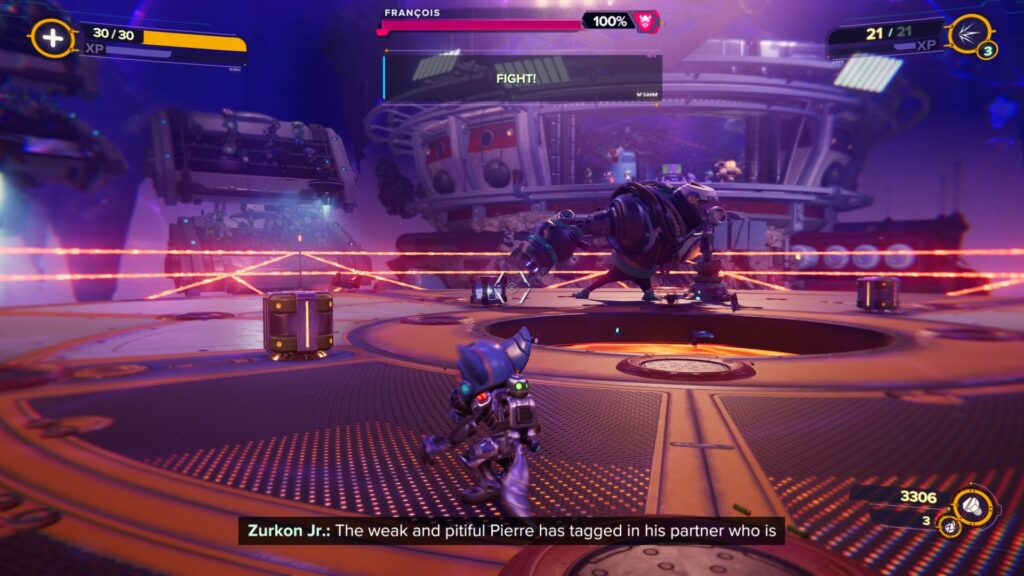 Return to the spaceship
After getting Clank's part, you can return to the spaceship.
You can also explore the map first including a rift which contains a reward.
Once you're ready to leave, use the spaceship to decide the next planet.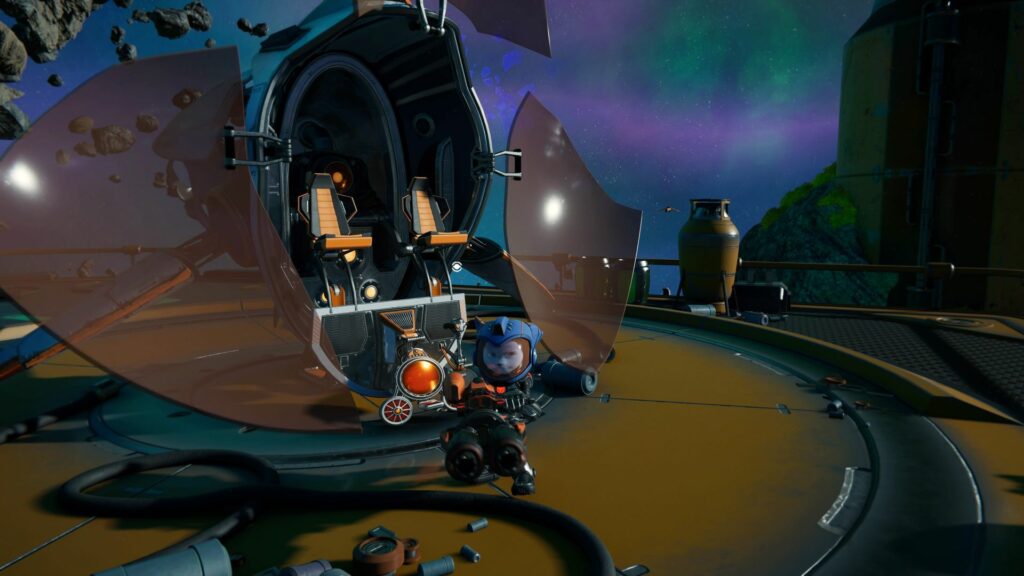 ---
Related posts:
Sargasso Planet: Ratchet & Clank Rift Apart Walkthrough