Pico Park is a fun co-op game and is playable up to 8 people. It's currently available on Steam for a low price.
This game was under the radar until Offline TV started playing it on Twitch.
Here's a guide and walkthrough on level 2 (Go Together) in Pico Park.
Level 2-1
Level 2-1 is the most direct. All four will be roped in together and you just have to jump over the gaps.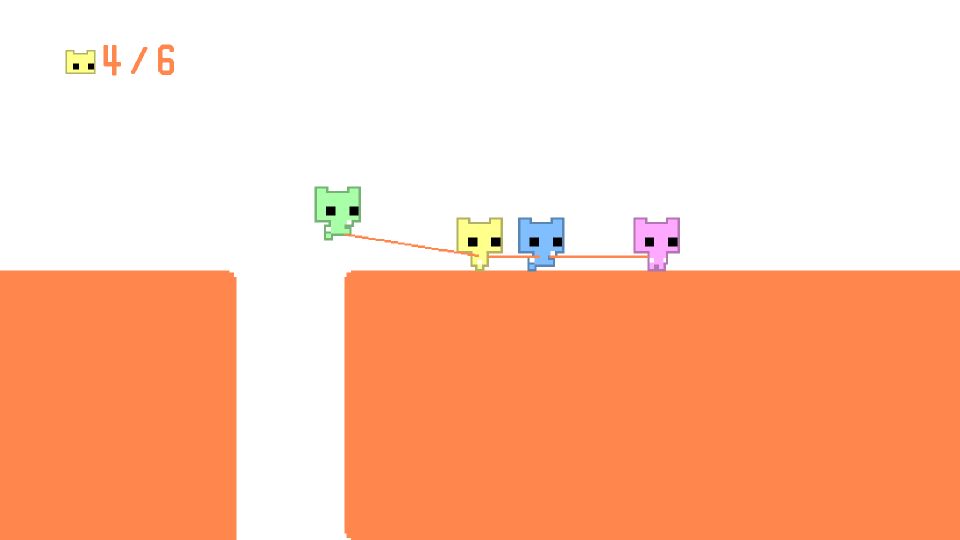 To get the key below the platform, one player has to go down and he will be hung up by the rope. The others have to walk above the platform.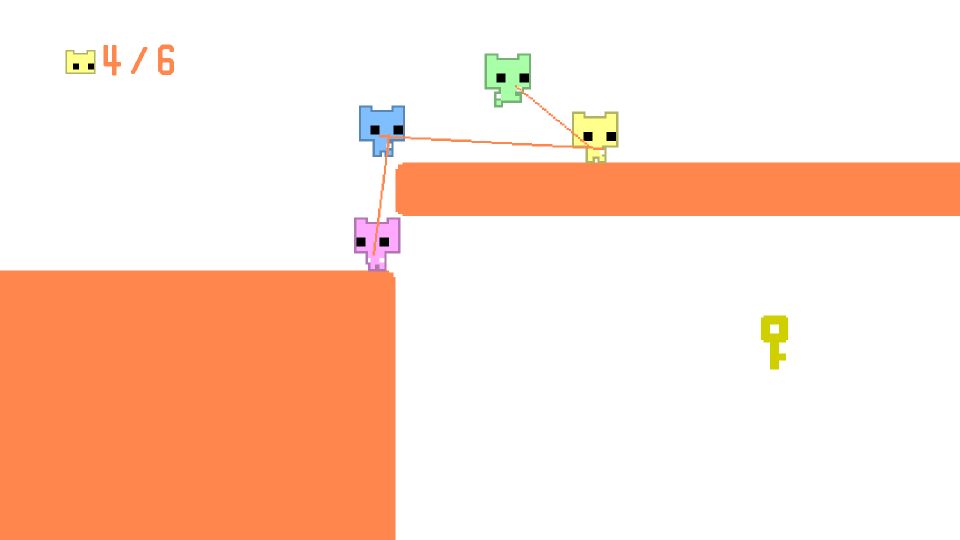 Head all the way to the end to exit.
---
Level 2-2
For level 2-2, one has to grab the key at the bottom while others hold him using the rope.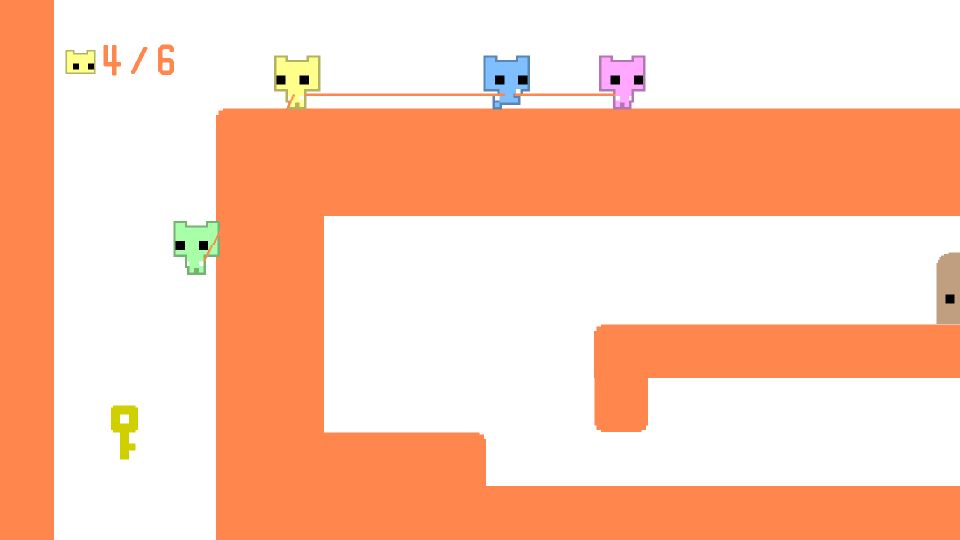 Head to the right side and fall down without going into the abyss.
The players at the bottom should go to the left to ensure the players falling down will be pulled inside.
Then, stack on each other to make it to the door. The last few players will be pulled by the rope up.
---
Level 2-3
For this level, all of the players stack up above one player. The player at the bottom has to run all the way to the end.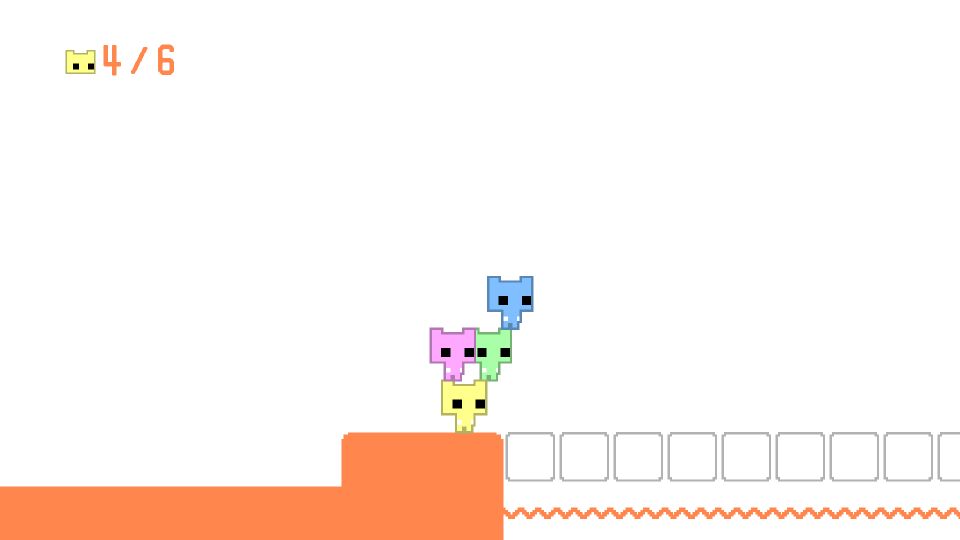 On the way there, one player has to jump over the block and get the key, landing back on the stack.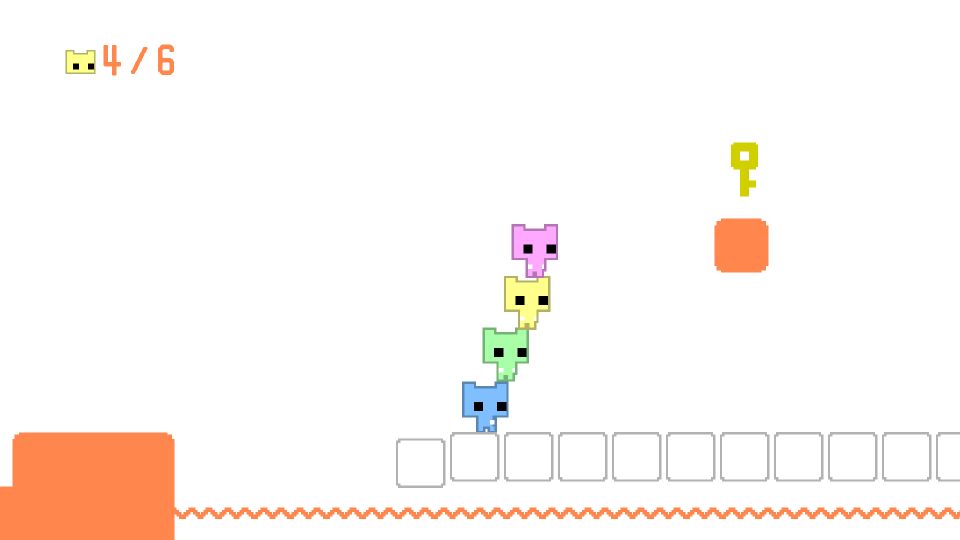 Finally, use the platform to go up. Take turns to make it to the exit.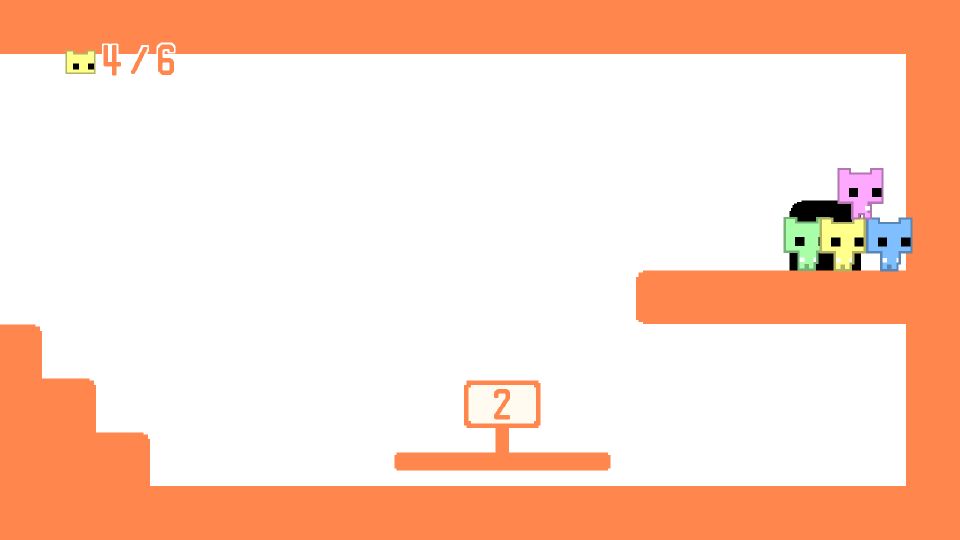 ---
Level 2-4
For the last one, utilize the spring to jump above one player. Depending on how many players there are, the spring may or may not be there.
If you see a block there, push it to the spring and make sure it lands on one of the players. Then, everyone else stack above the bottom player, but don't stack too high.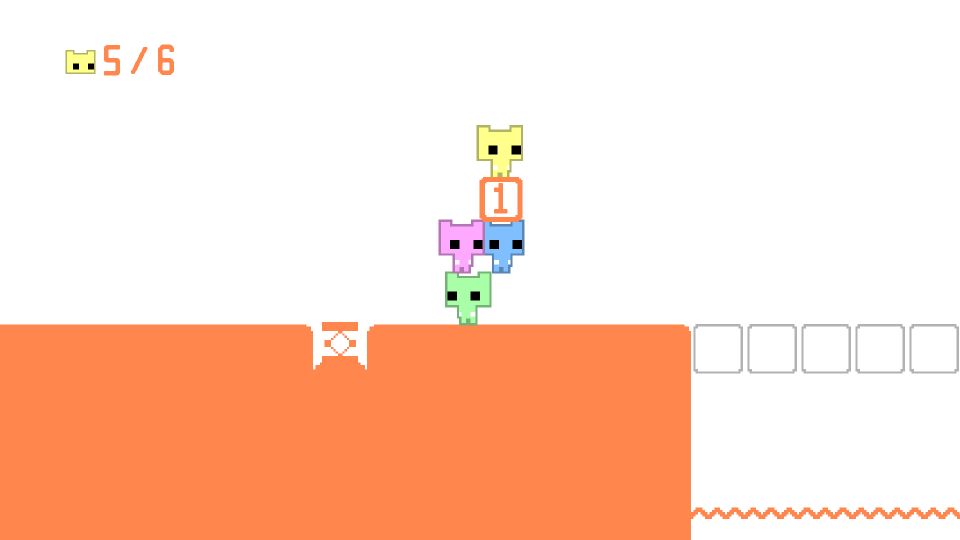 At one point, you will see a hanging pillar. If the stack's too high, all will fail.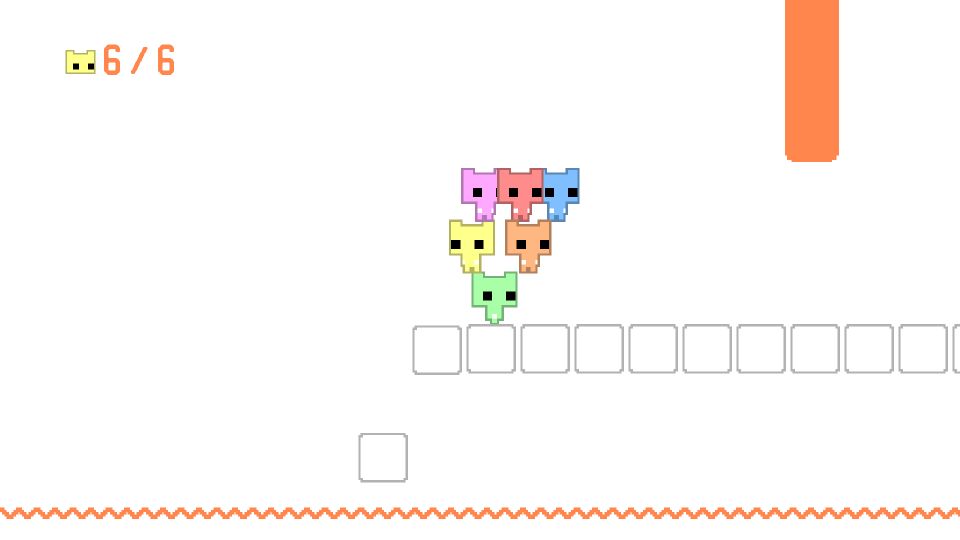 Make it to the end and the stage ends.
---
Related posts: