Pico Park is a fun and really annoying game at the same time, but it's still worth trying in a group.
Level 9 of Pico Park can be quite frustrating at times especially in a big group.
Here's a walkthrough and guide of level 9 (Ball Park) in Pico Park.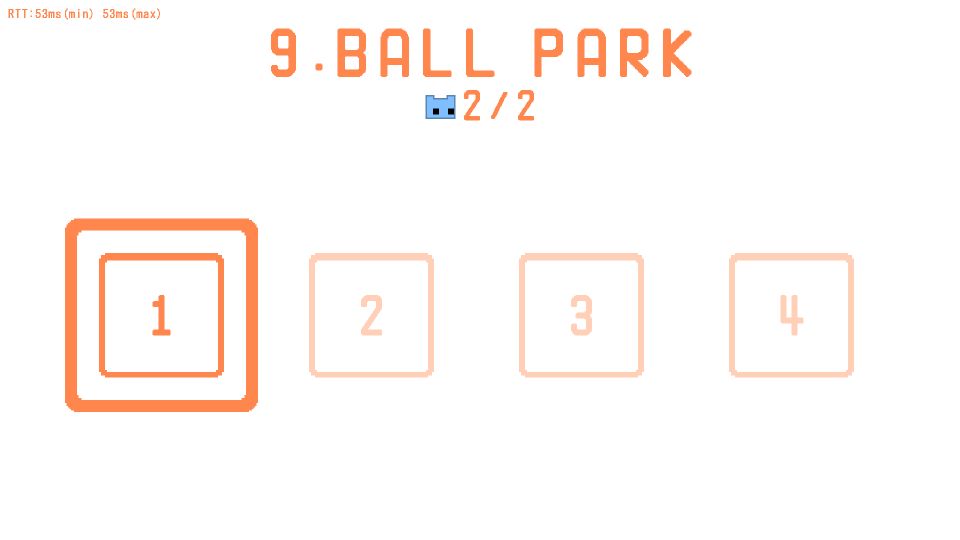 Level 9-1
The first part of level 9 is quite straightforward but requires a lot of precision. You just need to dodge the ball as it breaks the glass to free the key.
There are four speeds. The first two speeds are slow, and it gets even faster on the third and fourth ball.
If you get hit, it restarts and the glass is reset.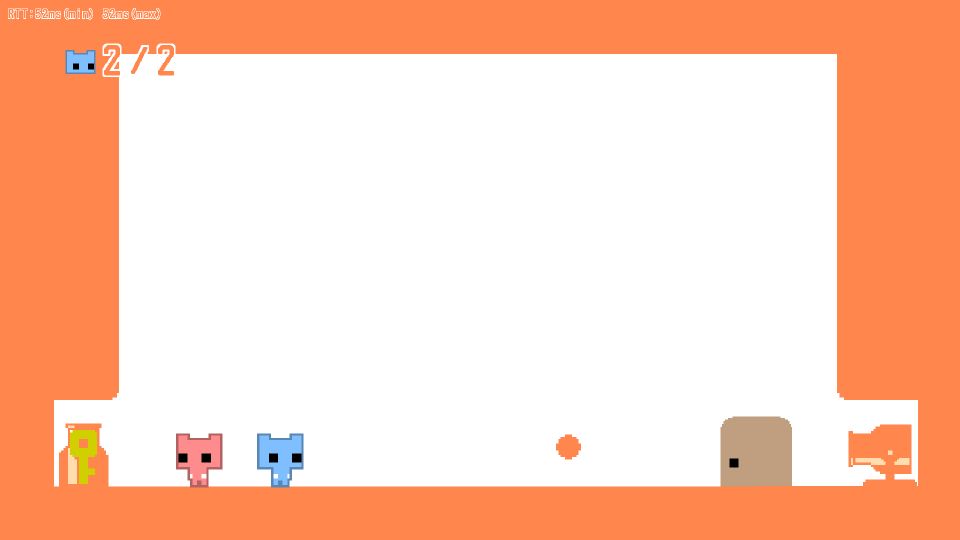 Level 9-2
The second stage of level 9 is also timing. The player on the right stands on the platform to tilt it. Midway through, jump away from the platform while the player on the left uses the platform to let the ball roll the other way.
This is followed by the right side player standing on the platform again to allow the ball to roll to the button. You have to ensure that the ball moves quickly or it will just disappear as it hits the floor.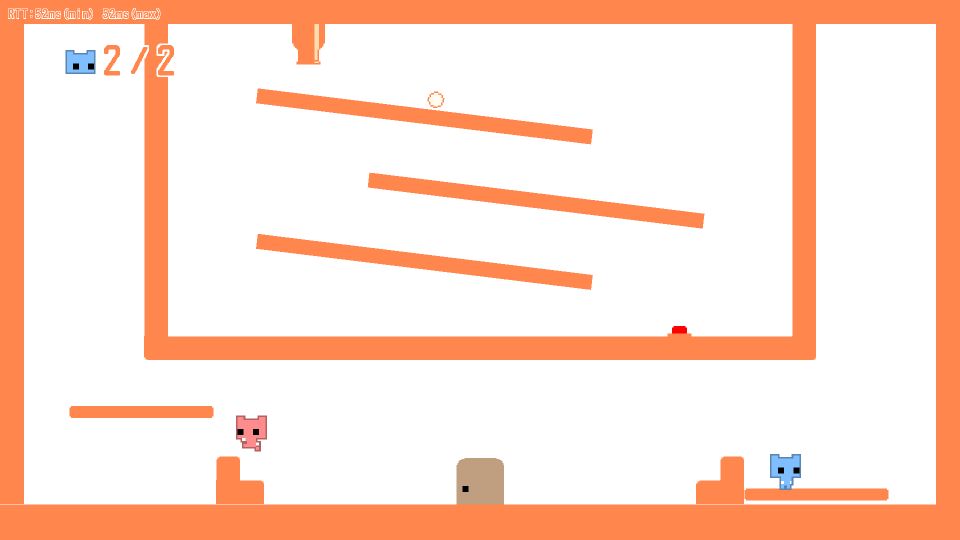 Level 9-3
For this stage, you have to use the bouncing balls to destroy the blocks on the right.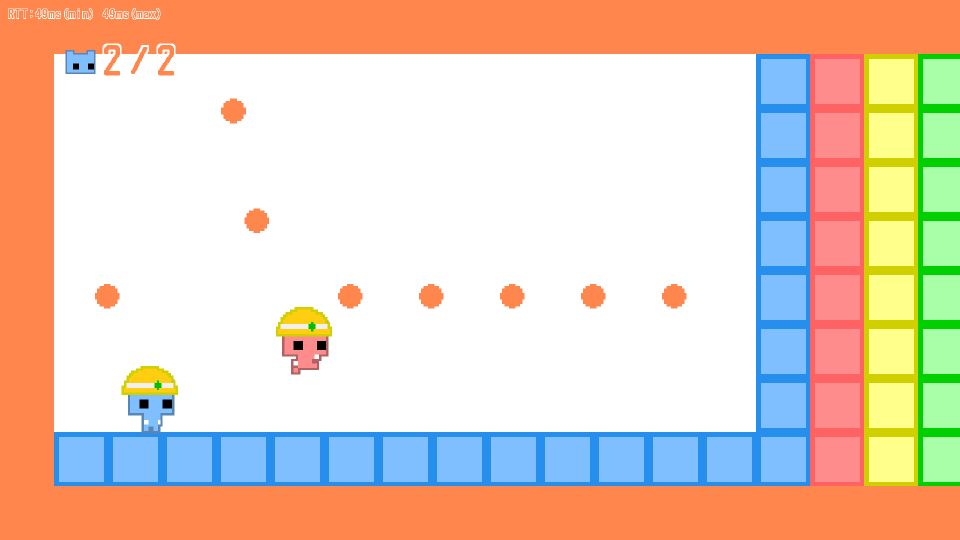 At all times, at least 1 ball must remain in the air or you will lose. Let the balls destroy the blocks and get the key.
Destroy the blocks to the right until you find the door and exit.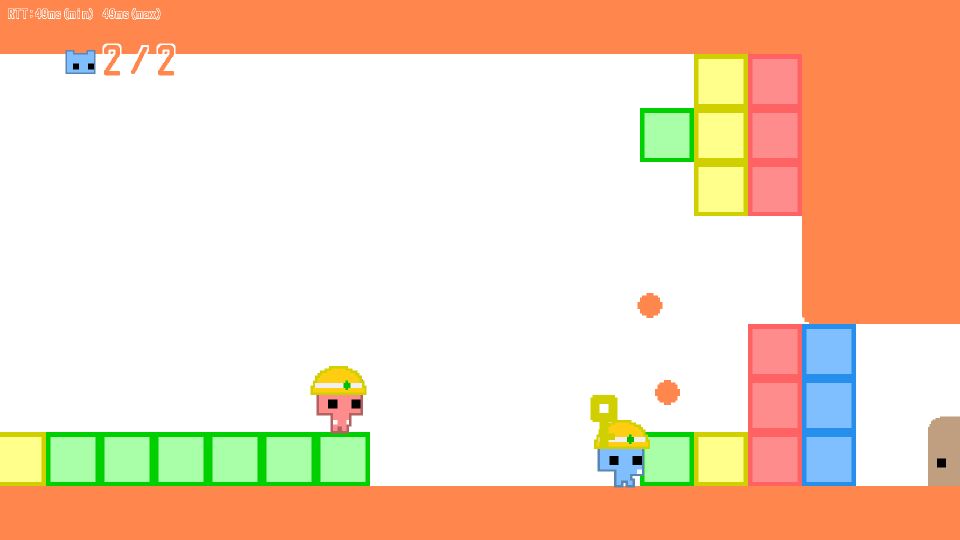 Level 9-4
The fourth stage of this level requires some bouncing. You basically have to jump and hit the ball towards the left, and the ball has to land on the glass.
The other player has to take over if you lose control.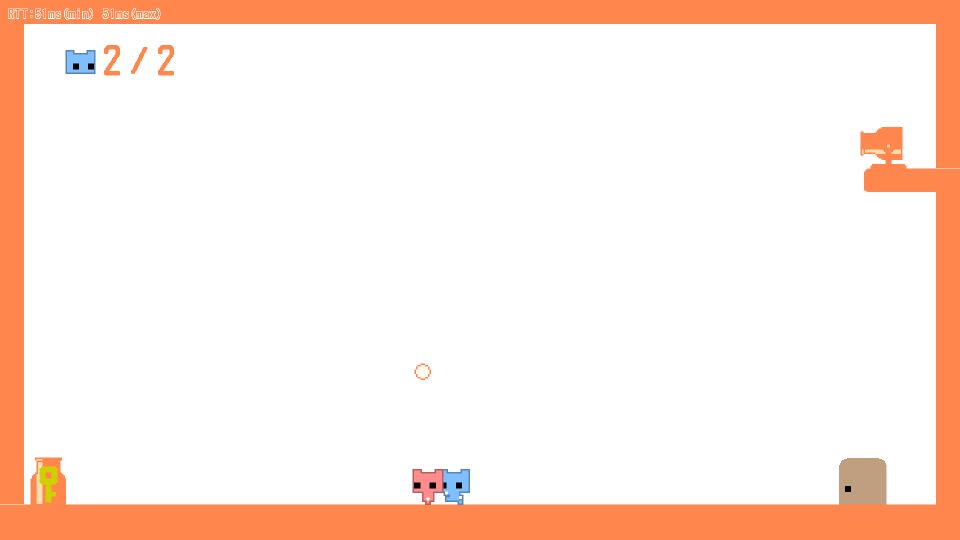 ---
Related posts:
Pico Park: Level 8 Puzzles Walkthrough And Guide