Hand Gimmick is the 11th level of Pico Park and it's a pretty interesting map.
Here's a walkthrough and guide on the puzzles of level 11 (Hand Gimmick) in Pico Park.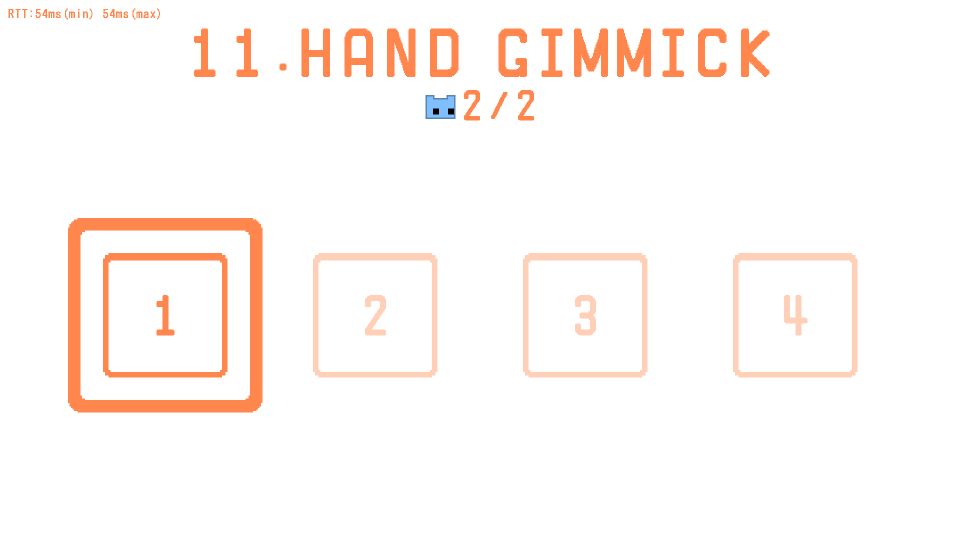 Level 11-1
For the first stage, you can trap a player inside your gun if you shoot him.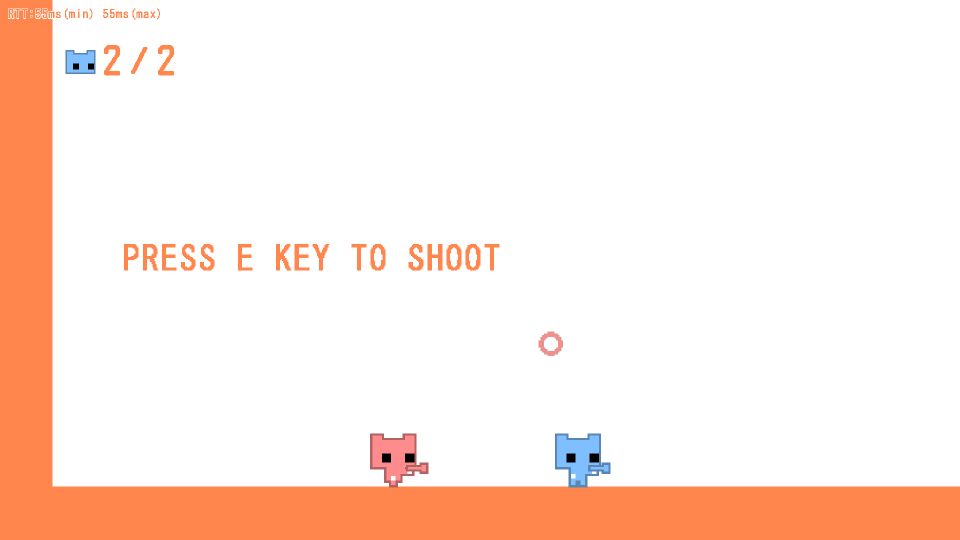 For the first obstacle, you need to shoot the other player out, past the wall gap.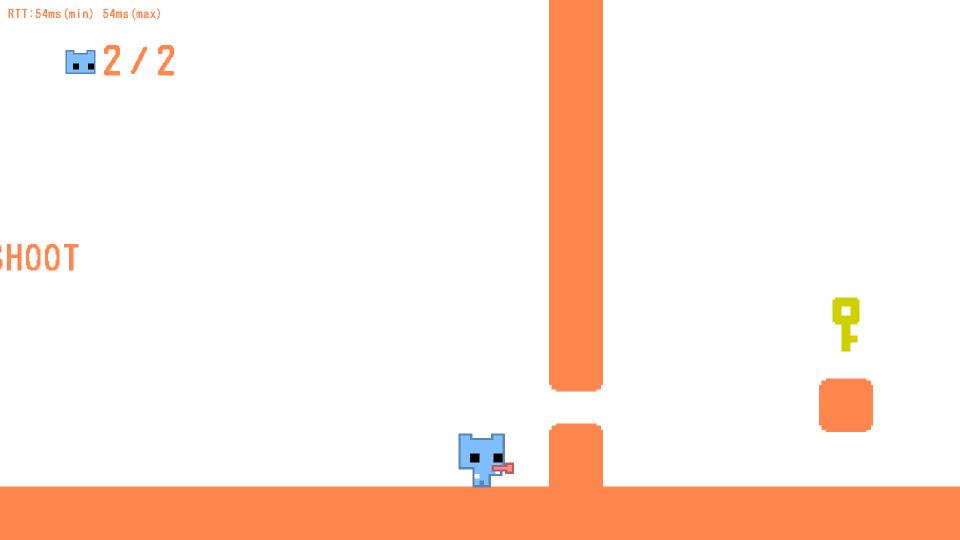 The right-side player then sucks the left-side into his gun and releases him.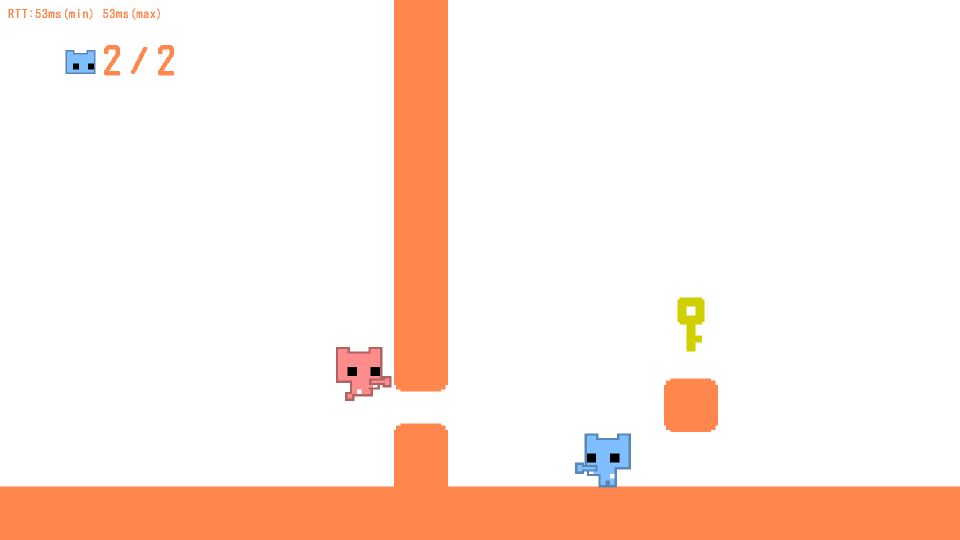 Grab the key and jump over the gap to the right side. Stack up and jump over, then use the gun to transport the other player.
---
Level 11-2
For the second stage, you have a device that is able to pull another towards you. The one on the right uses the suction while the left-side jumps and gets sucked.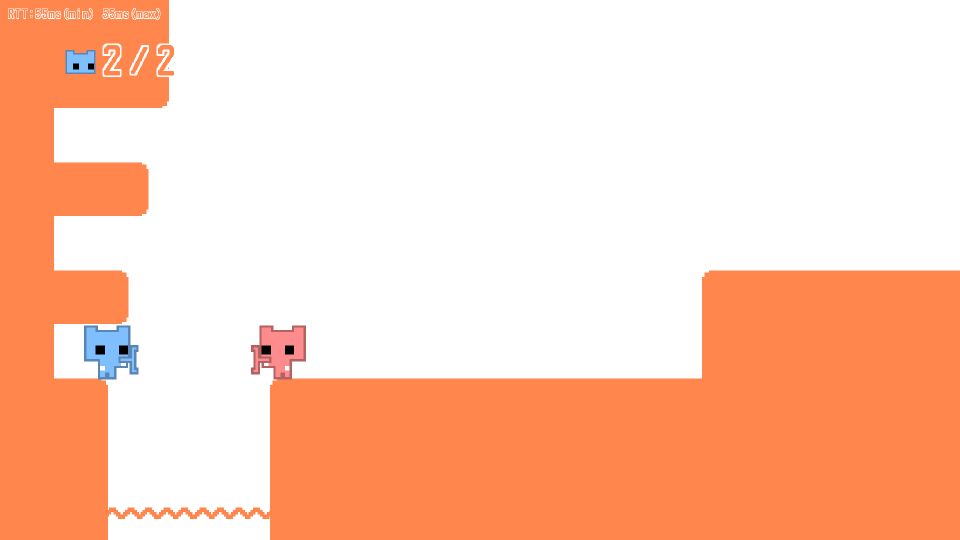 For the next part, jump over by stacking and then use the gun to suck the left-behind player.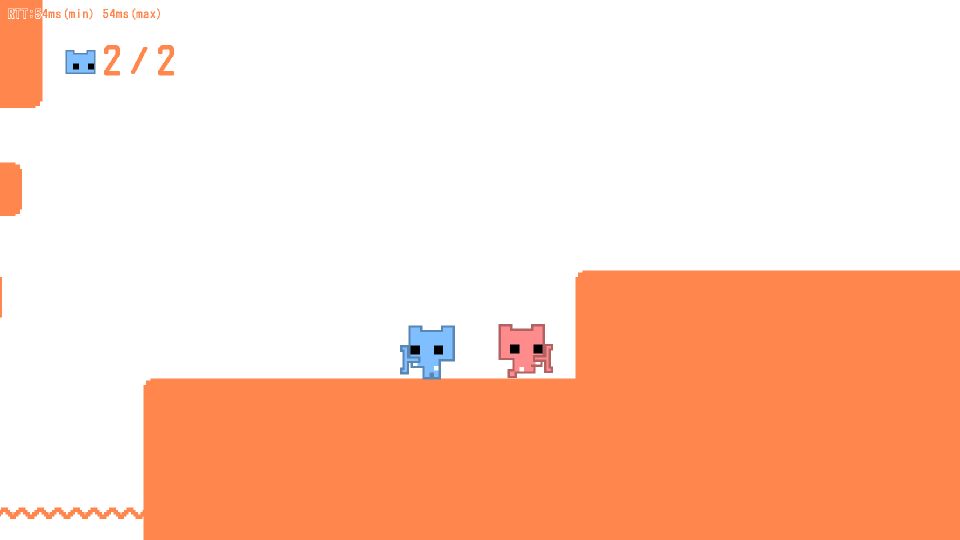 The tricky part is the small gap in the middle, i.e. if you're playing a big team.
Basically each player has to use suction on the next and form a centipede / line.
However, the last two has to stop in the middle without falling. The second last player then sucks the last player towards the exit.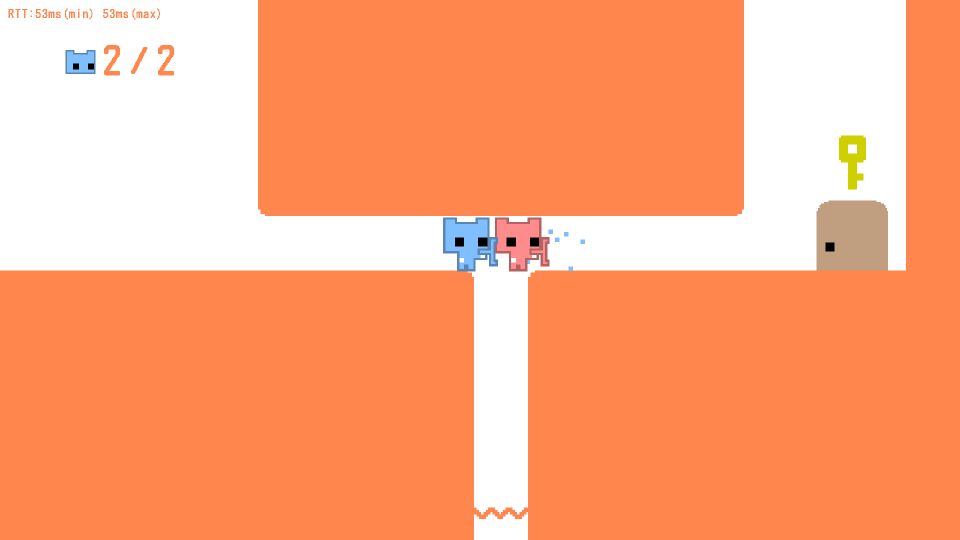 ---
Level 11-3
The third stage is the special gun again. Jump to the next platform first.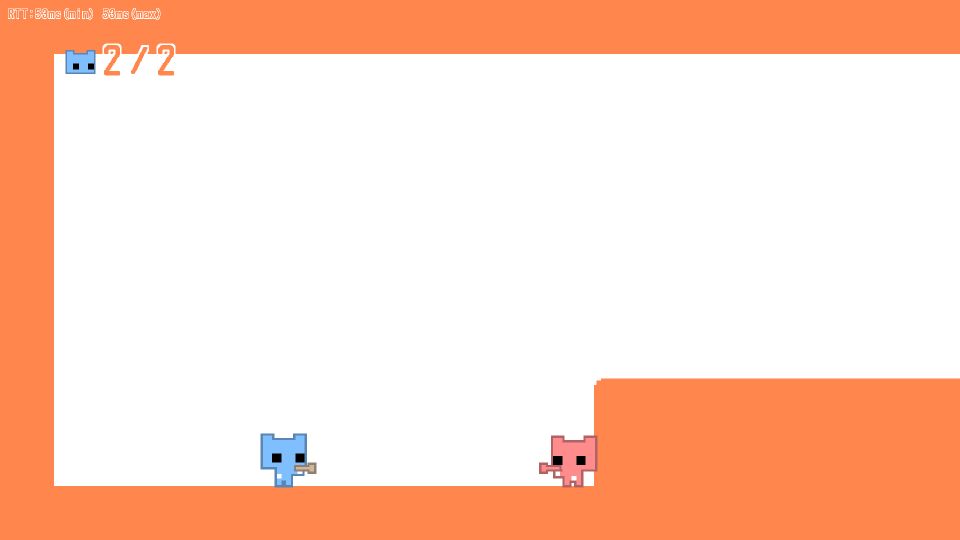 Then, one player absorbs the other and does the jumping over the temporary blocks.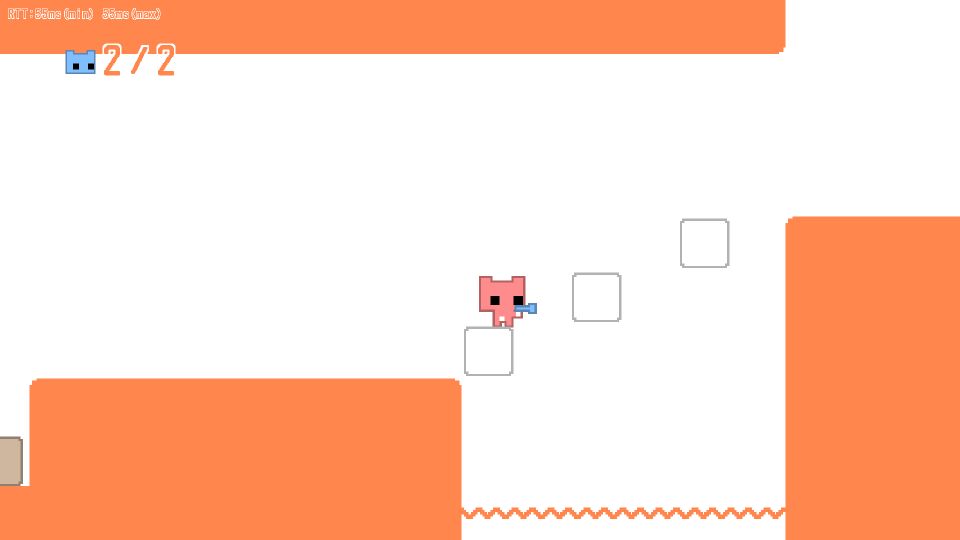 For the next part, the one with the loaded gun shoots the player towards the key.
Then, the one at the top has to jump while the player at the bottom shoots with precision. The timing has to be right to absorb the falling player.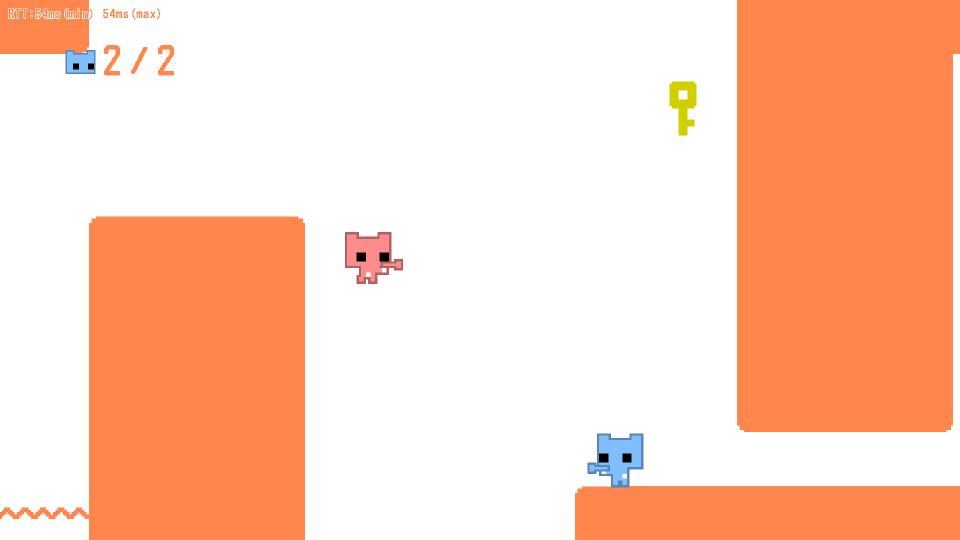 ---
Level 11-4
For the last stage of level 11, one player has to jump to the upper platform by stacking up on the other guy. Then, the one at the top sucks the cube and places it on the floating platform first.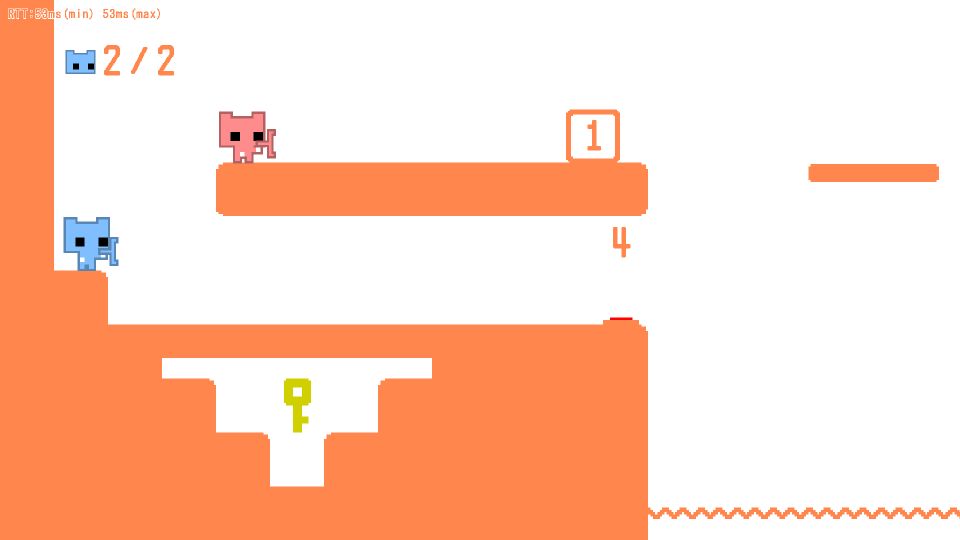 Then, the one at the bottom has to press the button and immediately go up (you have 10 seconds). The one at the top uses the suction to pull the bottom player as he jumps up.
Both of you go onto the floating platform.
Next, one player sucks the cube and drops it on the button. This part requires good timing.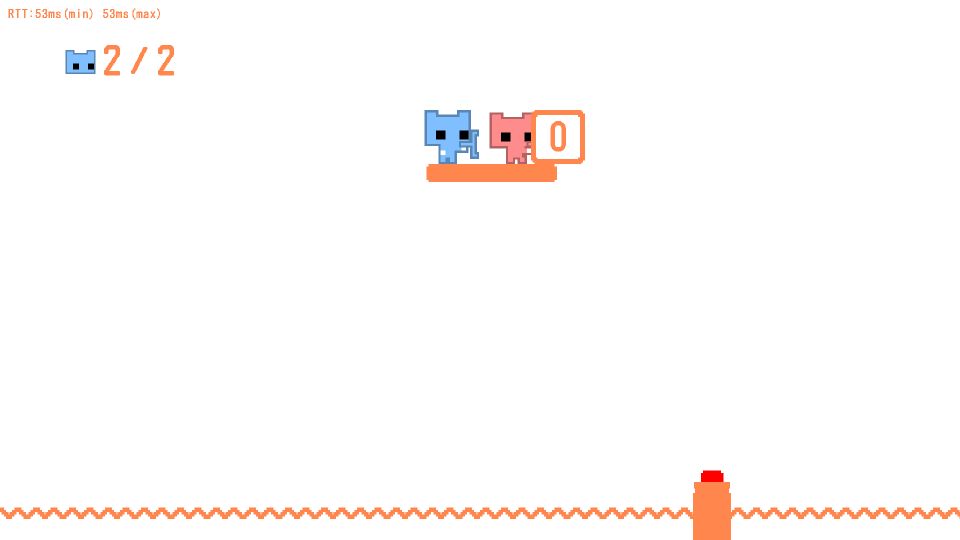 After coming back, the key should be free to grab. Repeat the process of using the moving platform to reach the exit.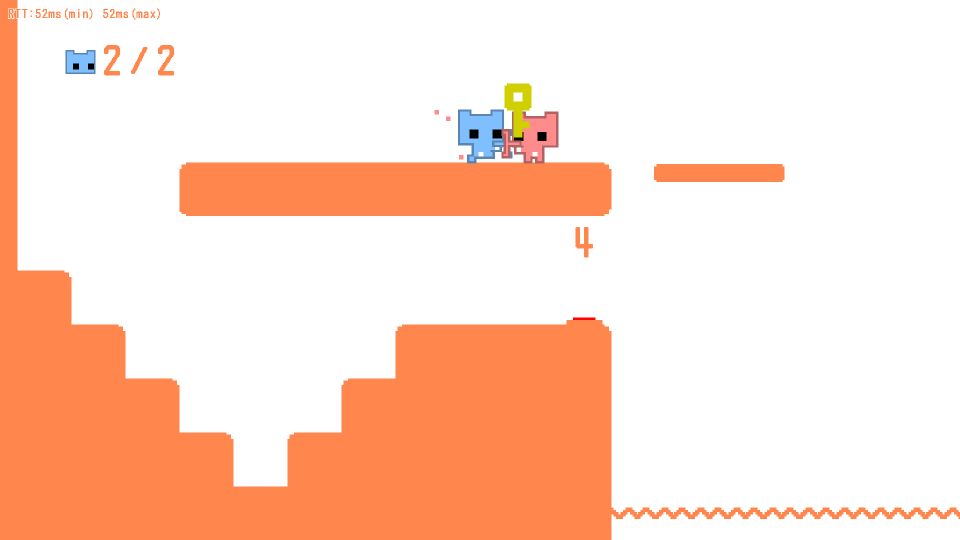 ---
Related posts:
Pico Park Level 10 (Two Players): Puzzle Walkthrough And Guide