Fayz Trials is the latest event in Genshin Impact that allows you to earn rewards from finding weaknesses.
You will have to speak to Jami in Port Ormos to begin the event.
Here's how you can do Fayz Trials in Genshin Impact.
Talk to Jami
You will get a new quest in your quest menu which requires you to find the groaning researcher.
Head to his location in Port Ormos and you'll meet Jami here. You will then need to help him gather details on the monsters' weaknesses.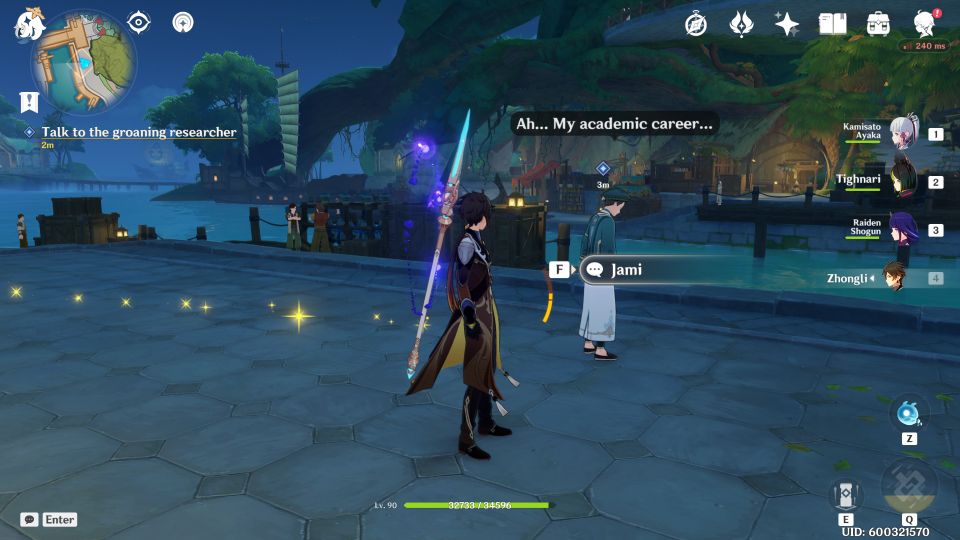 Meet him again at the event marker and interact with the door to begin the trials.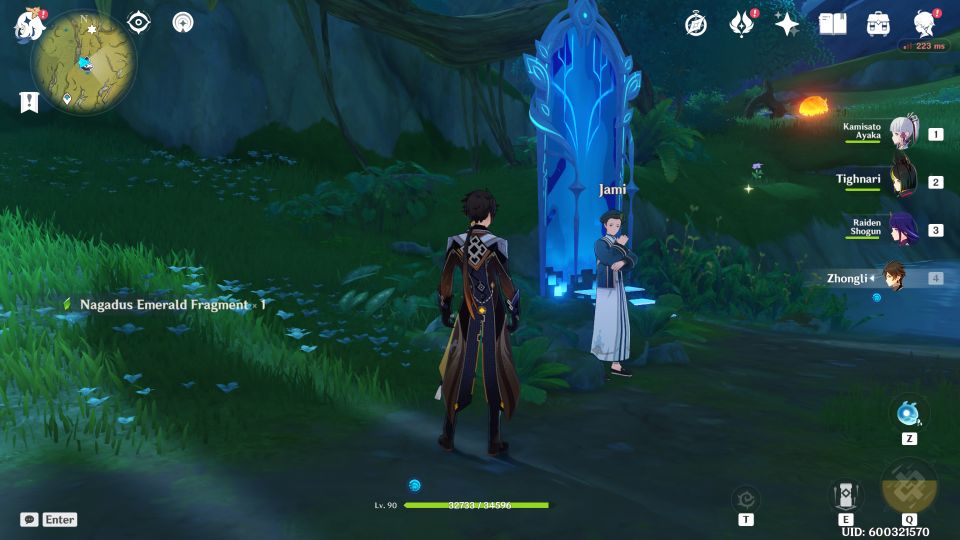 Capture as many weaknesses as possible in Time Dilation mode
If you look at the Fayz Trials event menu, you will see the targets you need to hit to claim the rewards which include Primogems.
You basically have to spot a certain number of weaknesses in one go, obtain a certain score and spot a certain number of weaknesses in each challenge.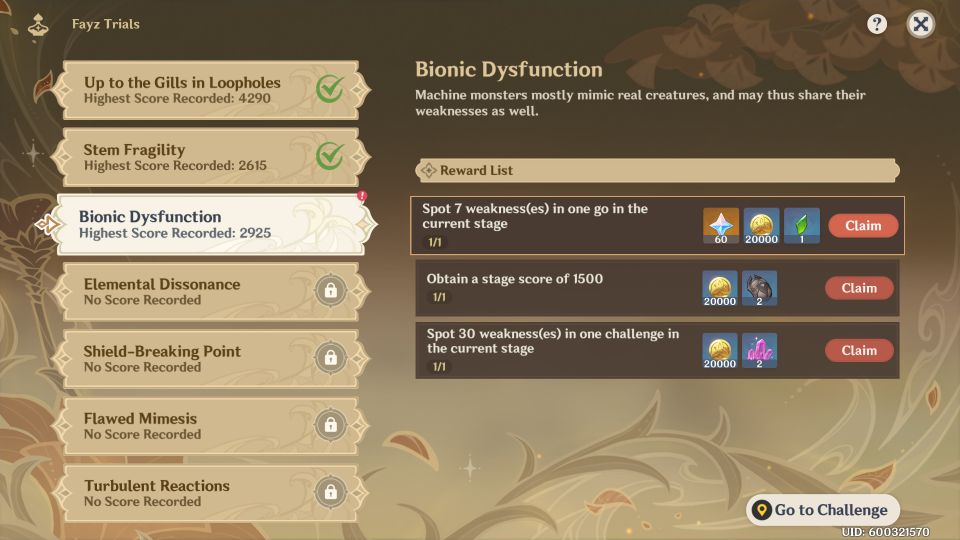 Start the event and you'll need to use the trial characters. The goal here is to enter Time Dilation mode as many times as possible to allow you to spot many weaknesses in each challenge.
You can attack the enemies as usual first until the Time Dilation mode is available. Press "T" when it's available to stop time.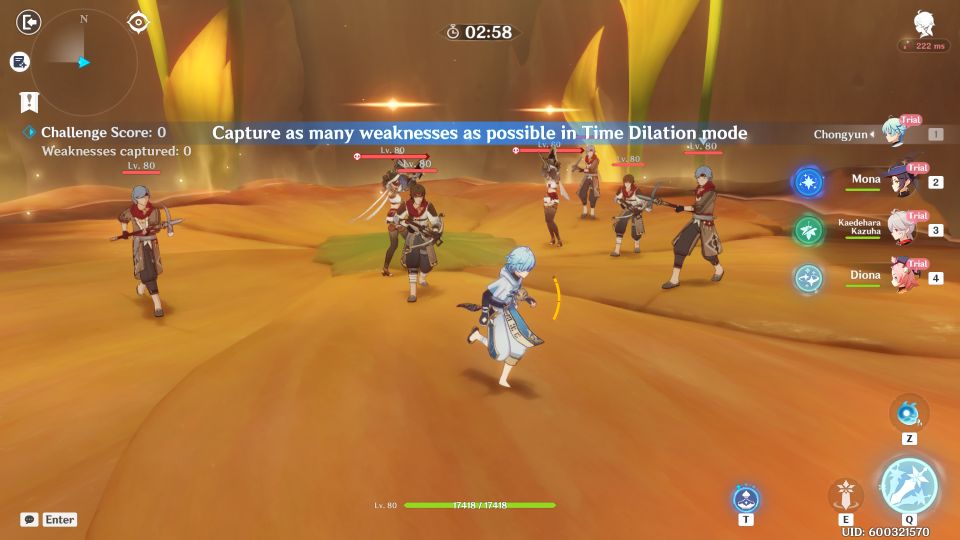 You will want to stand at an angle where you can get as many weaknesses as you can in one frame. Stand in a way where the enemies are crowded together.
Press "E" to take photo and spot the weaknesses.
The enemies will most likely die. Just repeat the process as new waves of enemies will appear.
Get as many weaknesses as possible.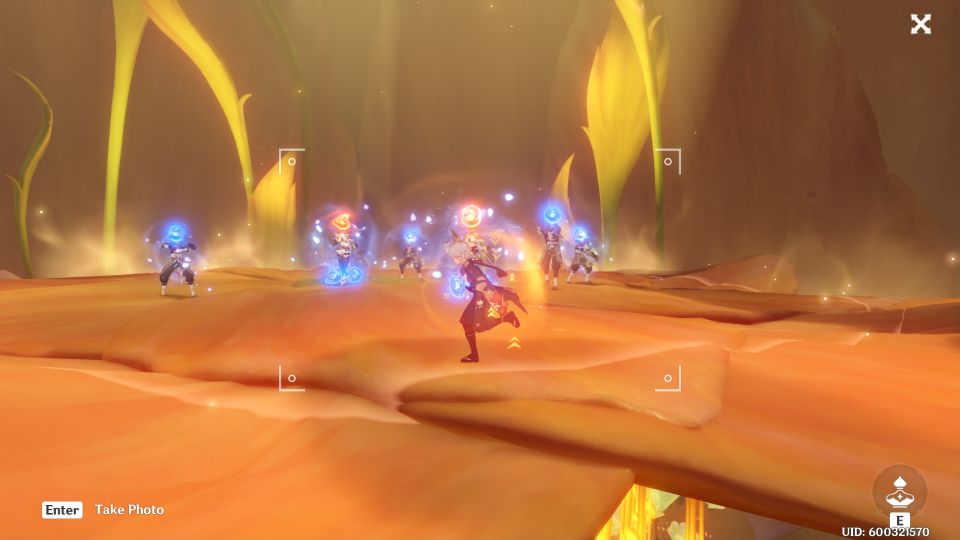 ---
Related posts:
Genshin Impact: Aranakin's Old Friend Walkthrough