When we find something we like, we tend to stick with it. This principle applies to pretty much everything, from food to television to video games. If you're a fan of Warframe, the highly addictive, third-person shooter co-op, chances are good that when you go looking for a new obsession, you're going to look for something at least a bit similar. Hey, franchises exist for a reason!
To aid you in your quest, we've put together the following list of what we feel are the top ten games like Warframe.
Not all of them follow the same format, not all are even obviously similar – but we feel that if you enjoy Warframe, you'll like all of our picks.
Some are a bit older, but not everybody has time to keep up to date on every single release, and it's easy for a great game to fall through the cracks. Read on to find your new favorite!
10 – Paladins: Champions of the Realm – 2016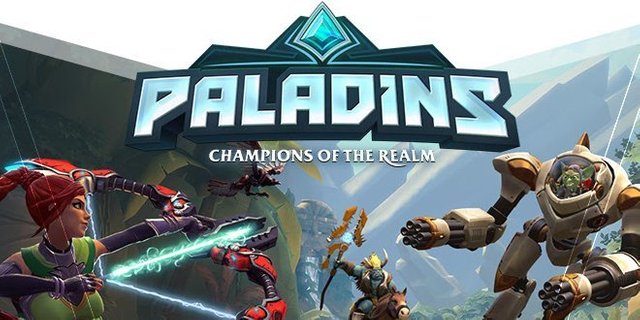 Free to play and offering both first and third-person shooting, Paladins is a great way to scratch that Warframe itch. Incorporating elements of science fiction, high fantasy and medieval fantasy, this game has broad appeal and is available for PlayStation 4, Xbox One, Microsoft Windows and Nintendo Switch.
Being a co-op game, you'll find that teamwork, coordination, knowledge of characters and strategy will all serve you well. You'll play as one of four types of characters – known as Champions – which include Support, Front Line, Damage and Flank.
The game focuses on conflict between two main factions – the Paladins and the Magistrates – as well as the minor factions of the Abyss, Thousand Hands and Pyre.
Although forty Champions exist, only five are available for new players. You may purchase a Champion through in-game currency, or use one of the four which rotate availability on a two-week basis.
9 – Warface – 2013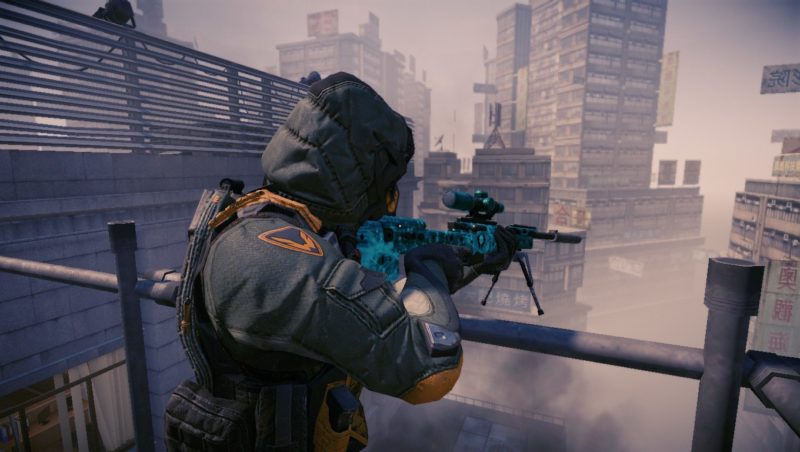 Another free-to-play entry, Warface is an often-overlooked first-person shooter from the creators of Far Cry. In this intense combat game, you can choose to play as a Rifleman, Engineer, Sniper or Medic. Each type of character, of course, has their own unique weaknesses as well as strengths. The strengths are fairly obvious.
As a Medic, you can provide first aid to fallen allies. Snipers are experts at taking out enemies at long distances. Riflemen get extra ammunition, while Engineers can repair and even restore armor after it's taken on damage from enemy fire.
You can compete in PvP (player versus player) or PvE (player versus environment) battles, fighting other players or the game itself. Warface Dollars, Experience Points and Vendor Points are the game's official currencies. They're earned through gameplay and can be used to obtain weapons and armor, level up a character or progress more swiftly.
8 – Anthem – 2019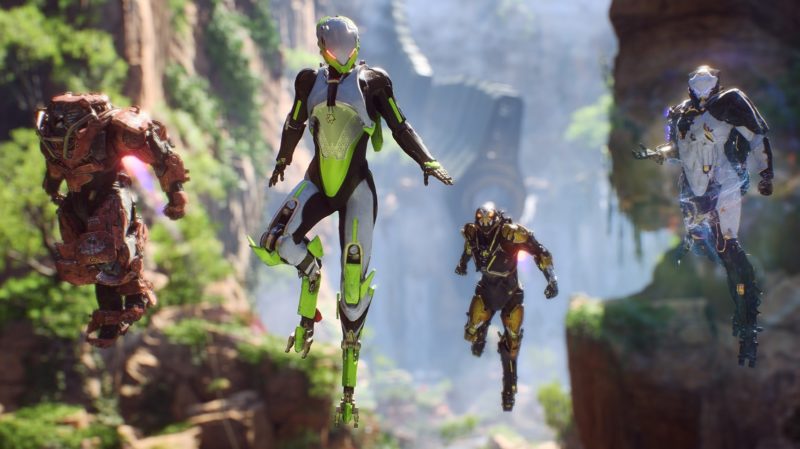 Just released and already boasting a huge following, Anthem is an online role-player which finds you in an open-world setting with a familiar third-person shooter viewpoint.
Although some critics have found fault with the game's somewhat repetitive nature, they've also highly praised its combat, flight controls and spectacular visuals. You'll find yourself on a nameless planet which is littered with discarded – but highly advanced – technology.
These pieces are called Relics, and they can wreak havoc on the landscape, having the power to change the weather and climate, mutate animals and spawn monsters, among several other less-than-friendly effects.
You play as a rookie Freelancer whose first mission – entering the Heart of Rage and deactivating the Cenotaph – is a bit more than you bargained for.
7 – Destiny 1 & 2 – 2014 & 2017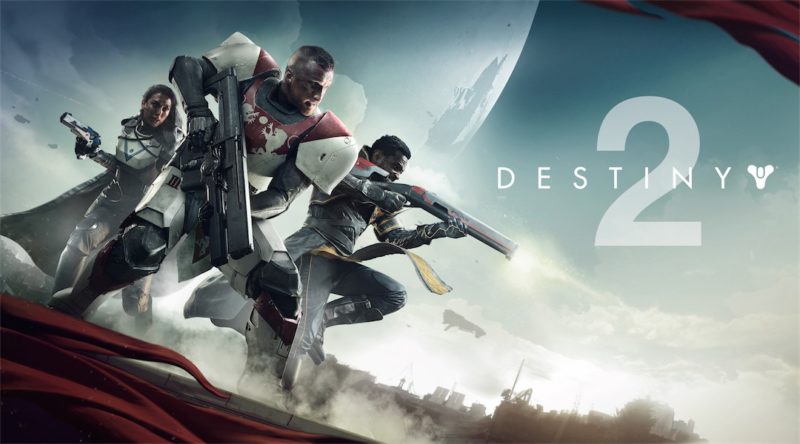 Another entry with a truly massive following, the Destiny franchise has the distinction of being lauded by both players and critics alike. Nobody's going to like everything – especially critics – but these games have received consistently positive reviews and have legions of hardcore fans. In our book, that spells out a great game, and once you try Destiny, we think you'll agree.
Described by its creators as a "mythic science-fiction" type of game, the Destiny games are first-person shooters with a heavy sci-fi vibe. In a world where humans have branched out big-time and colonized the solar system, a period of high prosperity is followed by a mysterious event known as "The Collapse."
Rebuilding after this cataclysmic event is the basis for Destiny's gameplay.
As you can imagine, the possibilities are endless, and once you play Destiny, you'll see why this one has people playing for hours on end.
6 – Dark Sector – 2008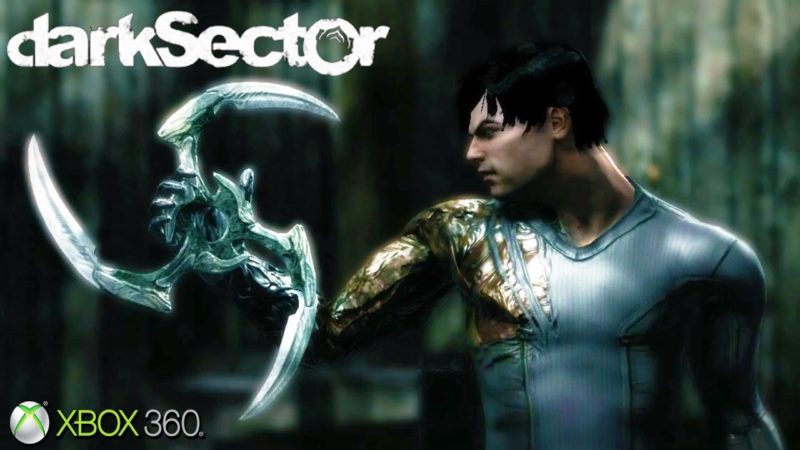 An older entry but one we feel has the potential to really grab Warframe fans, Dark Sector is set in a fictitious Eastern European country called Lasria. You will play as a CIA operative – more of a mercenary, really – named Hayden Tenno. No relation to Warframe, we promise! Hayden is technically a cleaner, taking care of the mess which certain operations create.
During a mission, his arm is infected with a strange virus called Technocyte. Decidedly more beneficial than MRSA, Technocyte gives Hayden the power to wield a wicked three-bladed boomerang-like weapon known as a "Glaive."
Single and online multi-player options are available, and the story centers around Hayden fighting his way through a world populated by agents of the Technocyte virus's creator, obtaining booster shots to combat the negative effects and, eventually, taking on the creator and spreader of the virus.
There is plenty of back-stabbing and double agent spy fun, and we highly recommend this game for anybody who enjoys spy-themed action movies.
5 – Fortnite – 2017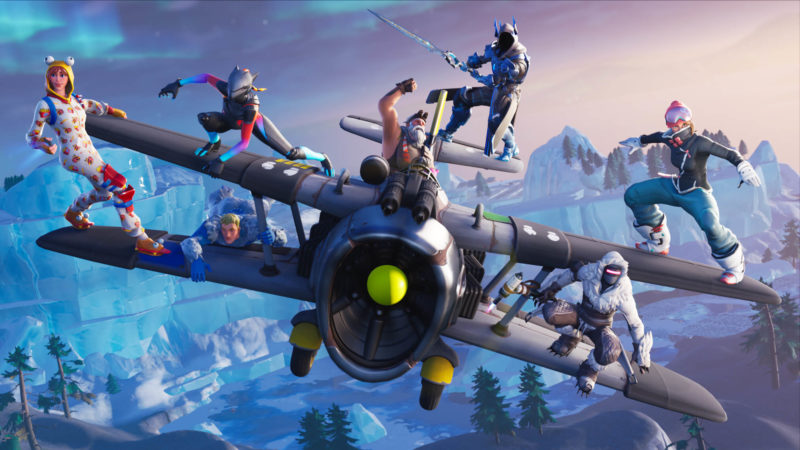 A hugely popular battle-royale style survival game, Fortnite is one of those titles which you've either played or you're at least aware of. If you're part of the latter group, you probably know tons of people who play the game, and their constant chatter has either driven you insane or made you curious. Curious? Good! Read on.
Fortnite has three different modes, each of which has its own hardcore following and each of which has different gameplay aspects which appeal to different players. These are Save the World, Battle Royale and Creative. Creative finds players in a truly massive open world where they can create pretty much anything they want. Save the World is a PvE game wherein four players co-op for survival and, well, saving the world.
Battle Royale, predictably by wonderfully, pits players against other players in some of the best massive-battle gameplay we've ever come across.
4 – Overwatch – 2016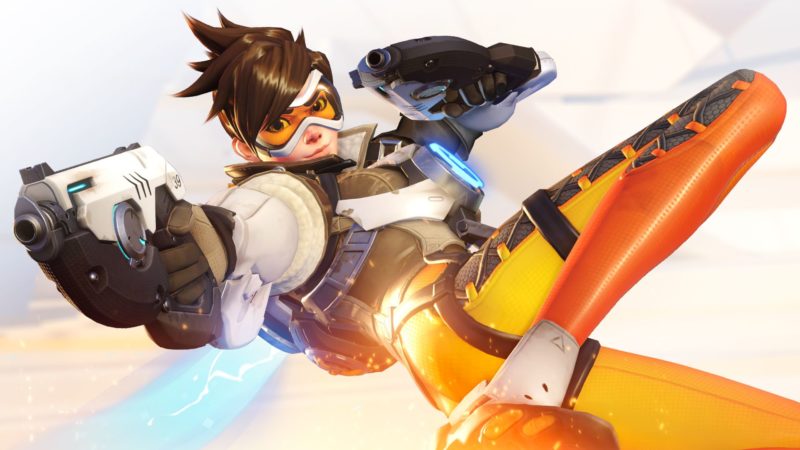 If you're tired of games which sacrifice gameplay for artistry (and the opposite), you're going to fall in love with Overwatch. This game is visually stunning, plays like a dream and has found broad appeal by doing something rather remarkable. Many cult-favorite games don't appeal to casual gamers simply because they don't have the time to invest in getting really good at a video game.
Hey – we get it – we have jobs too. This creates a lot of elitist attitudes and, unfortunately, some really epic game being overlooked simply because they were – in all fairness – created for people who have a lot of time on their hands. This 6v6 multiplayer features adorably fierce anime-ish characters, objective-based gameplay and – here's the money shot – the ability to advance and play like a pro without investing hours most of us simply don't have.
If you enjoy co-op fighting, we beg you – give this one a shot. It won IGN's "Game of the Year" award for a reason!
3 – Path of Exile – 2013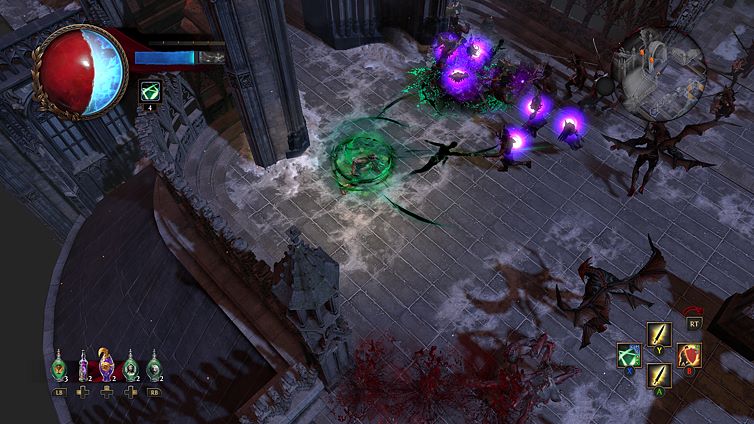 Since its debut, Path of Exile has been steadily gaining fans. If you've never given it a shot, we think you'll love it – especially considering that the numerous expansions since 2013 have only made the game loads better.
This free-to-play action role-player begins with you as a pitiful shipwreck survivor, washing up onshore with nothing. From there, you will evolve – if you're lucky – and end up killing gods, leaping universes, looting and generally having one hell of a good time.
If you like games with lore to spare, you're going to be very happy with PoE. The amount of strangeness in this game is one of its biggest perks – where else can you build a zoo for monsters? The amount of twists – to us – is also a perk, but be warned: there are a lot of unexpected twists.
While this may put off some uber-casual players, we think it's part of what makes this game great – and if you like something you can really sink your teeth into, we're pretty sure that you'll agree.
2 – League of Legends  – 2009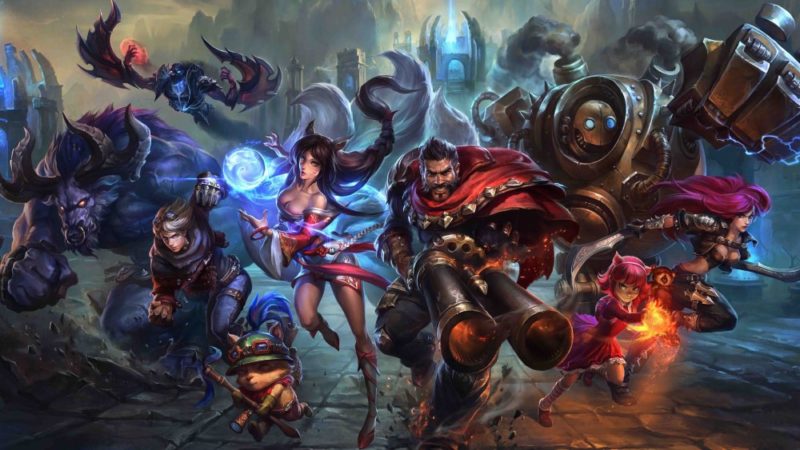 Since its release, LoL has garnered such a following that it's literally a legend in its own time. Inspired by another heavy hitter – Warcraft III's Defense of the Ancients mod – it's really no surprise that this multiplayer online battle arena game had a following practically before it was released.
There are no boring or mundane matches to be found here – each and every one will test at least one skill heavily, and the game is structured in such a way that you'll feel an emotional pull each time.
The game follows a 5v5 format, with each match lasting between twenty and fifty minutes. The whopping one-hundred-forty playable character count keeps on rising, and we're sure that more will be added very soon. Be aware – before you get addicted – that this is one of those games which can easily take years to fully master, unlock every character, and truly feel as though you've beat it.
Again, one for those who want to sink their chompers into something. If you're searching for your next true obsession, we think you've just found it.
1 – War Thunder (2016)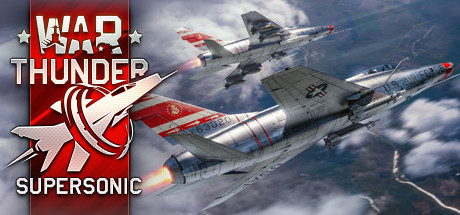 We're as surprised as you are to see a free-to-play entry at the number one spot, but we think it's one which many gamers have passed up. This is too bad, because this MMO military game is loads of fun and is entirely cross-platform, so your buddies playing on their PlayStation 4 won't experience any lag or general weirdness playing with you on your PC.
The game boasts over 1,000 vehicles, ranging from tanks, helicopters and warships to insanely detailed aircraft and pretty much everything in between.
Team up with friends or friendly strangers and engage in uber-realistic battles in any setting you can imagine. A great game to play with friends but more than entertaining when flying solo, this is one hidden jewel that shouldn't be overlooked.
Best games like Warframe?
Well, there you have it – our top picks for those looking for an alternative to Warframe. Kick back, relax and start getting obsessed!