Valorant is Riot Games' latest multiplayer FPS game that became popular mostly because of Twitch.
Many of the top Twitch streamers started promoting the game but the hype has sort of died down.
Nonetheless, it's an interesting game that seems to take the good points of other FPS games.
Here are some games like Valorant you can check out as alternatives.
1. Counter Strike: Global Offensive (CS:GO)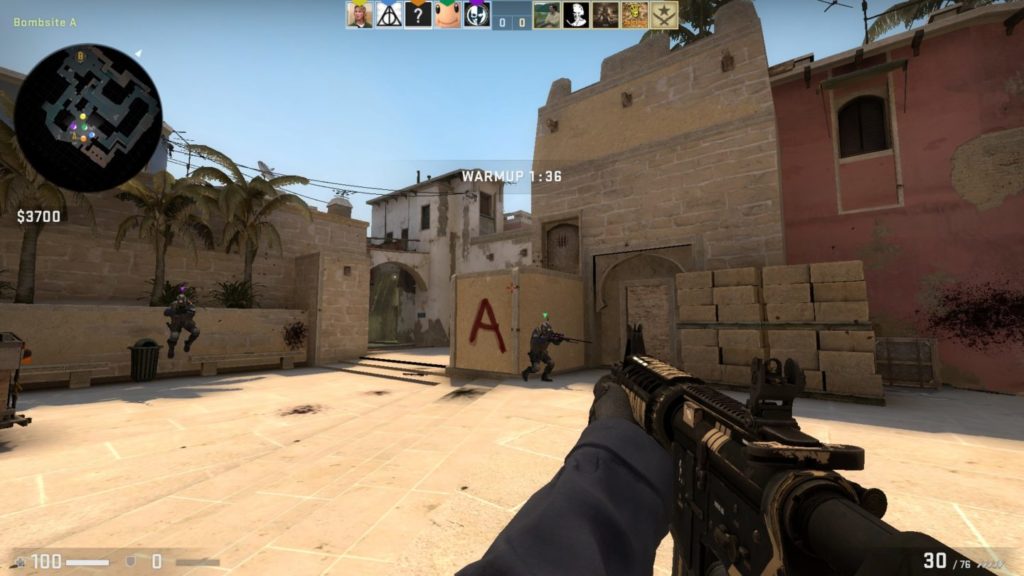 One obvious alternative is Counter Strike: Global Offensive (CS:GO). Valorant has been compared to CS:GO from the start as they probably took inspiration from the classic FPS.
If you've somehow not heard of this game, CS:GO is an iconic FPS played by millions over the years. In the year 2000, it was launched as Counter-Strike and eventually it became CS:GO in 2012.
You play in teams either with other players online, or with AI teammates. There are different game modes as well, such as 'death match' and 'defuse the bomb'. Some of the more iconic maps in Counter Strike are Dust II, Assault and Cobblestone.
CS:GO is a must-play if you love FPS games.
2. Overwatch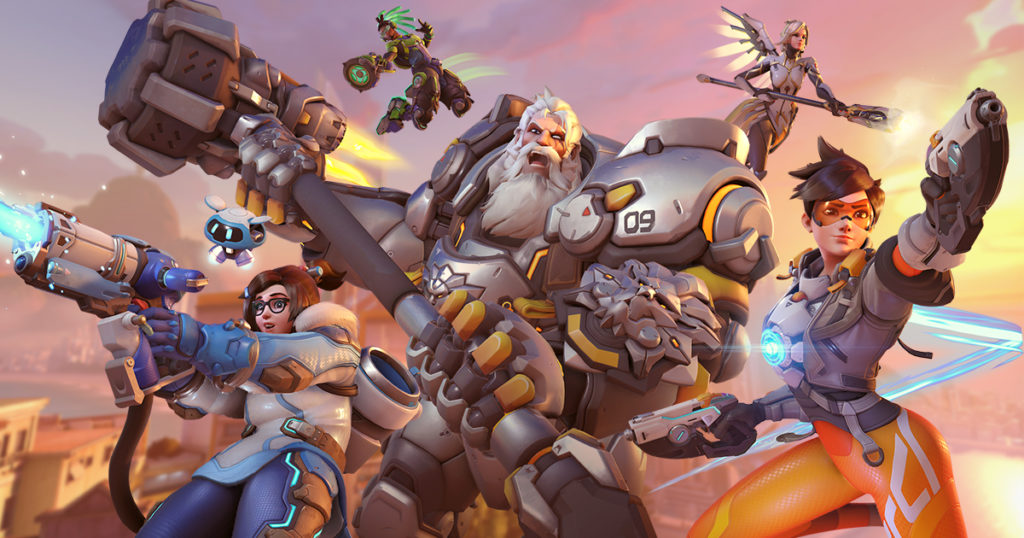 Another alternative to Valorant is Overwatch, and it's also a game many players have compared it to.
Valorant has been said to be a hybrid between CS:GO and Overwatch.
Overwatch is also a FPS game and it's team-based. You can pair with allies or even with other players online. Unlike FPS games like Call of Duty, Overwatch focuses on its heroes. You pick a hero for each match, and each hero has his own unique ability. Each hero's ability is either suited to be a tank, an attacker or a support.
At the moment, there are over 30 characters, a big increase from when it first started.
There are also different game modes, such as deathmatch, elimination, escort or even capture the flag.
3. Rainbow Six Siege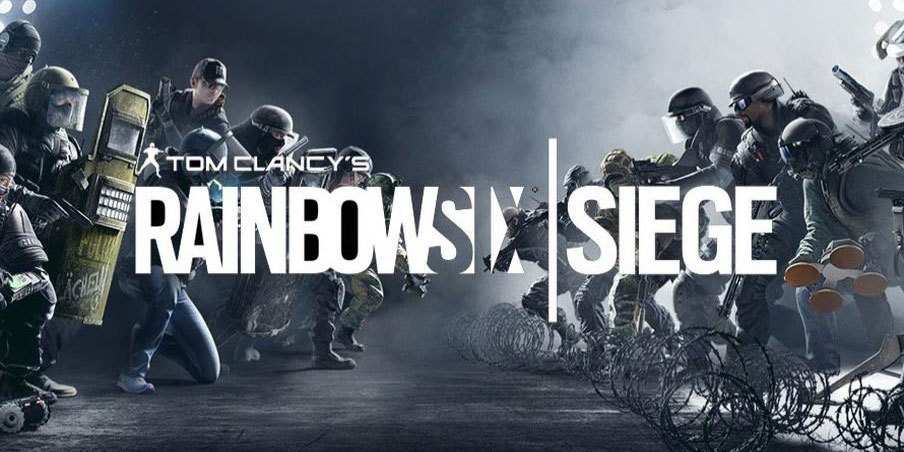 Tom Clancy's Rainbow Six Siege is another shooter game worth checking out. It's also a first-person shooter and you pick an operator for each match. Among the Counter-Terrorists, you have the FBI SWAT, SAS, Spetsnaz and so on.
Depending on which operative you choose, you'll get slightly different weapons.
If you play as defense, you'll need to team up and place traps or create defensive systems. When you're playing attack, you will have to lead your team to get through the enemy's defenses, and eliminate them all.
There are also many game modes for Rainbow Six Siege including 'hostage', 'terrorist hunt', 'bomb' and 'secure area'.
4. Apex Legends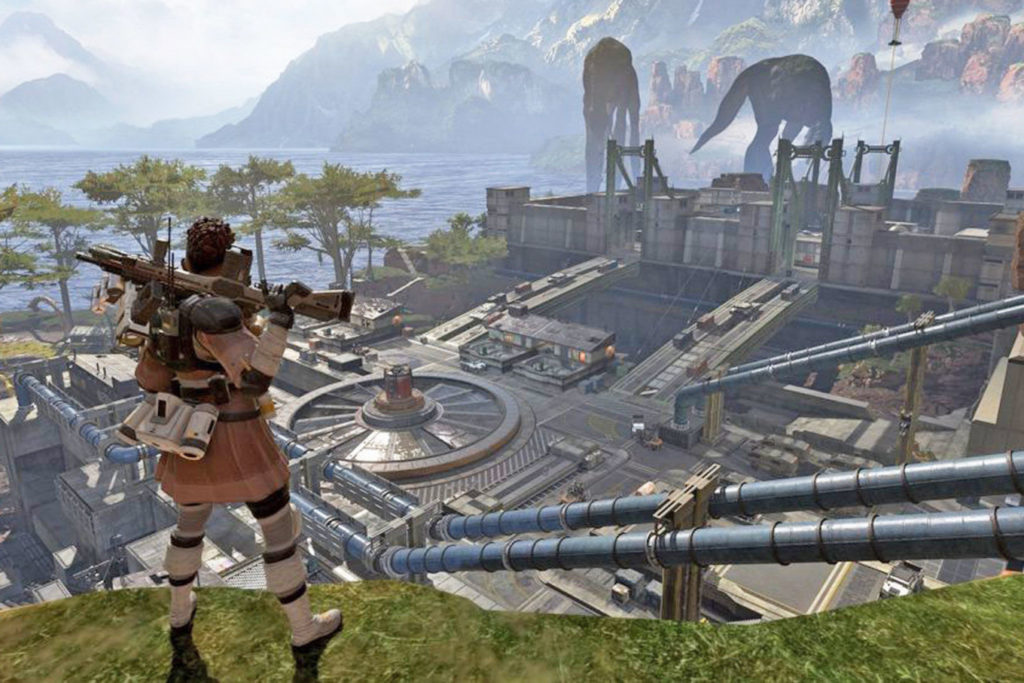 Another game like Valorant is Apex Legends. However, the latter is a battle royale game which is slightly different from team-play in Valorant. In a battle royale, you aim to be the surviving individual or team among many players (usually up to 100).
In Apex Legends, you normally play in a team and the aim is to survive until the end of the round. You'll start from nothing and have to find weapons and armor which are scattered around the map.
One interesting feature in Apex Legends is that you have to choose a Legend for each round, and each Legend has his own unique strengths and abilities. As the characters are diverse, the outcome of the match will also be greatly affected.
Apex Legends is also one of the smoother battle royale games in the market.
5. Call of Duty: Warzone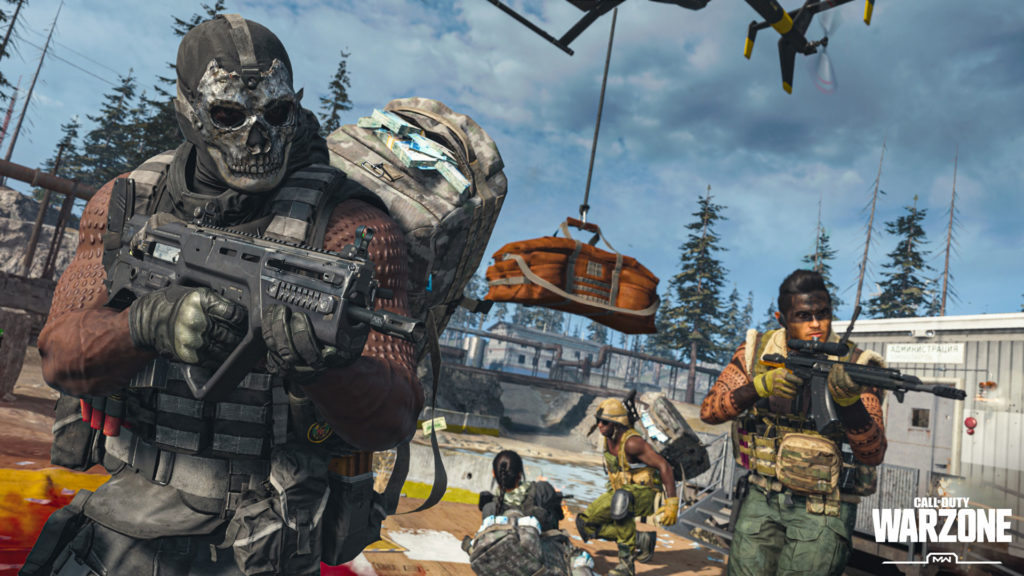 Warzone is Call of Duty's answer to the battle royale genre that was previously dominated by Fortnite. Warzone is also free to play and was released only months ago.
In this game, you don't have unique abilities for each player, as it's based on a more realistic setting. At the moment, you play in a fictional city of Verdansk which was inspired by Donetsk in Ukraine.
Each round will have up to 150 players, and it can be played either solo or in a team.
There are two game modes as well. You can either play 'Battle' or 'Plunder'. The aim for 'Battle' is to survive until the end whereas the goal in 'Plunder' is to have the most money at the end of the game.
Warzone also introduced a unique feature called the 'Gulag'. If you die in the game, you get a second chance at the Gulag and you need to battle a single opponent in the prison. If you defeat him, you'll be able to respawn.
6. Team Fortress 2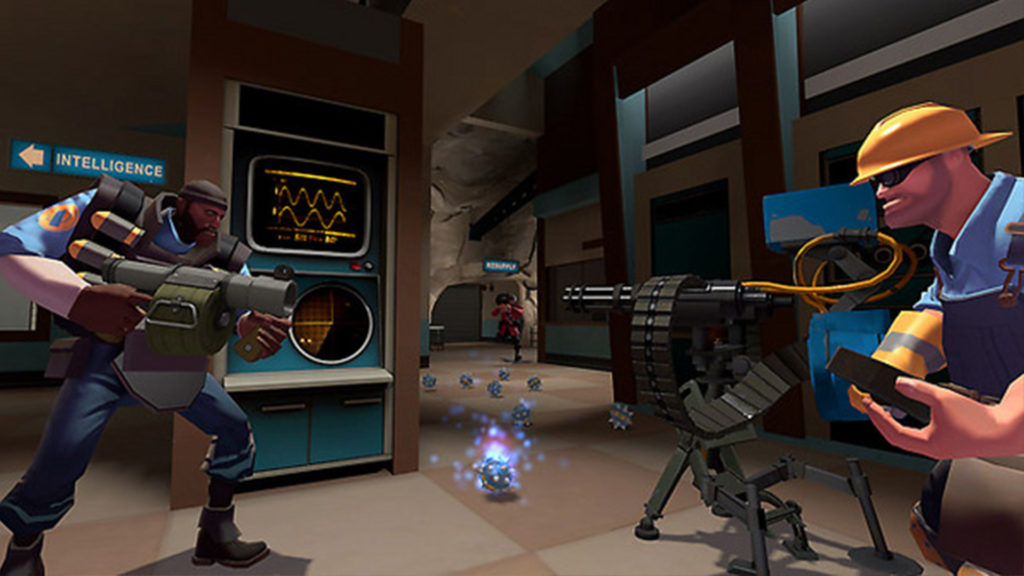 Another alternative to Valorant in Team Fortress 2, which is one of the older games in this genre.
In this game, you also play in a team like in Overwatch, and each character has his own unique abilities. You have nine different characters to choose from and they're all used in a different way.
For e.g. you can play as a tanky character or even as a stealthy character who kills silently.
As there are plenty of different classes in the game, there are many variables that will change the outcome of the day; which is why it's really fun.
Even though the game is old, it's still fun today.
7. Warframe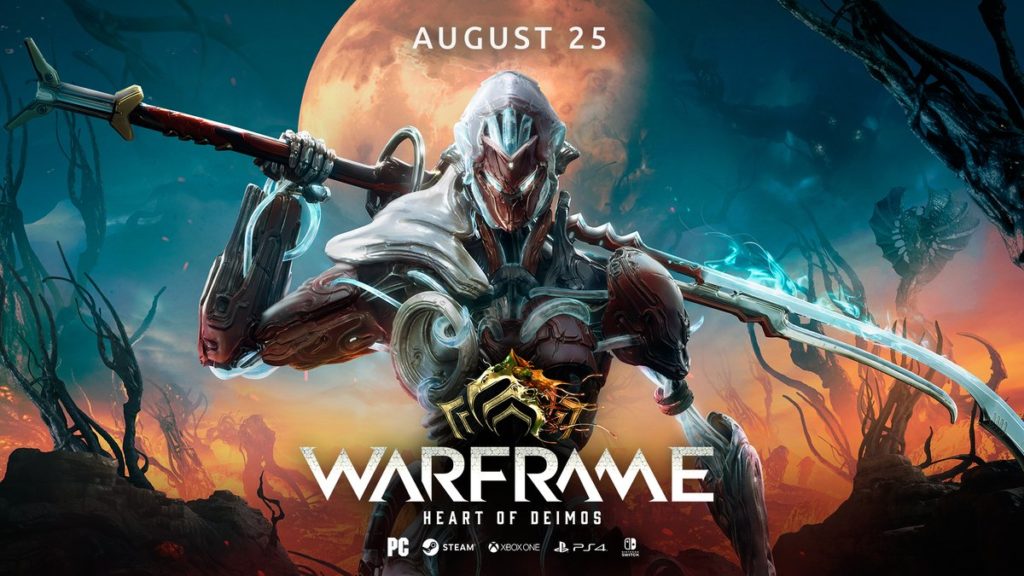 Warframe is another game worth playing but it's slightly different compared to Valorant. In Warframe, you can even play solo and do missions to progress the game. You play as a character from the Tenno race and you'll be given a basic armor called "Warframe". You will acquire basic weapons, a ship and special abilities when you begin the game.
Nonetheless, this game can also be played multiplayer, either as a team against the environment (PvE) or against each other (PvP).
Warframe is free to play and you'll be able to acquire all powerful weapons without spending money. However, there are still microtransactions, especially in relation to buying cosmetic items and so on.
In a nutshell
There are many good FPS or TPS games similar to Valorant that are worth checking out today.
Hopefully this list would have helped you find your next favorite game.