Devour is a new horror game that is best played in a group and it's available on Steam for a low price.
Many have compared the game to Pacify as the concept is rather similar.
In this game, you need to pick up goats to burn as part of the ritual.
Here's how you can take goats in Devour.
You need hay
From the spawn point, you should find yourself outside the house. There should be a lot of hay around as well.
Before you can enter the house, you need to unlock the cage filled with goats.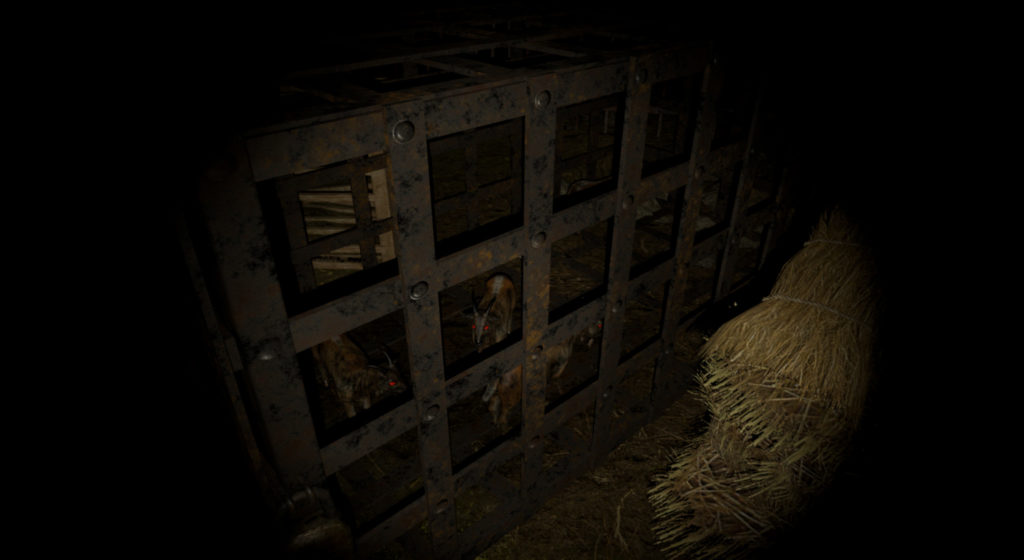 The goats will then ram through the door and you can enter the game.
Pick up a hay and enter the house.
Feed the goat some hay
When you're near the goat, drop the hay and the goat should eat it.
While it's eating, you can pick the goat up.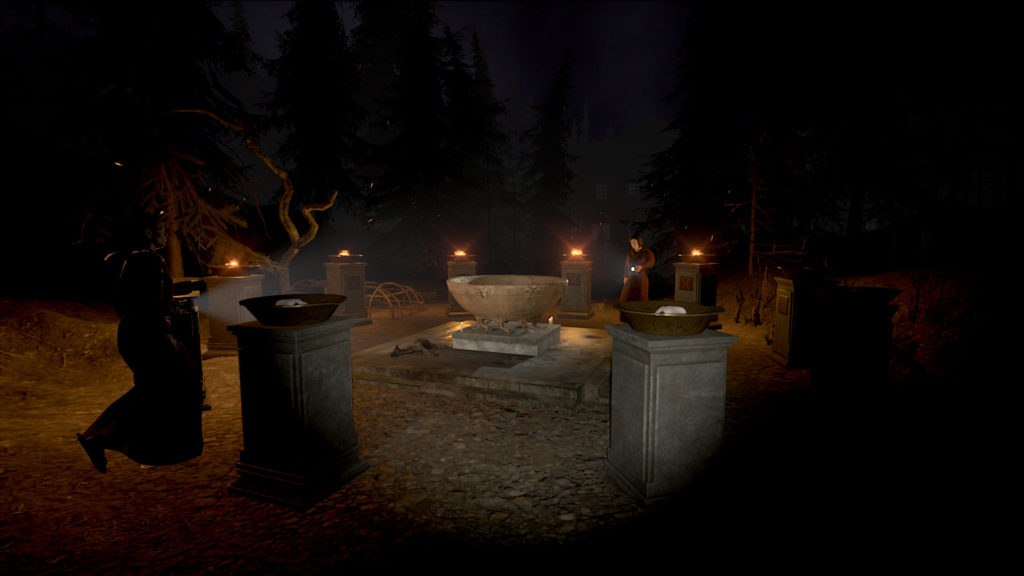 Bring the goat to the ritual place outside the house and burn the goat.
You have to pour the gasoline before you can start burning.
---
Related posts:
Devour: How To Stop Anna From Chasing After You
Best Games Like Phasmophobia: Co-op Horror Alternatives