Devour is the latest horror game on Steam that is best played as a multiplayer.
In many respects, it reminds us of Pacify where you have to find and burn dolls.
In Devour, you need to burn goats instead and you get chased by Anna, a possessed woman.
If you get caught by Anna, you will be incapacitated until your teammate heals you.
Here's how you can heal your team members in Devour.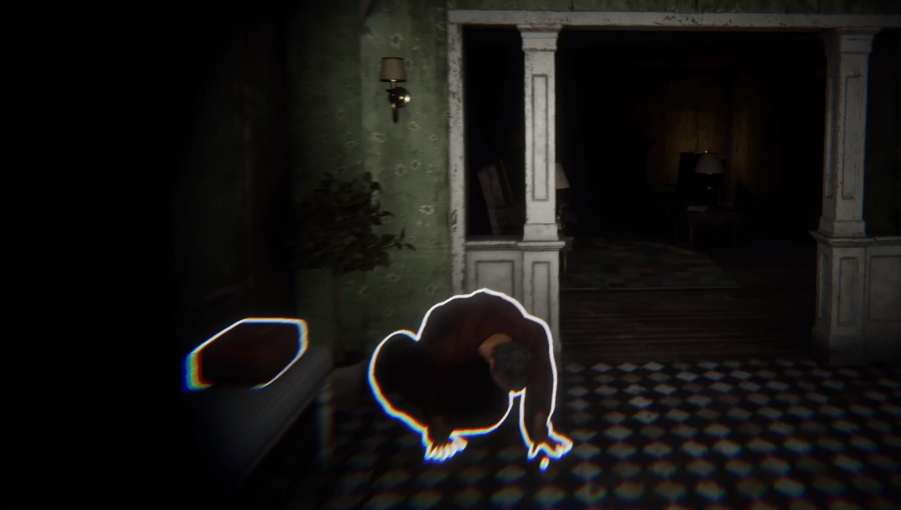 How to heal your team member
To get your fellow cultist up, you need to find a first aid kit (red box).
First aid kits are located in certain areas in the house, sometimes behind locked doors.
To use it, carry the first aid kid and go to your team member to heal him / her.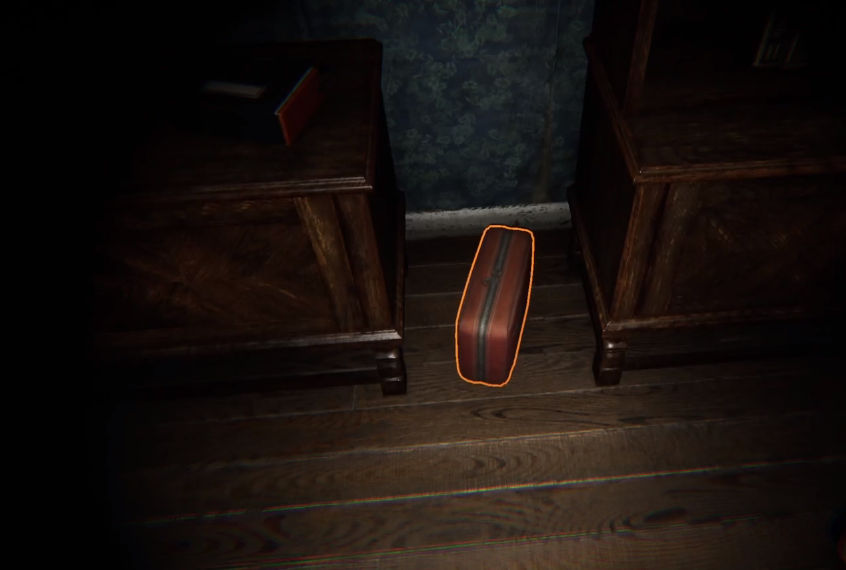 ---
Related posts:
Devour: How To Stop Anna From Chasing After You