In Like A Dragon Gaiden, The Man Who Erased His Name, you'll be tasked to find takoyaki.
This request is part of the Akame Network task and a NPC will ask for takoyaki.
Here's how you can find takoyaki (location) in Like A Dragon Gaiden.
Takoyaki location
The takoyaki stand is located at the northeast corner of the map, as shown in the map below, marked by the player location.
It's named Kukuru on your map.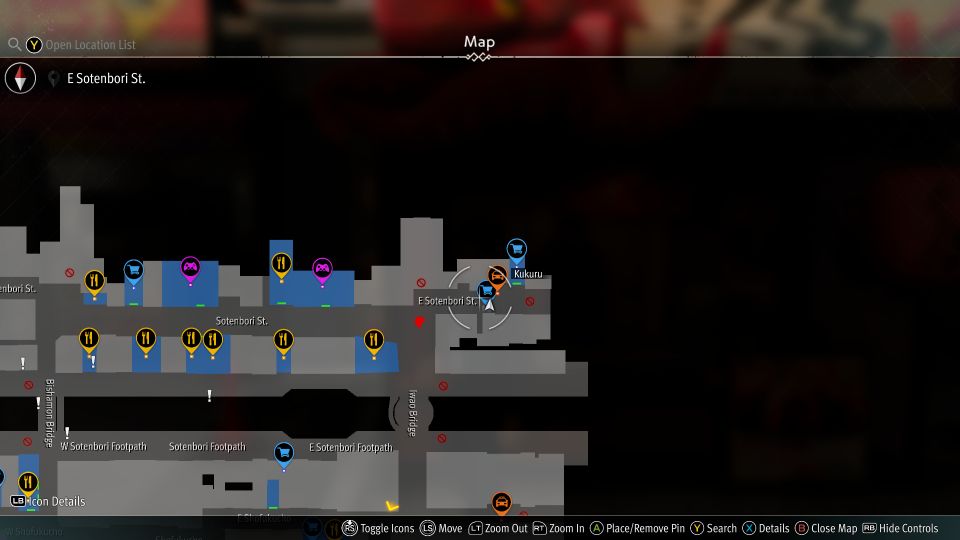 Go there and you'll see all kinds of takoyaki dishes. Just buy any of them if you're doing the Akame Network mission. You can also keep for yourself to restore health later.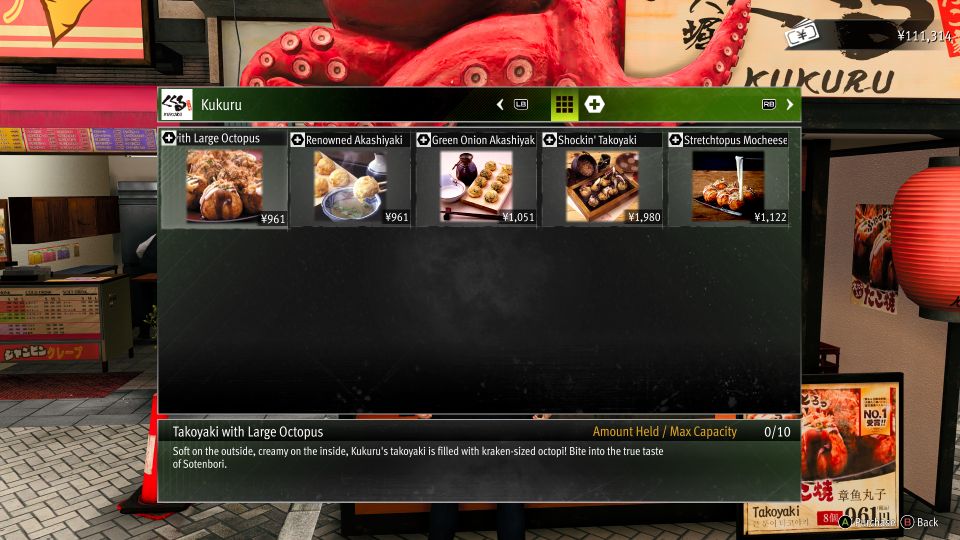 ---
Related posts:
Like A Dragon Gaiden: How To Find Staminan Light (Location)
Like A Dragon Gaiden: How To Find Pork Tonkatsu Bento (Location)