Okonomiyaki is one of the items you'll need to find for the Akame Network, to earn Akame points and cash in Like A Dragon Gaiden.
Here's how you can find the Okonomiyaki (location) in Like A Dragon Gaiden: The Man Who Erased His Name.
Okonomiyaki location
To buy Okonomiyaki, you need to find the Okonomiyaki stand which is located in E Sotenbori Footpath; as marked in the map below.
The shop name is Hiratai.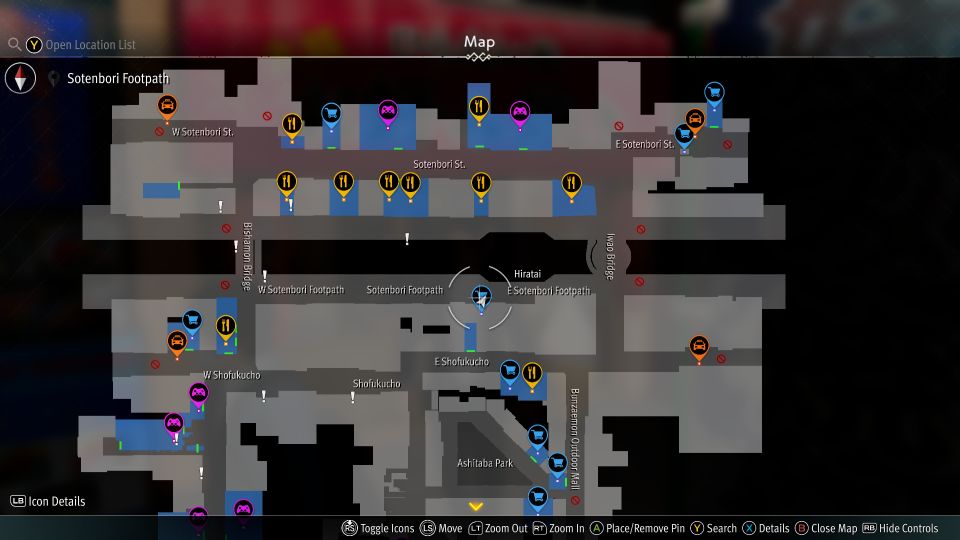 You'll see it at the footpath near the river. The basic Okonomiyaki only costs 800 yen and any version will do if you're giving it to the NPC in the Akame Network mission.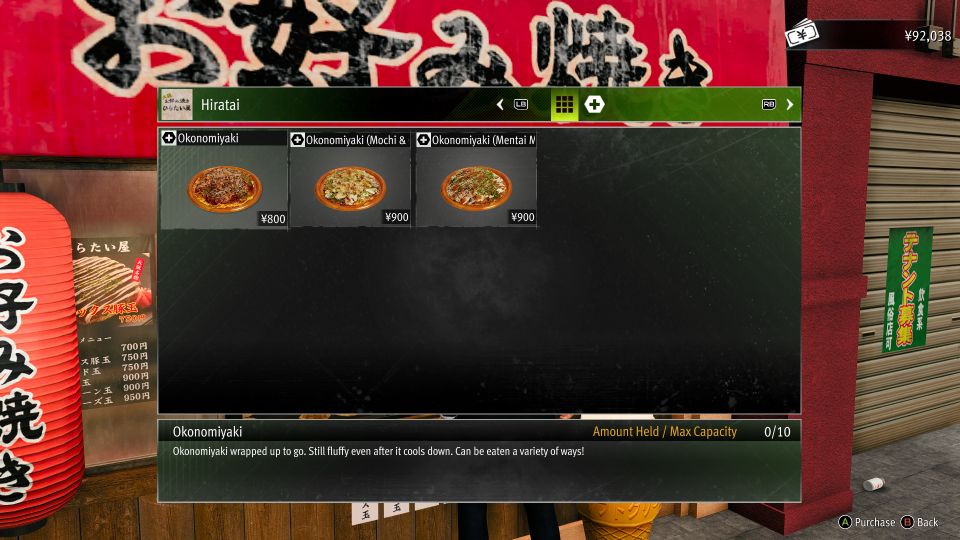 ---
Related posts:
Like A Dragon Gaiden: How To Find Luxury Yakiniku Bento (Location)