Like the predecessor, Forza Horizon 5 comes with the treasure pack again which reveals the location of all bonus boards.
Bonus boards include both XP and fast travel boards. Destroying fast travel boards will reduce the overall price of fast travel, while XP boards will just give you XP.
Here's the location of all XP and fast travel bonus boards in Forza Horizon 5.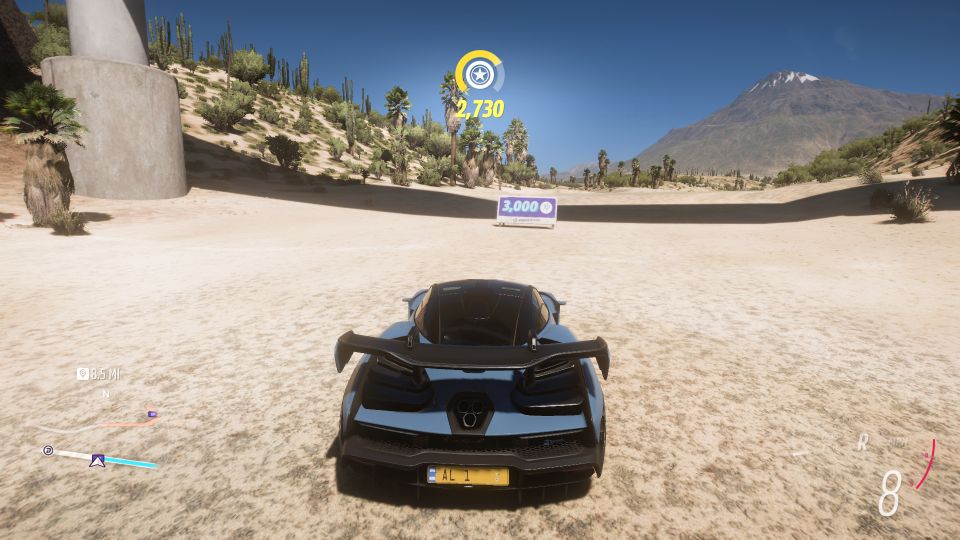 Location of fast travel and XP boards
The maps below will show the location of the bonus boards.
There are 50 fast travel boards in total and around 200 XP boards.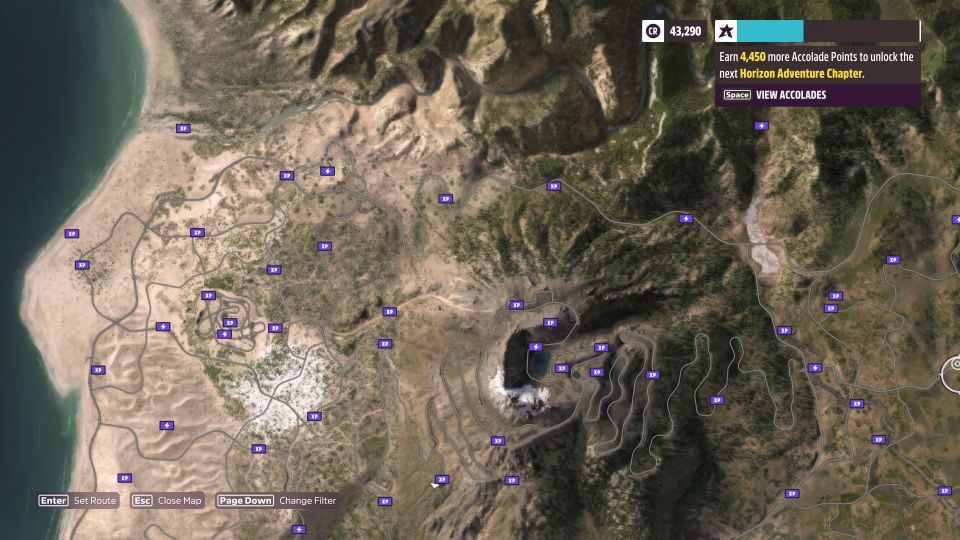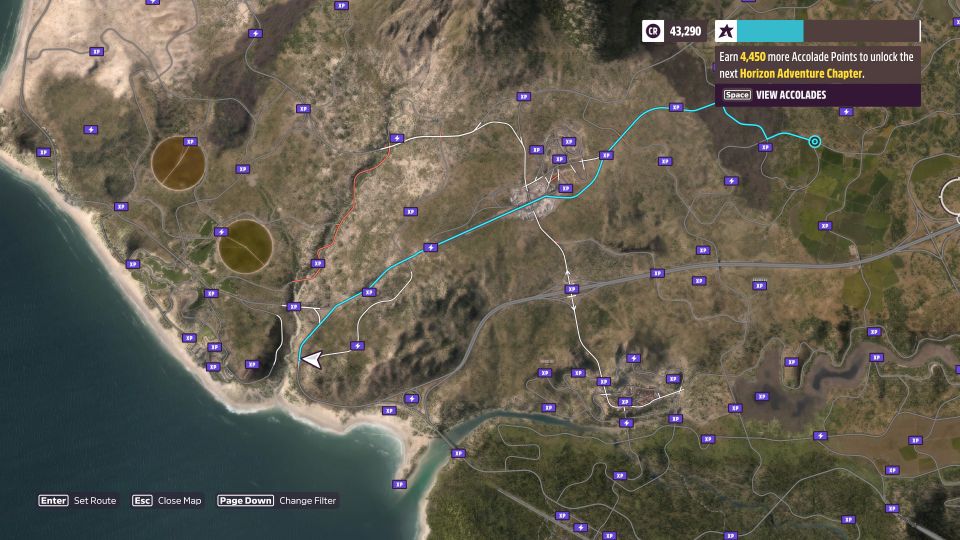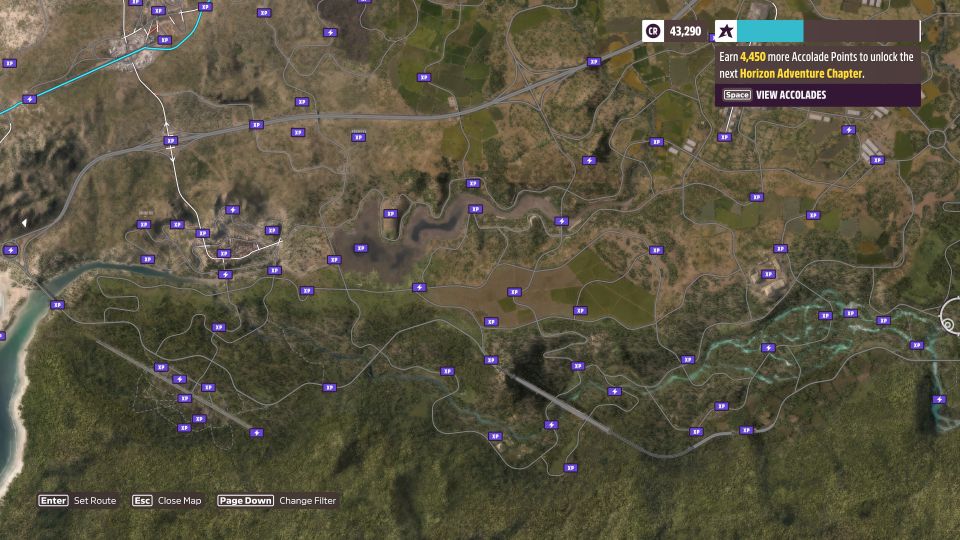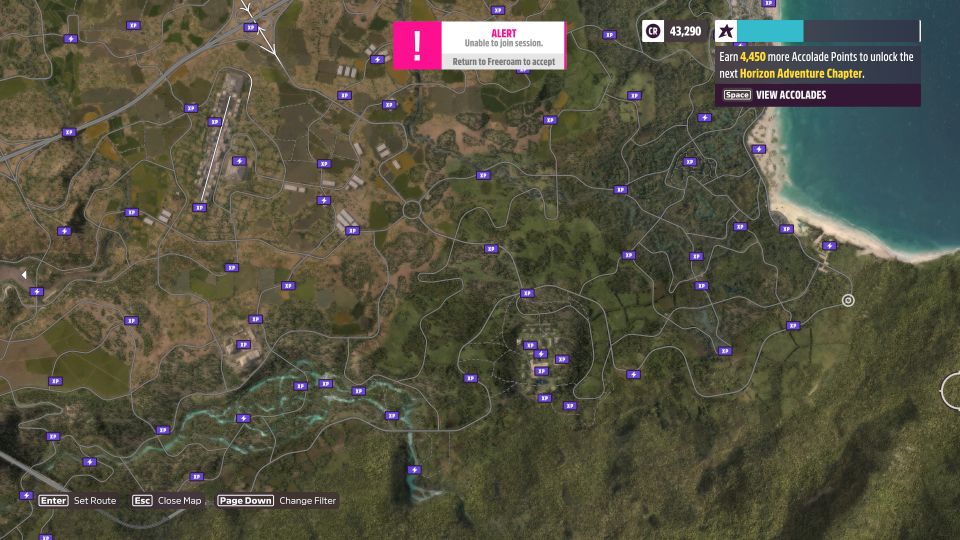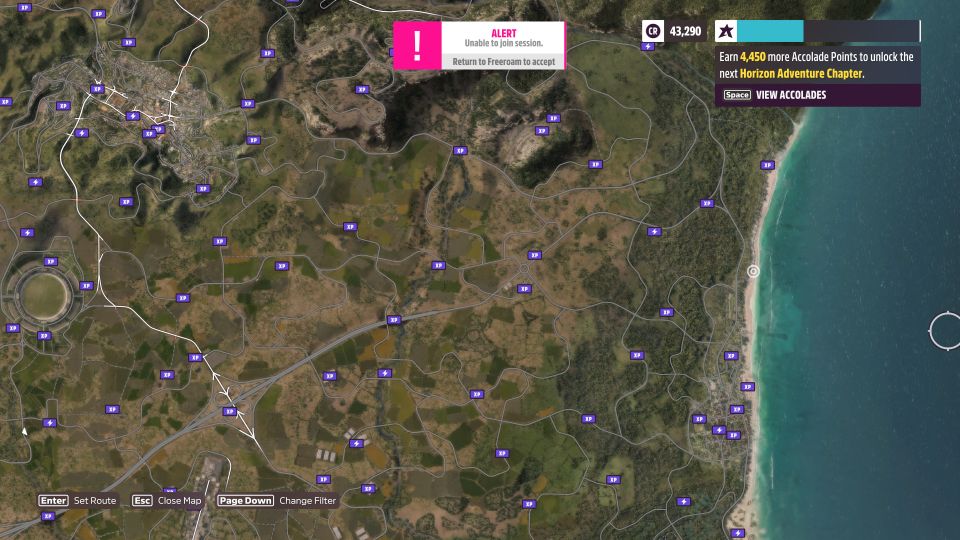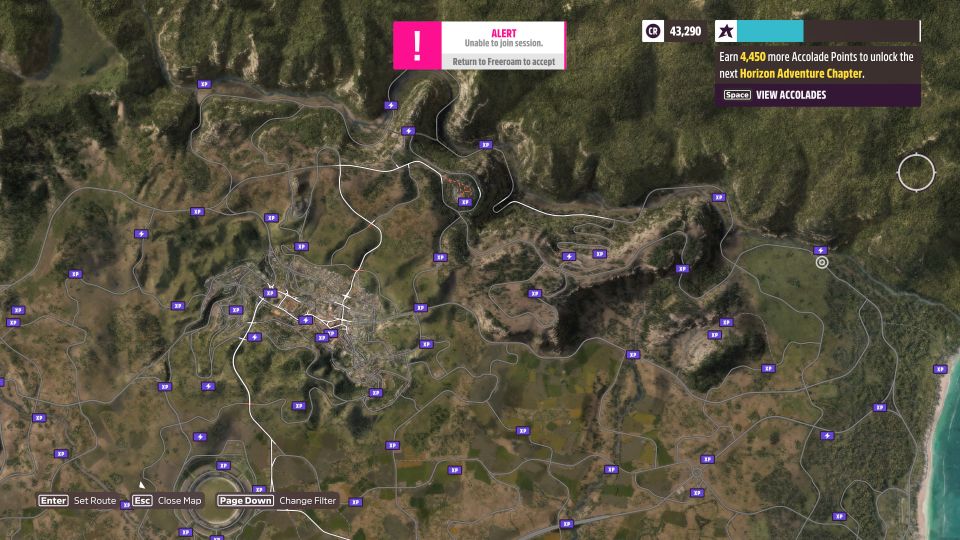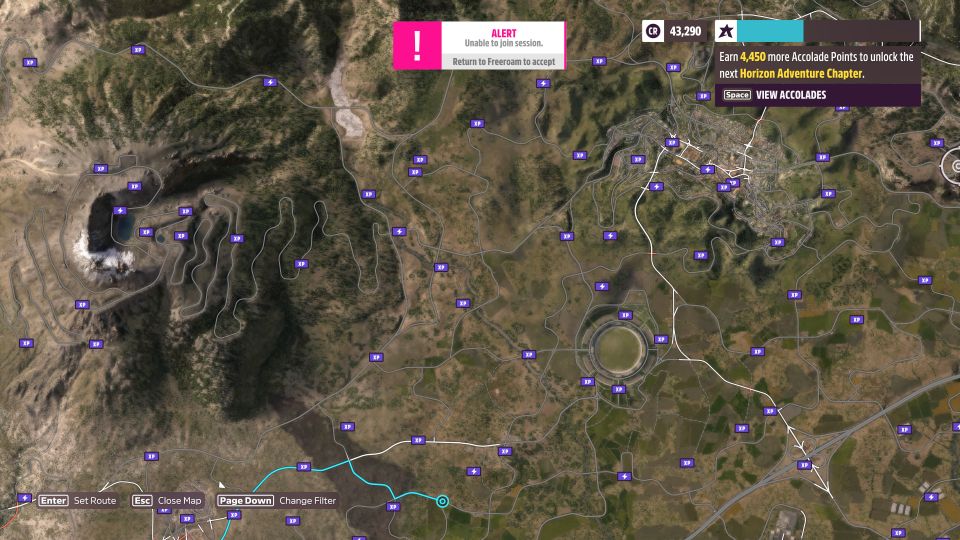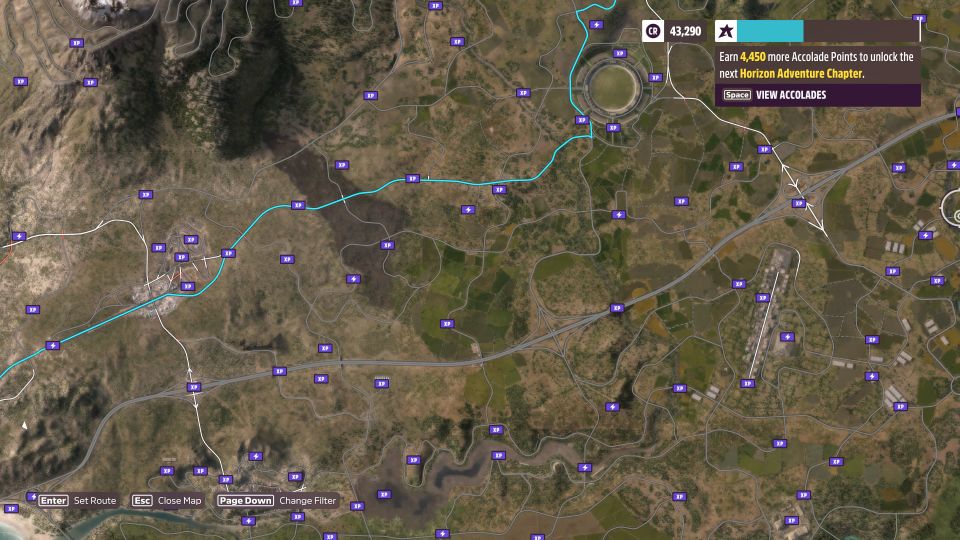 ---
Related posts:
Forza Horizon 5: All Barn Find Locations In The Game
How To Unlock All Major Races Including Goliath – Forza Horizon 4