Forza Horizon 5 utilizes credits (CR) as a form of currency in the game.
You'll need it to buy houses and to buy cars from the auction house or from the autoshow.
Here's how you can earn credits (CR) fast in FH5.
Win races
One of the most straightforward ways to earn credits is by winning races. Try to finish the top of every race and you'll be given credits at the end.
There might be a bug which doesn't show you getting any credits, but if you check your balance, it should increase after the race.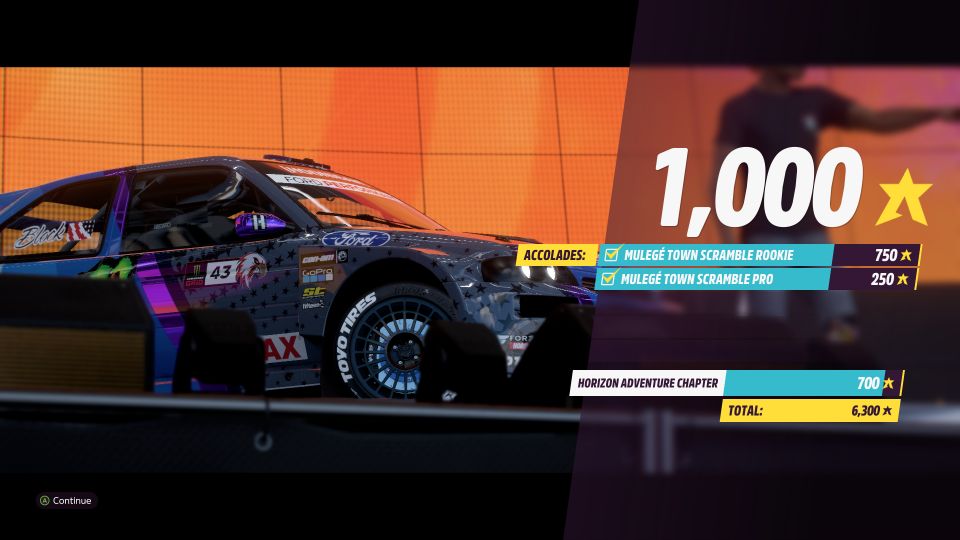 Sell cars
Another way to make money in FH5 is by selling cars via the auction house to other players.
You'll basically unlock cars via campaign missions and from wheelspins which are luck-based.
If you don't use them or don't intend to collect some of the cars, you can sell them for credits at the auction house.
Wheelspin
Wheelspins are the most straightforward way to get credits in Forza Horizon 5. You'll basically get either credits, a new car, clothing or other accessories every time you spin one.
It's one of the fun features available in the game and it was present in the predecessor as well.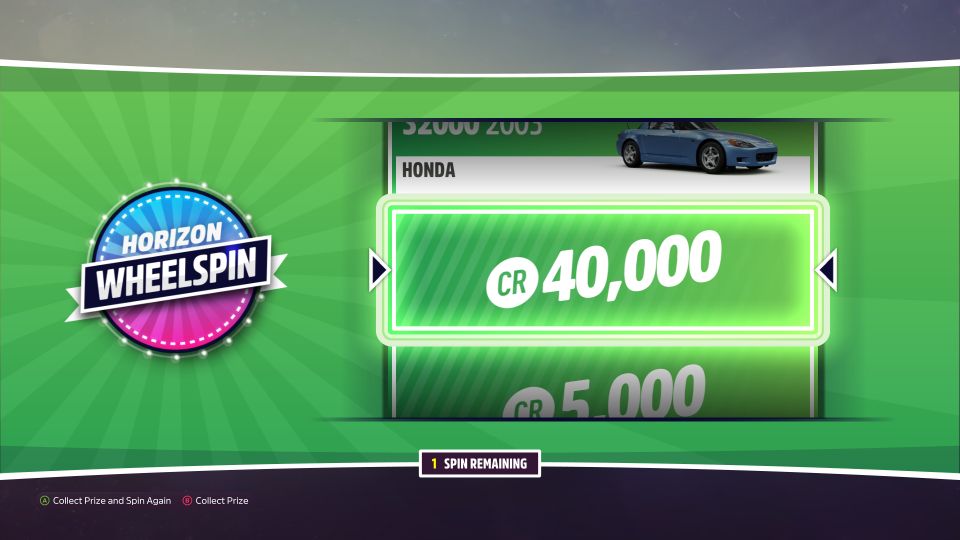 Level up your accolade
When you level up your accolade via races or by other means, you'll get clothing, car horn or even a brand new car.
You can sell the car to gain some credits.
Super Wheelspin
An even better version of Wheelspins is Super Wheelspin. You'll get this from some events, level ups and from unlocking some houses.
A Super Wheelspin is a Wheelspin with three slots instead of one. You'll basically get three prizes.
As you can see in the image below, I made 450,000 CR just from one spin.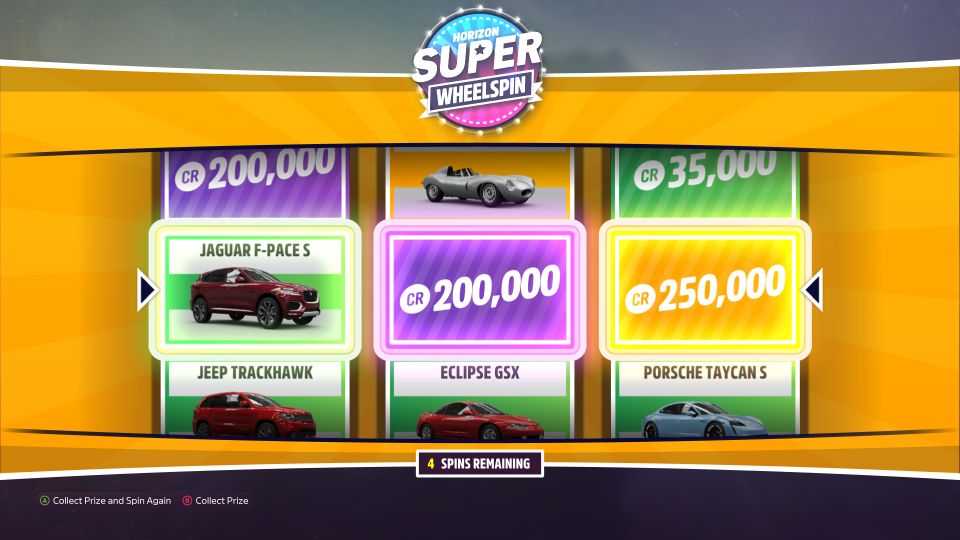 Some houses you purchase will also give you a Super Wheelspin.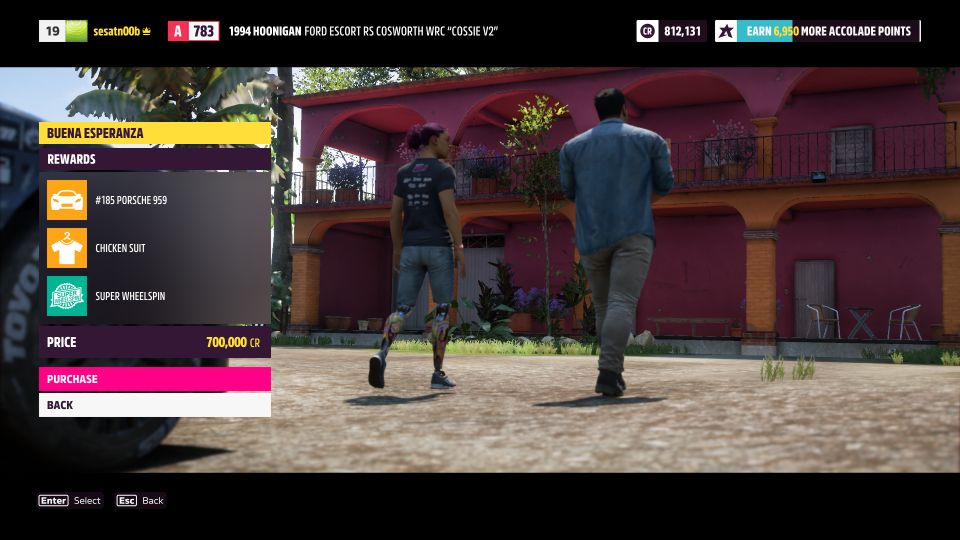 Use the Forza Hub app
If you have the Forza Hub app, you can login and try to get credits daily.
Become a VIP
Last but not least, if you had purchased Forza Horizon 5's premium version or the VIP option, you'll get double the credits which makes life easier.
---
Related posts:
Forza Horizon 5: All Barn Find Locations In The Game
Forza Horizon 5: How To Fast Travel In The Game