Forza Horizon 5 features a huge map based on Mexico and it can be tiring to move from one location to another.
Luckily, there's a limited fast travel mechanism in this game, similar to its predecessor.
Here's how you can fast travel in Forza Horizon 5.
How to fast travel in Forza Horizon 5
Just like the previous games, you're able to fast travel to Horizon Festival sites. They are marked as the big H on the map.
However, fast travel costs credits and you'll use your credits up quickly if you keep fast traveling.
Fortunately, you can reduce the fast travel cost by destroying fast travel boards around the map. There are 50 of them in total.
Apart from Horizon sites, you can also fast travel to houses you own. At the beginning of the game, you'll be given free houses and you can use them as travel points.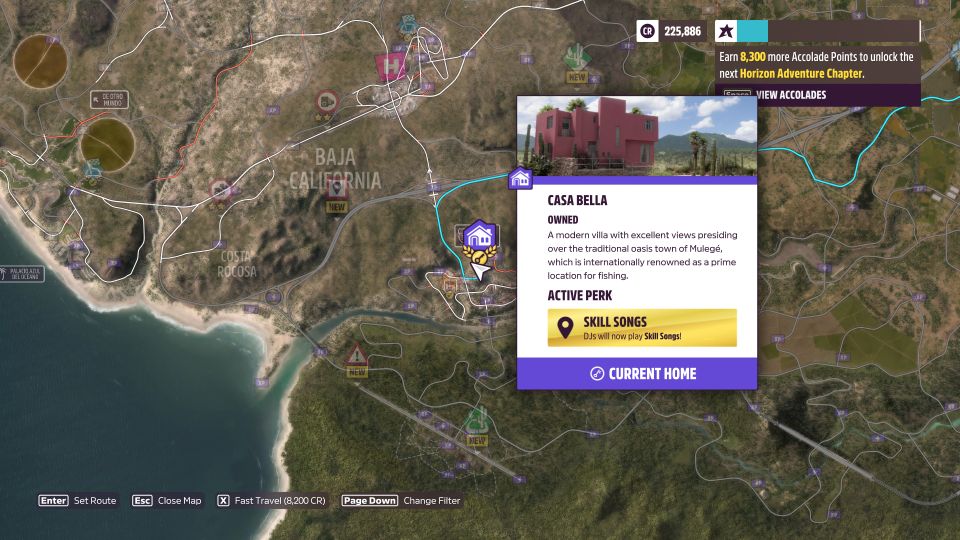 This feature is really handy if you need to participate in races or find bonus boards scattered around the map.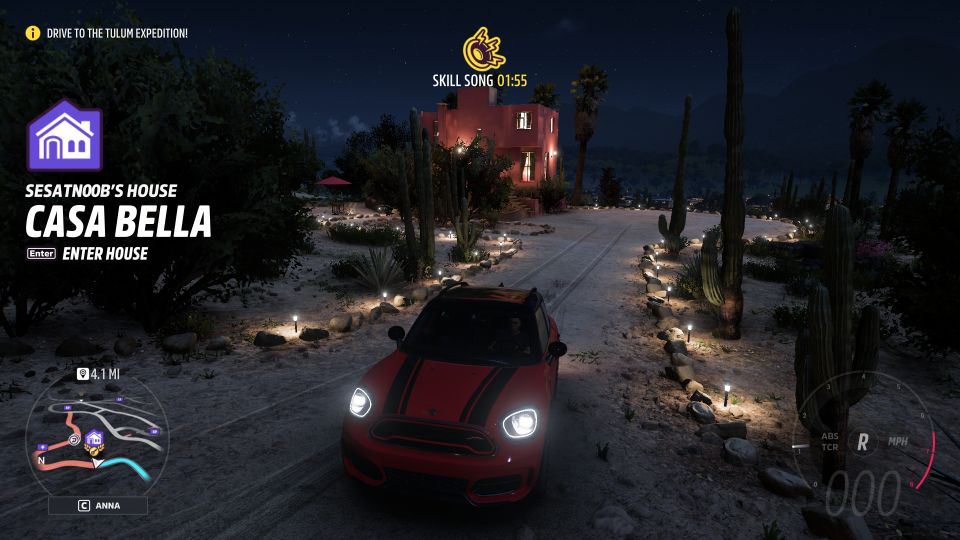 ---
Related posts:
XP And Fast Travel Board Locations In FH5
Forza Horizon 5: All Barn Find Locations In The Game