Heroes of Mavia is an upcoming play-to-earn (P2E) game to watch out for in 2022. P2E seems to be the trend in the gaming industry now and will probably be even bigger in the future.
So what is Heroes of Mavia all about? To put it simply, the gameplay should be similar to the widely popular Clash of Clans.
As far as the P2E aspect goes, they took inspiration from the highly successful Axie Infinity.
Here's a brief overview on what Heroes of Mavia is all about.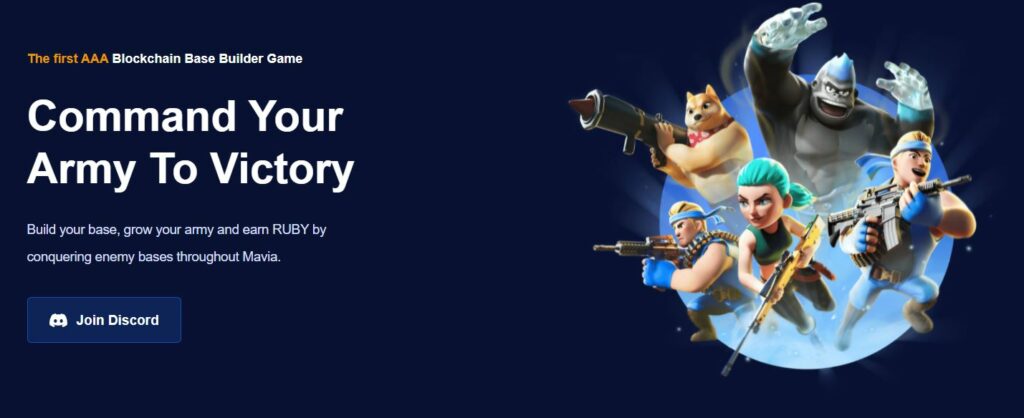 Gameplay of Heroes of Mavia
As mentioned above, Heroes of Mavia will probably have a similar gameplay to Clash of Clans (CoC), one of the biggest mobile games of all time. The big difference is that players will be able to earn from the game, instead of just paying the company money for microtransactions.
Like CoC, players have to develop their base, improve their army and skills to defend against opponents. You'll be able to earn Ruby tokens (more on this later) in-game by defeating opponents. Stronger opponents will give better rewards if you manage to defeat them at their own base.
To make the game fairer, players will be matched with other players who are around the same skill-level.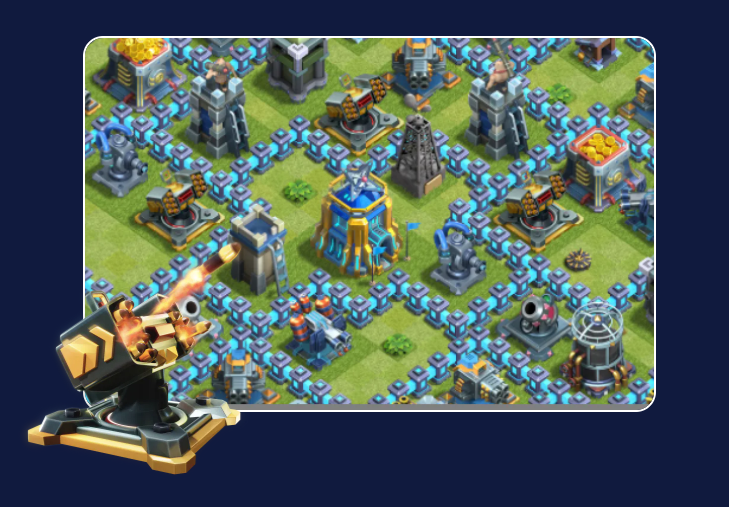 One great feature with Mavia is that players can also earn offline if they successfully defend their base against an opponent's attack (with little-to-no damage).
To improve on your base, you'll basically have to upgrade your NFT heroes, use traps, increase the strength of walls, build your ground and air forces, level up the headquarters, increase your defensive builds and units and so on.
This game will rely on three main resources, i.e. gold, oil and Ruby. Ruby is the actual token you can deposit and withdraw.
Mavia and Ruby
Heroes of Mavia comes with two types of tokens. The purely in-game token is called Ruby. This is where the game took inspiration from Axie. Ruby is similar to Smooth Love Potion from Axie where you can earn in-game and withdraw them for fiat or other crypto. It's used in-game for upgrading NFTs, speed up waiting time, purchase upgrades for heroes, statues and levels or even buy gold and oil.
For F2P players, you can earn Ruby from defeating an enemy's base, defending your base successfully, completing challenges, wagering matches and etc.
The second token is the governance token called Mavia. It's basically used to buy and sell NFTs or to perform staking. It won't be used in-game. In this way, it's similar to AXS from Axie.
You can refer to the more organized explanation below as extracted from their official site.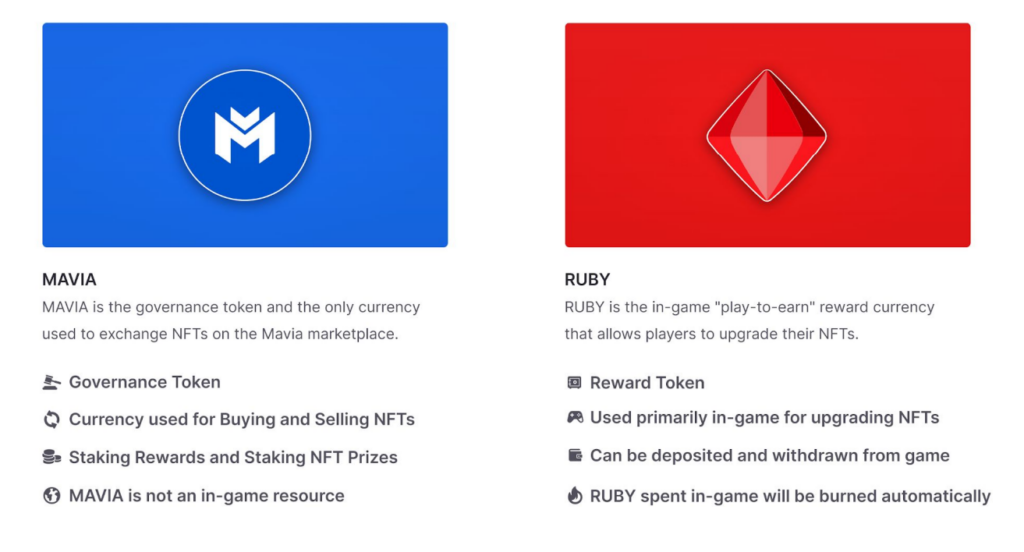 Is it free to play?
The game requires an NFT to be used as the base, which means it's not free. However, you can partner with someone who owns the land NFT to play the game, with profits shared. This is similar to Axie Infinity's scholarship method. As the NFT owner, you can also rent out your NFT to make some passive income.
When does the game launch?
Based on their roadmap, they plan to launch the beta sometime this year (2022). They are tentative at the moment, but do follow their updates from the links below.
Links
Official Mavia Twitter: https://twitter.com/MaviaGame
Official Mavia Youtube: https://www.youtube.com/channel/UCEsG9bqZilH29cW6gC5oApQ
Official Mavia Medium: https://medium.com/heroes-of-mavia
Official Mavia Instagram: https://www.instagram.com/heroesofmavia/
Disclaimer: This article is not to be taken as investment advice of any sort. Also, it's not a sponsored article.