Forza Horizon 4 is one of the best racing games to date, that is also open world in a limited manner.
You can play this game either on the Xbox or on your PC via Microsoft.
Here are some of the walkthroughs, guides and tips on Forza Horizon 4.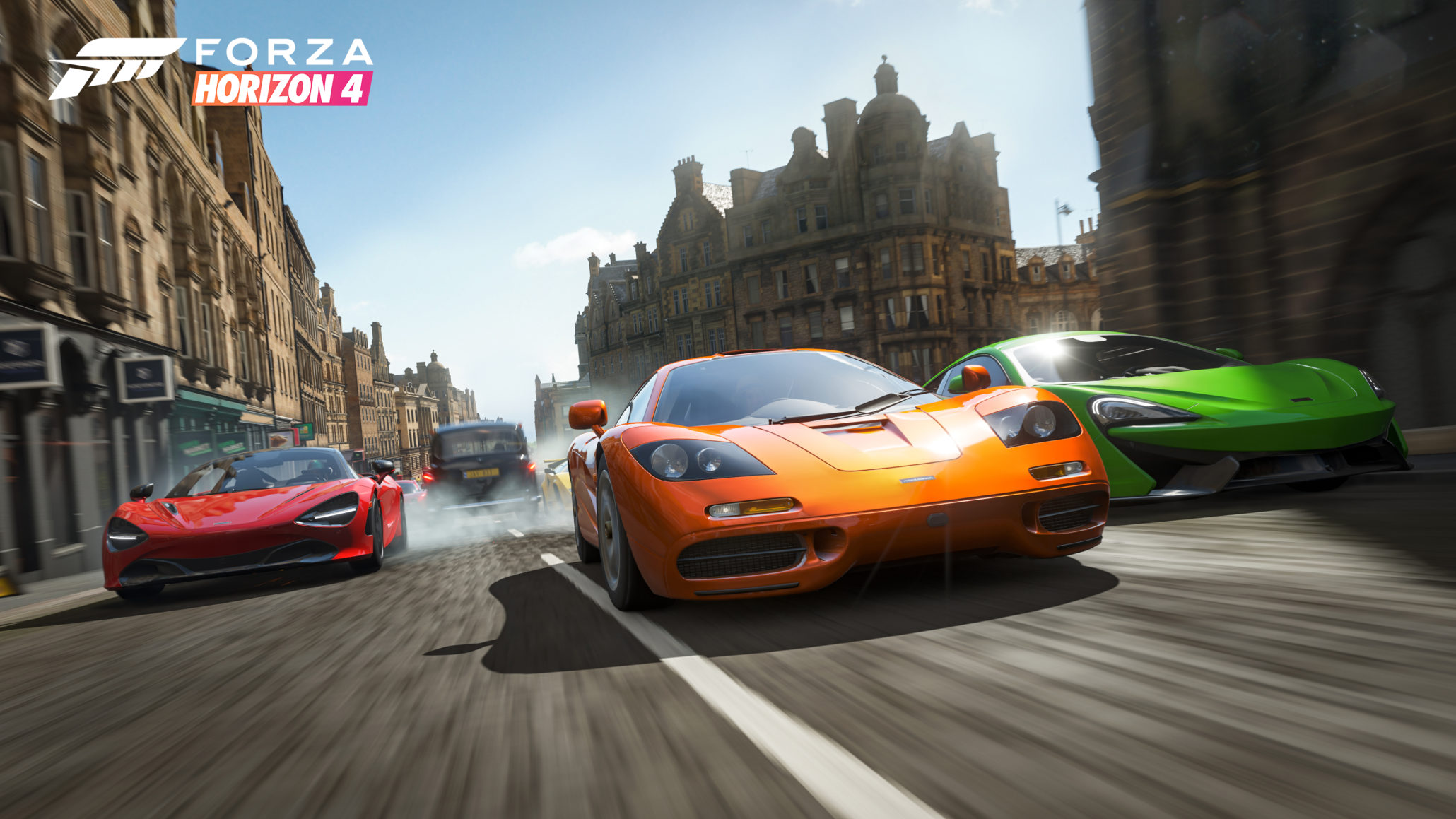 Overview Of Forza Horizon 4
In FH4, you can customize your character in terms of his appearance (e.g. clothes), and you race in an open world filled with all kinds of challenges. There are also a few story missions, but they are essentially just racing, drifting or stunt missions.
There are various types of races including street racing, dirt racing and road racing. The more you play a certain type of race, the more items or cars you will unlock along the way.
The main draw to Forza Horizon 4 is the superbly huge amount of cars that you can buy or obtain through missions. These cars are all very modern and they even have the latest Lamborghini Urus, just to show how new these cars are. New cars are added quite frequently to reflect the real world updates.
Guides On Forza Horizon 4
1. Businesses You Can Buy In Forza Horizon 4
3. Ways To Earn More Credits (CR)
4. Location Of All Houses You Can Purchase