Aliens: Fireteam Elite is a new multiplayer game that was launched just yesterday. This game utilizes a trio system where you have to play in a squad.
If you don't have any friends with you, just start the game solo and you'll be matched with either strangers or bots. You'll know if you get bots by appearance and name alone, as they will be synths instead of humans.
In any case, Fireteam Elite has a pretty fast-paced gameplay that will challenge you even on a standard difficulty.
Here's a beginner's guide on some tips and tricks for Aliens: Fireteam Elite.
Always look for ammo crates
With the sheer number of Xenomorphs appearing in each area, you'll run out of ammo pretty quickly. Always look for ammo crates whenever you're going to the next objective.
You'll typically find them at spots where you have to defeat Xenomorph swarms.
Ammo can be refilled as many times as you want; so remember to replenish them before heading to the next objective.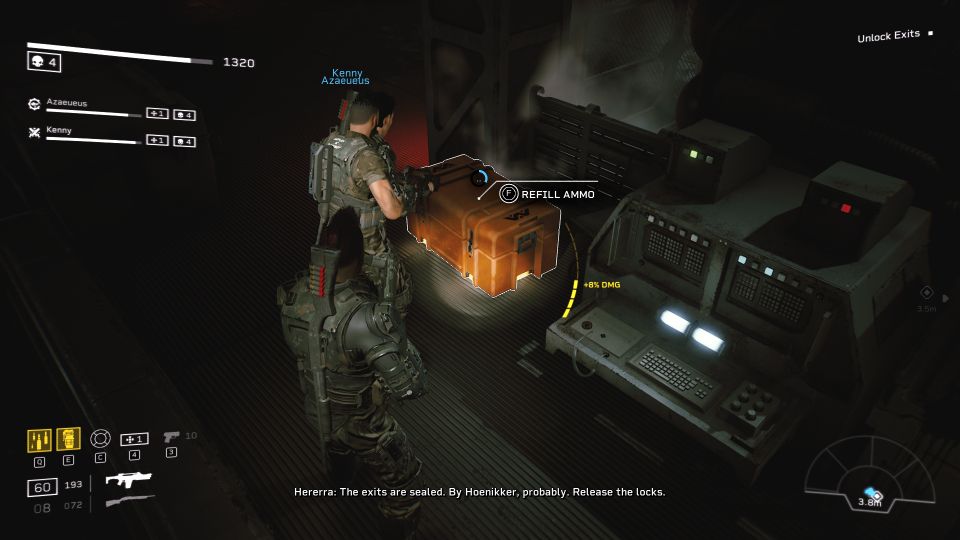 Check your radar for Xenomorphs
You'll be able to detect aliens on your bottom-right radar as they'll appear as blips just like in the movie. For regular Xenomorphs, they will be white.
The harder enemies will be green and orange. Watch out for them before they ambush you.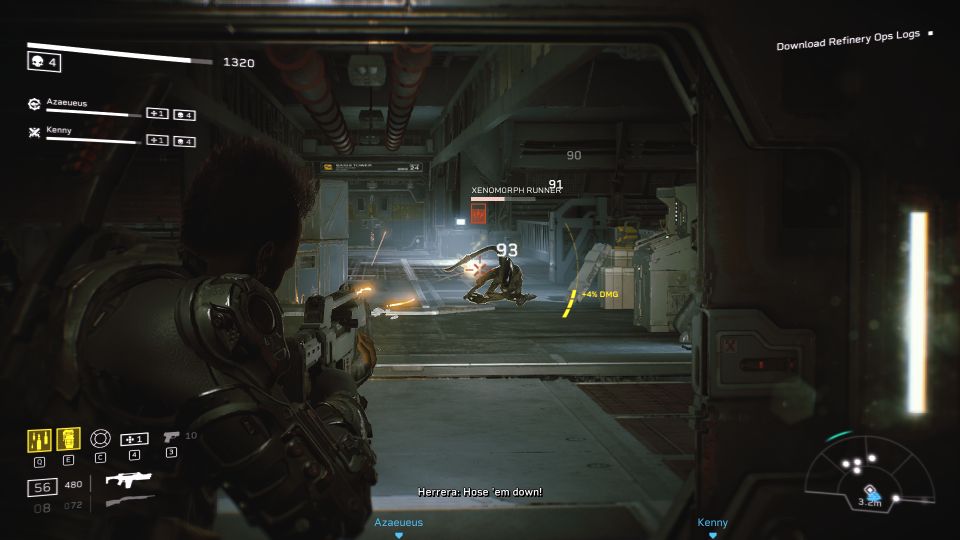 Try out different classes
In Aliens: Fireteam Elite, you have a choice between different classes. You can play as a gunner, technician, demolisher or doc. Each of them has their own special abilities and guns.
For instance, a technician would be able to deploy turrets that are helpful in combating swarms. A demolisher would have access to a smart gun, which is essentially a minigun.
A gunner would have access to both rifles and shotguns, and has temporary abilities that increase shooting and reload speed. It all depends on your playstyle.
If you're in a team, you may want to balance out the composition to get benefits to all the different abilities.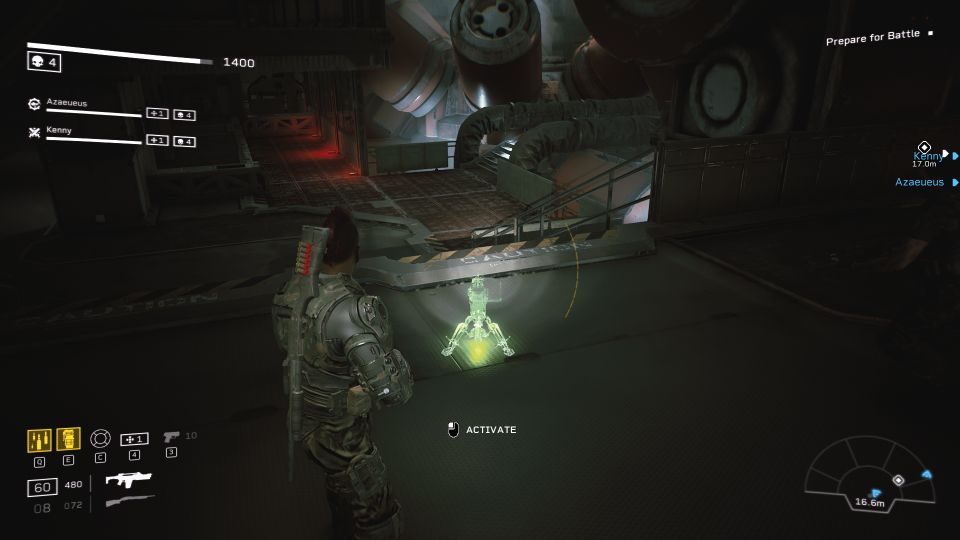 Utilize explosive barrels
Explosive barrels are everywhere in the map, and even more common in areas where you have to defend against swarms of Xenomorphs.
They do quite a lot of damage to the aliens in close proximity, and kills the common ones most of the time.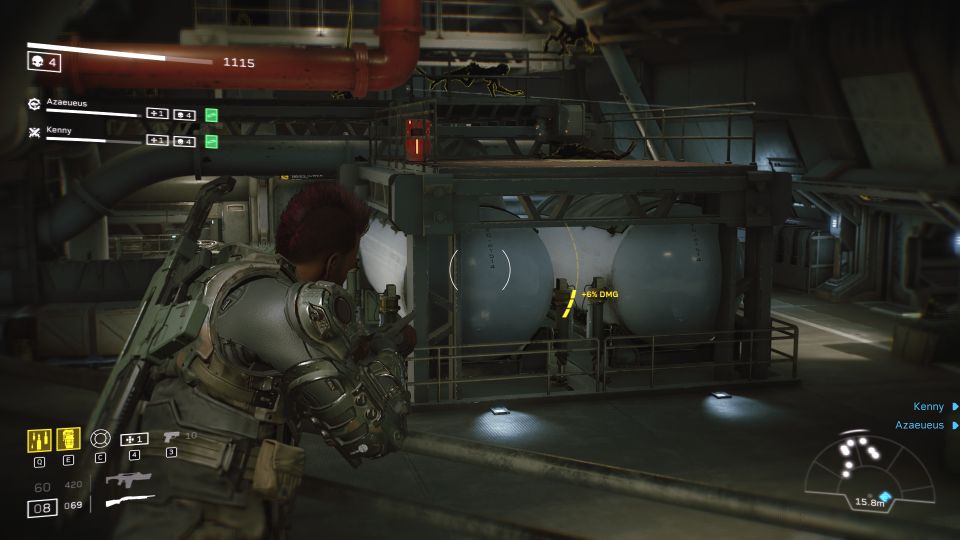 Watch for your health
This is a no-brainer. During the fast-paced action, you may not even look at your health. I had a teammate who was 1-hit from death but didn't even notice it.
Remember to heal while your teammates cover you.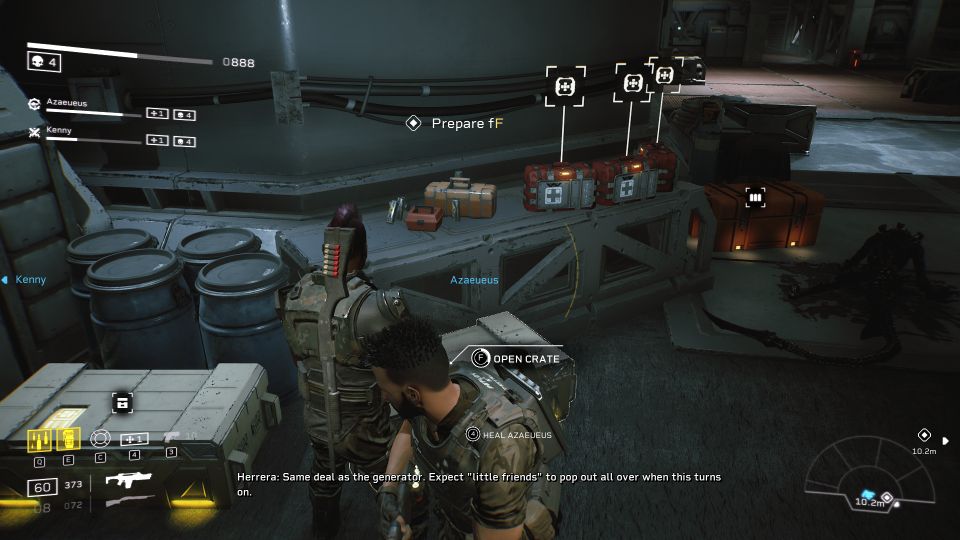 Grab an extra health kit whenever you see one.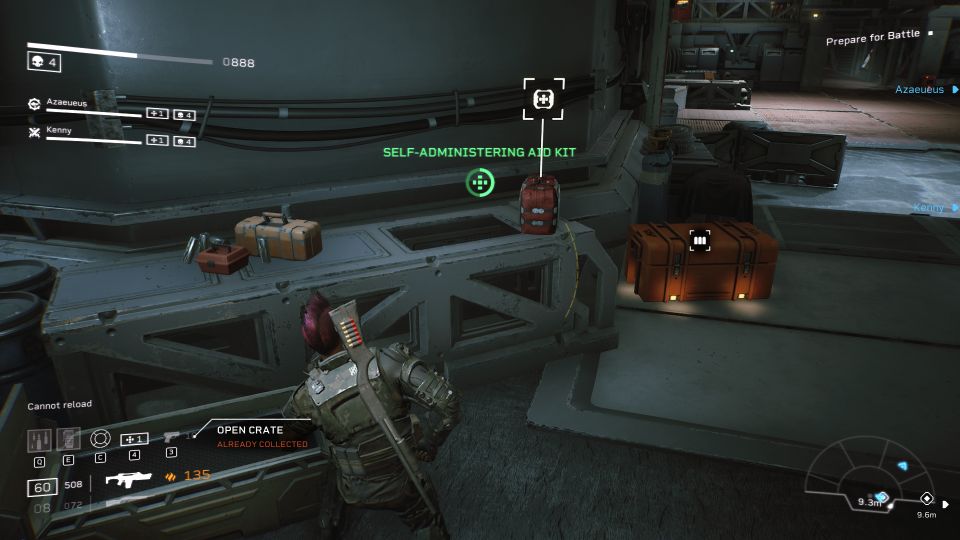 Upgrade your loadout
If you have noticed, you will be assigned a combat rating of 150 at the start of the game.
Each mission has a recommended combat rating so you may want to try increase that.
To do so, you have to upgrade your loadout. At the end of each mission, you'll be given some rewards which may come as new guns or gun attachments.
Use them to make your guns stronger. You can also buy them from the armory at the base.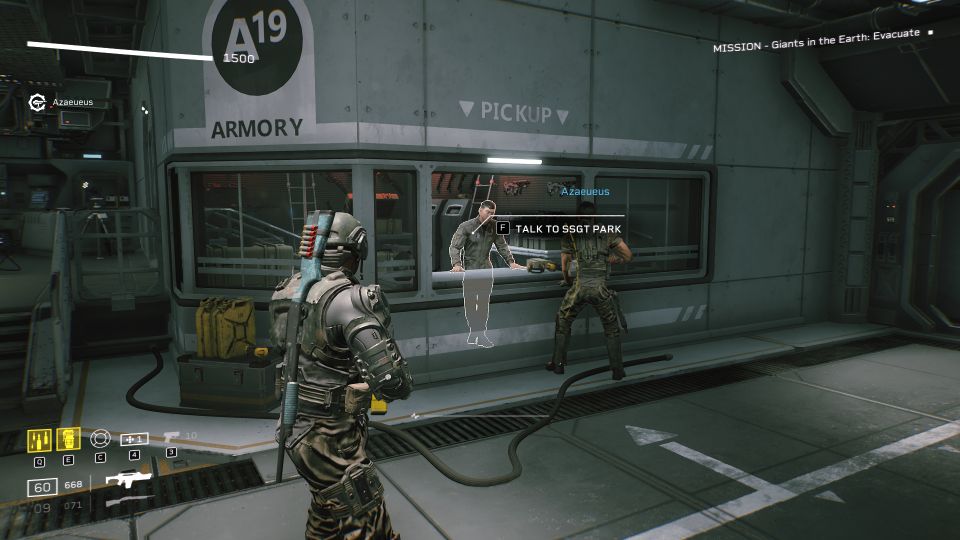 Talk to SSGT Park and you will be able to access the requisition store. Inside, you'll find weapons, attachments, perks and consumables.
Remember to load up on attachments to improve your gun's fire rate, reload speed, ammo capacity and so on. Perks are also really helpful in general to boost your stats or your team's stats.
As for consumables, you will be able to buy turrets and other external items that you may need on a mission but they're a one-time use.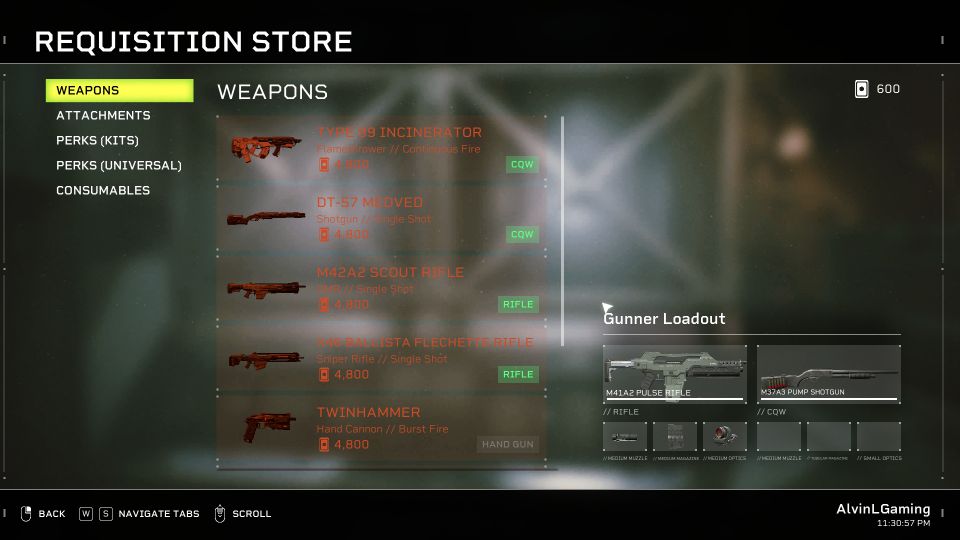 Equip your perks
This may not be obvious to all but you can equip your perks when you open the loadout. It won't be there by default so you have to equip them manually.
In a nutshell
Aliens: Fireteam Elite is quite a straightforward game where you simply need to head to objectives marked on your screen, while fending off swarms of Xenomorphs.
These are just basic tips for you to remember when playing the game.
---
Related posts: