Watch Dogs: Legion allows you to recruit all kinds of NPCs with different perks.
However, there are some classified as skilled recruits including a paramedic.
Here's how you can find and recruit a paramedic in Watch Dogs Legion.
Paramedic location
You can find a paramedic in the City of Westminster area. The exact location is shown in the map below.
The paramedic is named Farrukh Masood.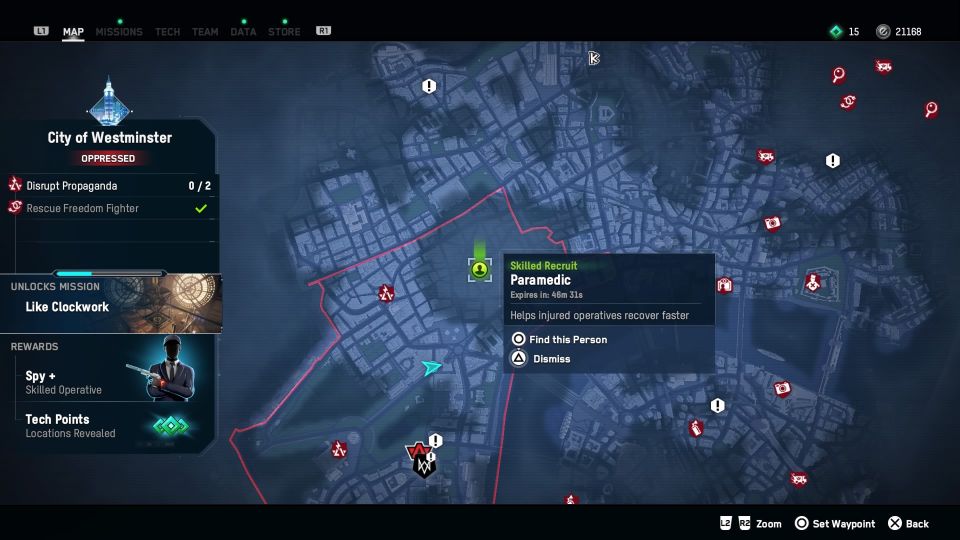 Paramedic's perks
If you recruit a paramedic, you get a few perks including uniformed access for medical facilities, ambulance and triage (team injury release).
A paramedic is basically good if you tend to get your operatives gravely injured and need them healed fast.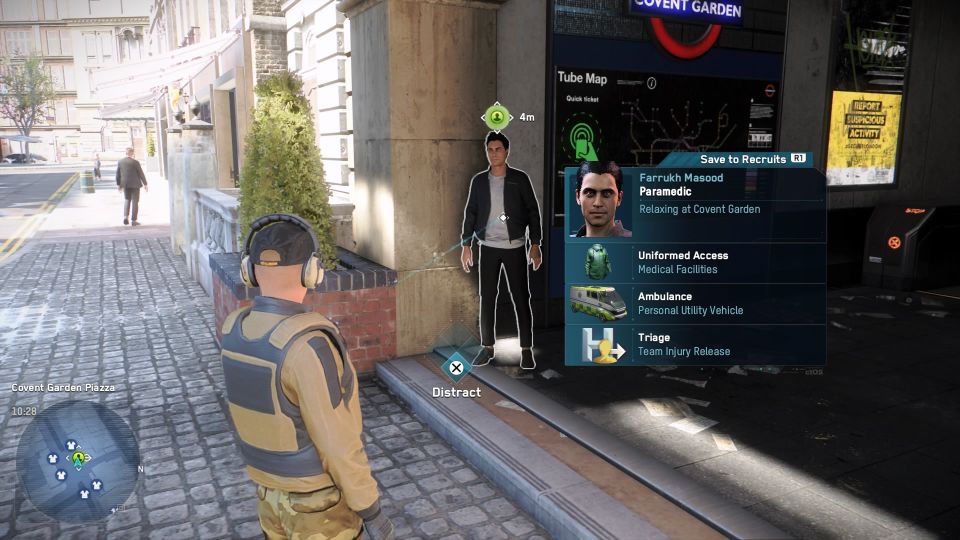 Paramedic recruitment walkthrough
Before you can recruit him, you need to complete the mission.
You can either access the NHS database or hack the server. We chose to access the database.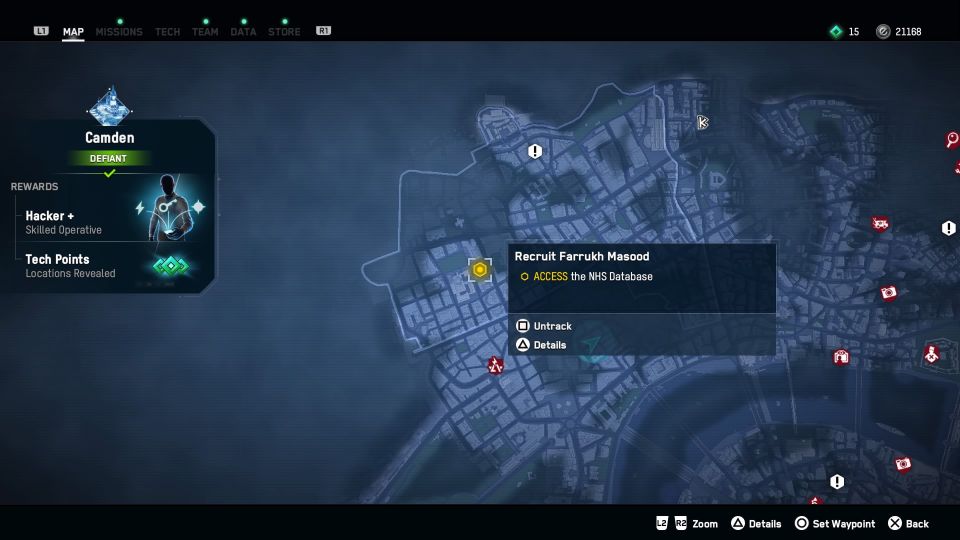 As you get to the location, you'll find that the entrance is locked. Look for a pipe that allows you to climb onto the building. The pipe is actually located near the ctOS hub.
As you get up there, you'll immediately see the hub. Access the database through it.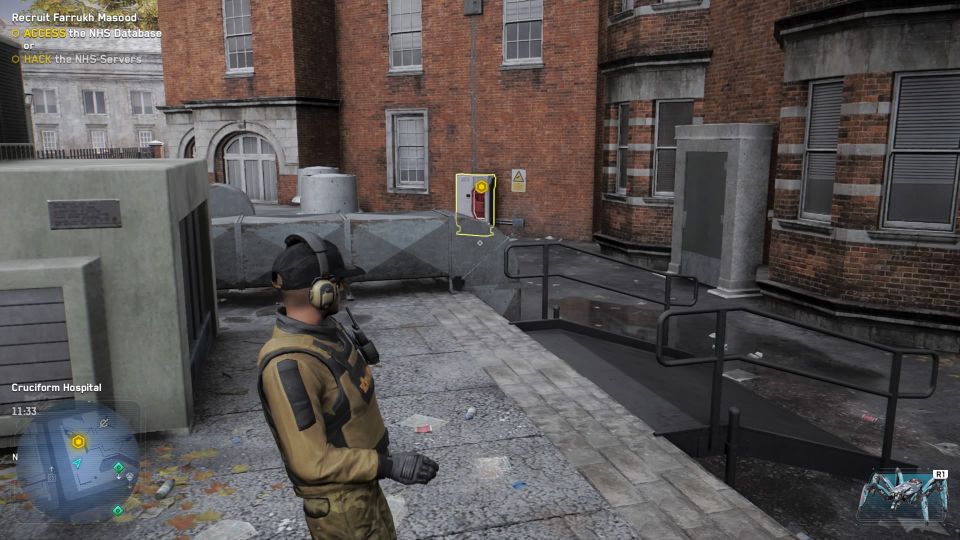 Meet with Farrukh
Next, meet up with Farrukh in Southwark.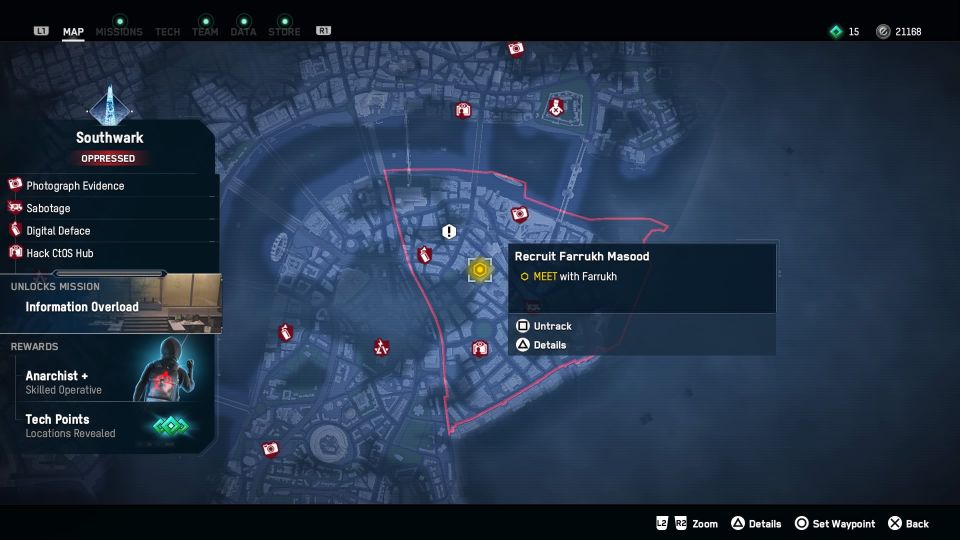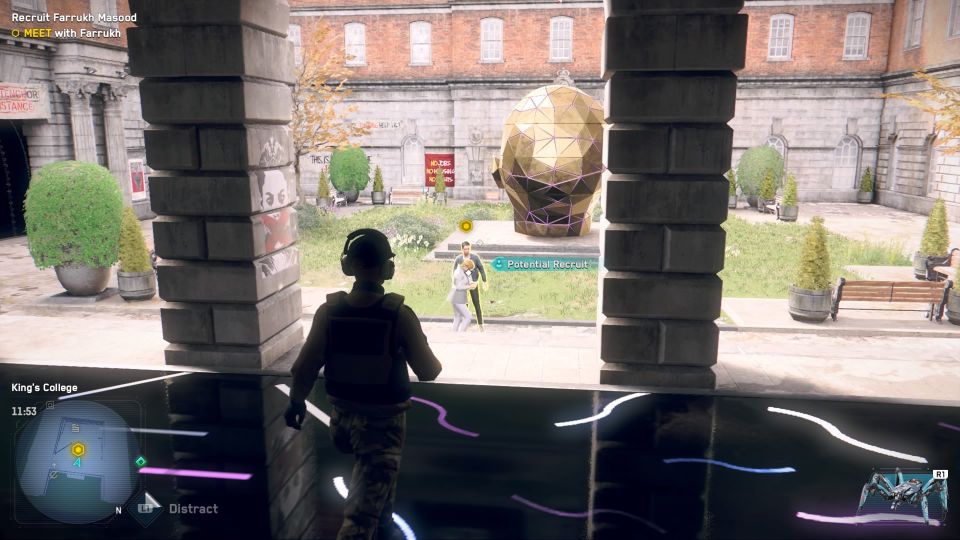 Steal the organs transport vehicle
You'll then be required to steal the ambulance from the City of Westminster. The location is provided in the map.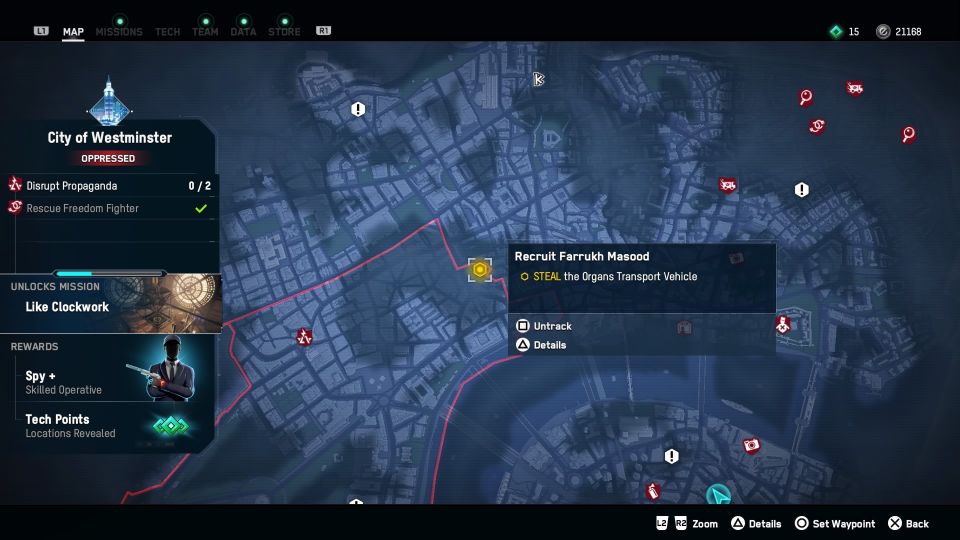 You can enter the building through the front gate.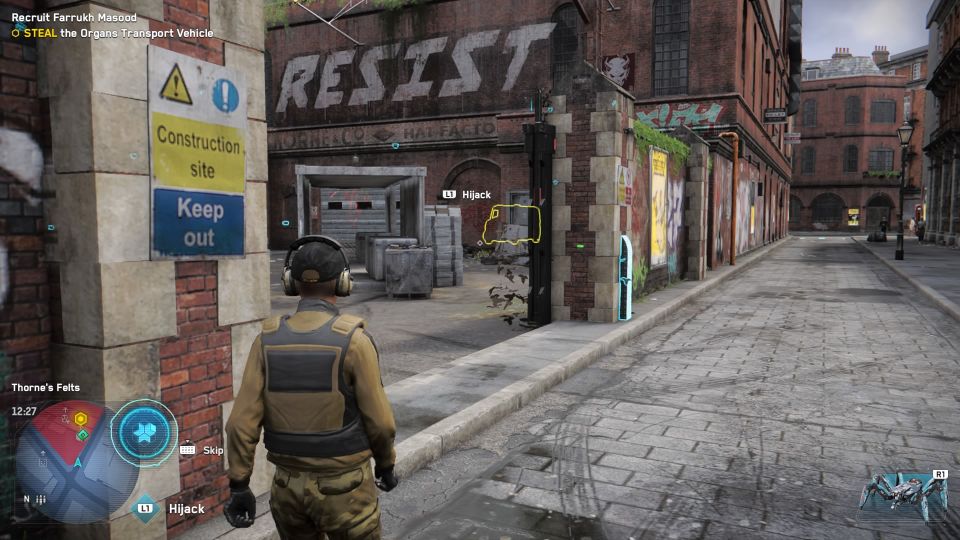 To get inside the ambulance building, you should climb to the top. There's a guard at the top that you should take out first.
Enter the building through the unlocked door.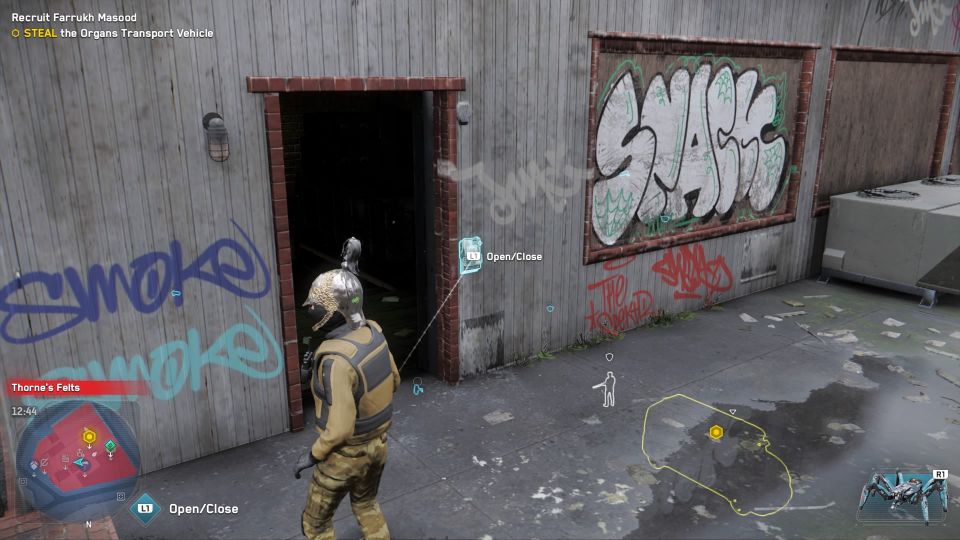 Inside, you will meet a lot more guards. You can't take the ambulance and drive off yet because the gate is locked.
Look for the terminal to unlock it.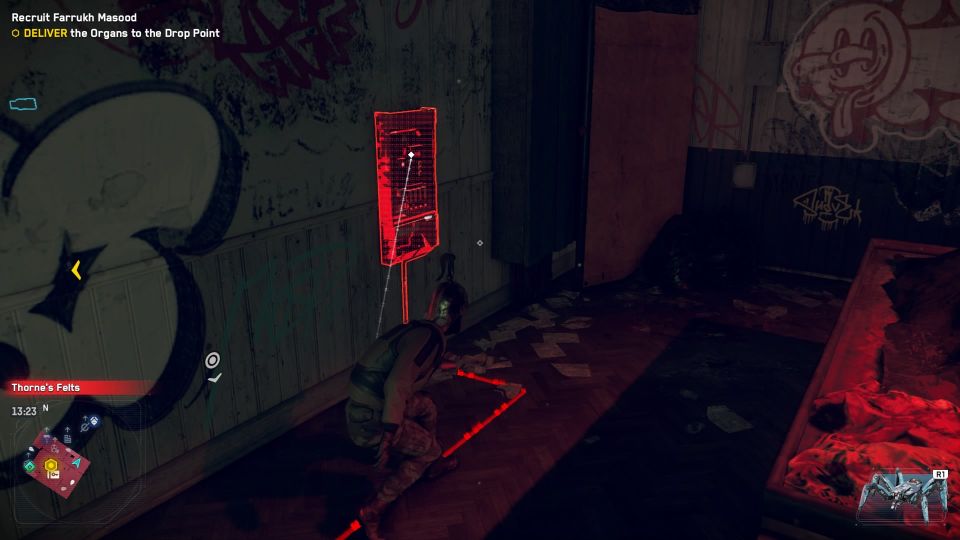 Enter the ambulance, open the gate and drive off.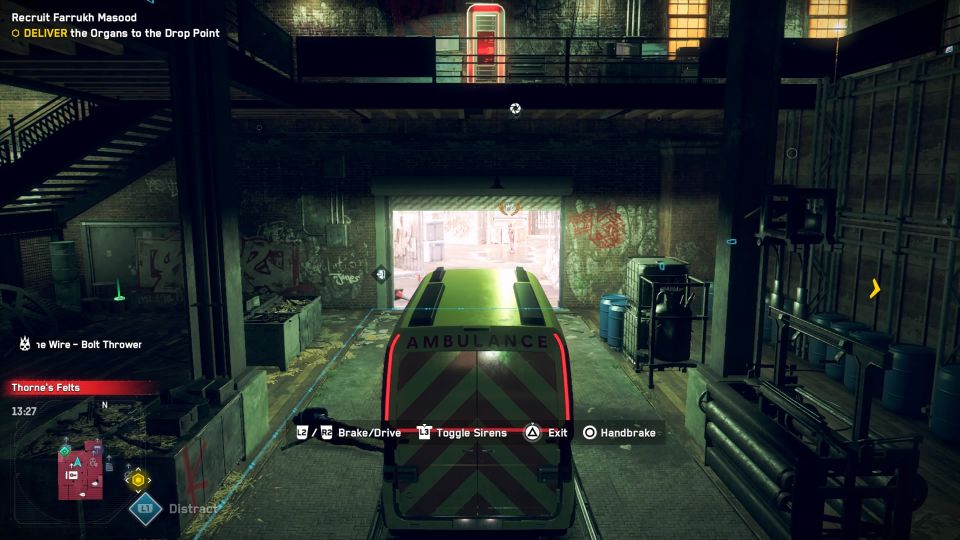 Get to the drop point marked on the map and the recruitment mission ends here.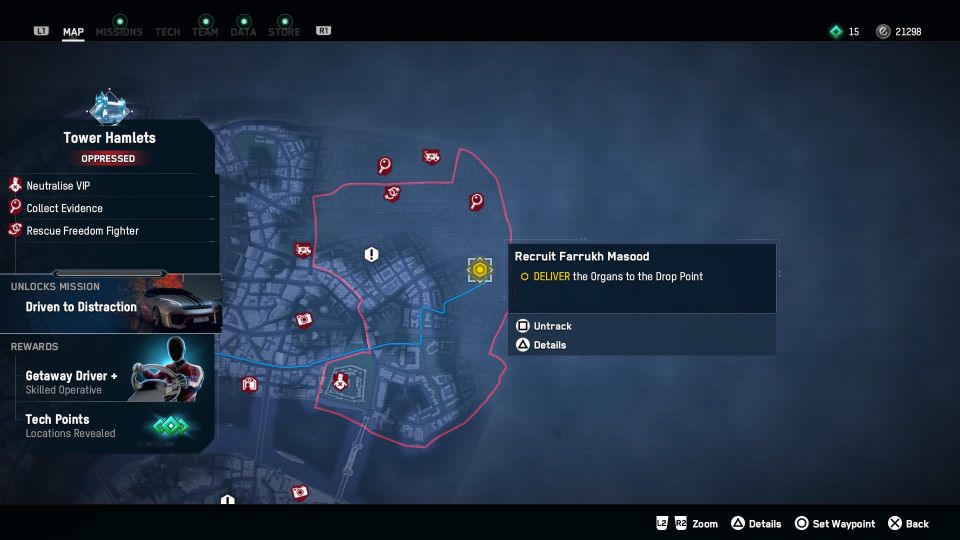 ---
Related posts:
Watch Dogs Legion: The Knowledge Mission Walkthrough
Watch Dogs Legion: How To Find And Recruit The Barrister