Valheim isn't just a crafting open world game but it's also a deadly survival game that has been equated to Dark Souls by some.
In this game, you'll encounter really strong enemies as you progress, and you will need to heal during the fight.
Here's how you can build a fermenter to ferment potion in Valheim.
How to make a fermenter
You will need to unlock the following ingredients to craft a fermenter: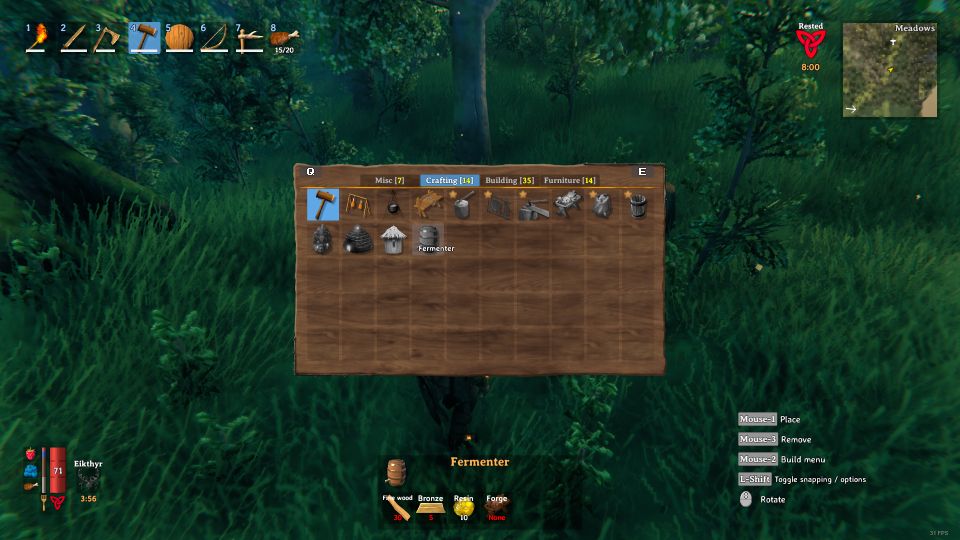 Once you have the ingredients, place the fermenter near the forge.
You can use it to ferment the mead base that you boiled using a cauldron.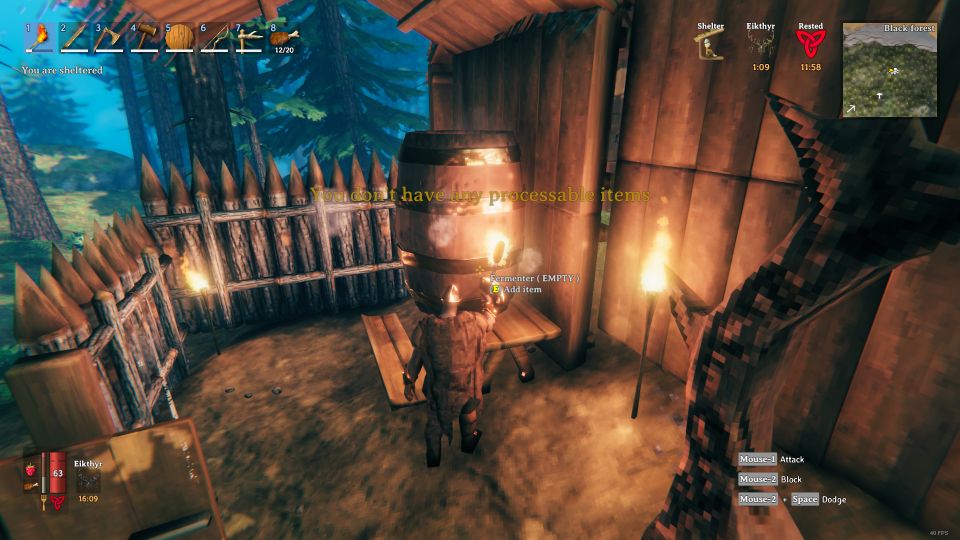 ---
Related posts:
Valheim: How To Make Portals To Teleport Conveniently