The Boot is a side mission that is available in Jemison of Starfield.
Your objective is to help Antonio Bianchi dispose of a pair of boots at The Den.
Here's a walkthrough and guide of The Boot in Starfield.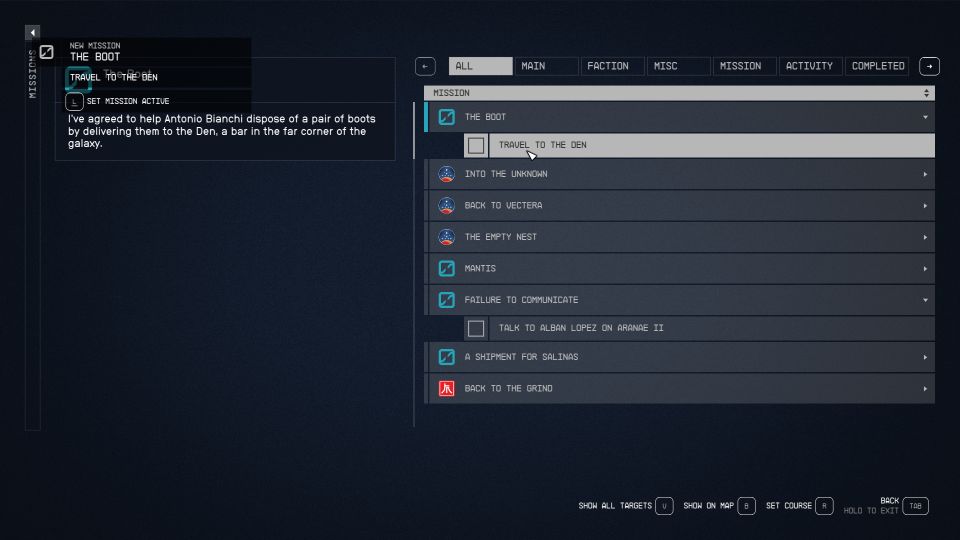 To begin the mission, talk to Antonio who runs the gun shop in The Well in Jemison. This mission is only available after you hear someone complaining about her boot.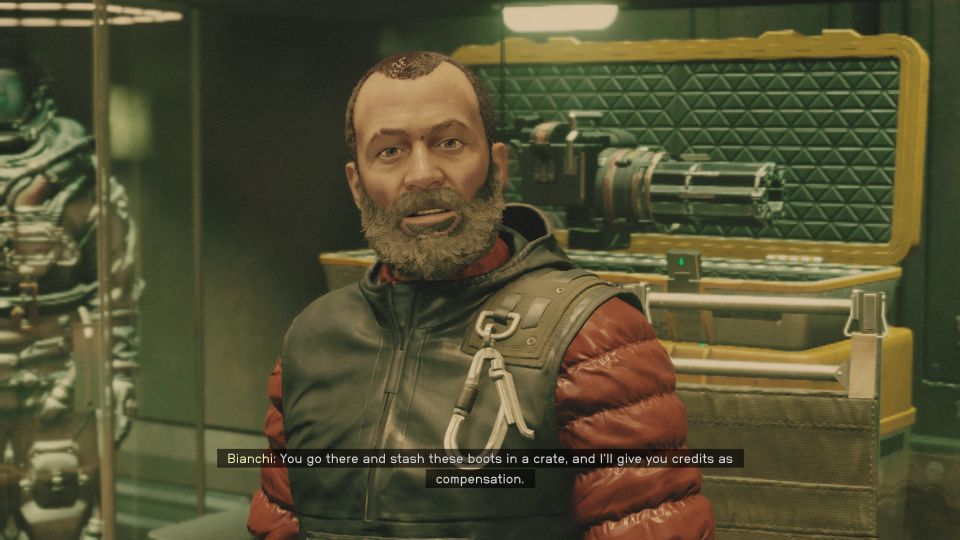 Go to The Den
Next, head to the Wolf system to reach The Den.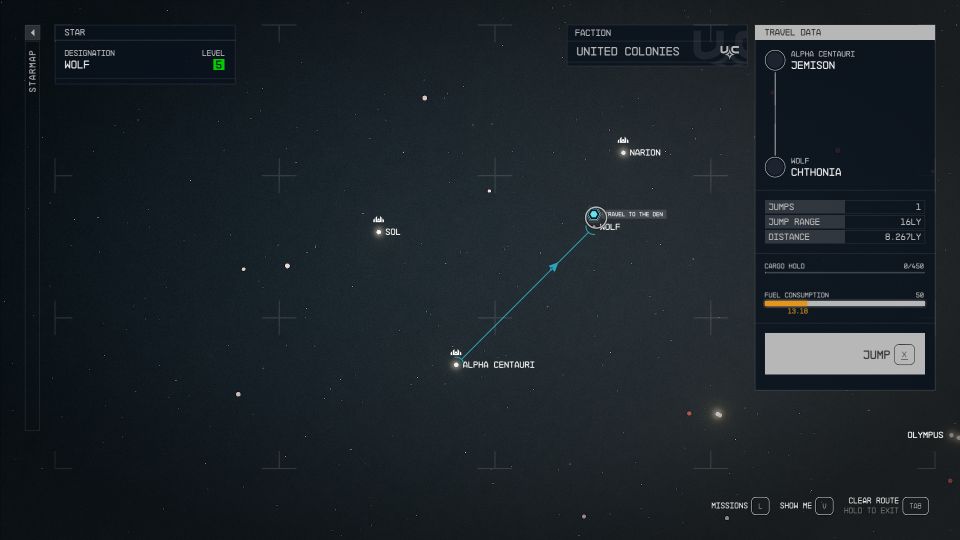 You'll see The Den which is a ship. Approach it and dock it.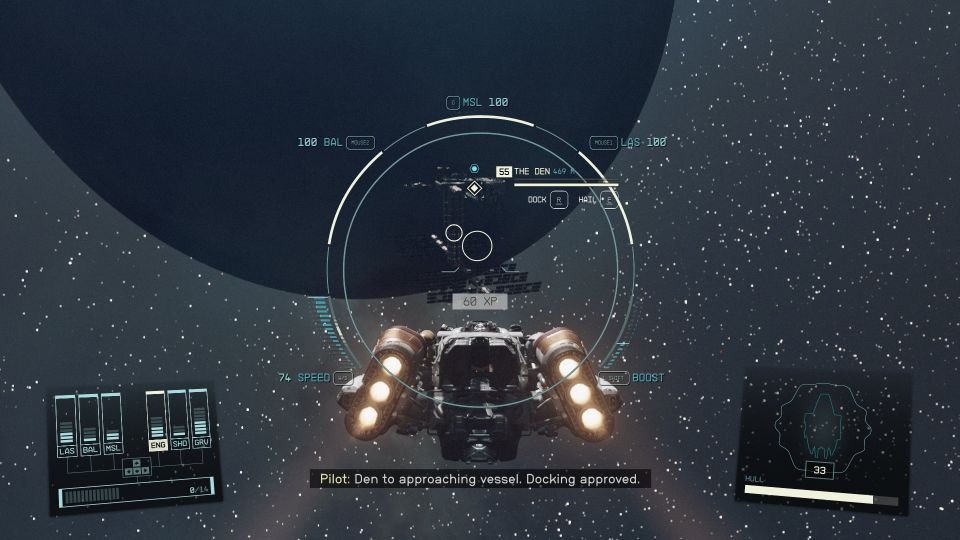 Place the boots in a crate or sell the boots
The worker at The Den will ask you to sell the boots to him. He will offer 500 credits.
I chose to sell the boots for 500 but apparently if you put it in the crate you may get the full amount of 2,000 credits.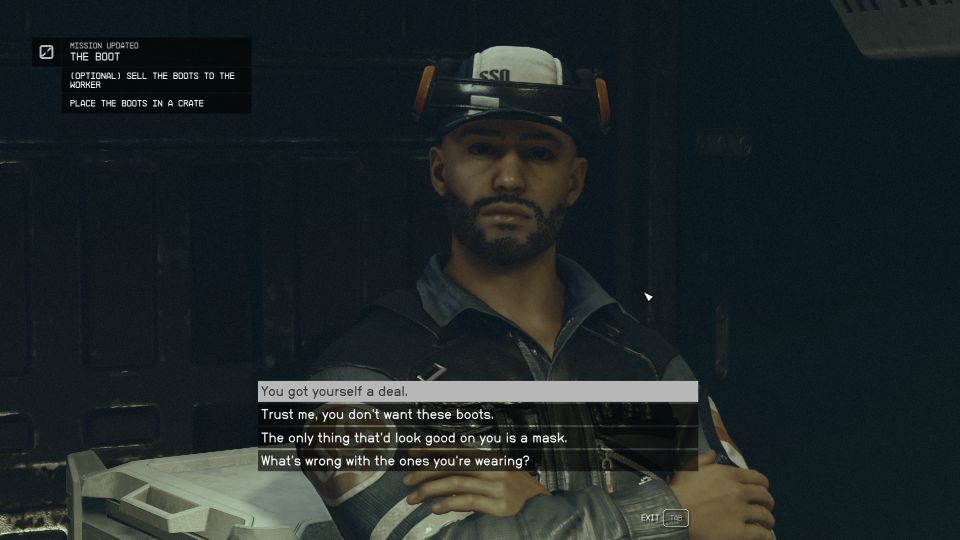 Return to Antonio
After you're done, go back to Antonio to complete the mission.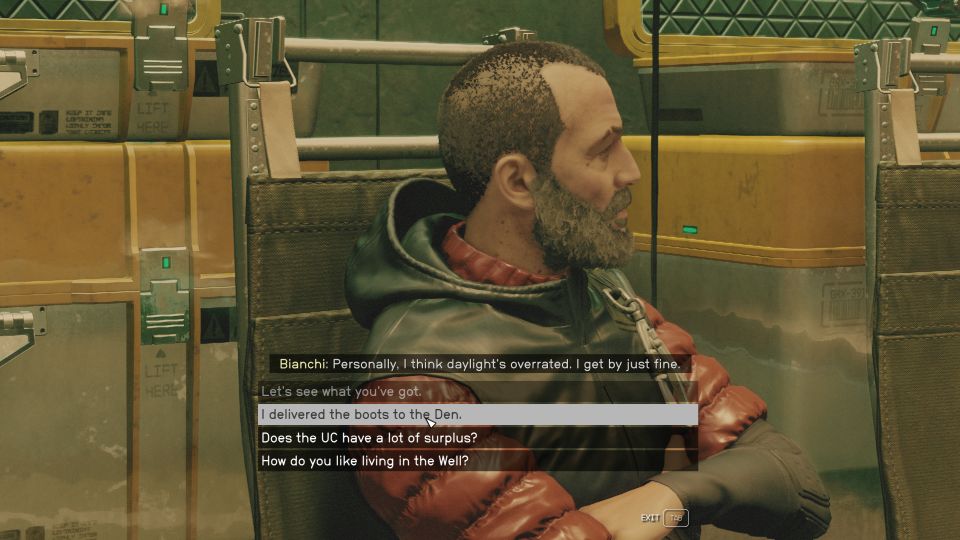 ---
Related posts:
Infinite Money Glitch In Starfield
Starfield: The Old Neighborhood Walkthrough & Guide