Red Tape Blues is a side mission available in Cydonia of Starfield.
Your objective is to help Trevor gather iron ore and later apply to be an assistant to the Executive of the Mining Operations.
Here's a walkthrough and guide of Red Tape Blues in Starfield.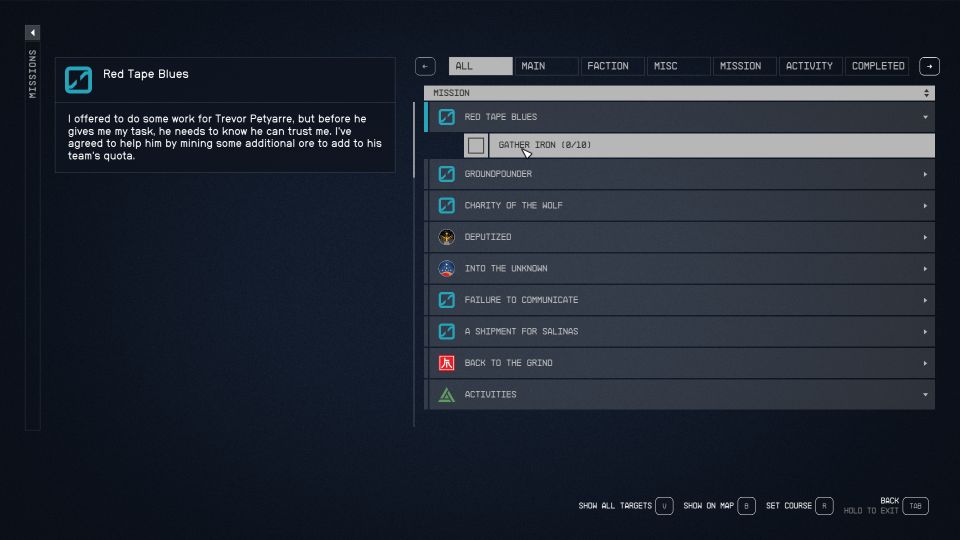 Talk to Trevor who is at the bottom mining area of Cydonia to begin the mission.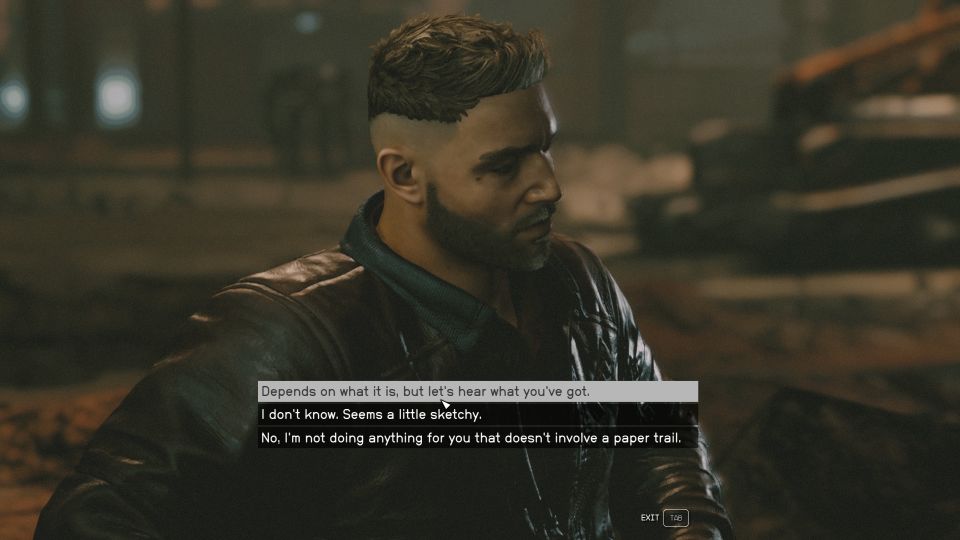 Gather iron (10)
He'll ask to gather 10 iron.
Just go around the same area and use your Cutter to mine 10 iron deposits.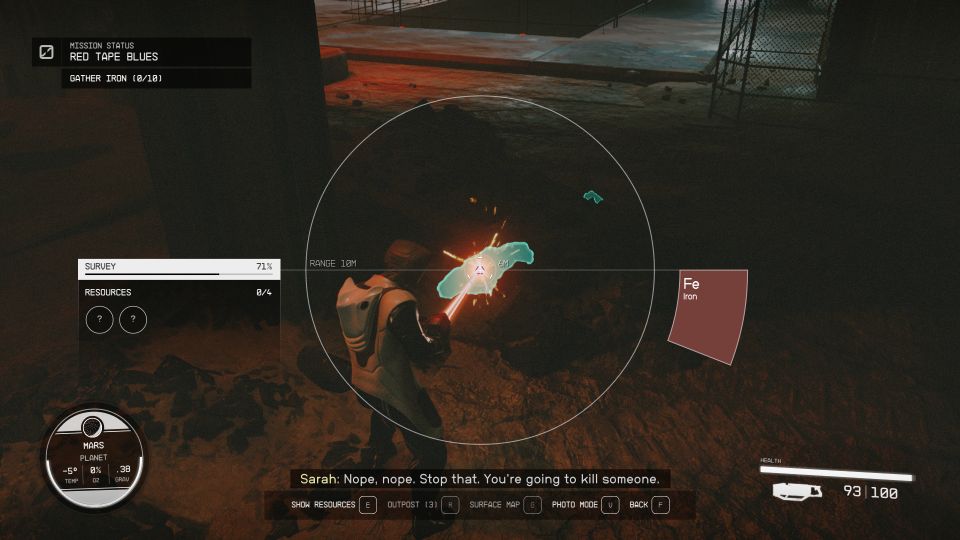 Place the iron in the Deposit Bin.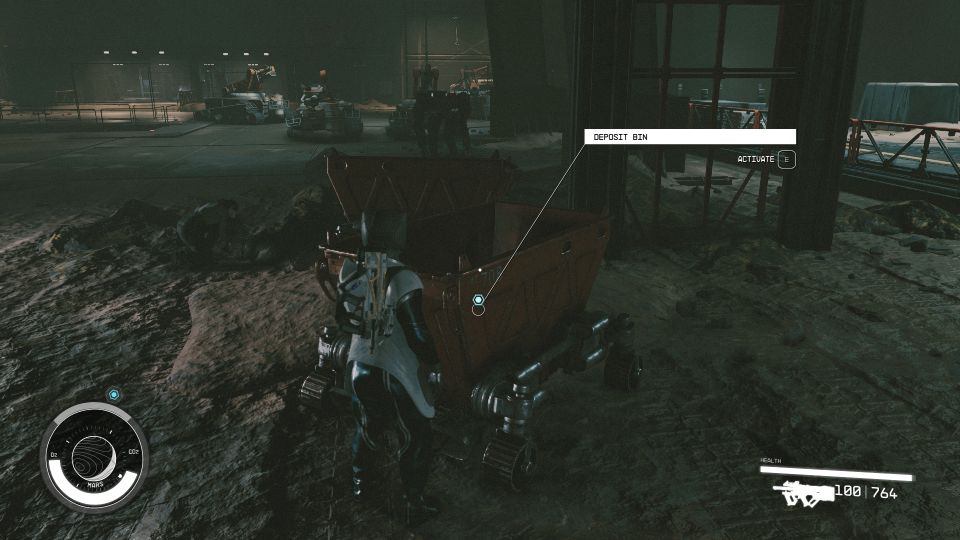 Talk to Trevor when you're done.
Go to the Starstation
You will then need to make an application to be the Executive's assistant.
Go back to your ship and head to the Starstation.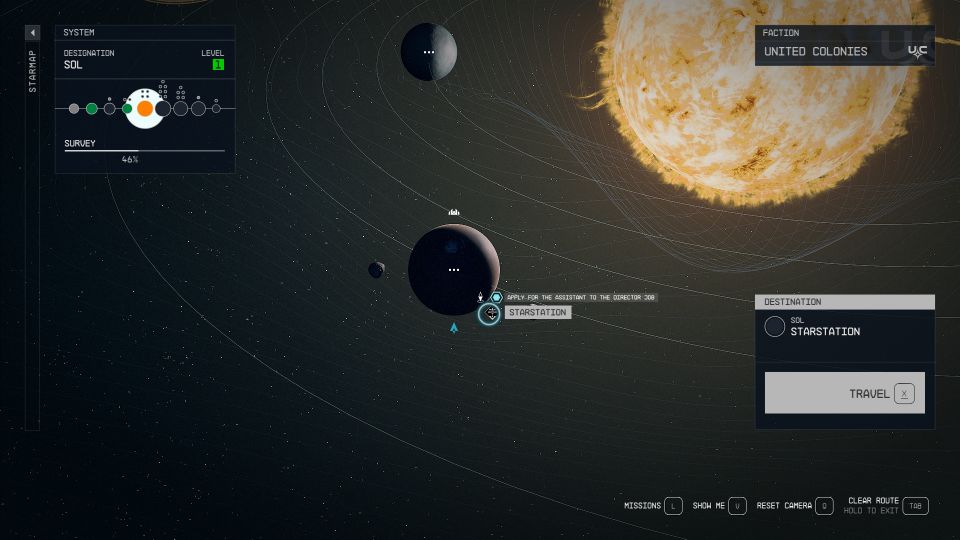 Bring your ship near to the Starstation and dock on it.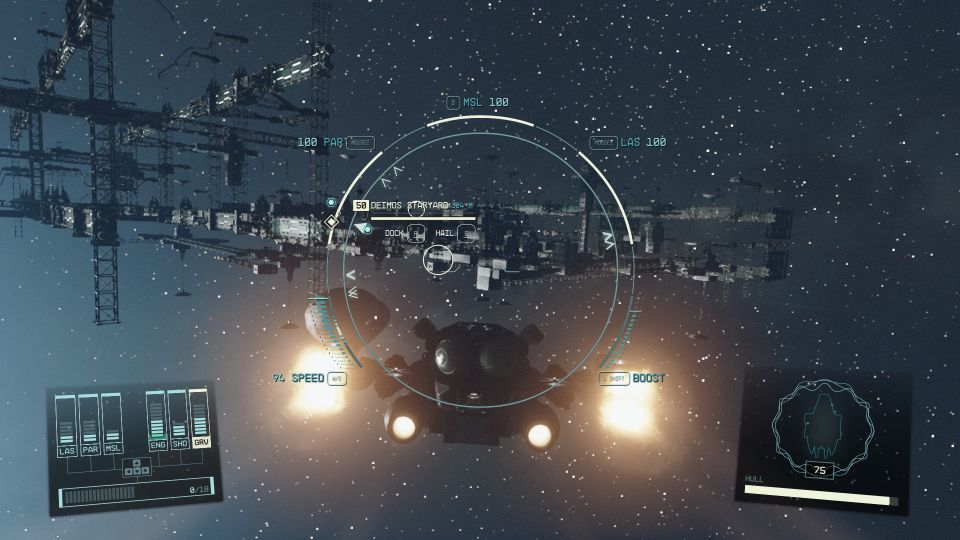 Make an application for the Executive Assistant
Go to the terminal to make an application for the Executive Assistant.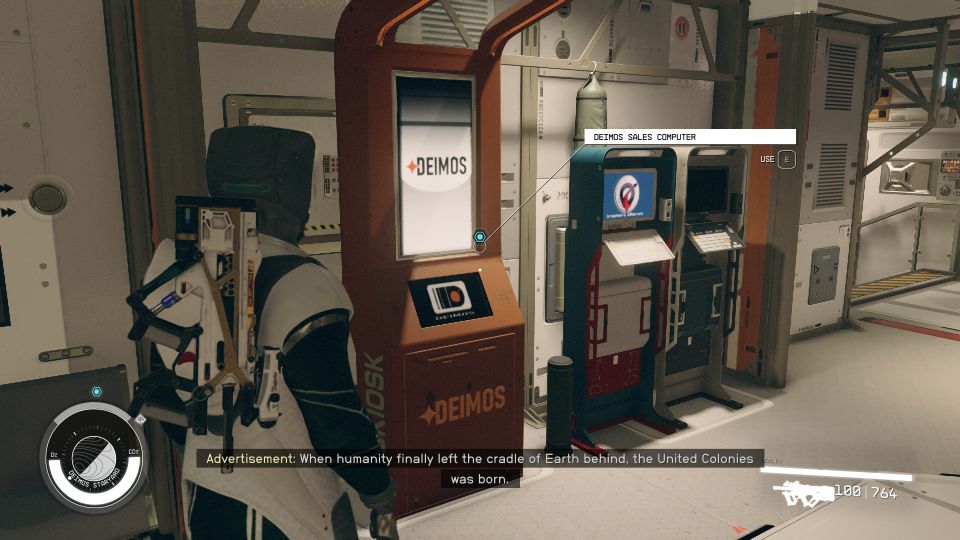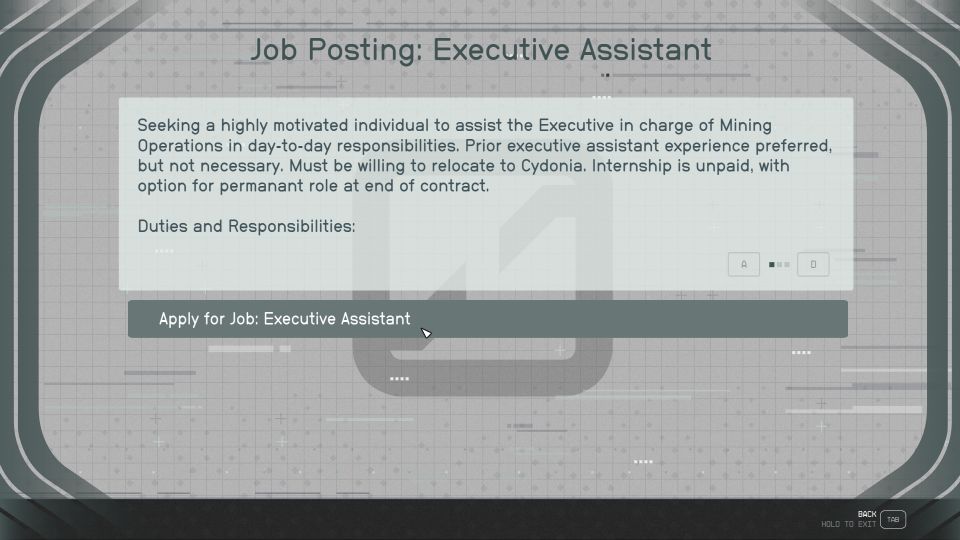 For the job application answers, it may not matter. But the Executive might say you did poorly in the questions.
In any case, you'll be asked to delete all the other applications later, so you will be hired anyway.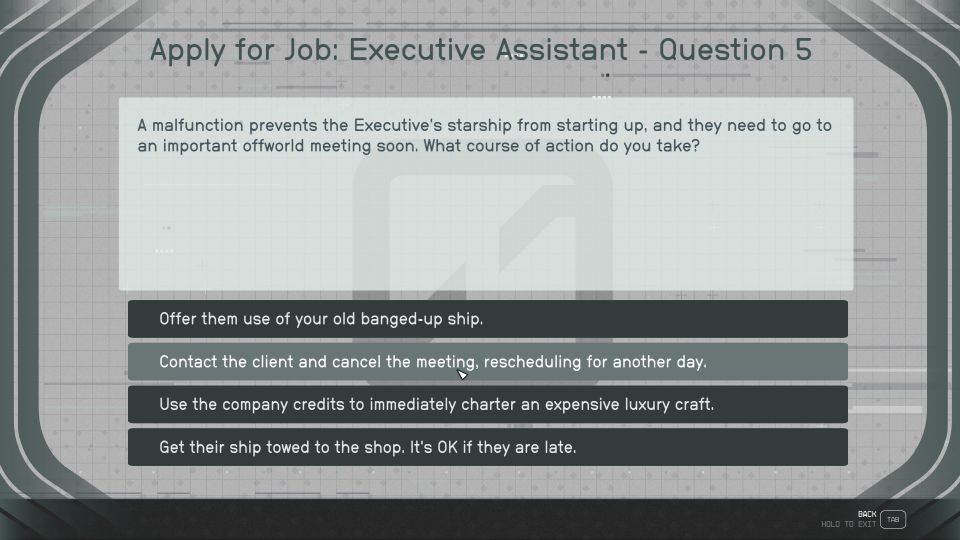 Return to Trevor
When you're done applying, go back to Trevor at Cydonia.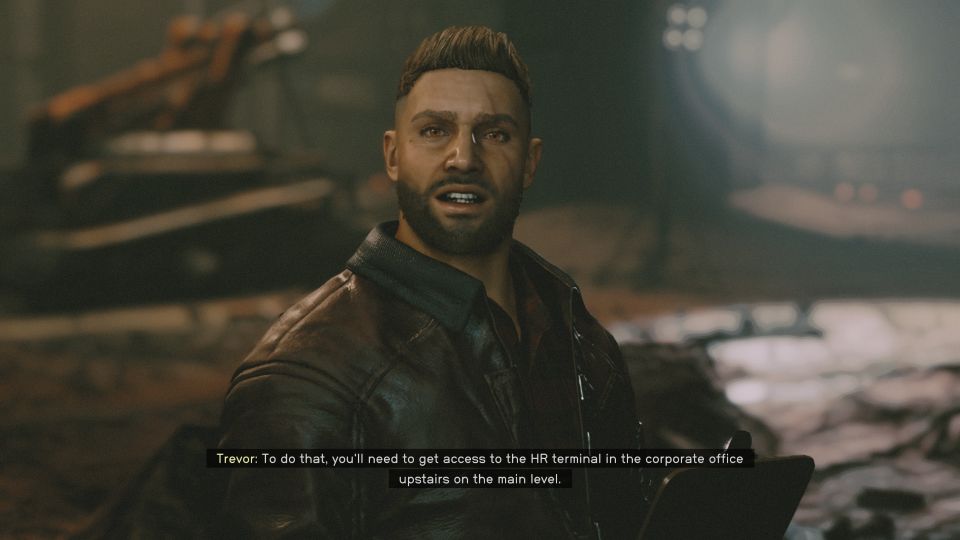 Delete other job applications
Now, head to the Deimos HR Computer at the office above.
Unlock the computer.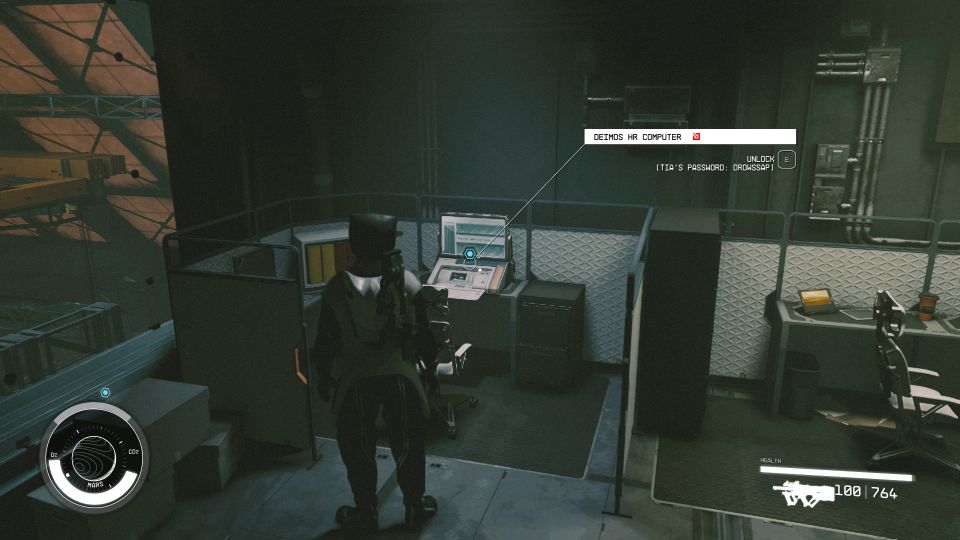 Go to Job Applications.
Scroll all the way down and there's a button to delete all job applications other than yours.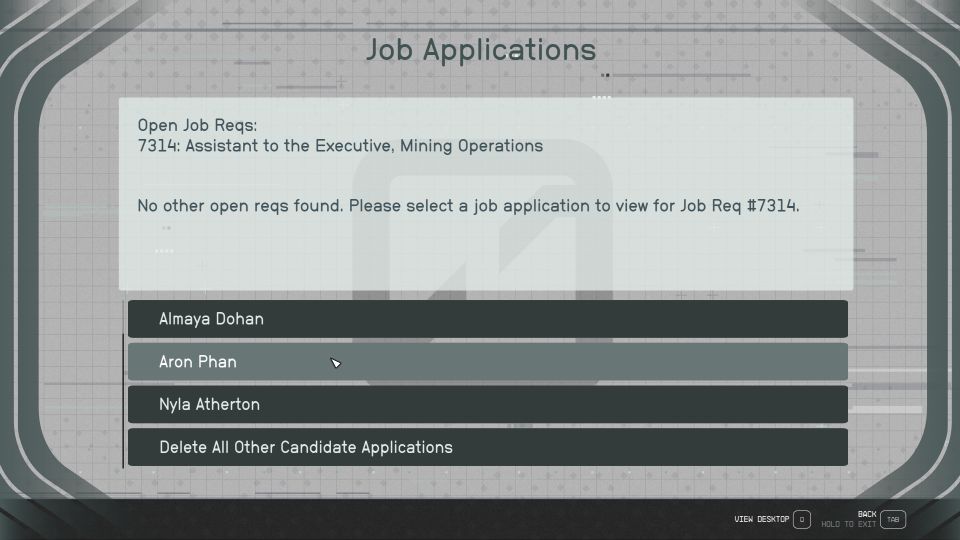 Return to Trevor
Once you're done, head back to Trevor.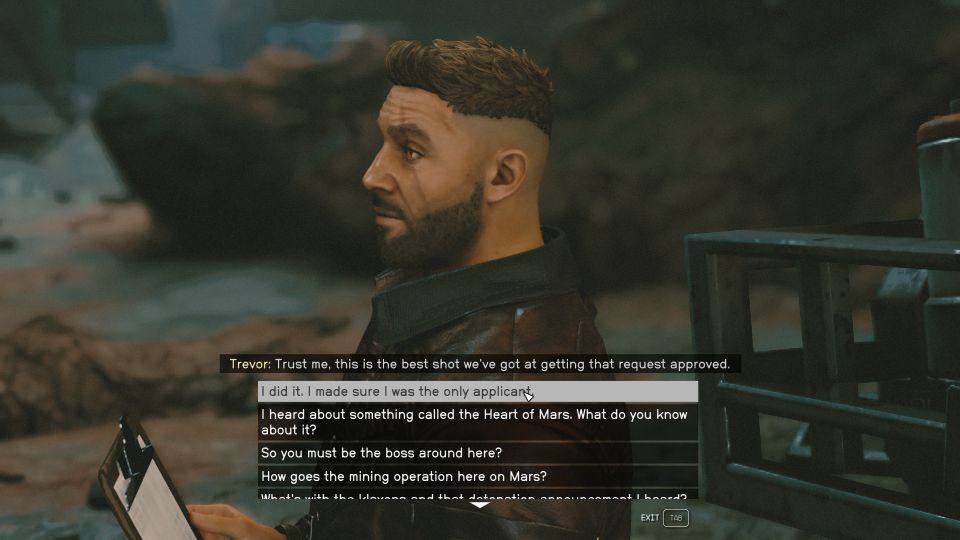 The mission ends here. You'll earn 3,700 credits.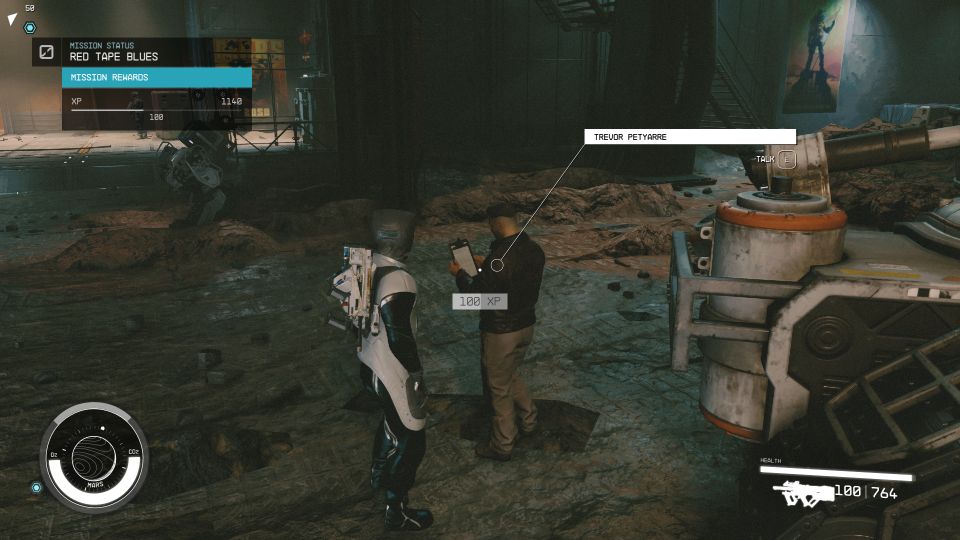 ---
Related posts:
Starfield: Keeping The Peace Walkthrough & Guide