On The Blood Path is a side mission you will find in The Anvil, Eden-6 of Borderlands 3.
The mission is to help Ramsden find his friend Holder but there's a plot twist.
This is a walkthrough of On The Blood Path in Borderlands 3.
Recommended level: 22 and above.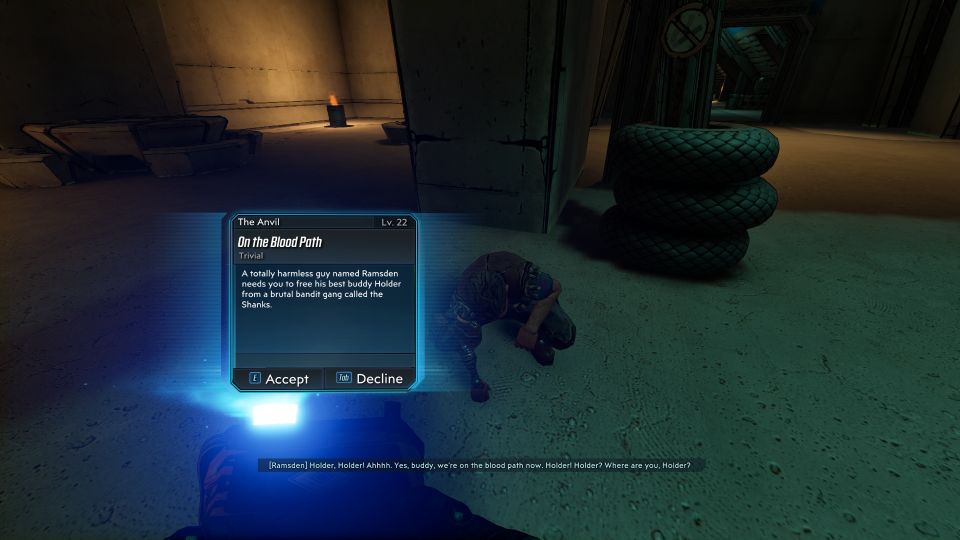 Open the door
Your first objective is to open a door to get to Holder. The door is locked and requires a key.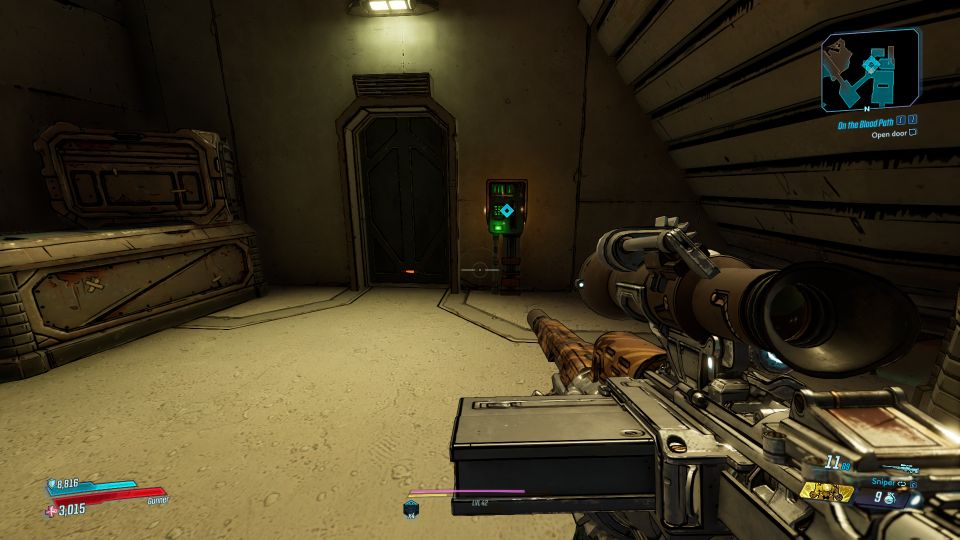 Search guard station for key
There'll be 3 places for you to search for the key. The key is in the toilet bowl.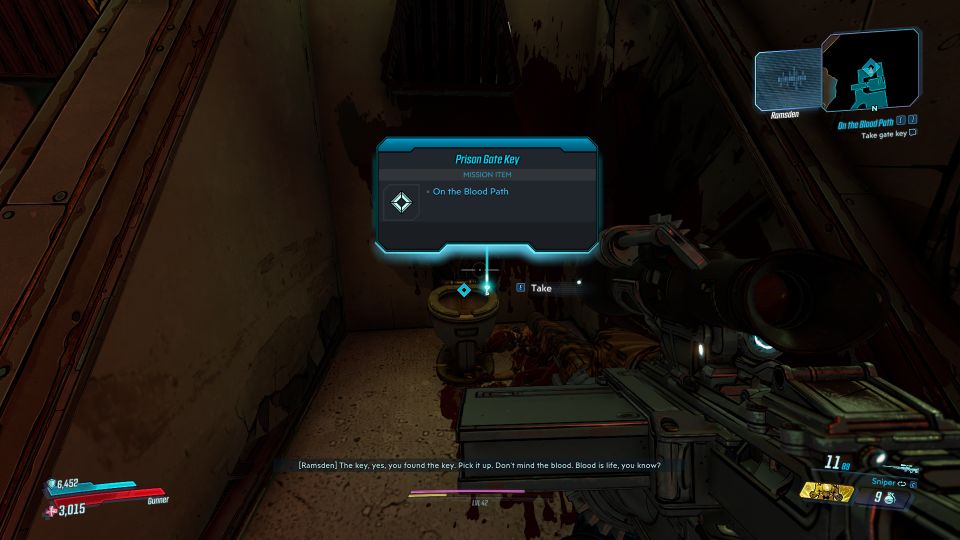 Unlock the gate
Go back to the gate to open it.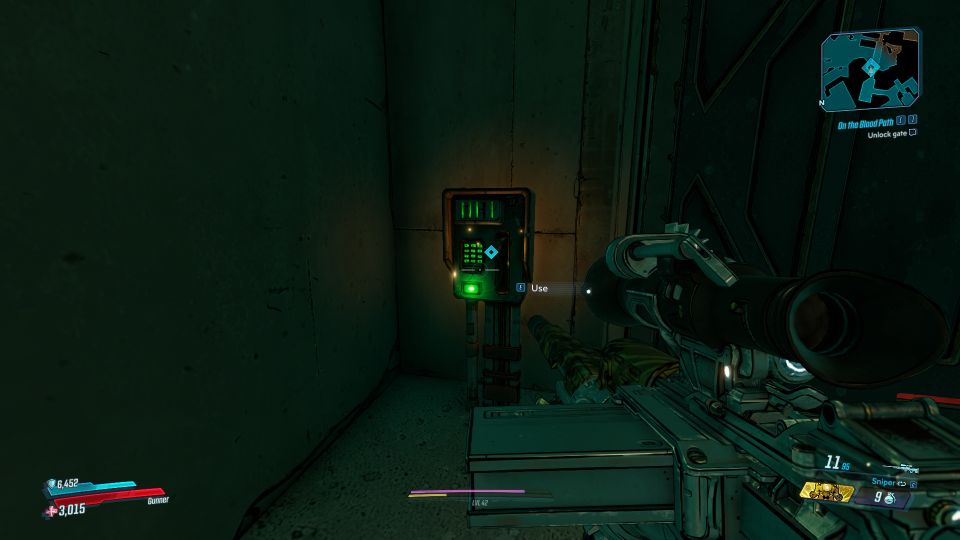 Kill Shanks
In the next area, you will come across some members of the Shanks who are apparently bad dudes. Take them all out.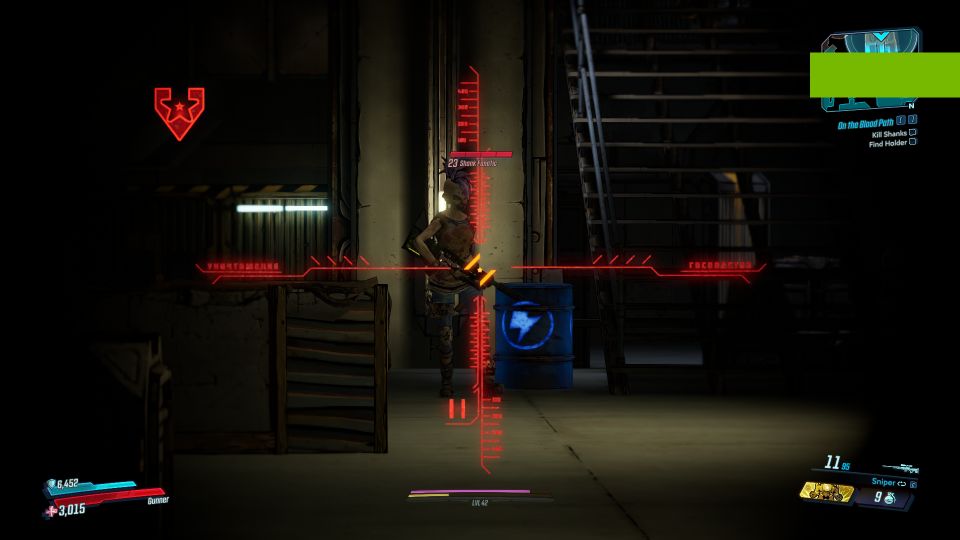 Search Holder's cell
Look for Holder at his cell.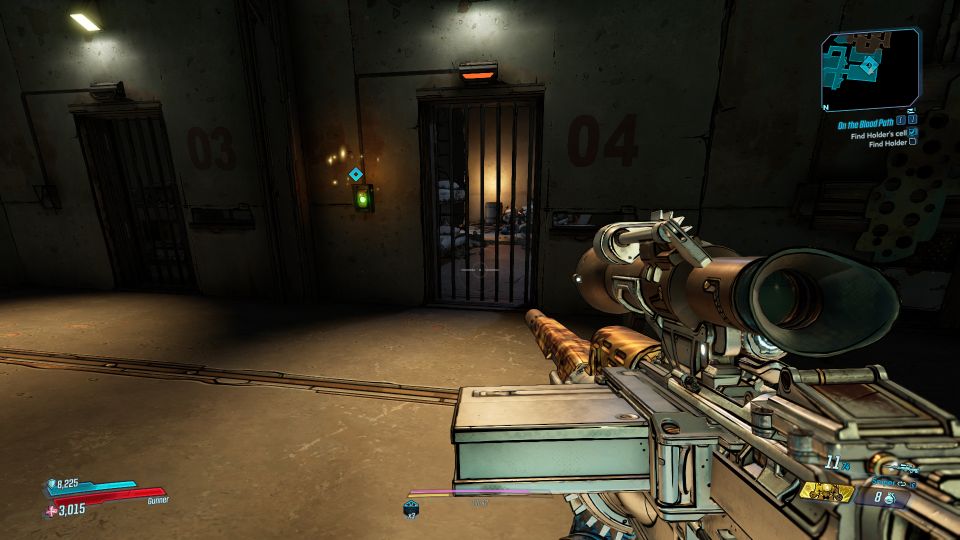 Inside, you need to investigate his whereabouts. Search the body first.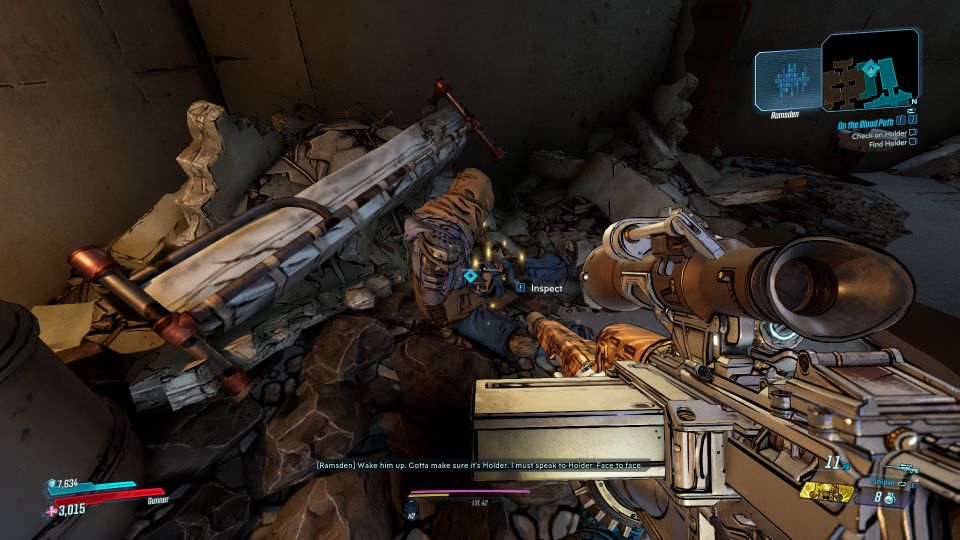 Then, look under this zinc on the floor.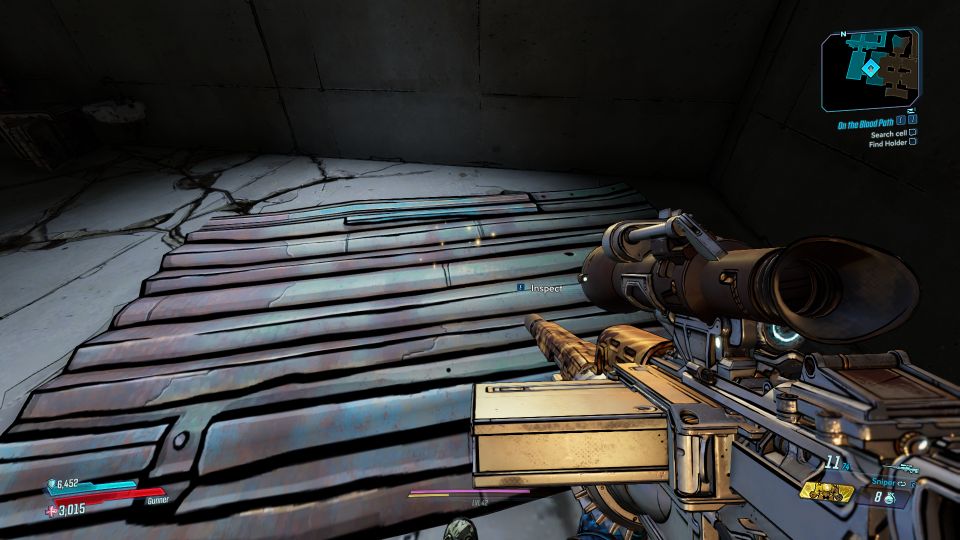 It will reveal a hidden path.
Defeat the Shanks
More Shanks will be waiting in this hidden area. Kill them all first.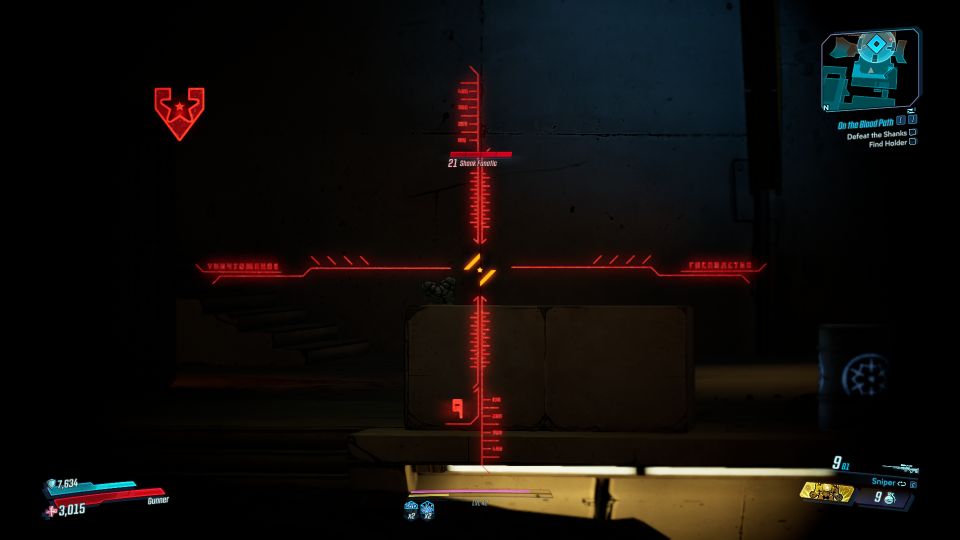 Talk with Holder
Speak with Holder who is with the Shanks. He is apparently one of them, and Ramsden is not who he seems.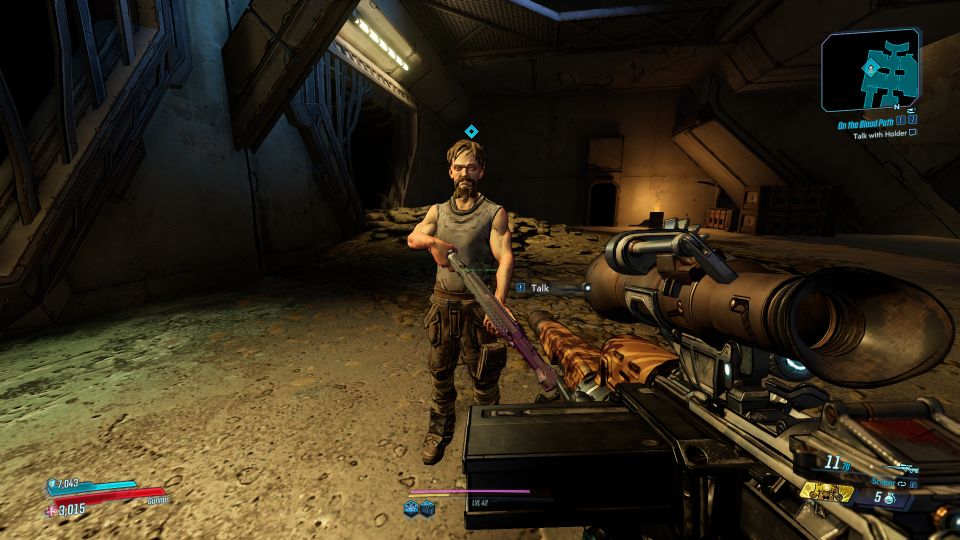 Side with Holder or open door for Ramsden
This is where you need to decide. Ramsden is apparently a member of the Fingerbiters.
We chose to side with Holder instead.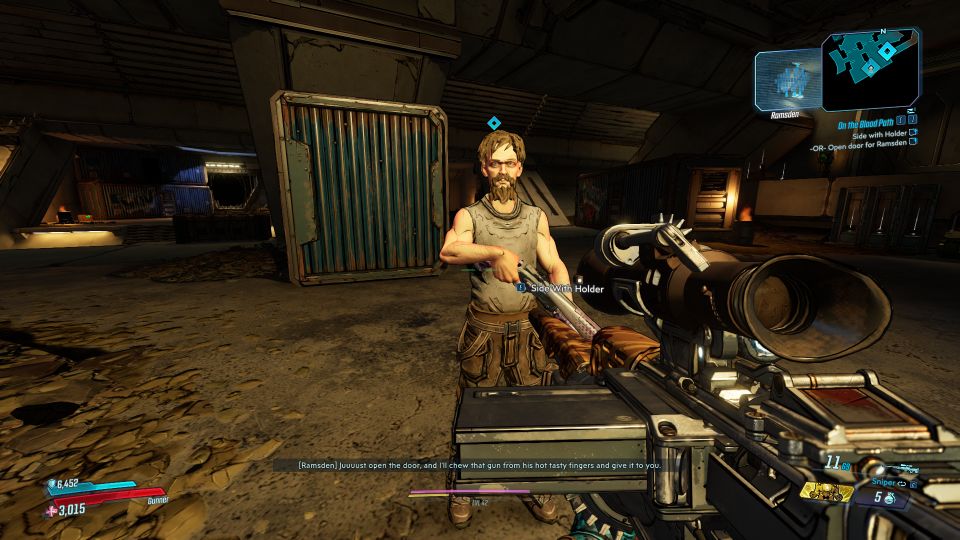 Kill Ramsden
If you side with Holder, you'll need to eliminate Ramsden and the Fingerbiters.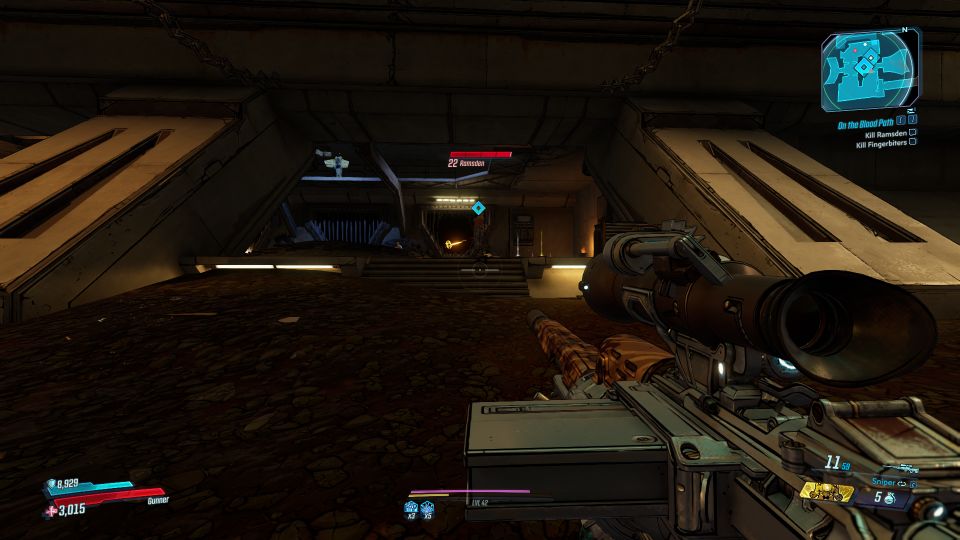 The mission ends here and you will earn some cash.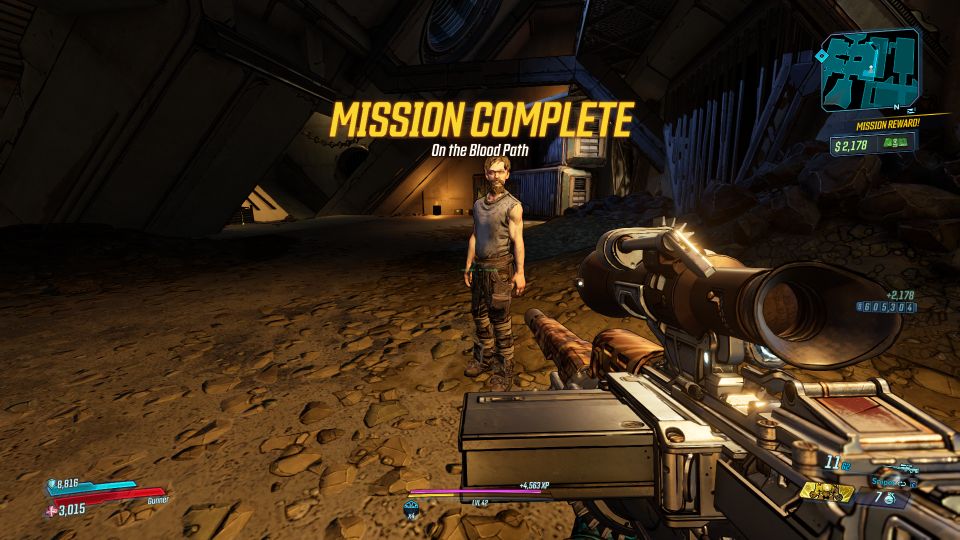 ---
Other articles:
Get Quick, Slick: Borderlands 3 Side Mission Walkthrough
Let's Get It Vaughn (A Or B): Borderlands 3 Side Mission
Porta Prison: Borderlands 3 Side Mission Guide
Sacked: Borderlands 3 Side Mission Walkthrough
Maliwannabees (Rax or Max): Borderlands 3 Guide