The Eye of the Earth is a main quest available in Horizon Forbidden West.
Your objective is to explore a mysterious facility and integrate MINERVA with GAIA.
Here's a walkthrough of The Eye of the Earth in Horizon Forbidden West.
Recommended level is 17 and above.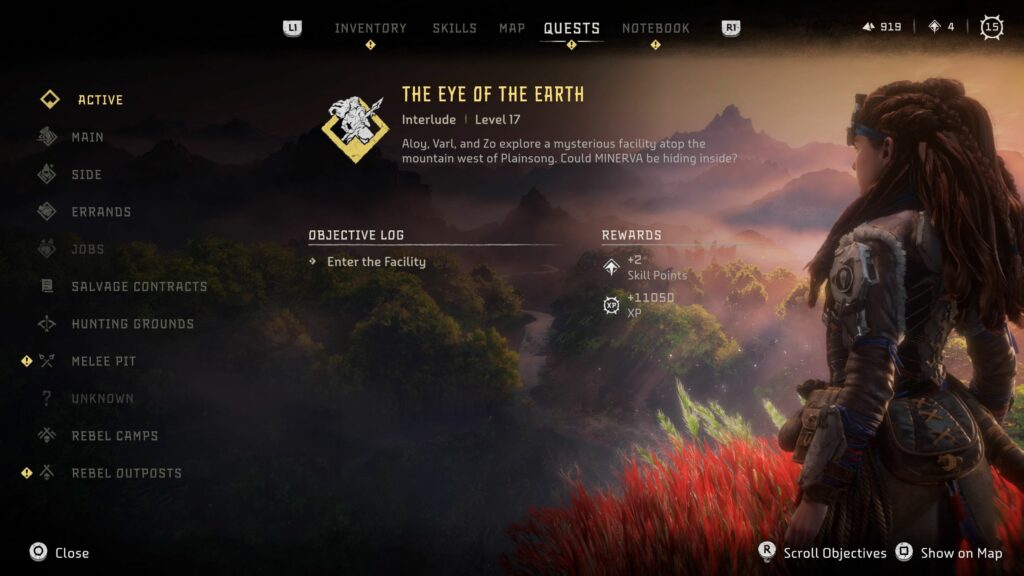 Enter the facility
After beating the Grimhorn boss, head to the facility.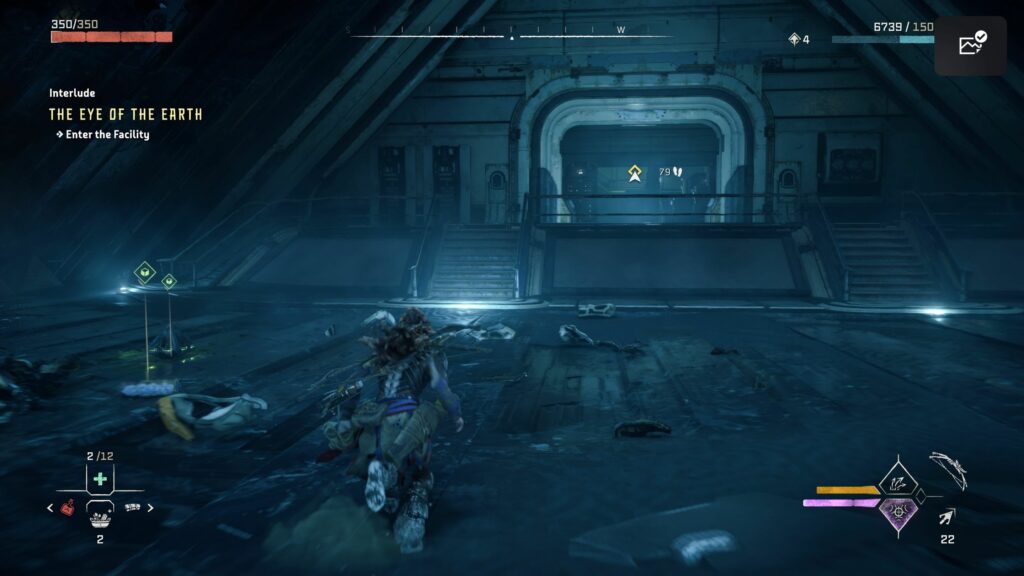 Pry open the door.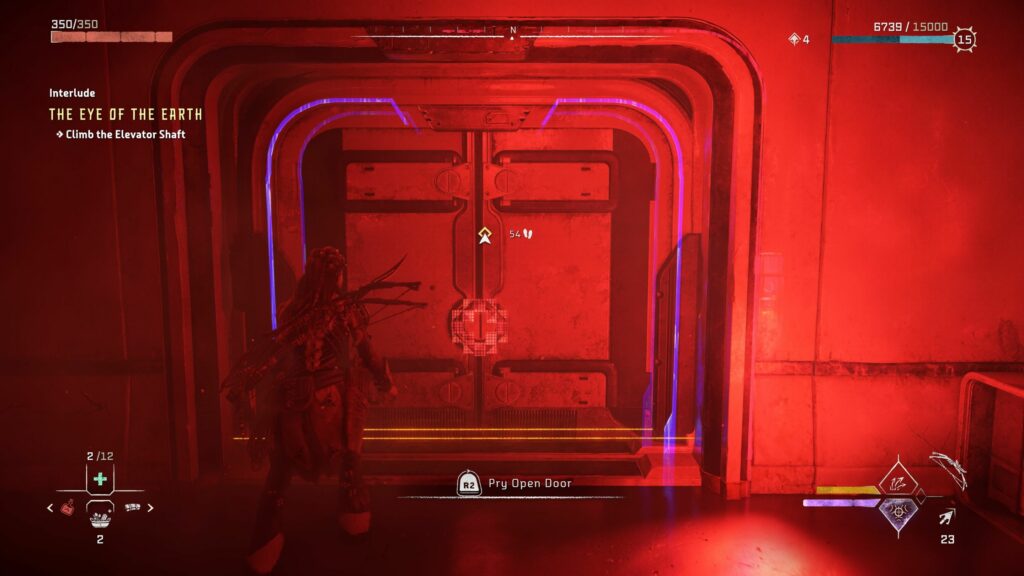 Climb the elevator shaft
After opening the door, climb up the elevator shaft.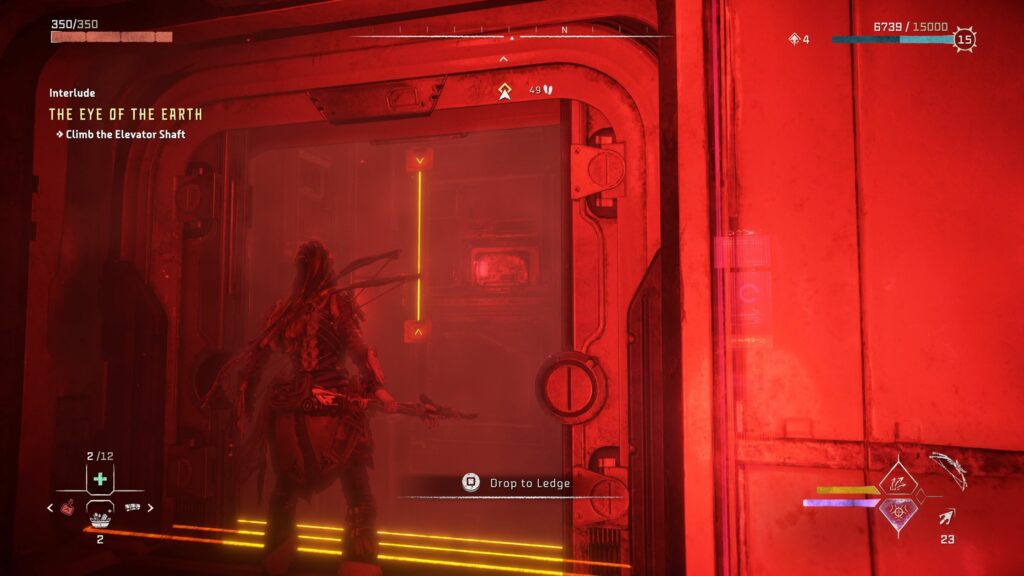 Search the facility for MINERVA
Continue to search the facility.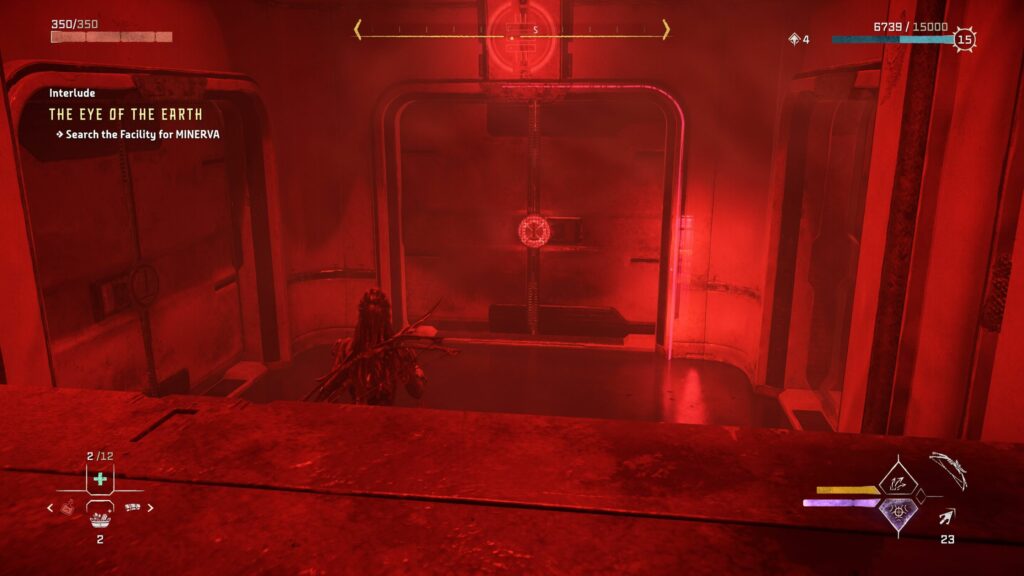 In the next area, look for the vent you can pull using a pullcaster. There are two vents here. One leads you to loot and the other is the correct way.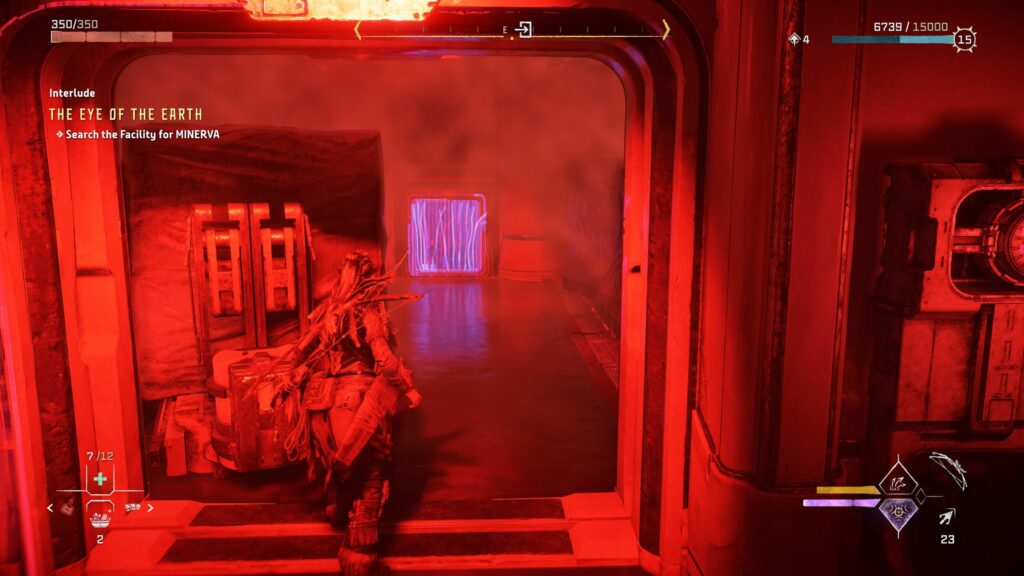 After going through the vent, climb up to the next vent.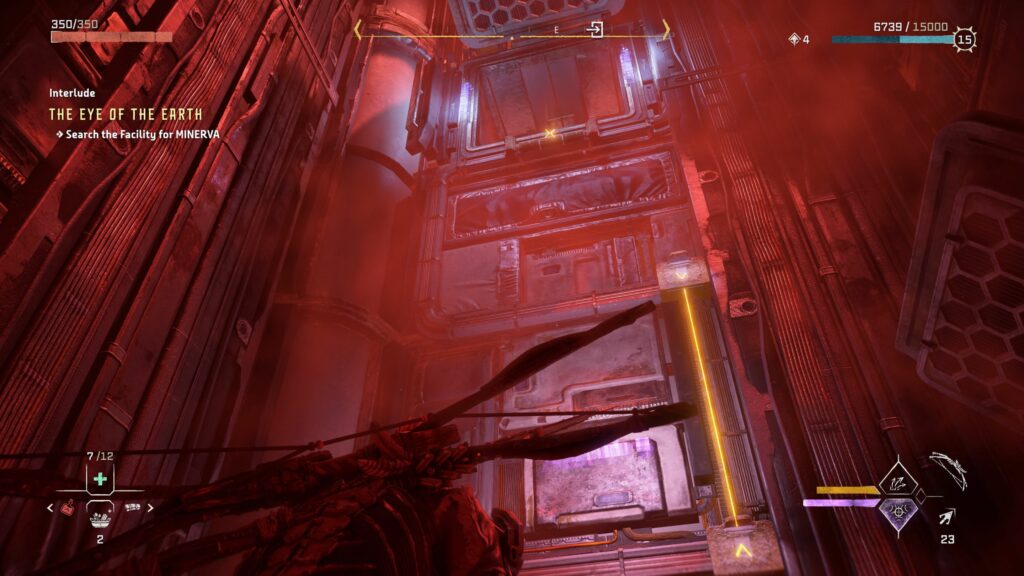 You will eventually reach the outer part of the facility. Use focus to look for a part where you can climb.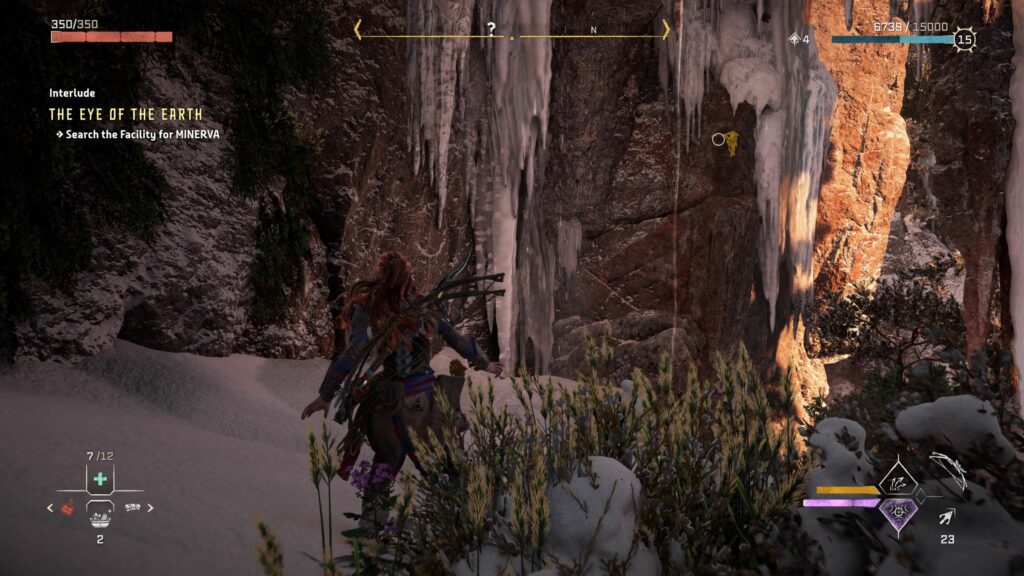 Climb up the stalagmite and continue going towards the right-side.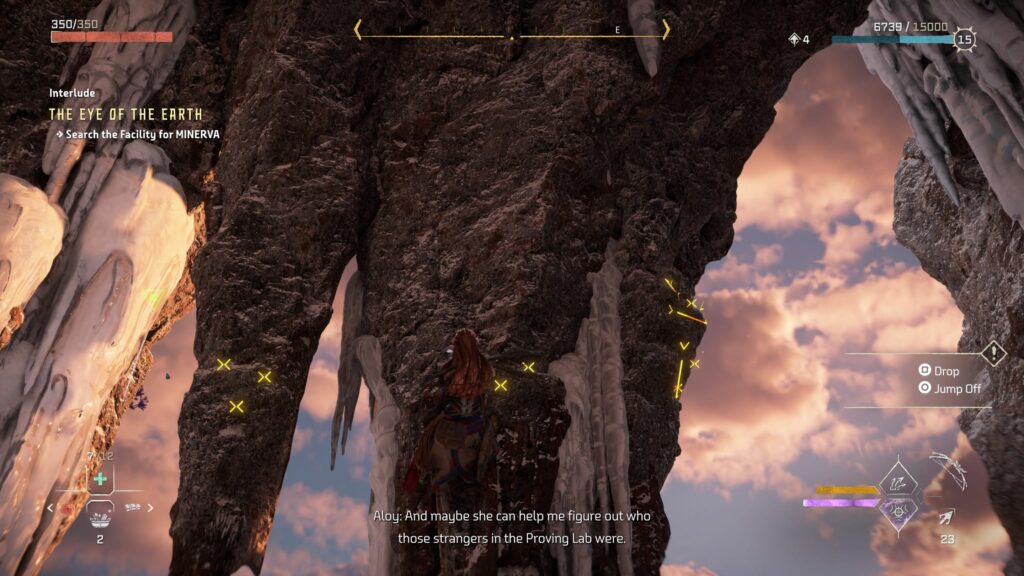 You'll eventually be able to climb to the top. Then, jump and glide towards the opposite ledge.
Use focus to know where the climbing marks are.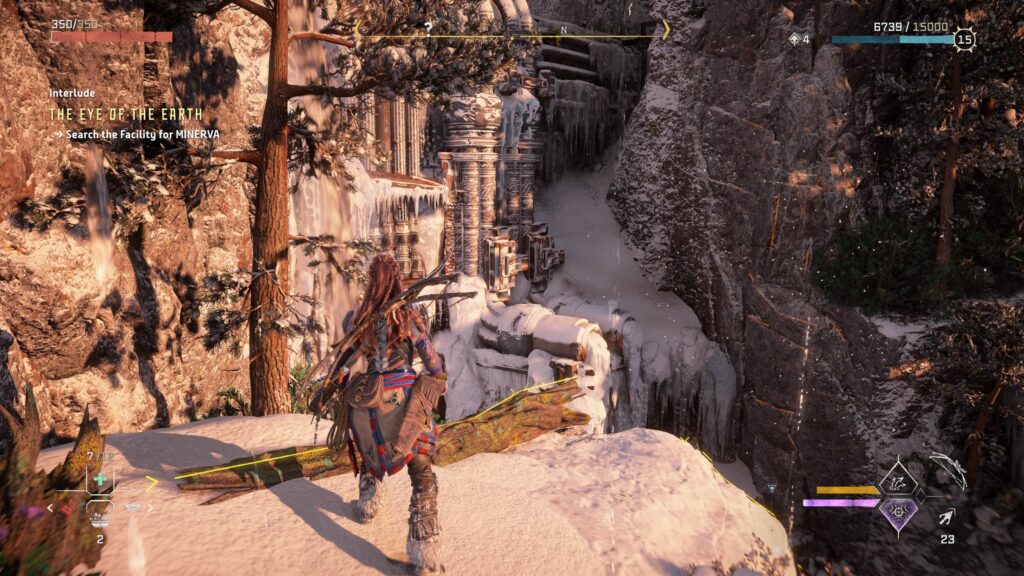 From the ledge, continue climbing towards the left side and jump to the grapple point.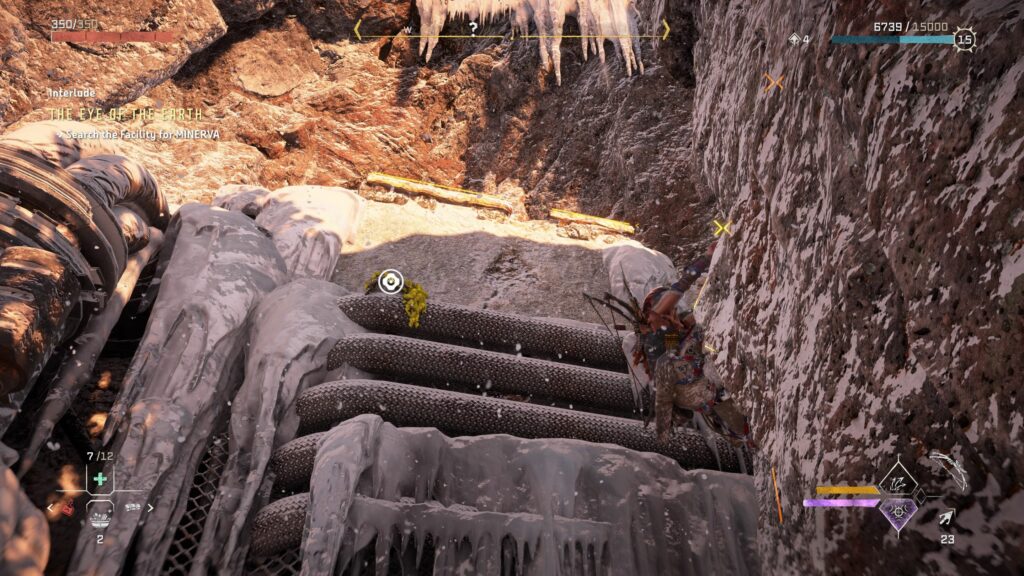 You'll then see some loose rocks. Pry them open to enter the facility again.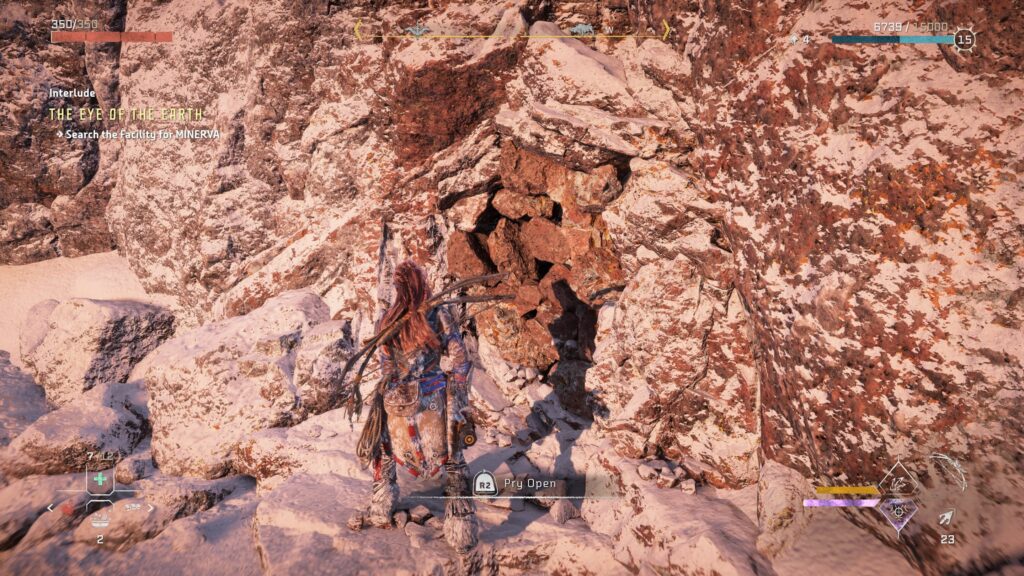 Once you're in, you will be able to rappel down to the circular platform below.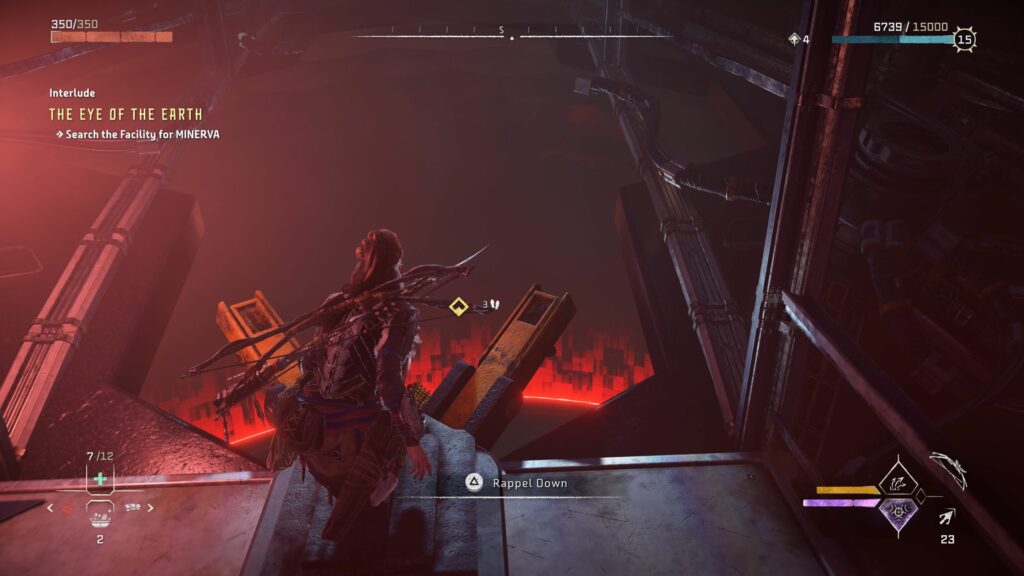 Examine the console
Examine the console to begin the cutscene where Aloy convinces MINERVA to rejoin with GAIA.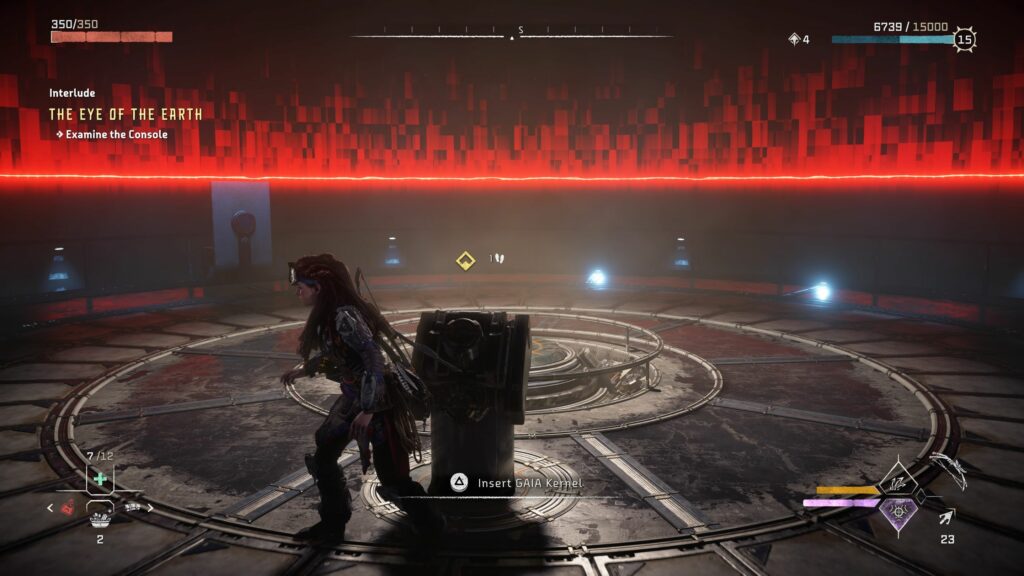 Go to the lab
Once you're done, head to the lab.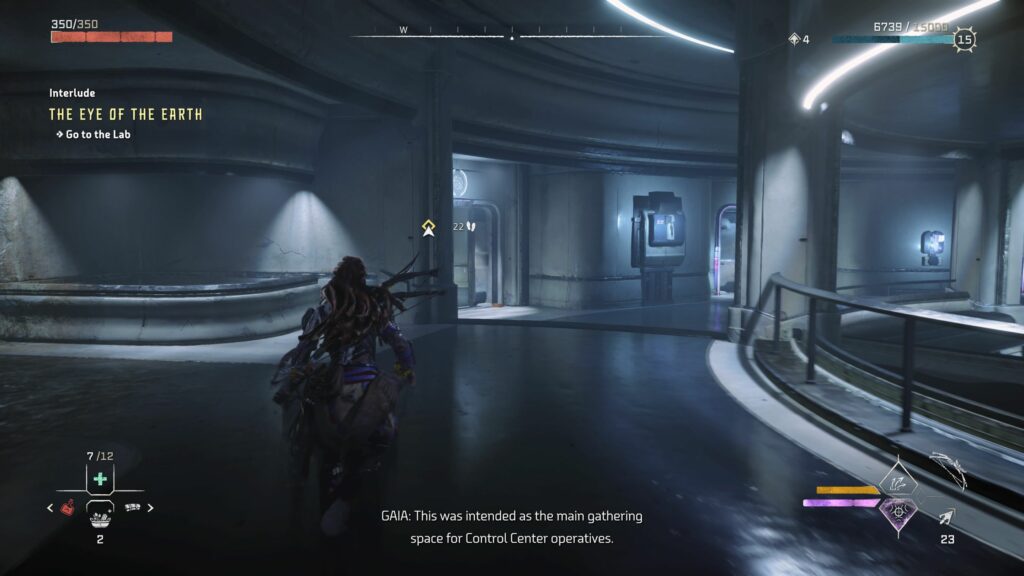 Examine the fabrication terminal. You will now discover how to unlock new machine overrides. Basically you require machine parts to unlock the specific machines.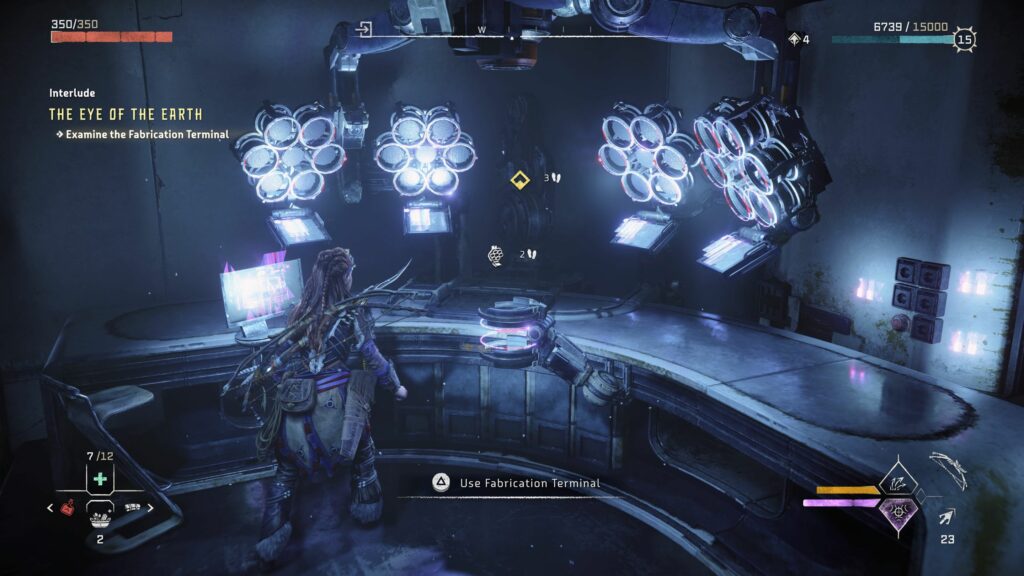 You can then explore the base which is optional.
Talk to GAIA
When you're ready, return to GAIA.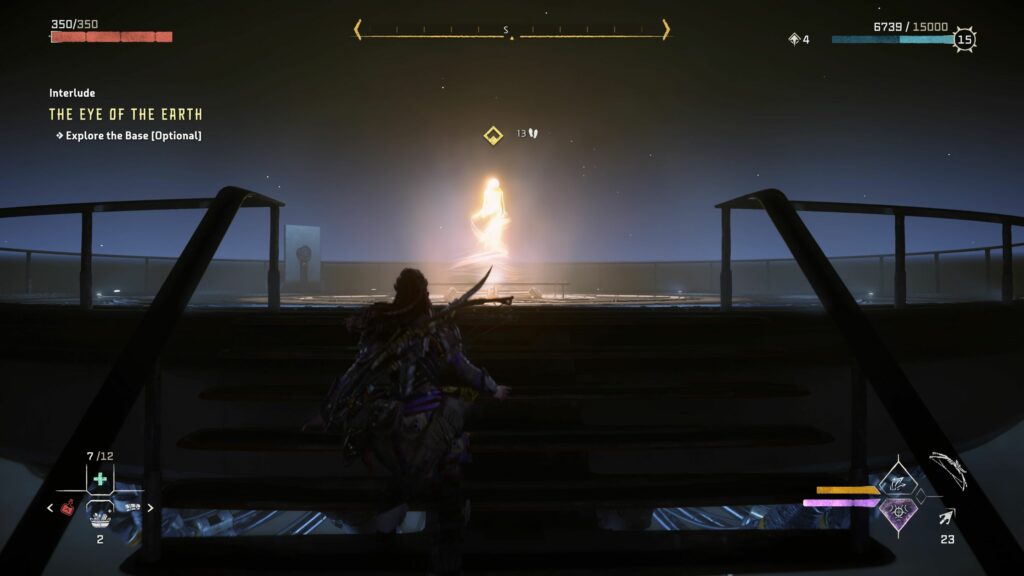 You will then learn the locations of AETHER, POSEIDON and DEMETER as Aloy will need to gather them.
AETHER is the easiest one as the recommended level is 17.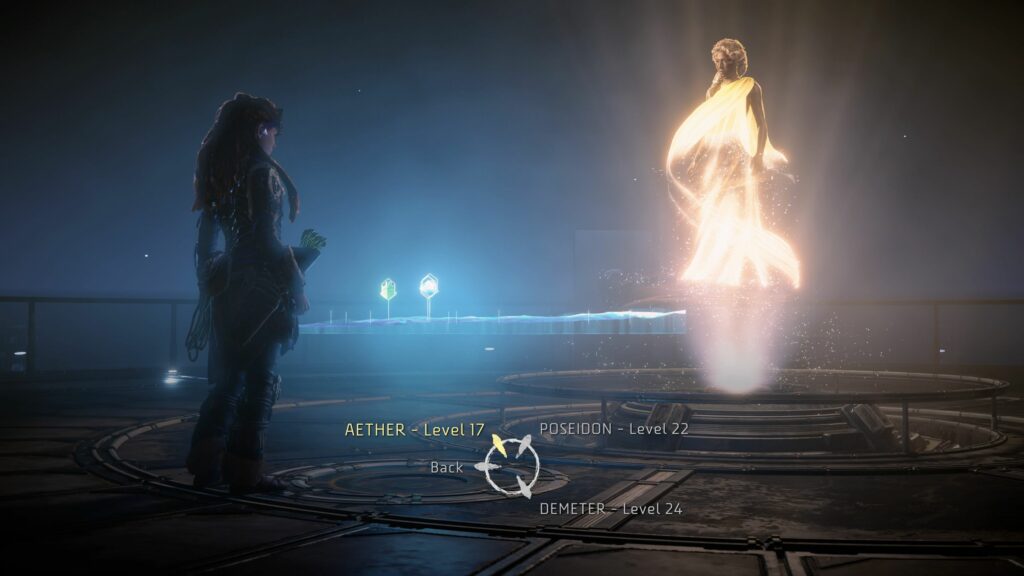 Exit the base
When you're ready, exit the base and you will unlock a new part of the map. The quest ends here.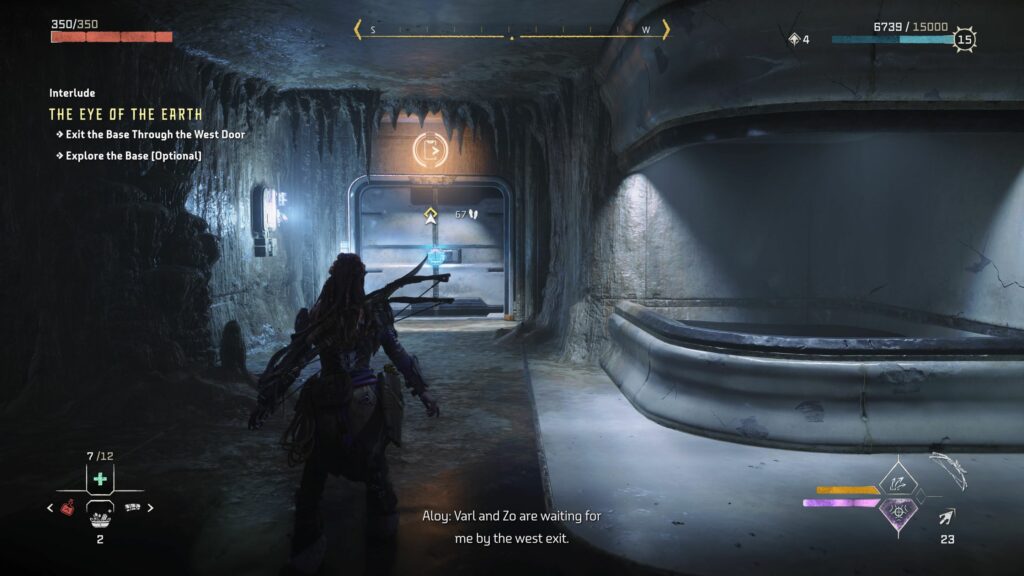 ---
Related posts:
Horizon Forbidden West: The Dying Lands Quest Walkthrough