The Thief is part seven of Lady Masako's Tales in Ghost of Tsushima.
Your task is to help her look for the conspirators of the Adachi massacre in Kushi.
Here's a walkthrough of The Thief in Ghost of Tsushima.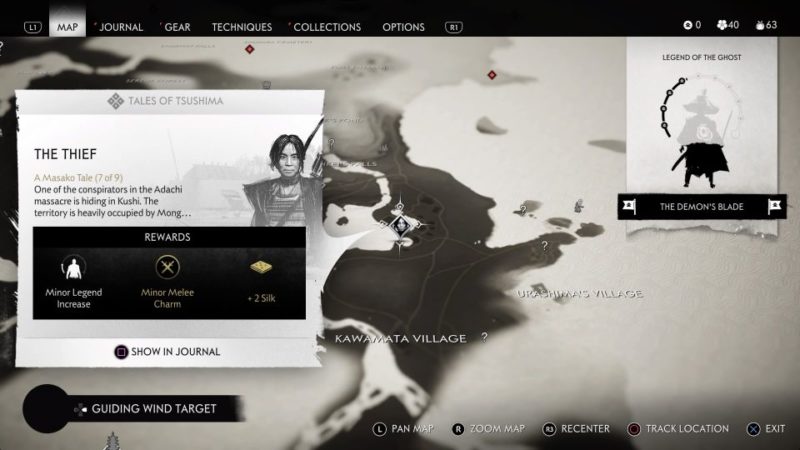 To begin the quest, once again, speak with Junshin.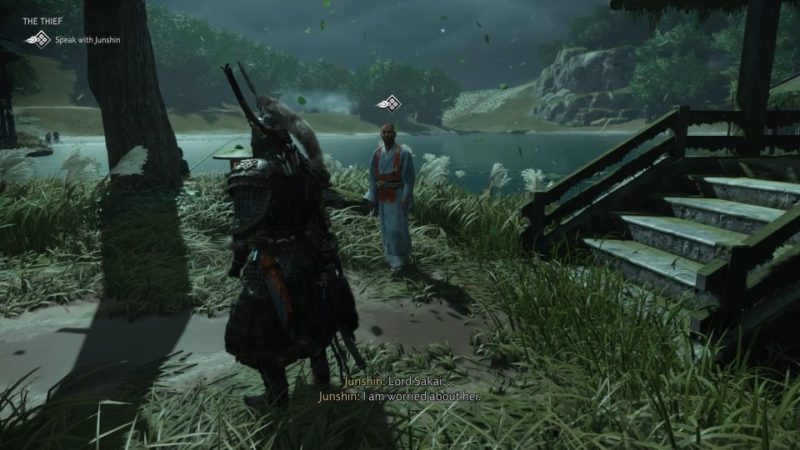 After talking to Junshin, meet up with Lady Masako nearby.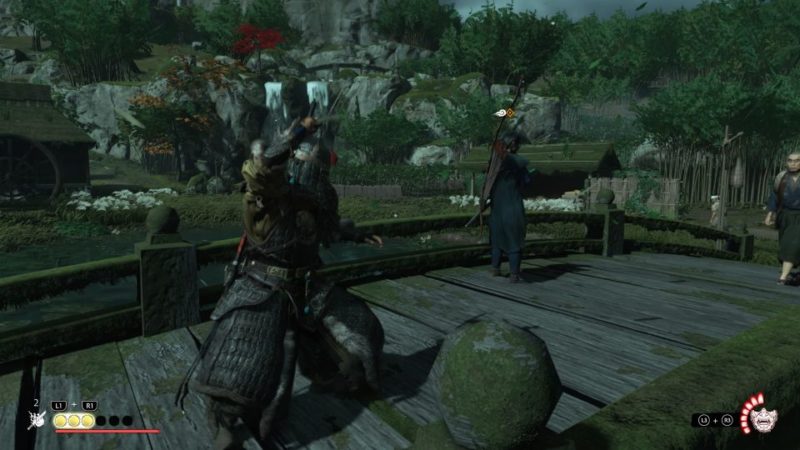 Follow Masako
After the conversation, get your horse and follow Masako.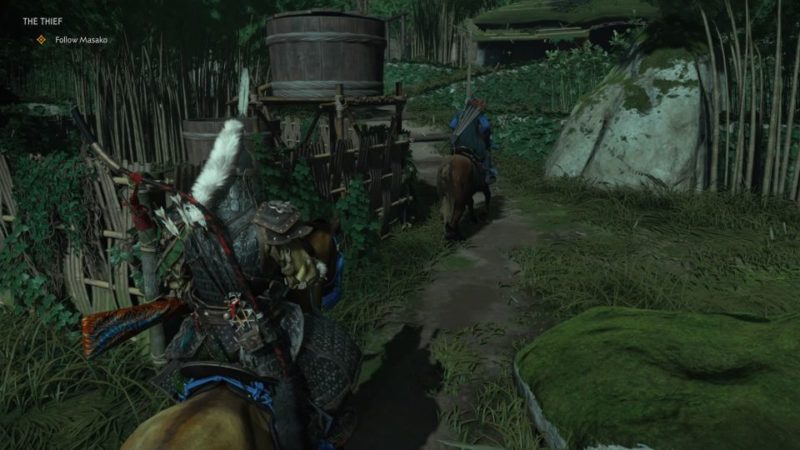 Observe the ronin
When you've reached the area, you have to hide in the tall grass towards the right side.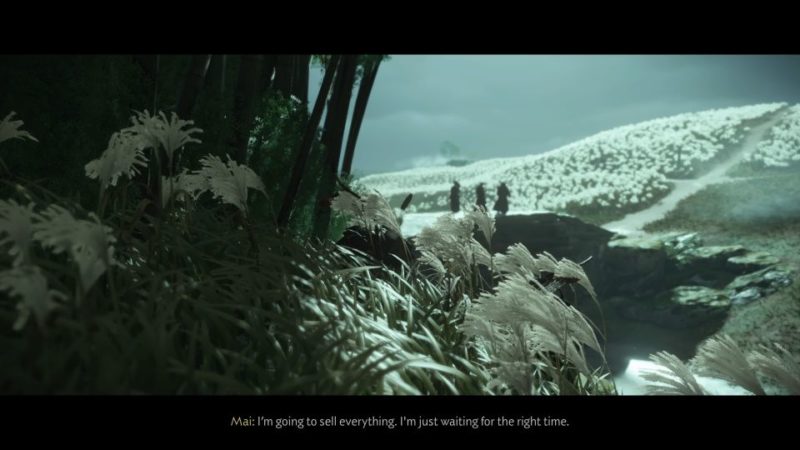 Follow and defeat the ronin silently
Here, you will need to follow Mai who is with four ronins.
Just follow them first. Don't attempt to chain assassinate them as Mai can't be alerted yet.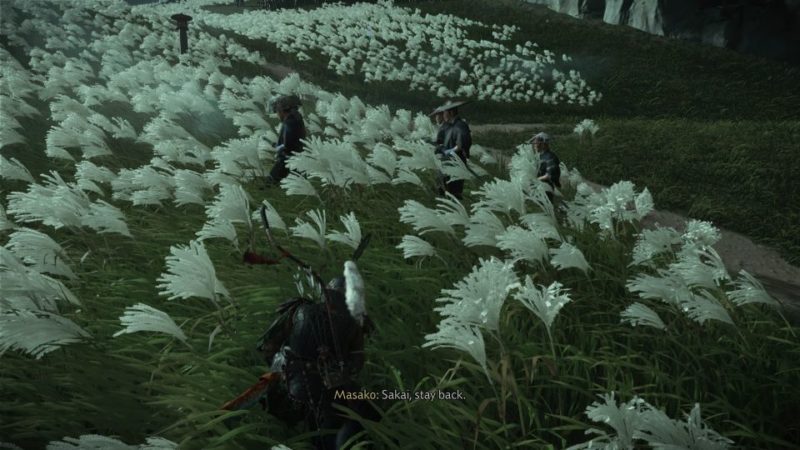 One of the ronins will stop first. Take him out first and continue following the rest.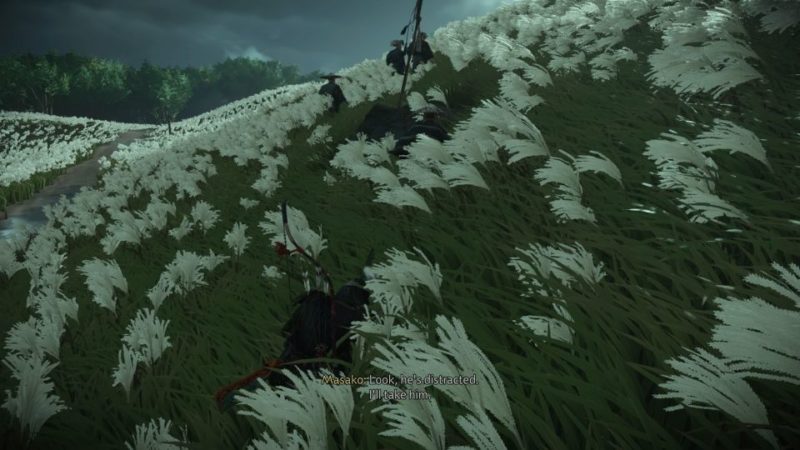 Two more ronins will stop at the cart. Kill them both.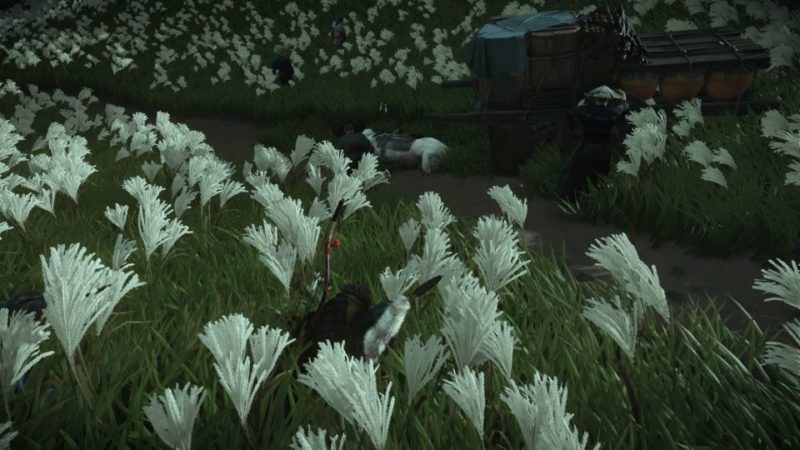 Continue following Mai and the other ronin and don't attack them.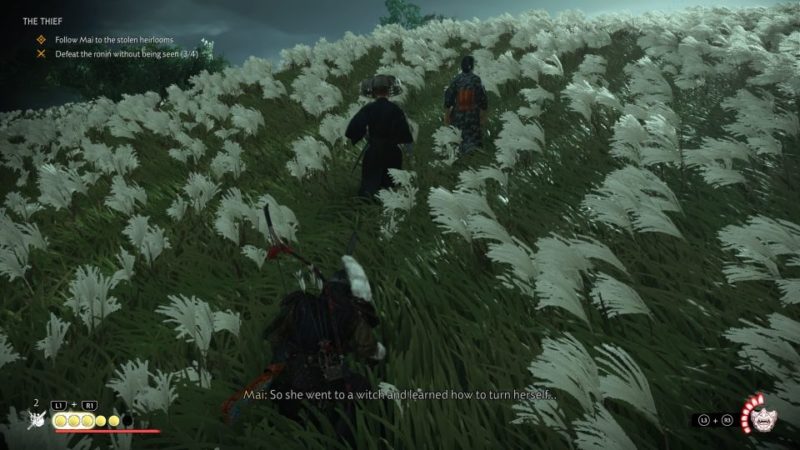 Defeat the ronin
After reaching the house, you will be ambushed by more Straw Hat ronins.
Take them all out.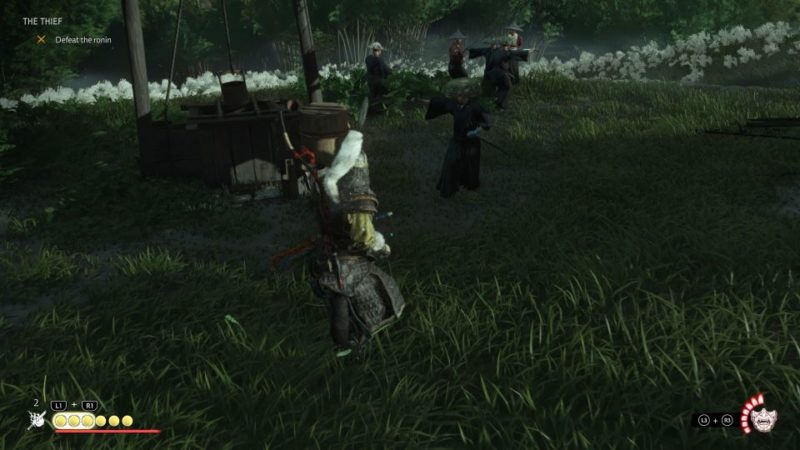 After the battle, speak with Mai.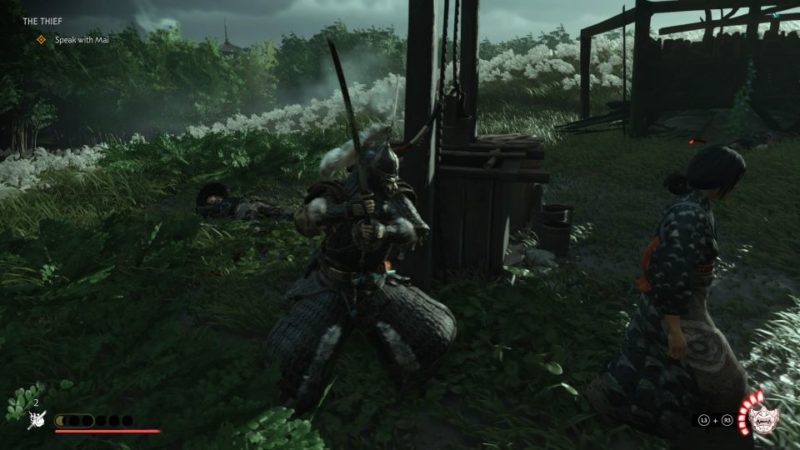 Collect Masako's heirlooms
Next, you have to collect Masako's stuff from the boxes hidden behind the bush.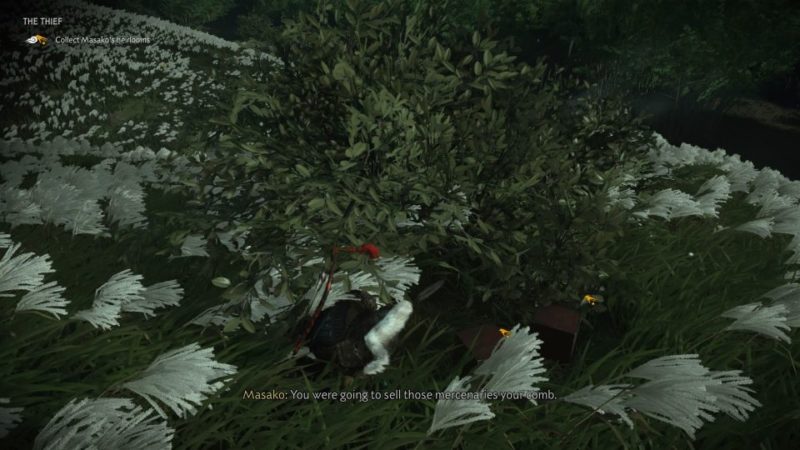 The quest completes here and you'll get the Adachi Family Flute.