The Past Never Passes is the third tale from Ishikawa in Ghost of Tsushima.
Your task is to follow Ishikawa and kill the Mongols who have been targeting Hiyoshi Springs.
Here's a walkthrough of The Past Never Passes in Ghost of Tsushima.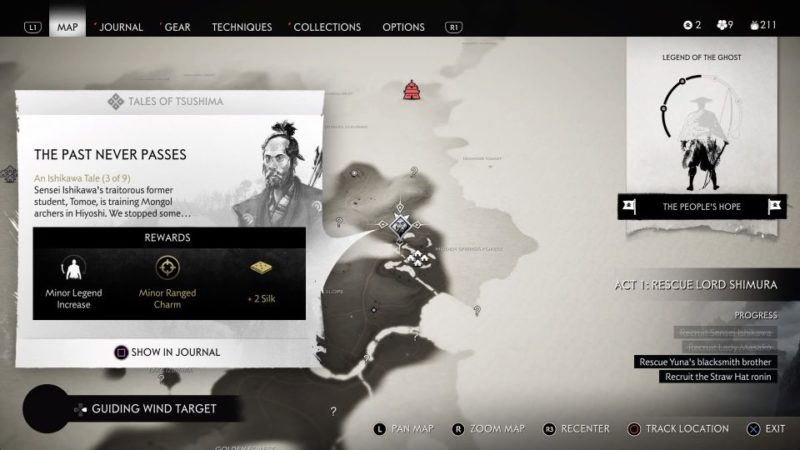 To begin the quest, speak to Ishikawa at his dojo again.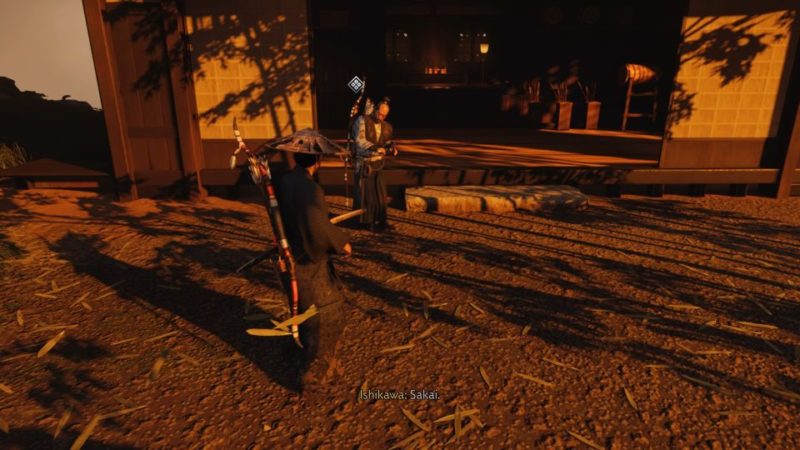 Survey the region around Hiyoshi Springs
Follow Ishikawa to the back of the dojo.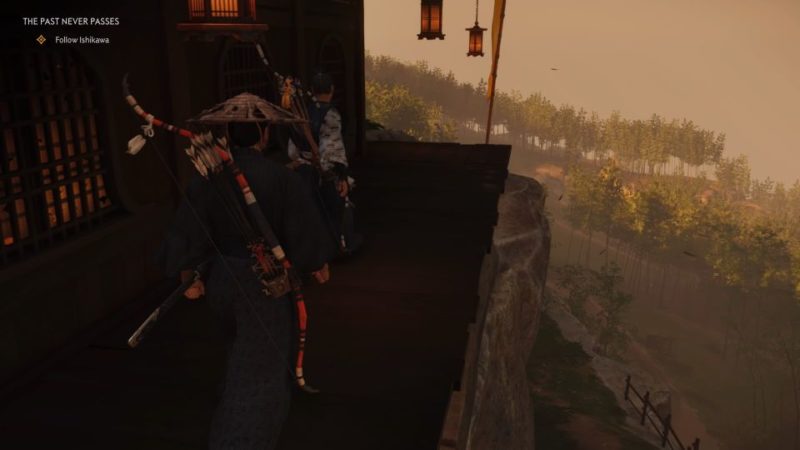 You then need to survey the area. Just follow the markers on the screen to survey the possible locations where the Mongols are hiding.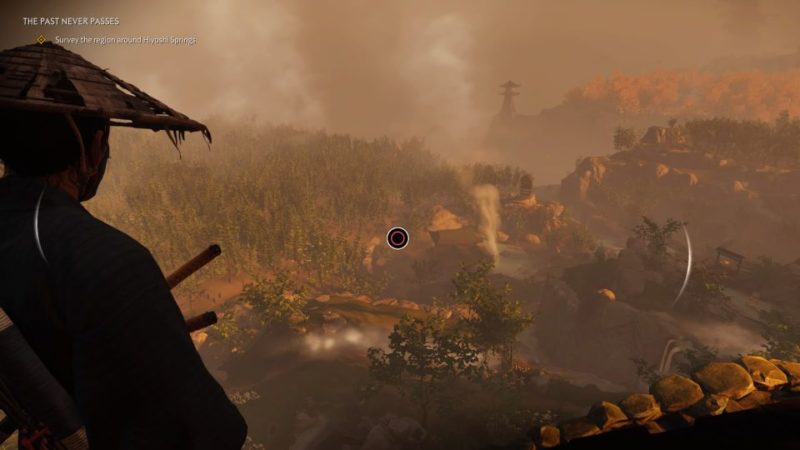 Defeat the Mongols
Go to the first area where the Mongols are hiding.
You can use the tall grass to your advantage.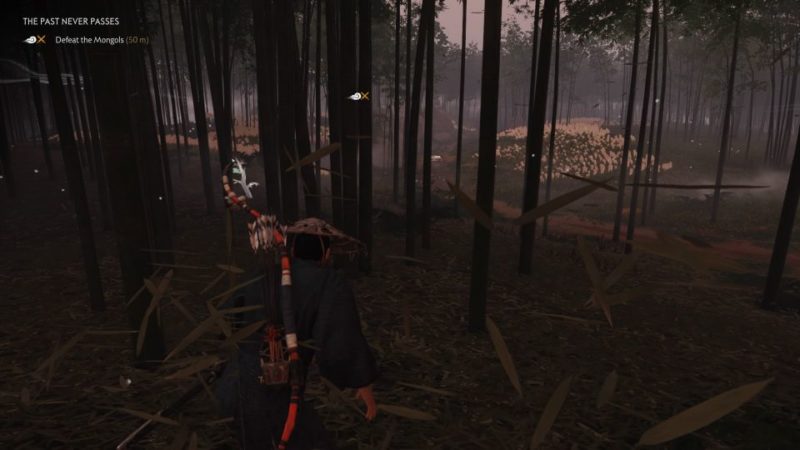 Take them all out.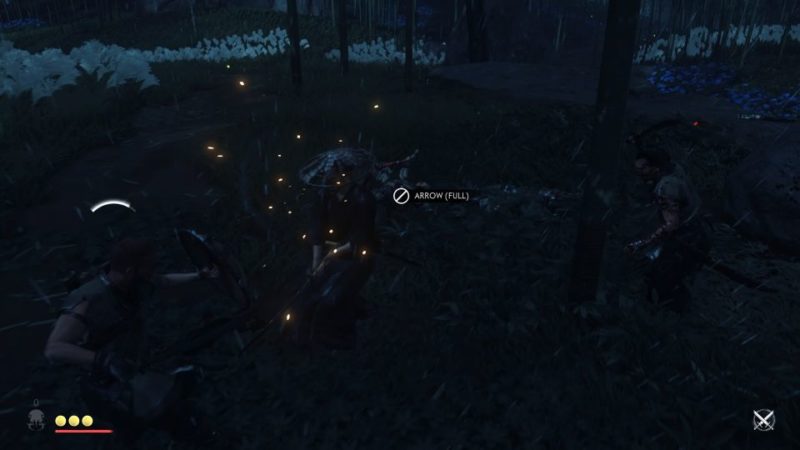 Head to the watch tower
Next, head to the next location just near the watch tower.
If you climb up the tower, you will be able to use your bow as they're in a distance.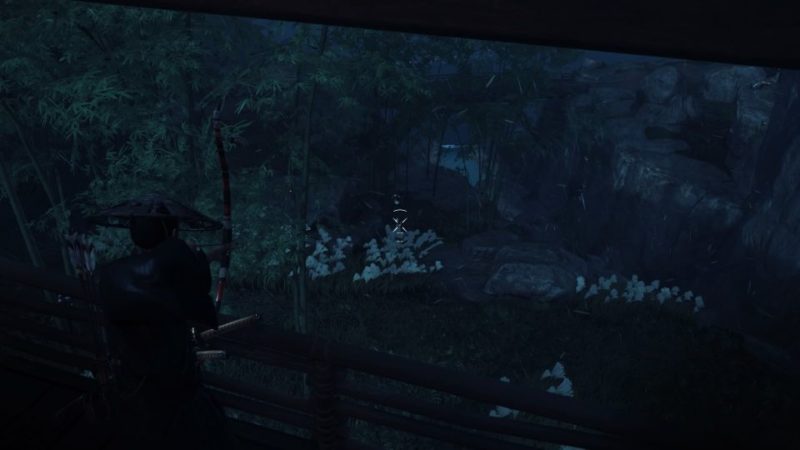 Go to the south side
The third and final location is the part south of the Springs.
Just like the other two, take out all of the Mongols.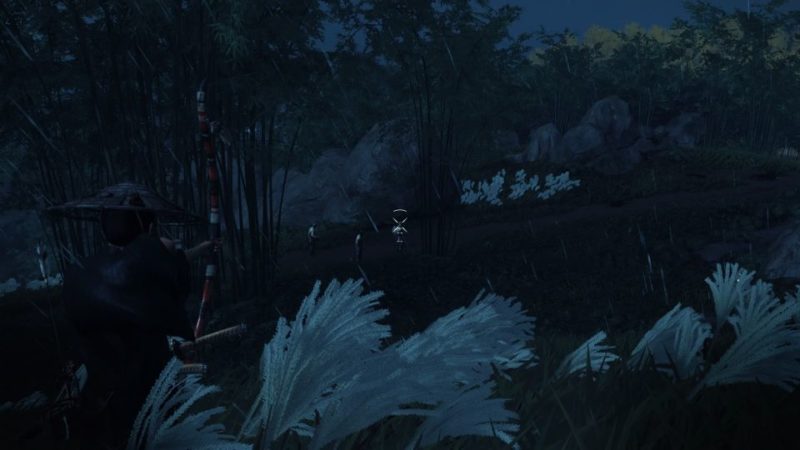 There'll be a group of archers here as well hiding at the top.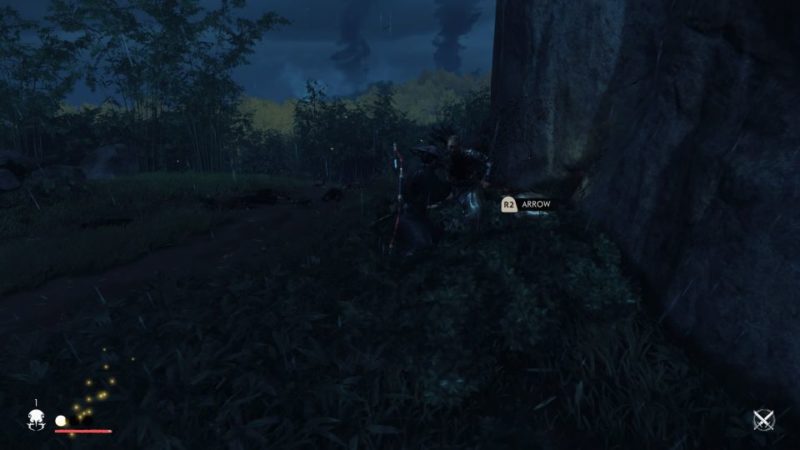 The tale ends here.
---
Related articles:
The Way Of The Bow – Ghost Of Tsushima Walkthrough