Kuta Farmstead is one of the six areas to be liberated, to get a key for Gosaku's armor in Ghost of Tsushima.
The rewards are Minor Legend Increase and 8 Steel upon completion.
Here's a walkthrough of Kuta Farmstead in Ghost of Tsushima.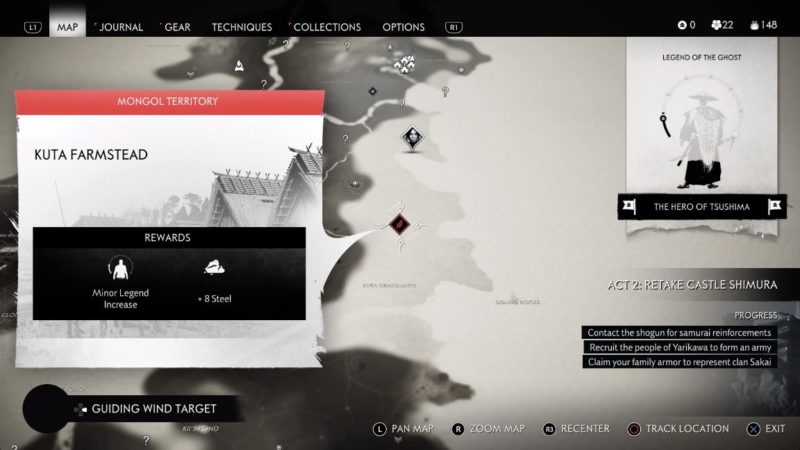 Objectives
To complete the job, you simply need to rescue three hostages.
Each hostage is kept separately and you will encounter a couple of guards around each hostage.
There's also a bonus objective to kill enemies without taking damage for five times in a row.
Silent assassination is the easiest method for the objective.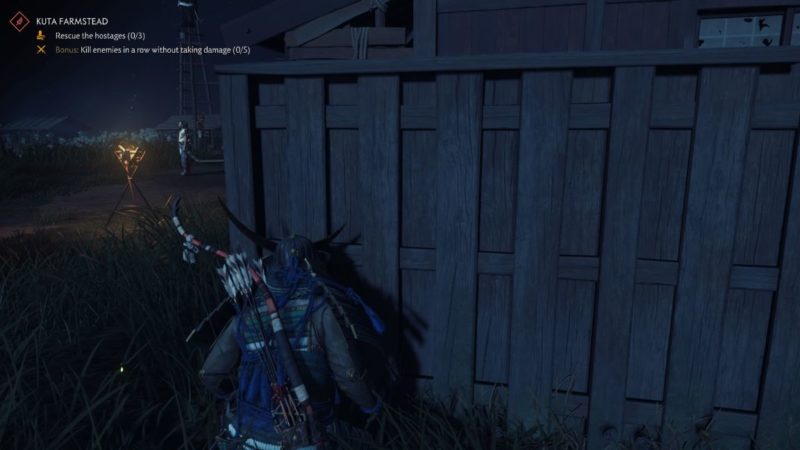 To rescue each hostage, you need to clear the vicinity first.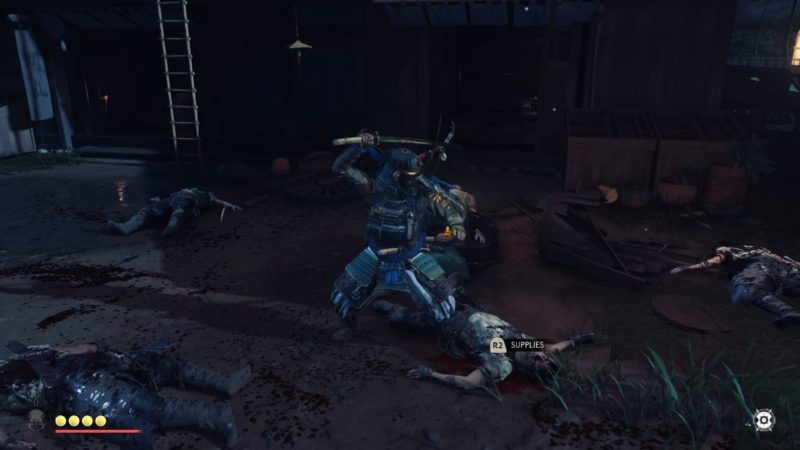 Key of Kuta
Apart from getting your usual rewards, you will also gain the Key of Kuta.
This will be required for the Gosaku mythic tale.