Liberate Aoi Village is one of the liberation quests required for the Gosaku armor in Ghost of Tsushima.
You will get a Minor Legend Increase, 8 Steel and the Key of Aoi for this quest.
Here's a walkthrough of Liberate Aoi Village in Ghost of Tsushima.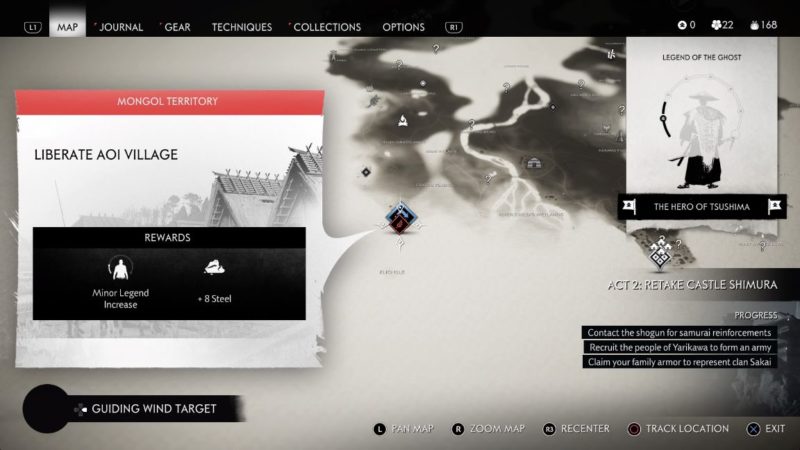 Rescue the hostages
There is only one objective in this mission, which is to rescue three hostages.
As usual, all three hostages have to be rescued individually.
You will find a couple of guards for each hostage.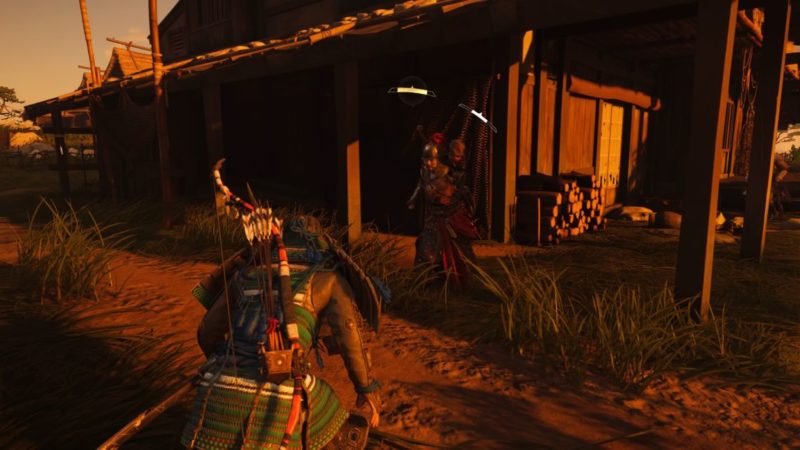 Take down all of the Mongols and kill those that target the hostages first.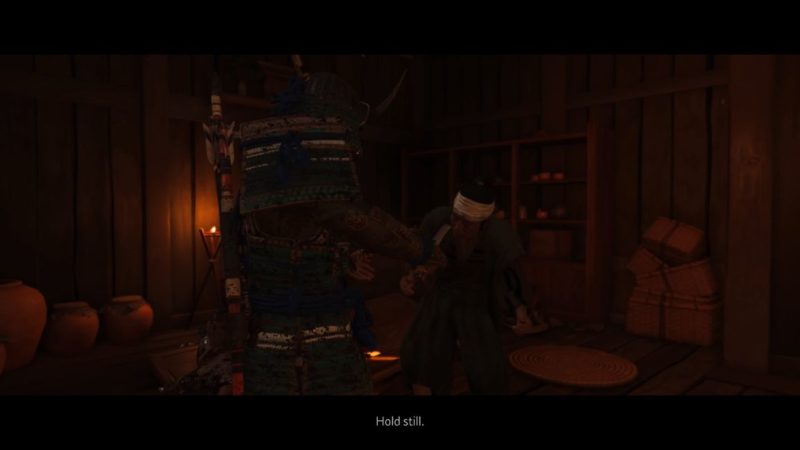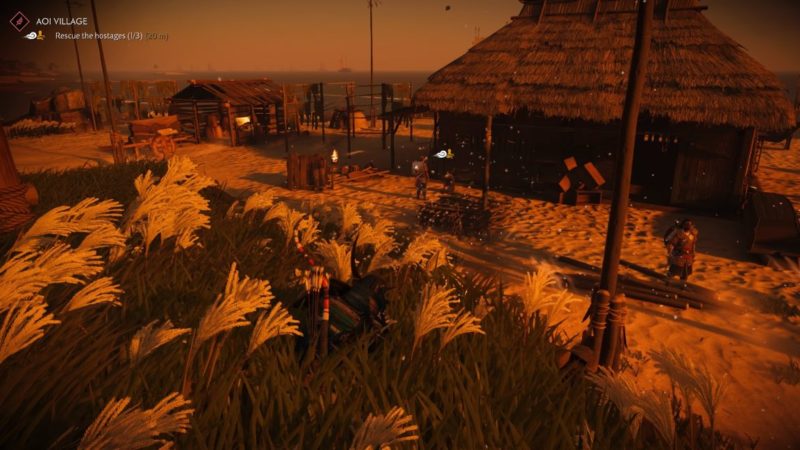 Key of Aoi
Upon completing the main objective, you will also earn a Key of Aoi from the last peasant you save.
This one is required for the Gosaku mythic tale, to get the Gosaku armor.