Kechi Fishing Village is a Mongol territory you need to liberate in Ghost of Tsushima.
You will get a Minor Legend Increase and some Steel for completing the job.
Here's a walkthrough of Kechi Fishing Village in Ghost of Tsushima.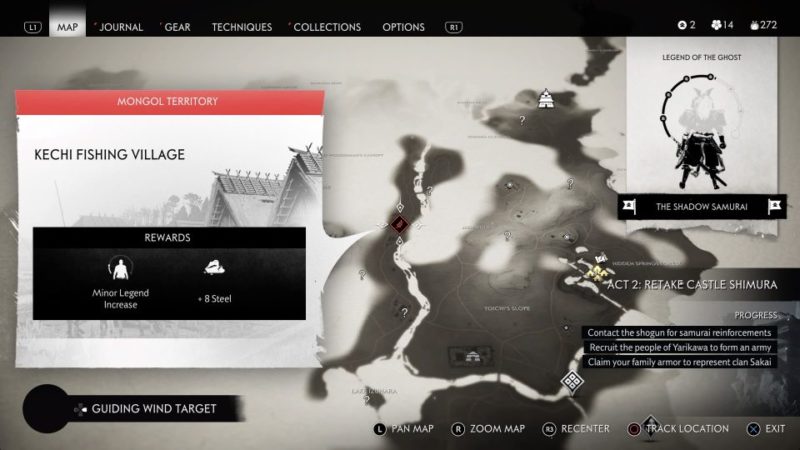 Rescue the hostages
The main objective here is to rescue the hostages.
They are located in different areas of the fishing village and you have to rescue them one by one.
You do get a bonus if you can kill at least 3 enemies undetected and without using focused hearing at all.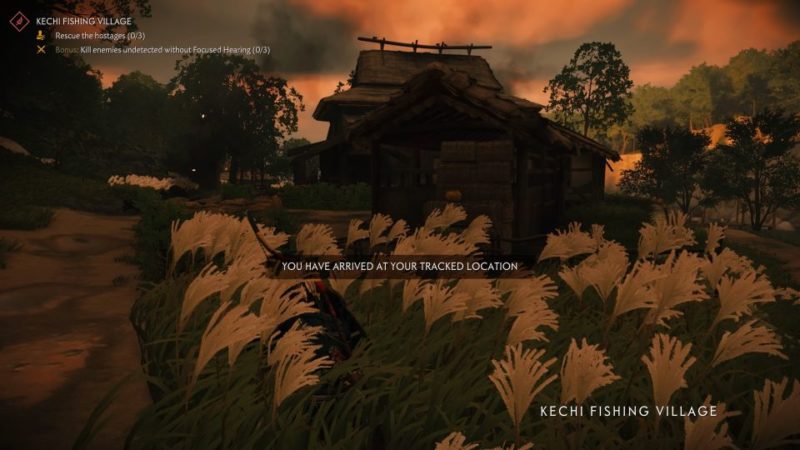 If you do use focused hearing, the kill count will be reset.
After clearing the area, rescue the hostage.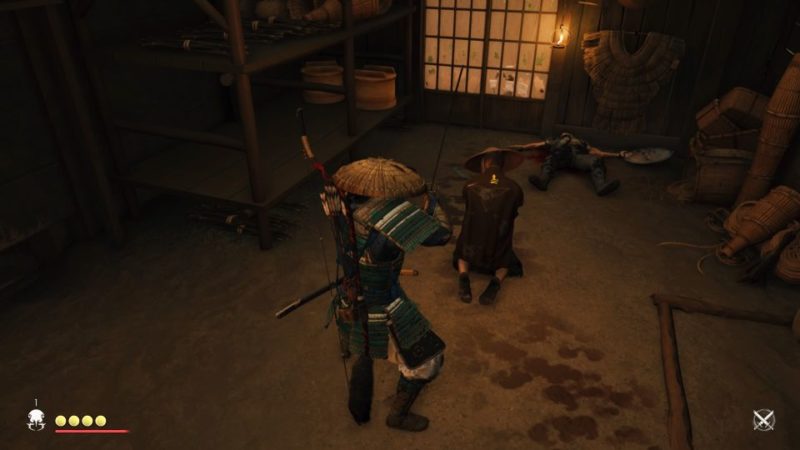 Do the same thing for the other two hostages. One is located closer to the river.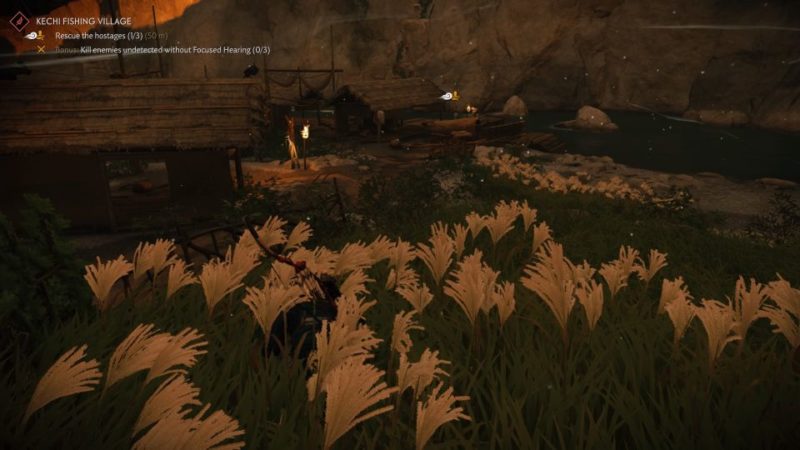 The other is captured inside a house nearby.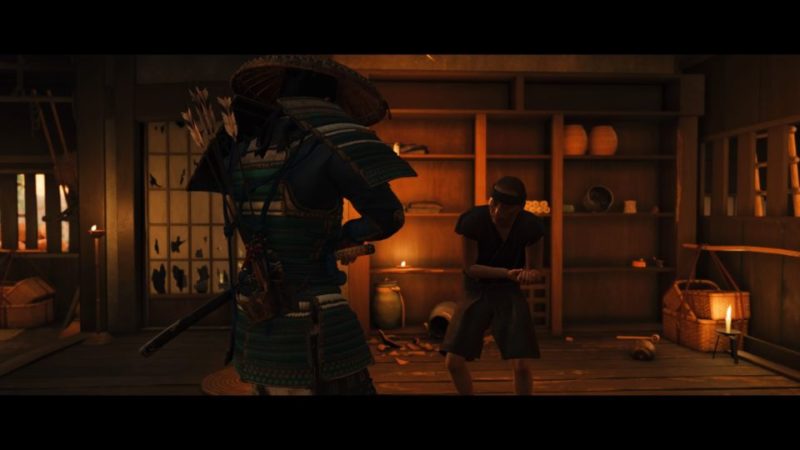 The place is liberated once you've rescued all three hostages.