The Omnipresent God is an archon quest under the new 2.1 update for Genshin.
Your task is to defeat the Raiden Shogun within her Euthymia Plane.
Here's a walkthrough of The Omnipresent God in Genshin Impact.
This quest starts immediately after the previous. Here, you just need to let the Traveler walk by himself while Paimon says stuff.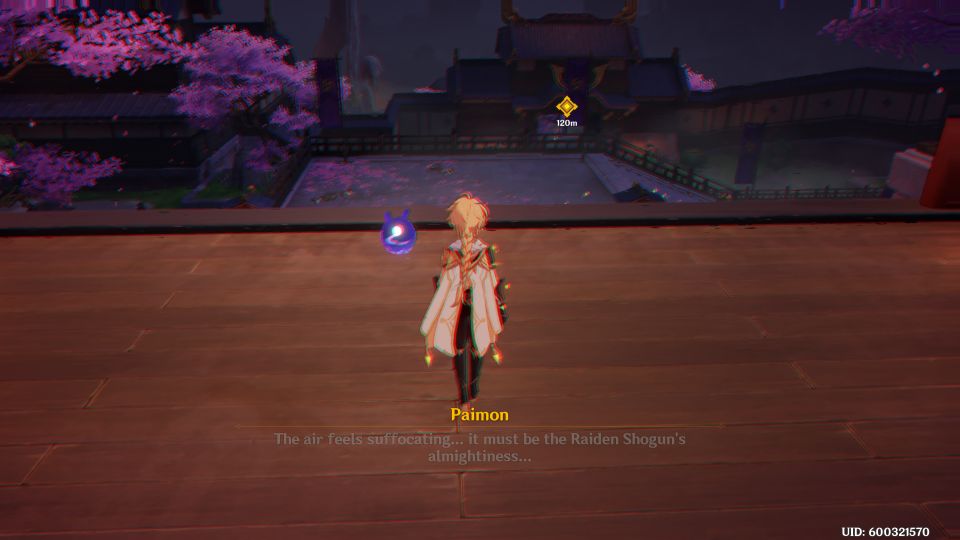 Defeat Raiden Shogun
After a pretty epic cutscene, you'll be teleported back to her Euthymia Plane.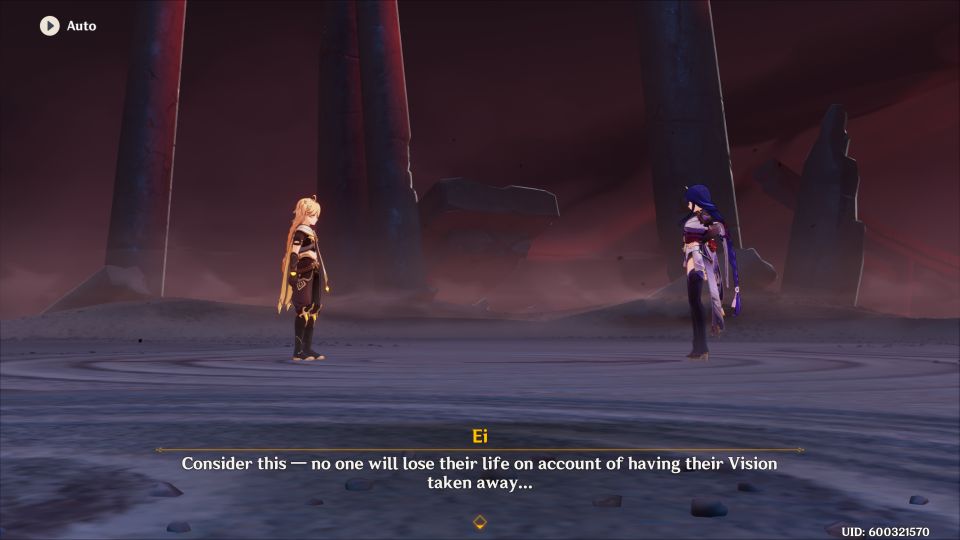 Like before, you need to battle her. The aim now is to get her health down by around 10 – 20%.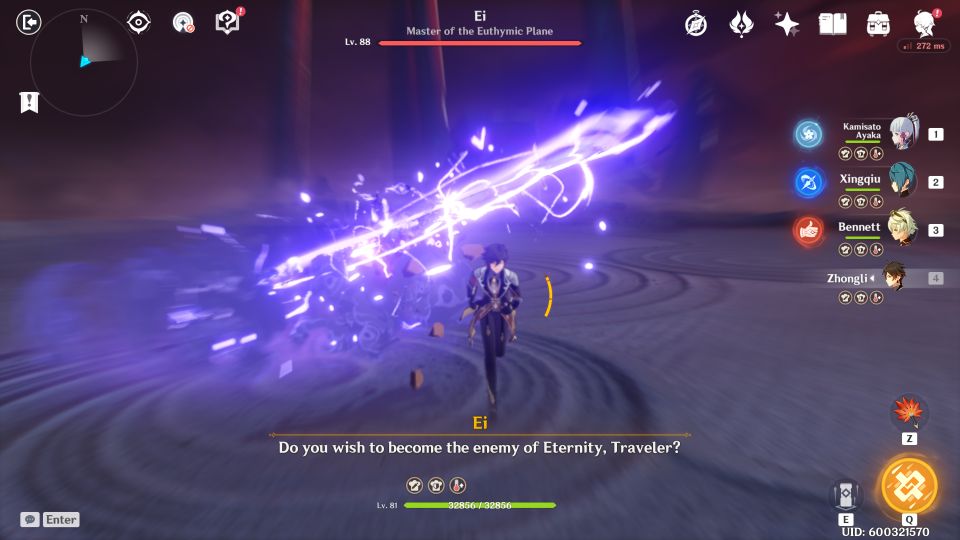 To prevent her ultimate attack, you have to destroy the electro crystal that spawns.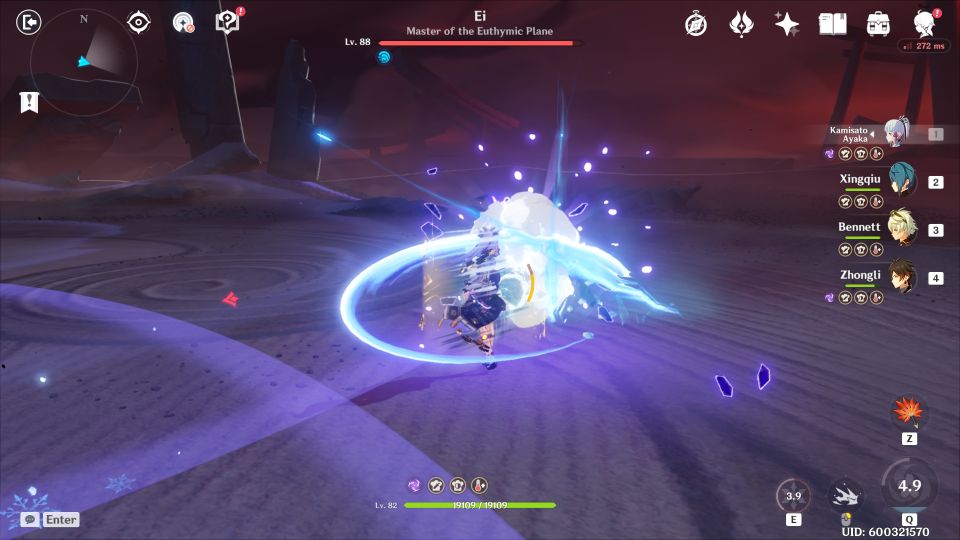 Once her health reaches about 70 – 80%, your skills will be locked. You don't need to do anything but dodge her attacks.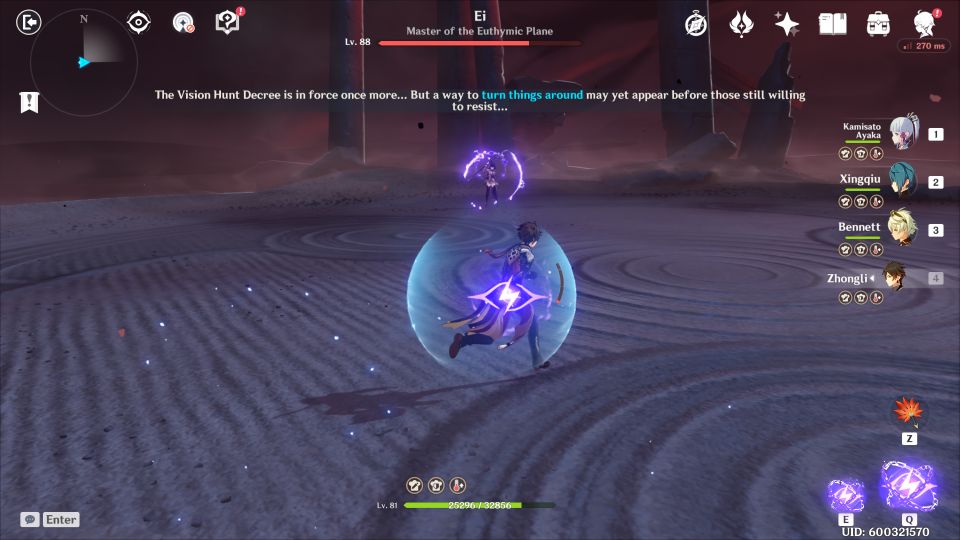 A cutscene will trigger after some time.
After the cutscene, you'll now be able to defeat Raiden Shogun. Your attacks will be buffed as well.
The quest ends here.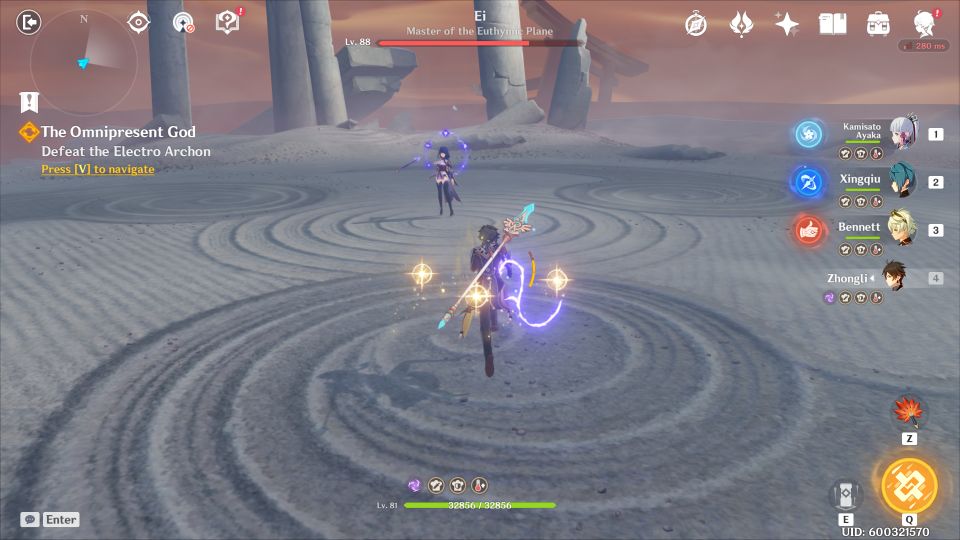 ---
Related posts:
Genshin Impact: Blind Loyalty, Reckless Courage Walkthrough