Proof of Guilt is an archon quest under Omnipresence Over Mortals in Genshin 2.1.
Your task is to find proof that the Kujou Clan has betrayed the Shogunate.
Here's a walkthrough of Proof of Guilt in Genshin Impact.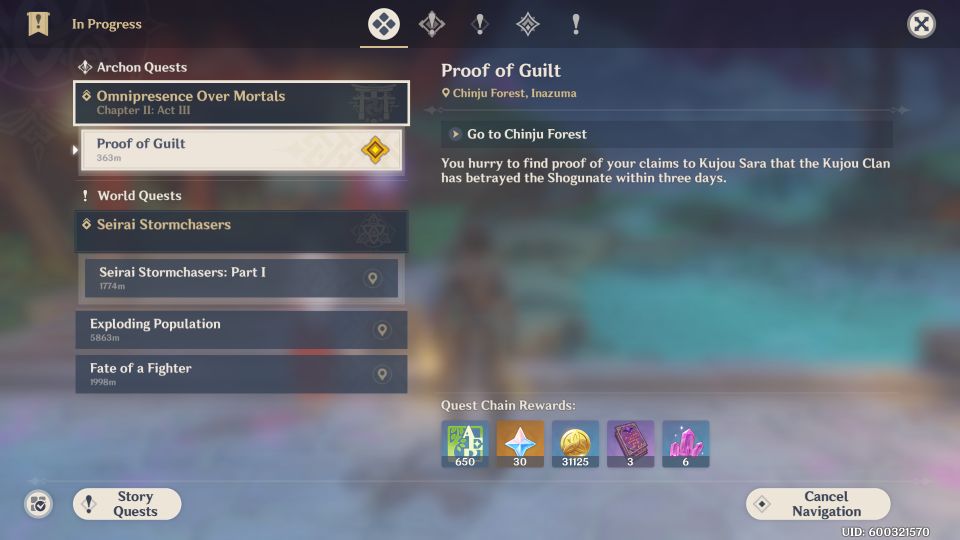 To begin the quest, head to Chinju Forest as marked on the map.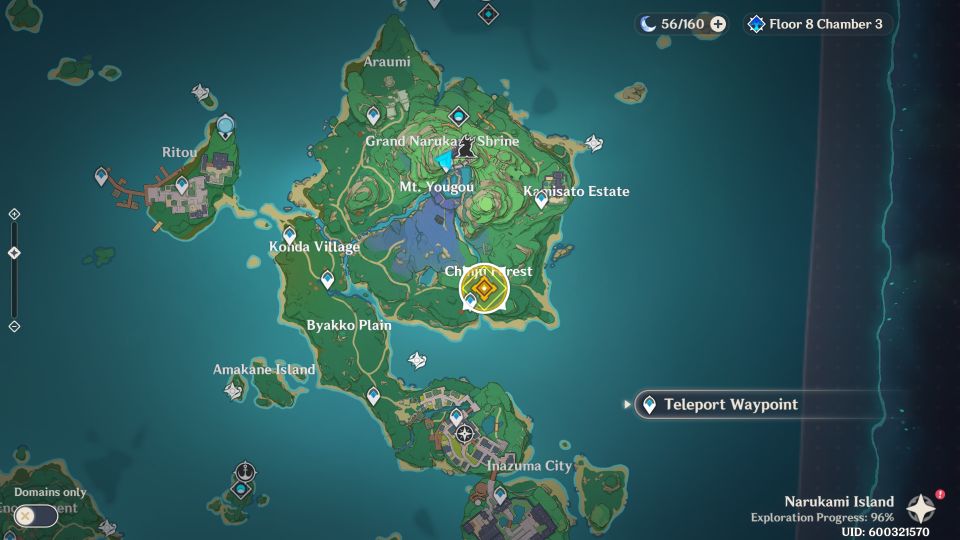 Find the helper
Within the marked area, look for Sayu. She's the helper Yae Miko spoke of.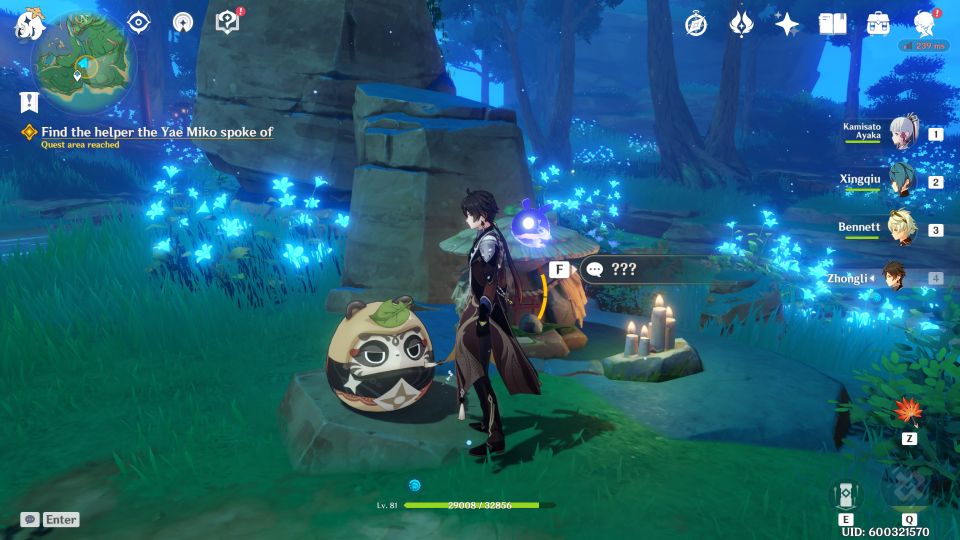 Go to Komore Teahouse
Next, head back to Komore Teahouse.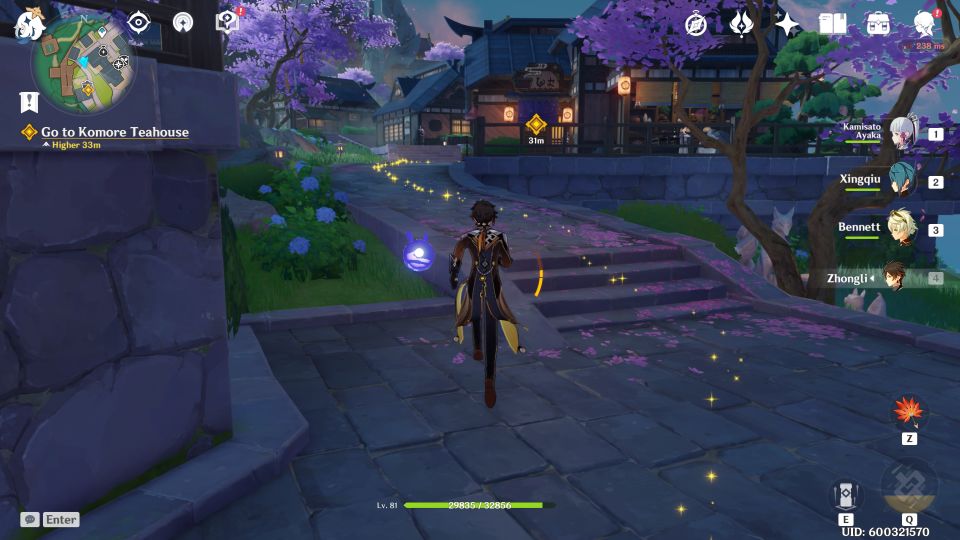 Enter the teahouse and talk to Thoma.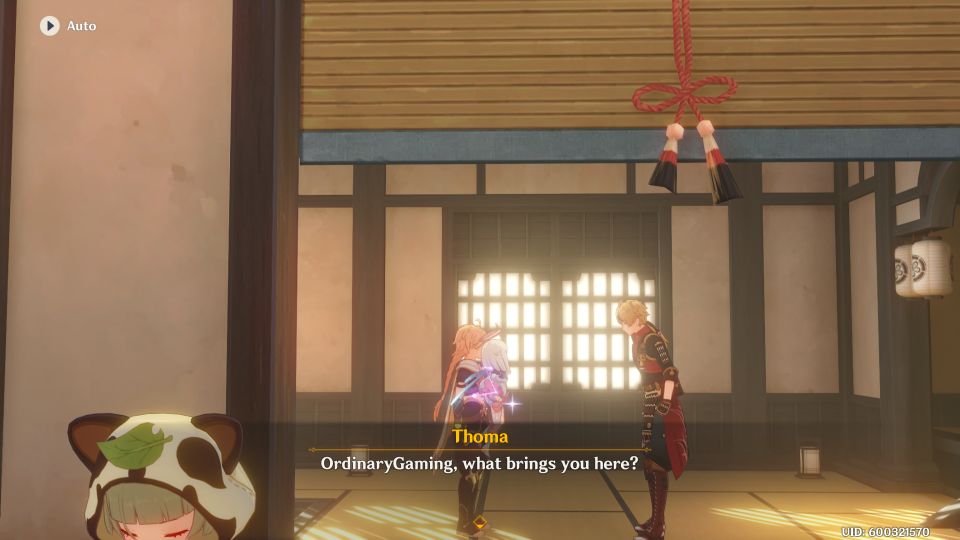 Enlist Yoimiya's help
Then, go to the fireworks shop and look for Yoimiya. She'll supply you with some fireworks.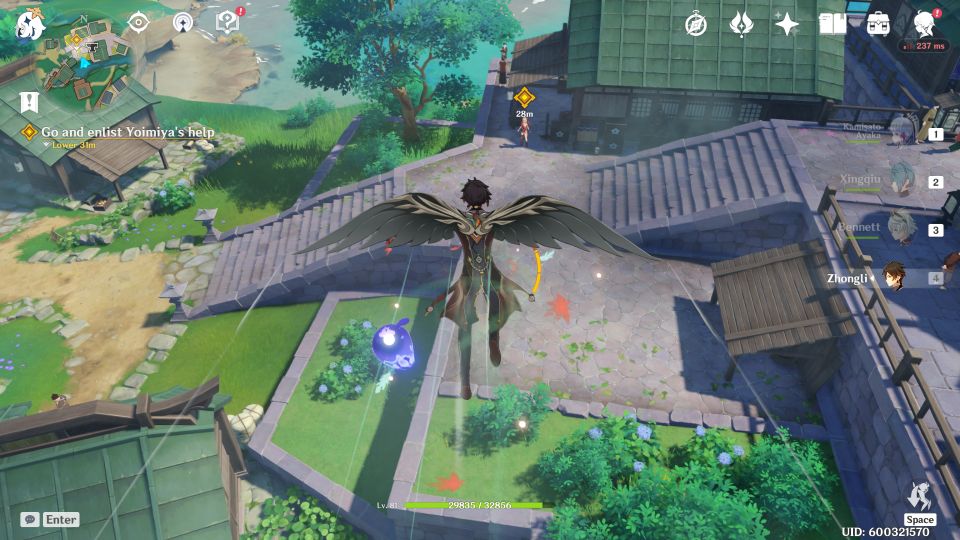 Wait for midnight (00:00 – 05:00) for the next objective. You can just fast forward the time.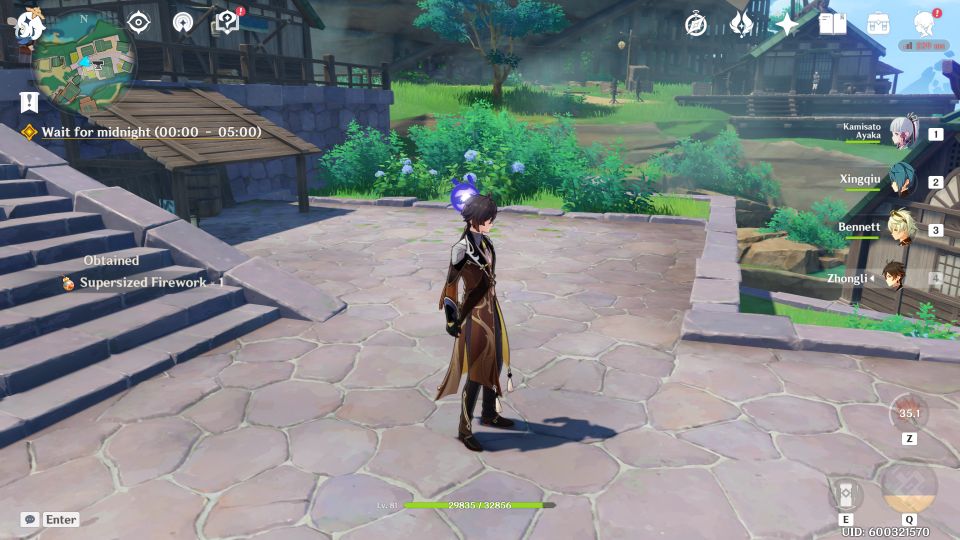 Get to the designated location
Once it's dark, go to the designated location marked on the map.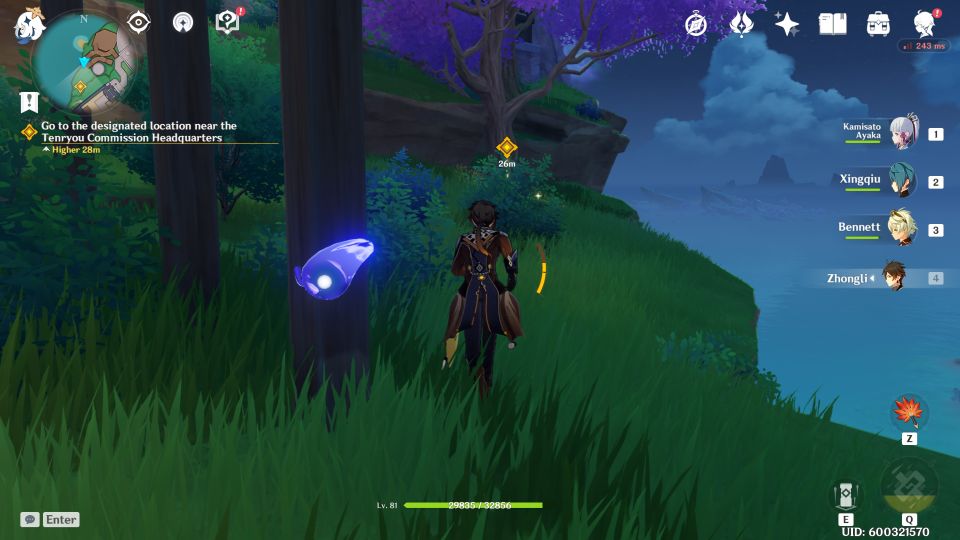 Head over to the statue and plant the fireworks.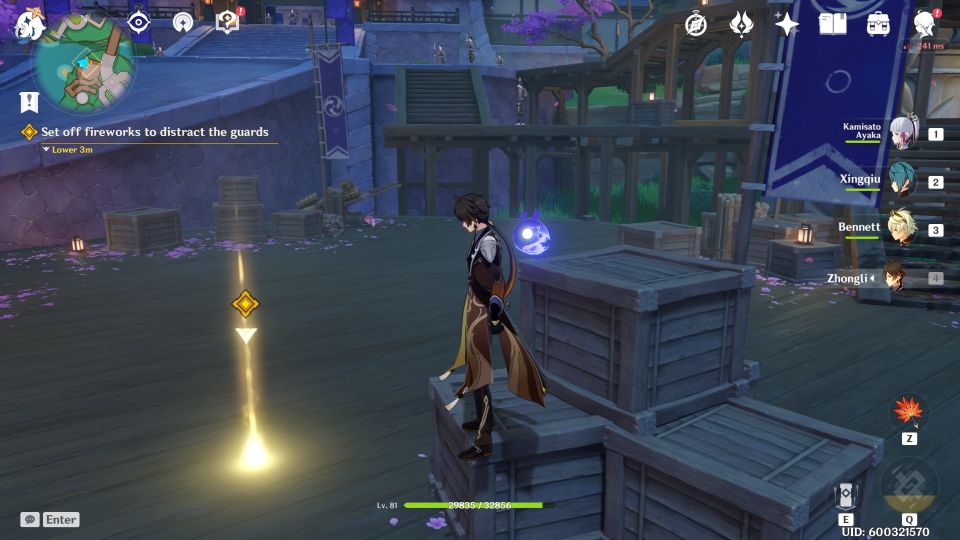 Flee the scene
After putting the fireworks, you have 1 minute to reach Komore Teahouse.
Use the wind current and glide to the back of the teahouse.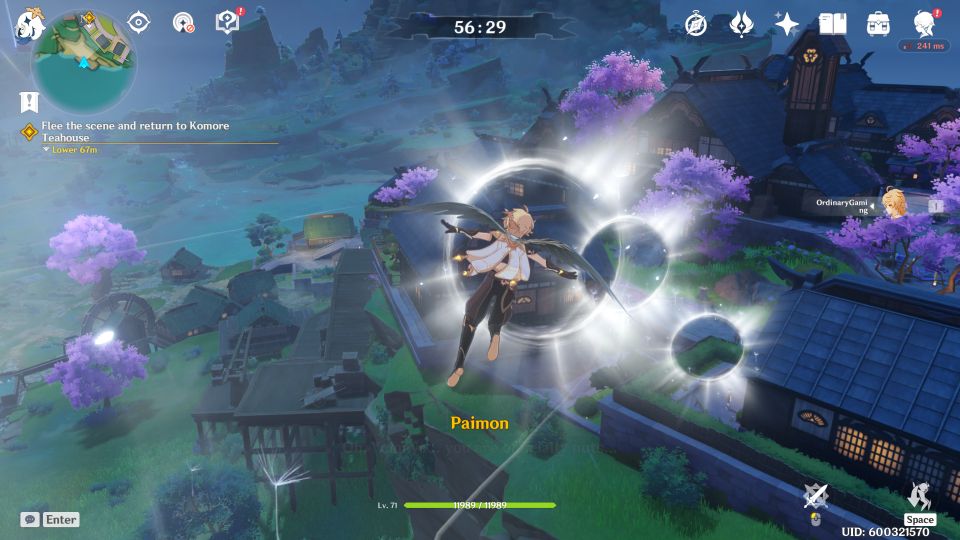 Enter and talk to Ayaka. The quest ends here.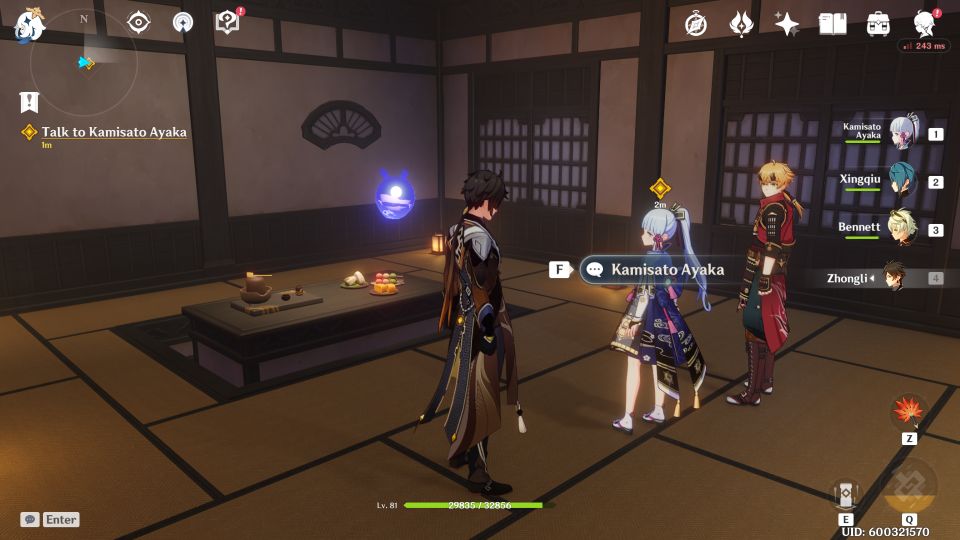 ---
Related posts:
Genshin Impact: The Servant's Path (Anti-Raiden Shogun Training) Guide