Adventure Rank Ascension 2 is a World Quest you have to complete to reach World Level 4 in Genshin Impact.
Your task is to clear the domain which is recommended for level 60 and above.
Here's a walkthrough of Adventure Rank Ascension 2 in Genshin Impact.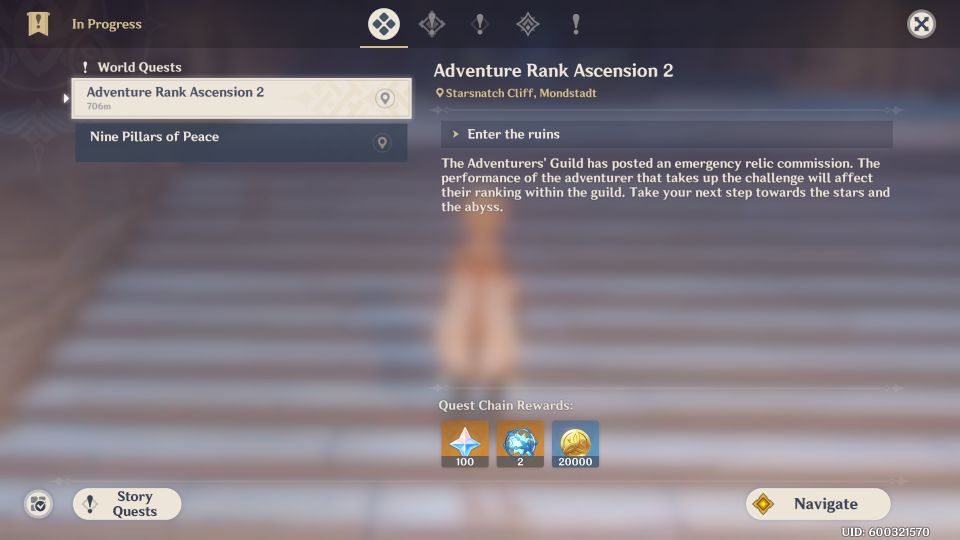 Get to the ruins
To begin, head to the ruins. It's at Midsummer Courtyard.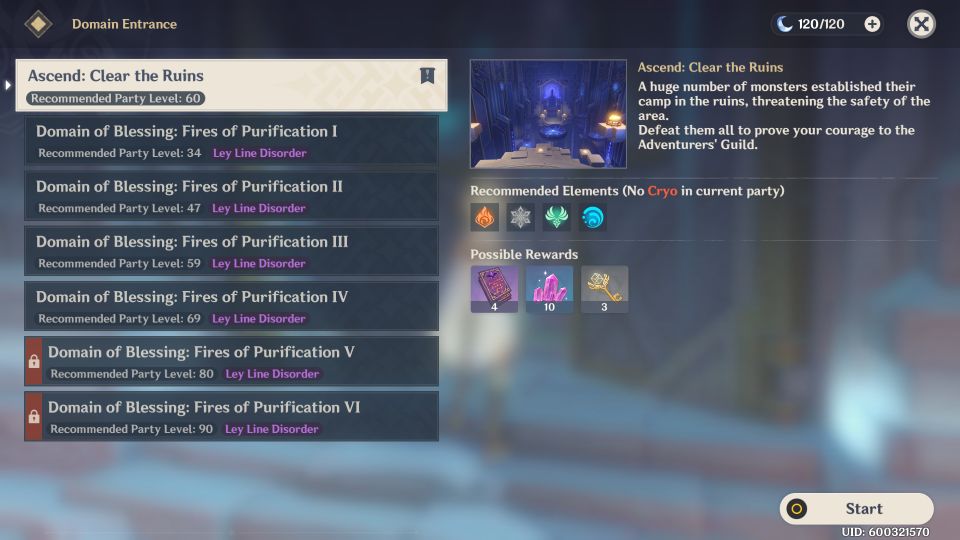 Clear the ruins
There is only one objective, i.e. to clear the ruins. As soon as you enter, you need to go one round to enter the tower. You can ignore the hilichurls at the start.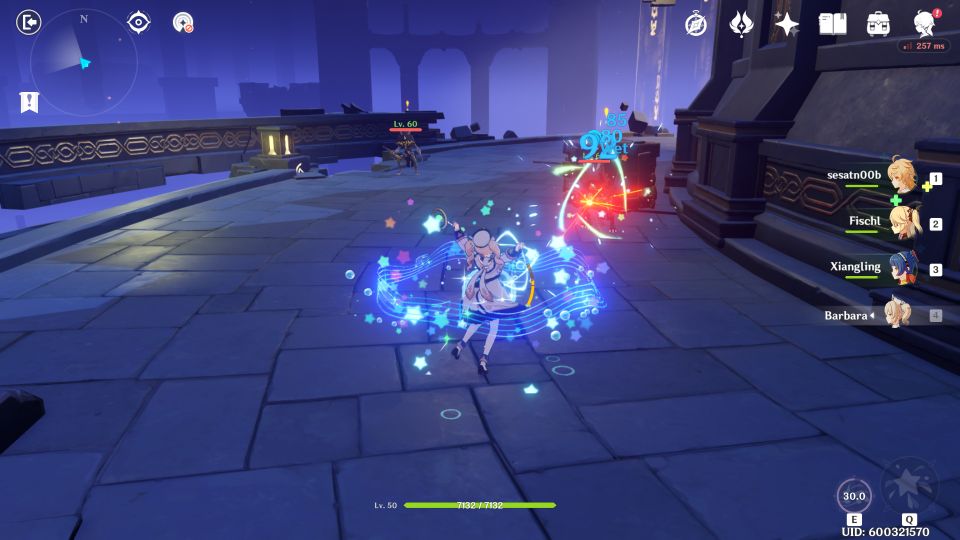 Inside the tower, you have to take out the Ruin Guard and all the other hilichurls / mitachurl.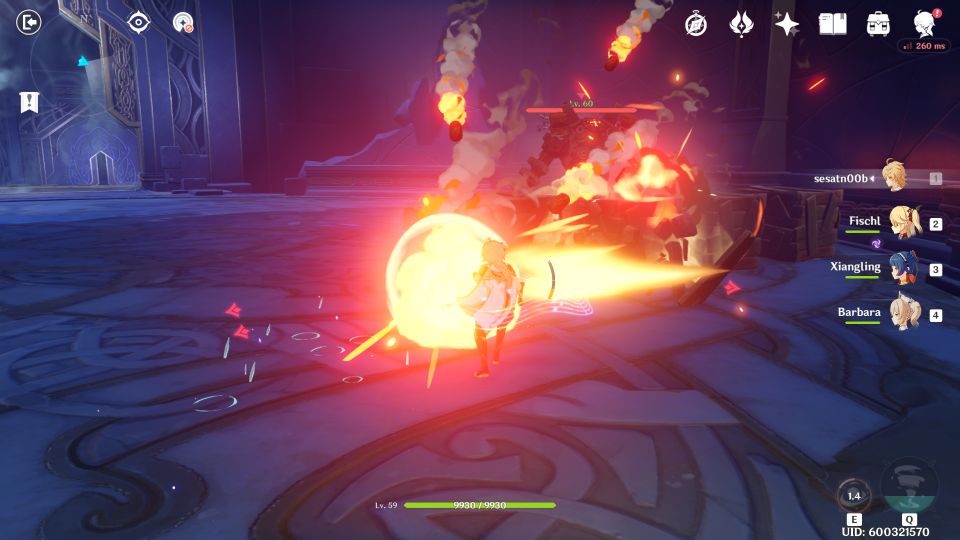 Continue to the next area. Just glide through the moving threads. You can avoid fighting the enemies.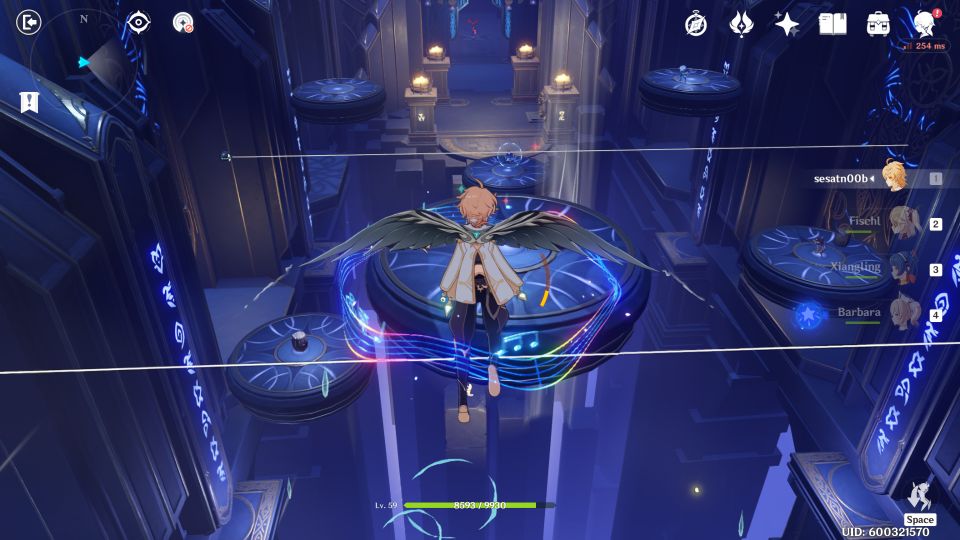 As you get to the end of the area, it will be blocked first. Defeat the mitachurl and the ranged hilichurls to open the area.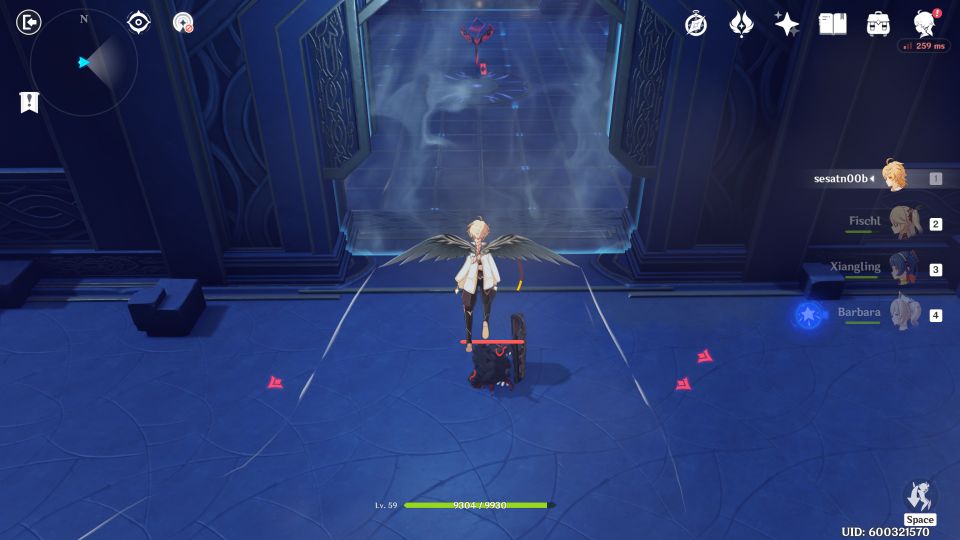 Press start at the 'key' to begin the fight.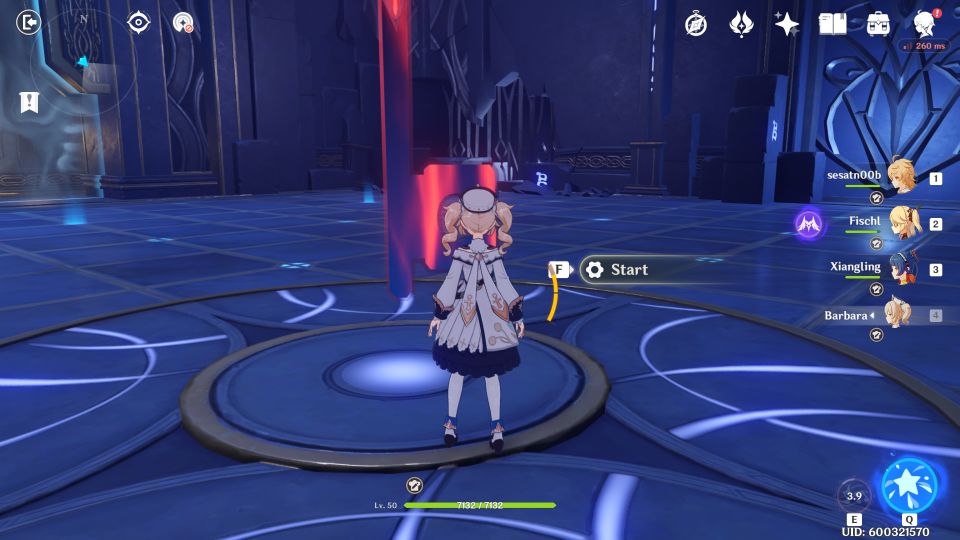 Here, you'll need to defeat the hunter and all the hilichurls surrounding the room in 8 minutes. There are nine enemies in total.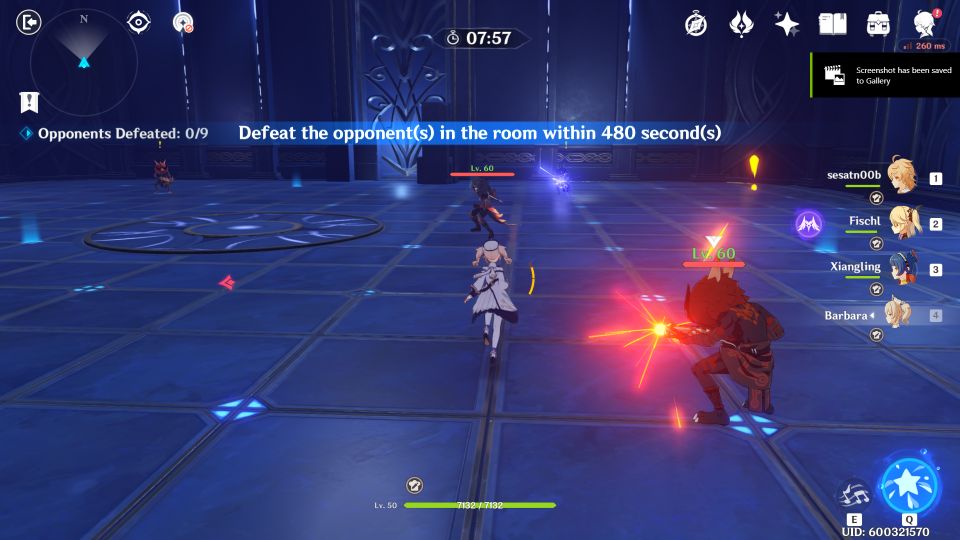 Continue to the next area after the fight. Avoid the moving threads again.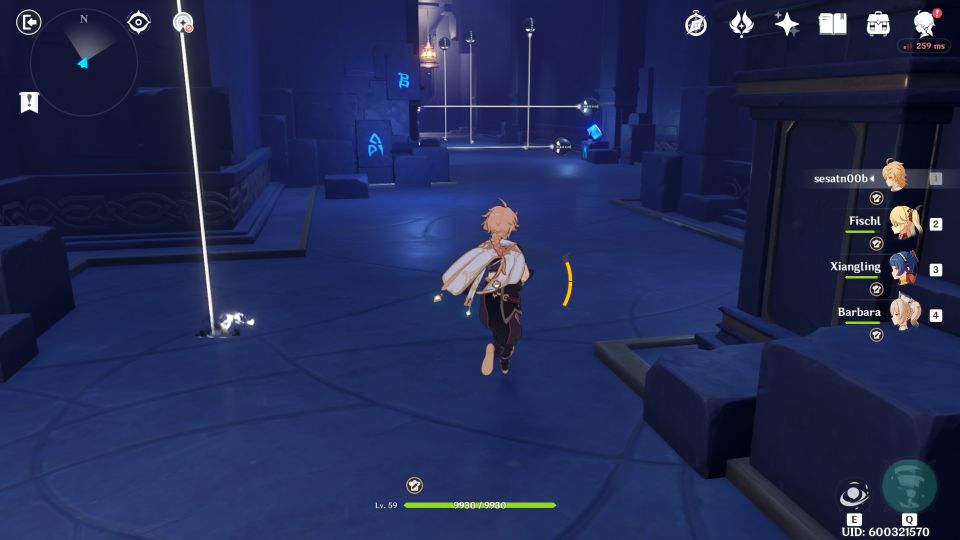 Glide towards the next part.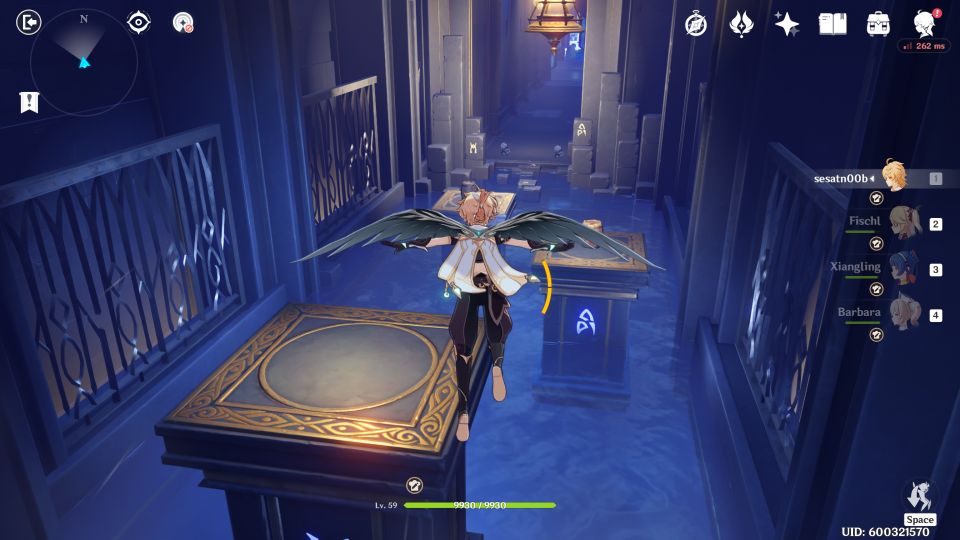 Keep going until you reach a room with two Abyss Mages. Take them out.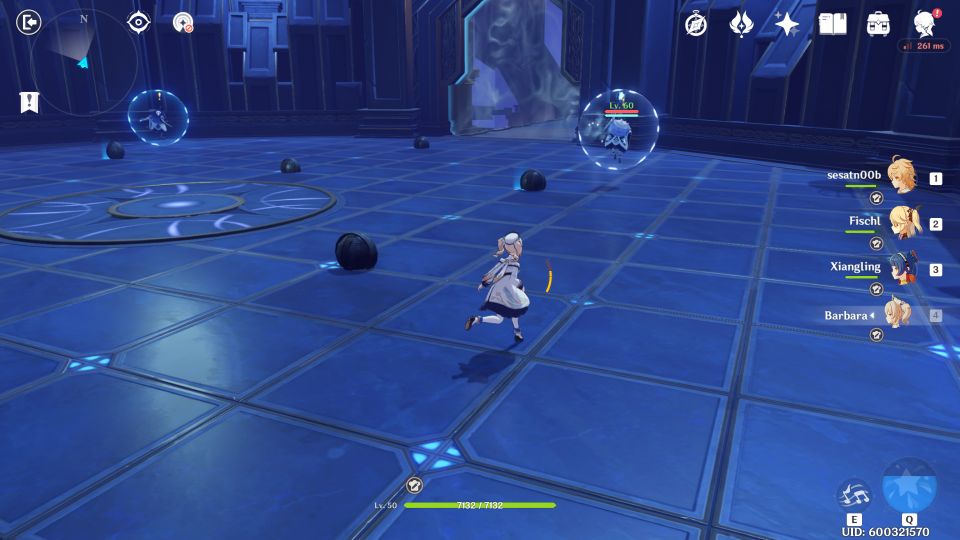 After the fight, the 'key' will appear. Press start for the final boss.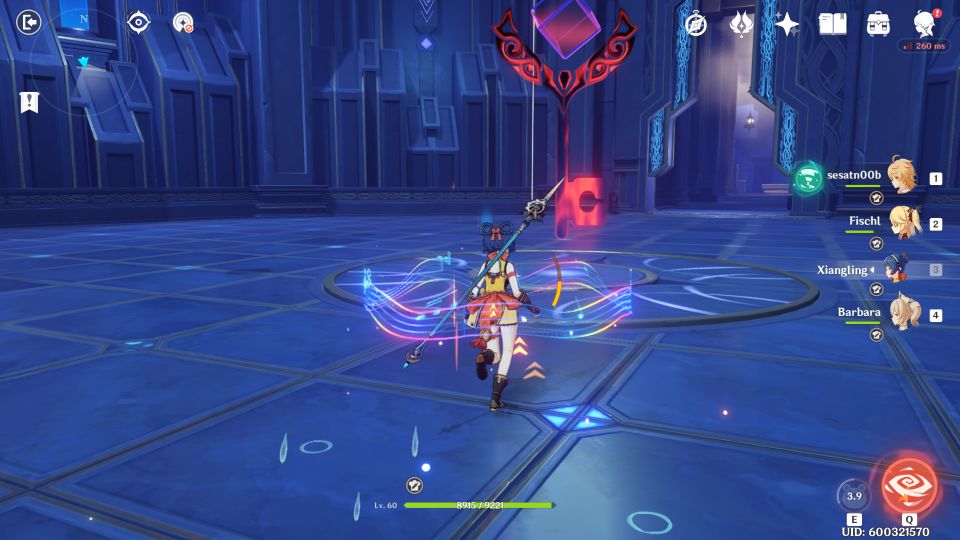 Here, you'll need to defeat the Electro Hypostasis which is level 60 within 8 minutes.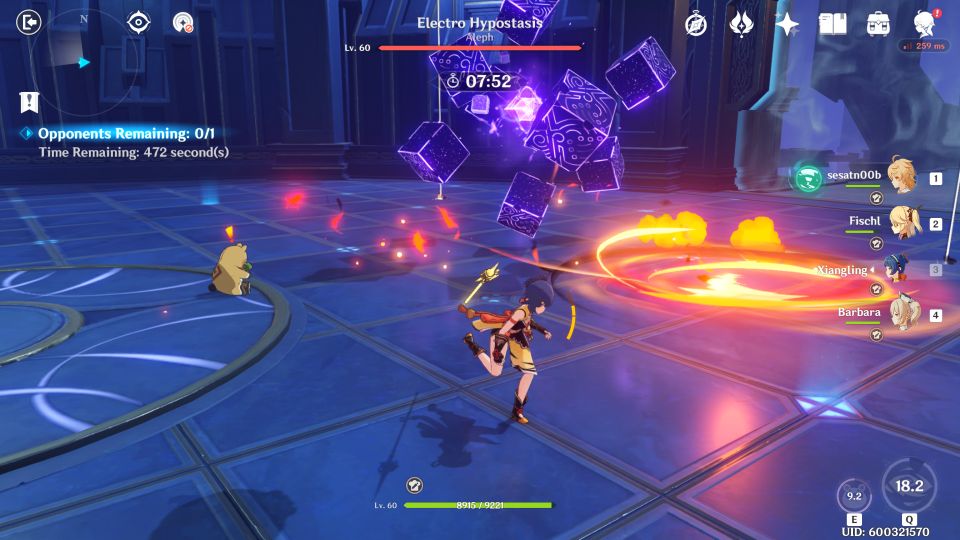 The fight pattern is the same as the lower level ones.
It will use a few attacks and you have room to land some blows when it's vulnerable.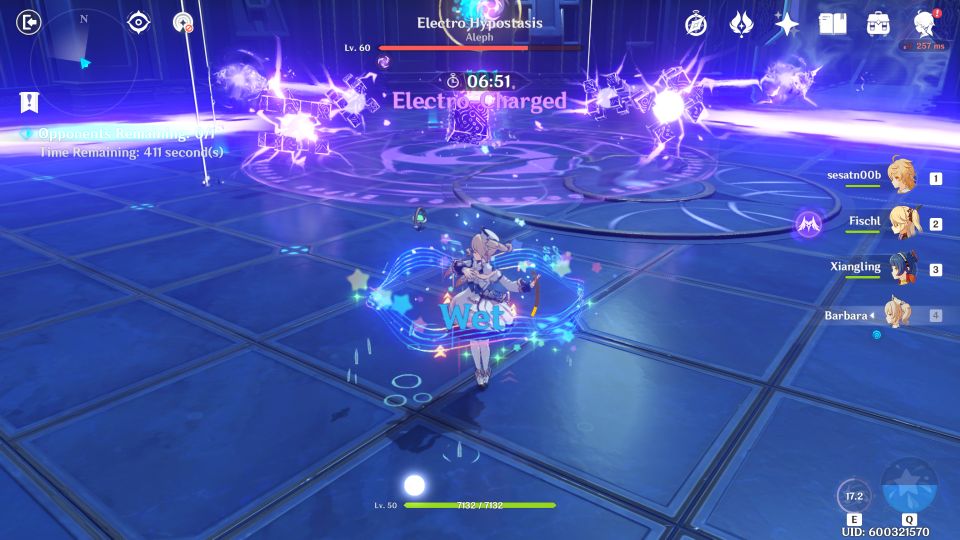 Once the health is low, it will summon three healing crystals.
You need to destroy the healing crystals as soon as possible. You can only use elemental attacks for that.
If you destroy only one or two crystals, the hypostasis will recover some health. You have to bring the health down again.
Once it starts healing again, the healing crystals will appear. However, if you already destroyed one or two earlier, only the remaining crystals will appear.
The hypostasis dies when you destroy all the healing crystals.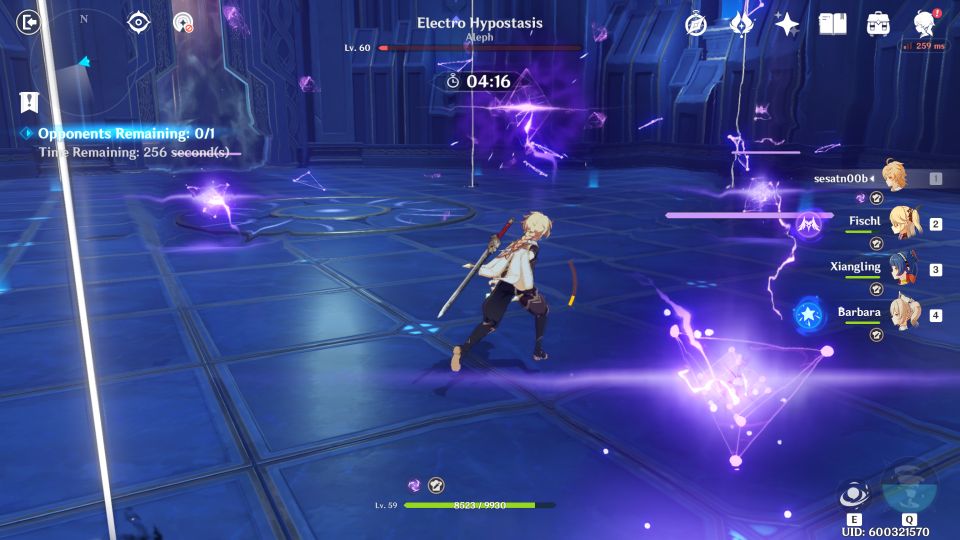 The quest ends here. Remember to take the treasure before leaving. You will now be World level 4.
---
Related posts:
Genshin Impact: How Does Elemental Mastery Work?
Genshin Impact: Is It Worth Rolling The Klee Banner (Sparkling Steps)