2020 wasn't exactly the best year for everyone, including gamers. Although we did see a lot of must-play games release in 2020, including the introduction of the PlayStation 5 and Xbox Series X, it saw far more delays and botched releases than any of us expected.
However, as they say, there's always light at the end of the proverbial tunnel.
In this case, it's 2021, and with February just a couple of weeks away, we're set to finally get our hands on some games that would've been released already if not for delays, as well as a couple of new and exciting titles.
1. The Nioh Collection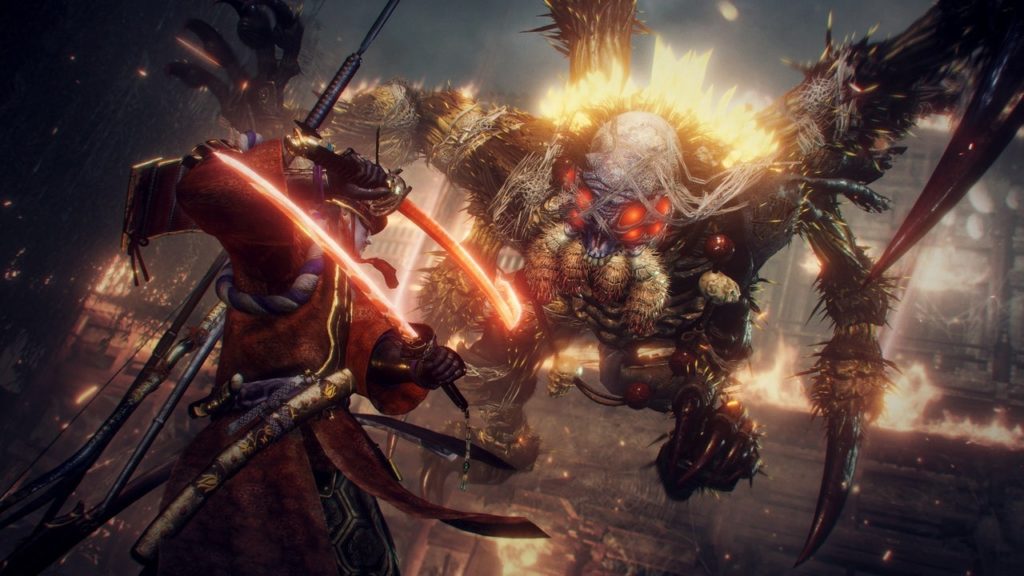 Release date: February 5, 2021
Platform/s: PlayStation 5
One of the most challenging games ever to hit any platform, the Nioh and Nioh 2 games are a must-play for those who are up for a challenge. Now, both titles will be available, including all DLCs, in one single package, for the PlayStation 5, via The Nioh Collection.
For gamers who are a glutton for punishment, The Nioh Collection will let you relive all the gruesome collections with support for up to 4K resolution and 120 FPS gameplay.
2. Ghosts 'n Goblins: Resurrection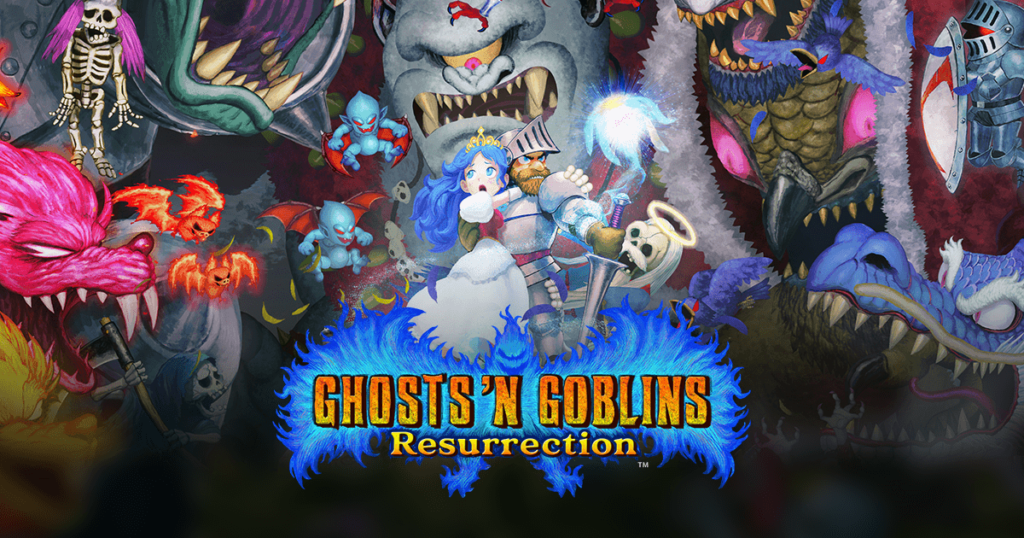 Release date: February 25, 2021
Platform/s: Switch
Ghost 'n Goblins is one of the most unfair games in all of gaming. It's a game that literally has you play through it twice for seemingly no reason other than to torture you and an ending that makes zero sense. The game doesn't just revel in its difficulty, it basks in it and it's unafraid to mock you all throughout.
35 years later, Ghosts 'n Goblins: Resurrection returns to terrorize an entirely new generation of gamers.
How well that'll go, we'll find out soon enough.
3. Werewolf: The Apocalypse – Earthblood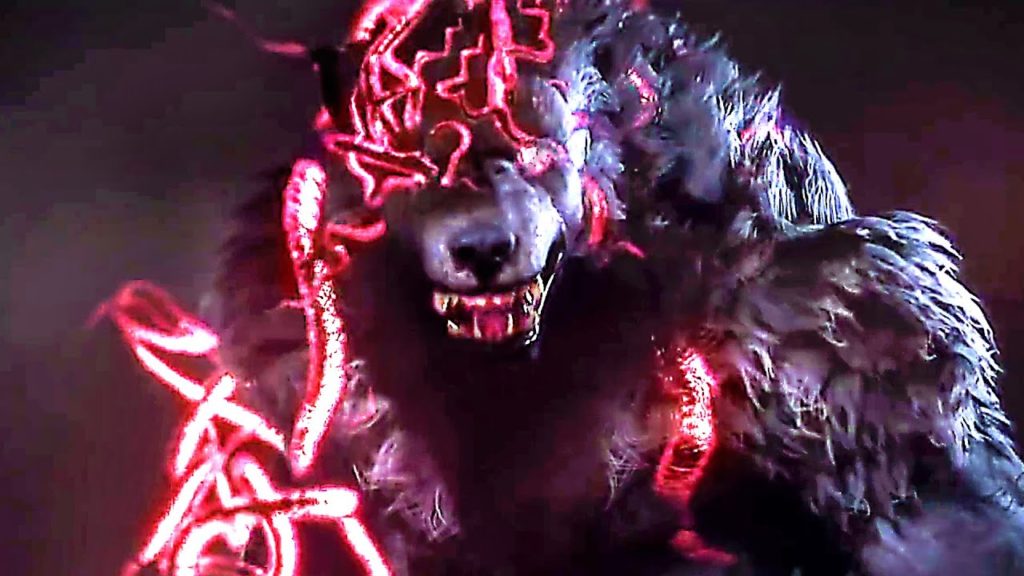 Release date: February 4, 2021
Platform/s: PlayStation 4, Xbox One, Microsoft Windows, Xbox Series X and Series S, PlayStation 5
The World of Darkness universe has already spawned Vampire: The Masquerade – Bloodlines and its sequel, Vampire: The Masquerade – Bloodlines 2. However, those titles are better for those who like stealth.
On the other hand, those who are more into heart-pounding action are left wanting for more. That was, until now.
Werewolf: The Apocalpyse – Earthblood features its fair share of stealth-action, but it's more of a brawler that lets players take on the role of an environmentalist struggling against his inner beast as he battles against evil corporations hell-bent on destroying the world.
4. Control Ultimate Edition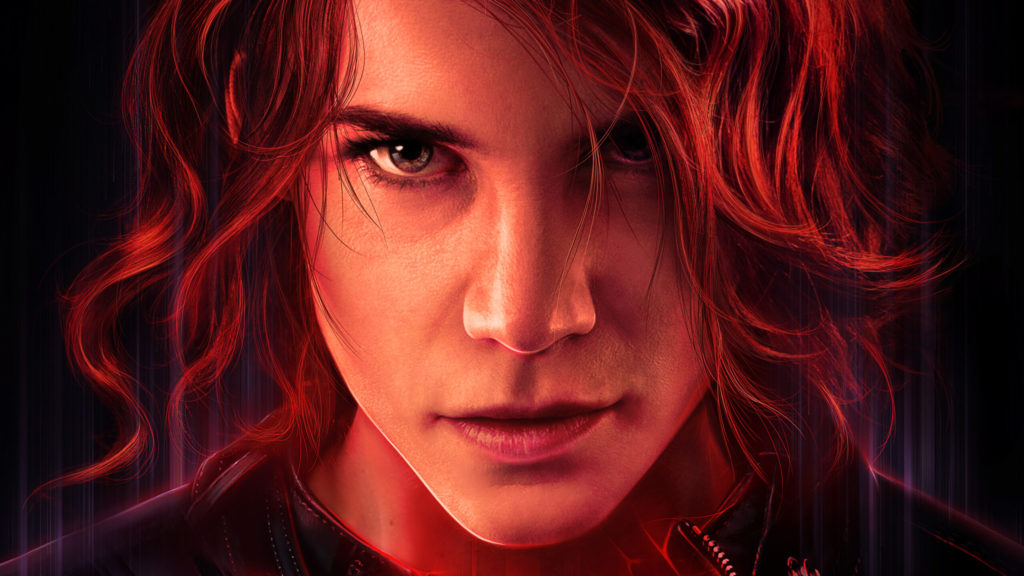 Release date: February 2, 2021
Platform/s: PlayStation 5, Xbox Series X
2019's Control was a bit of a slow-burner. At release, many people didn't like it. In particular, gamers weren't completely sold on its tedious pacing and mundane alien world. However, for those that stuck to it, they were rewarded with a rich and compelling adventure that only seemed to get better the more you delve into it.
Control's world is paranormal, weird, and engrossing, all the same. It features a main protagonist that has fun and unique psychic skills, as well as some pretty nice ranged combat abilities. The game also features a strong script with well-written supporting cast characters and a story that prefers to show you what's happening than telling you.
Now, just barely two years later, Control will see a compiled version that includes the base game, as well as its two other highly-related expansions, "The Foundation" and "AWE".
Familiar, strange, and unexplainable, Control Ultimate Edition is your best chance to experience the game if you weren't able to the first time around.
5. Little Nightmares 2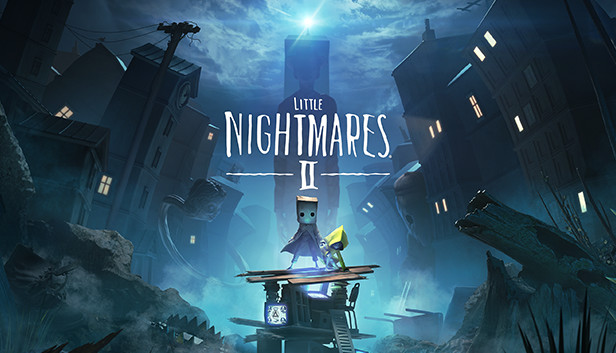 Release date: February 11, 2021
Platform/s: PlayStation 4, Xbox One, Switch, PC
Six returns in the sequel 2017's Little Nightmares title. However, everyone's favorite brave raincoat-wearing little girl won't be the star of the show this time around.
Instead, players will take on the role of Mano, who'll journey through an equally scary and spooky world, with Six acting as his guide.
To add drama and suspense to the story, the world in Little Nightmares 2 is slowly fading away, along with Six. Together, the two will have to find out what is happening to the rest of the world and prevent it from completely taking over.
Just like in the first title, expect to see your fair share of unwelcoming inhabitants who will stop at nothing to give you a hell of a time.
6. Persona 5 Strikers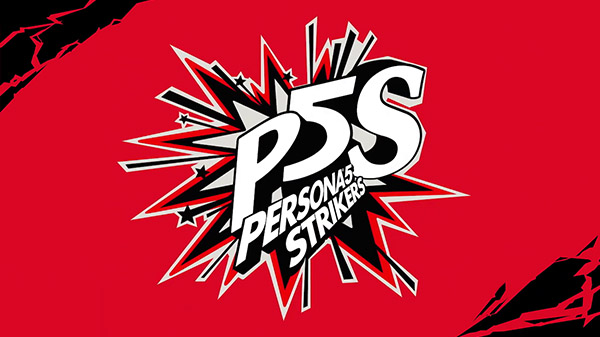 Release date: February 20, 2021
Platform/s: Nintendo Switch, PlayStation 4, PC
Persona 5 Strikers was co-developed by Koei Tecmo's Omega Force of the Dynasty Warriors franchise and Atuls's P-Studio, who's worked on the Persona franchise for years. It was released earlier in 2020 in Japan but is only getting a worldwide release a year later. This means that some spoilers are already out there for those who want to look.
In any case, as for the actual gameplay itself, Persona 5 Strikers feels more like a Persona sequel than you'd expect from a collaboration between two developers. Naturally, there are some changes. For example, the combat feels repetitive and boring at times. But, the overall Persona DNA is there and it's a genuine if short sequel.
The story takes place six months following the events of Persona 5 and is an excellent excuse to get the entire gang back together if you've missed them.
7. Super Mario 3D World + Bowser's Fury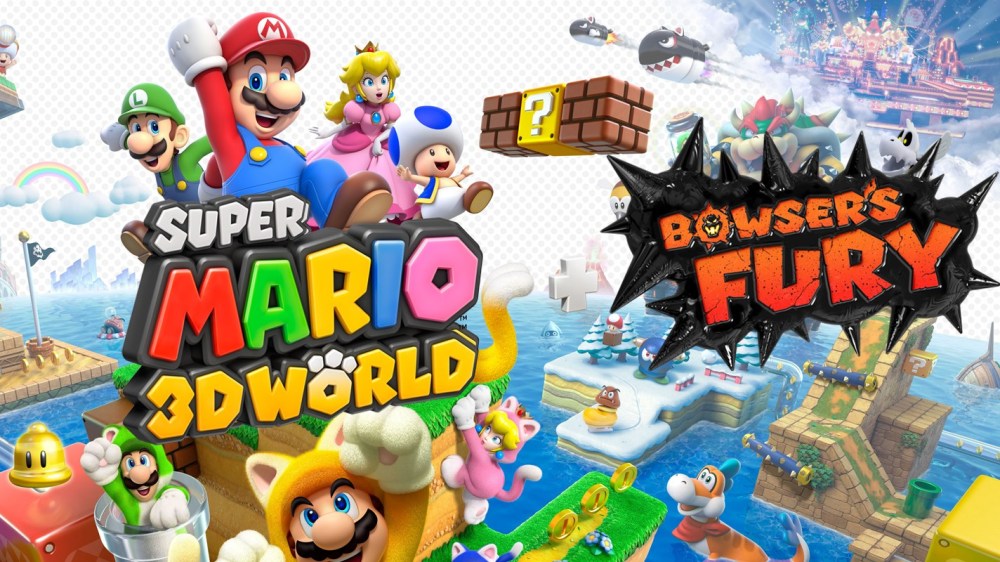 Release date: February 12, 2021
Platform/s: Switch
The Nintendo Wii U was one of Nintendo's less successful ventures. Although it lasted for a couple of years, it resulted in many otherwise great titles never getting the attention that they deserved. Or, at least, outside of its fan base.
This includes Super Mario 3D World, which had its fair share of creative levels and power-ups and was actually the second best-selling title on the console. Still, a lot of people missed out on it because not many picked up the Wii U.
Luckily, it'll be re-released on the Nintendo Switch for far more people to enjoy, with additional content to boot, including Bowser's Fury.
8. Ys IX: Monstrum Nox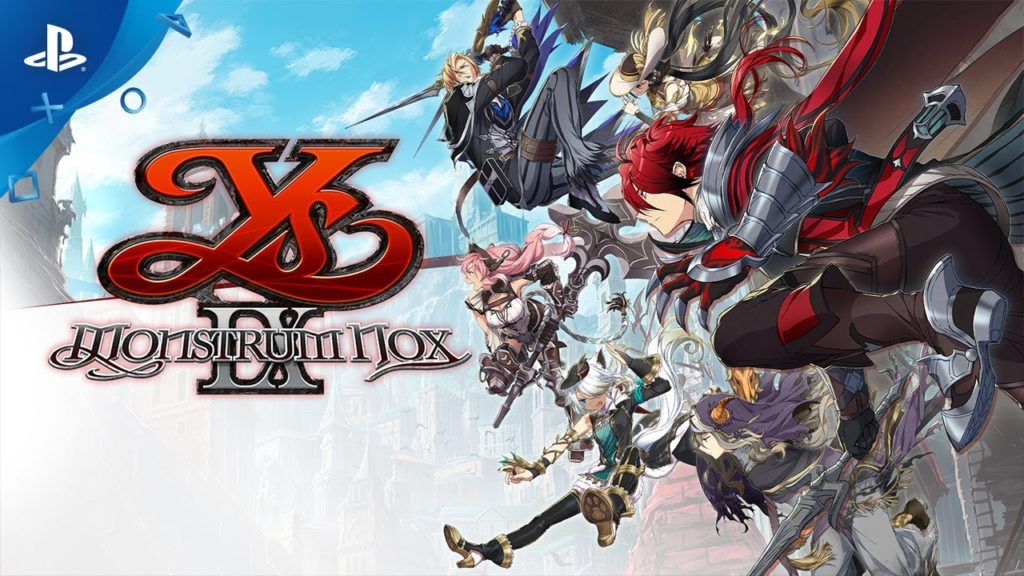 Release date: February 2, 2021
Platform/s: PlayStation 4
The Ys series of titles have been around for the better part of the past four decades. It's already eight games strong, with a 9th title set to release in February titled Ys IX: Monstrum Nox.
As is typical of a Ys game, our favourite ageless adventurer, Adol Christin, returns for yet another anime-like scenario. The main difference is that the latest game features Adol being taken prisoner inside a city following a shipwreck.
However, his adventure starts when the city is overrun by monsters and it's up to him, or you, to try and solve this.
9. Century: Age of Ashes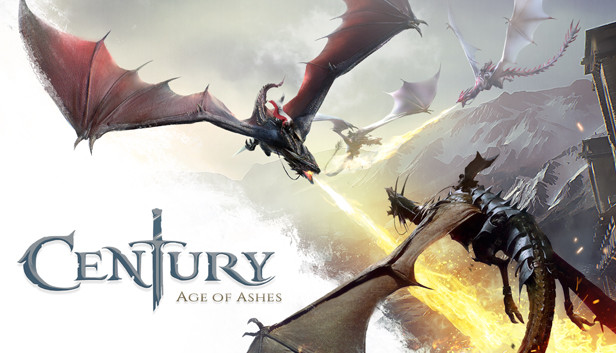 Release date: February 2021
Platform/s: PC
"Online" and "free-to-play" are two words that are sure to drum up interest. Throw in the word "Dragon" in there and you're guaranteed to find your way inside any gamer's mouth, which is exactly what Century: Age of Ashes did.
Whereas other games let you fight and kill dragons or summon them, in Century: Age of Ashes, you ride on the back of one.
An online multiplayer title with fast-paced gameplay, Century: Age of Ashes features players riding dragons fighting against each other on their own or as a team. It comes with three different game modes to choose from.
This includes a 6v6 deathmatch mode in "Carnage", a 6v6v6 team deathmatch mode in "Survival" and "Raid" where teams fight over each other's flags.
In addition to three classic game modes, Century: Age of Ashes will let players choose their own unique class out of three, each of which comes with their own unique ability and playstyles.
10. Bravely Default II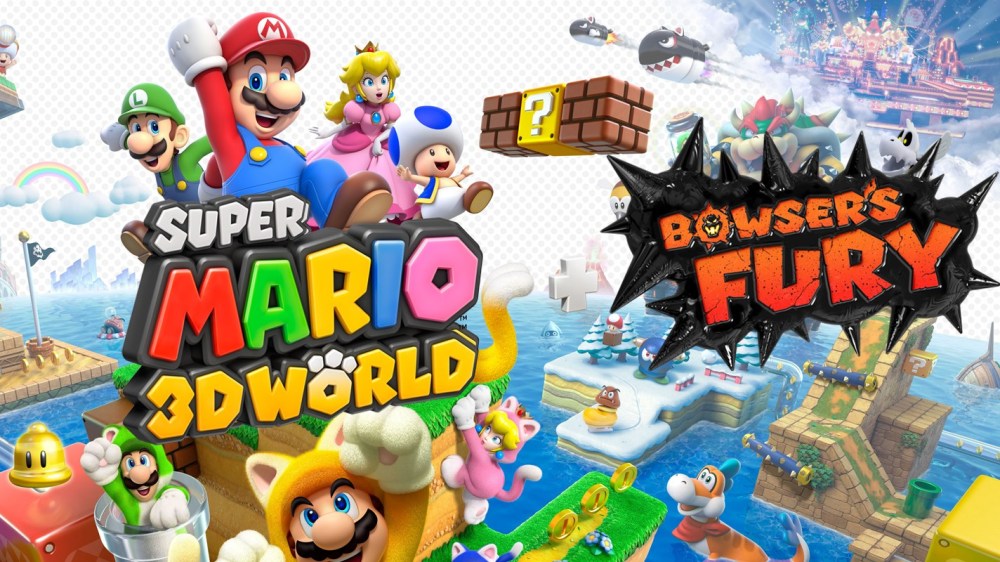 Release date: February 26, 2021
Platform/s: Switch
The third title in the Bravely series of title will hit the Nintendo Switch and will be a completely different game from the previous two. Instead of a direct sequel, the game will feature a new story with completely new characters. However, the game will retain the franchise's characteristic turn-based gameplay and other aspects unique to the series.
For example, in Default II, a shoot-off of the "Brave Point" system from the previous two titles will still be included, as well as collecting "asterisks" for changing character classes.
Conclusion
If you thought February was full of heavy-hitting games, you should wait until you see what March and the succeeding months have in store for all of us.
With more and more previously-delayed titles set to release sooner rather than later, expect to find yourself having to empty your wallets more and more often as sequels to fan-favorites, experimental indie titles, and entirely new IPs from established franchises start to arrive.
---
Related posts:
Best Games Like Phasmophobia: Co-op Horror Alternatives