The Ash-Spear aka Gifle is a member of the Order of the Ancients in Assassin's Creed Valhalla.
Your objective is to find and assassinate him in East Anglia.
Here's how you can find The Ash-Spear (location) in AC Valhalla.
Location of The Ash-Spear (Gifle)
After getting all clues, you will learn that he is in a hideout at Thetford Forest's highest point, southwest of the Roman ruins near Britannia's Watch in East Anglia.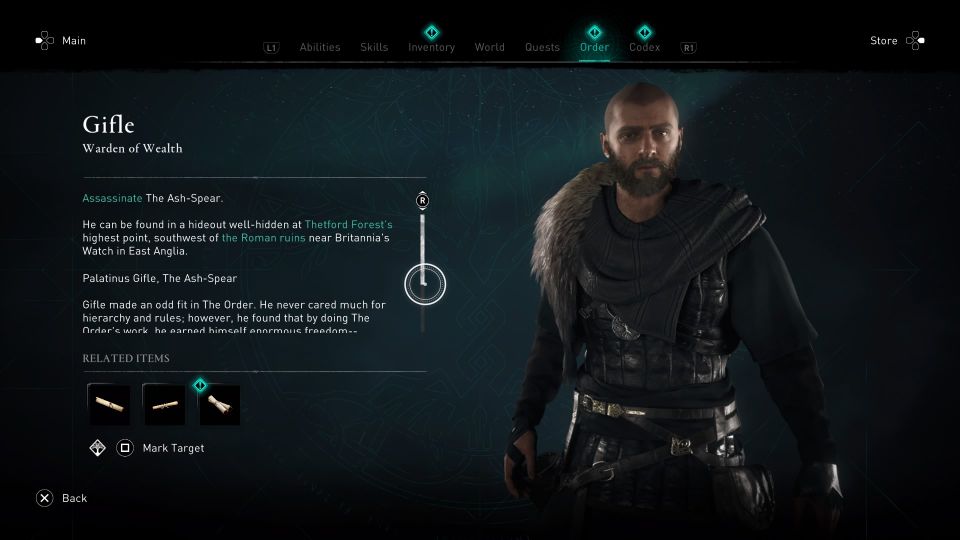 The exact location is shown in the map below, marked by the player location.
It's actually called Forest Hideout.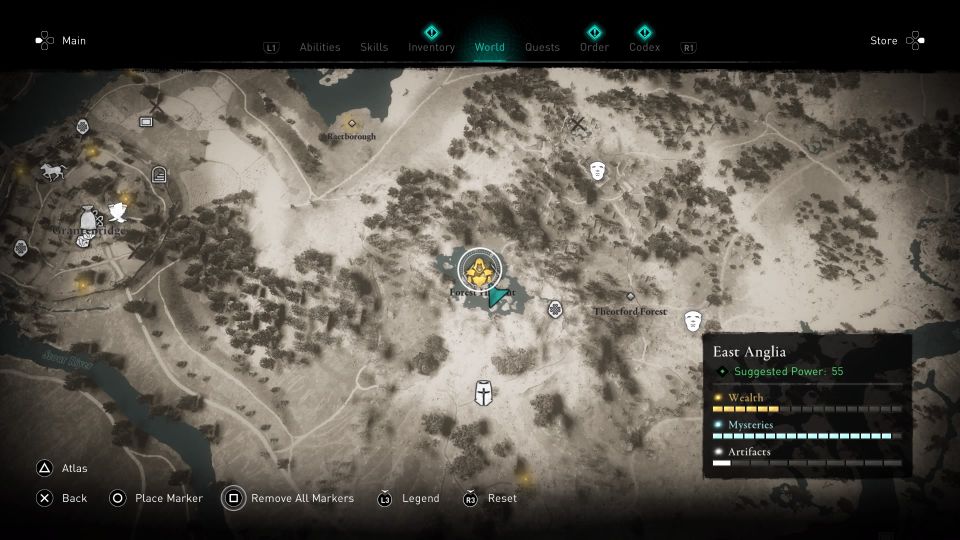 The hideout is filled with bandits. Kill him there to end this.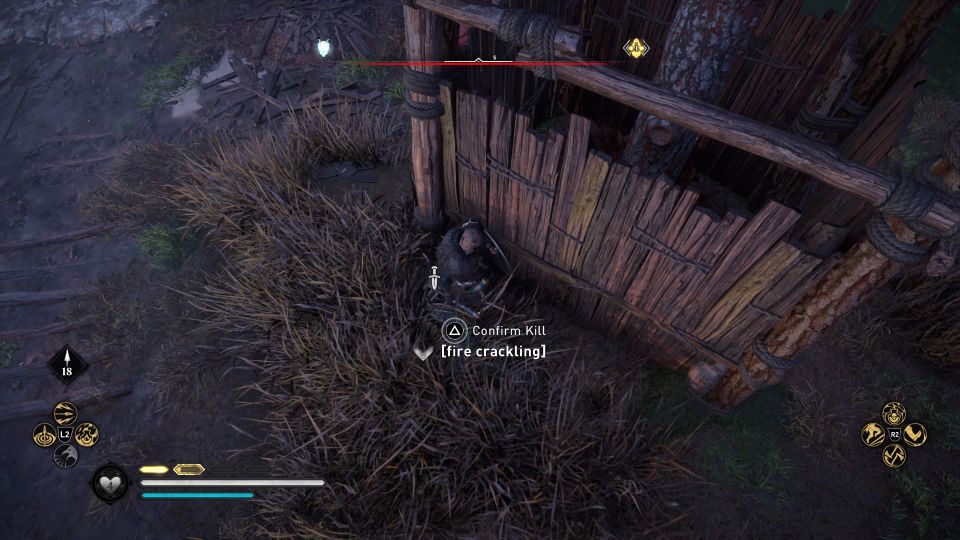 ---
Related posts:
Assassin's Creed Valhalla: How To Find The Lathe (Location)
AC Valhalla: How To Find The Anvil (Location)
AC Valhalla: How To Find The Vice, Reeve Derby (Location)