Sisters of the Axe is a world event in Ledecestrescire in Assassin's Creed Valhalla.
Your task is to help the sisters retrieve their crosire from the bandits.
Here's a walkthrough of Sisters of the Axe in AC Valhalla.
To begin the world event, head to the location marked on the map below. It's northeast of Ledecestre.
Enter the church
Before you can enter the church, collect the key in the graveyard behind the church.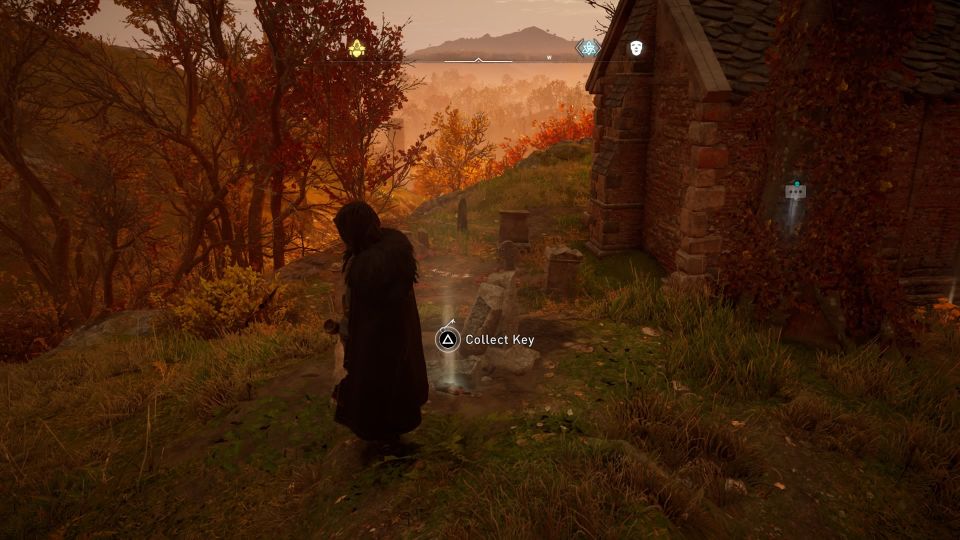 You will now be able to unlock the door to enter.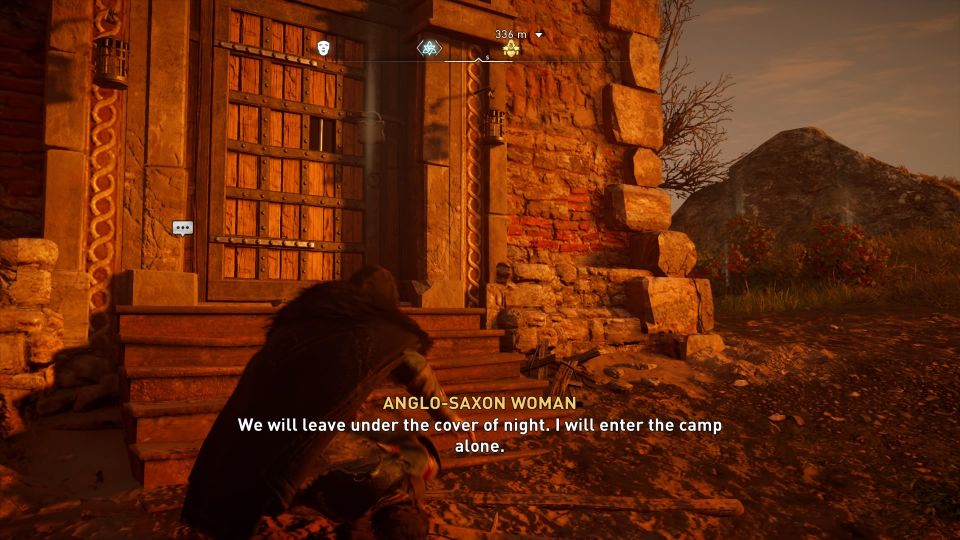 Talk to the sister to begin.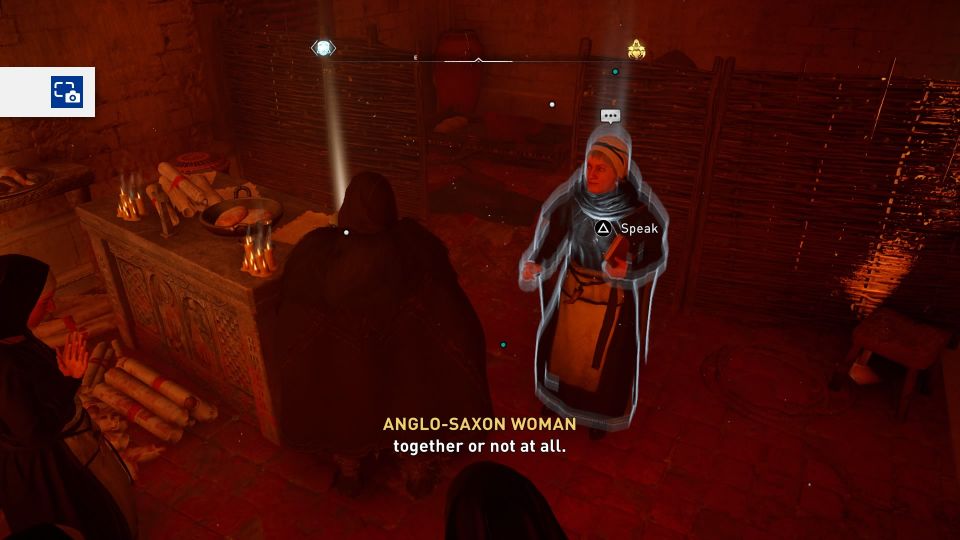 Follow the sisters
After Eivor agrees to help them, follow the sisters.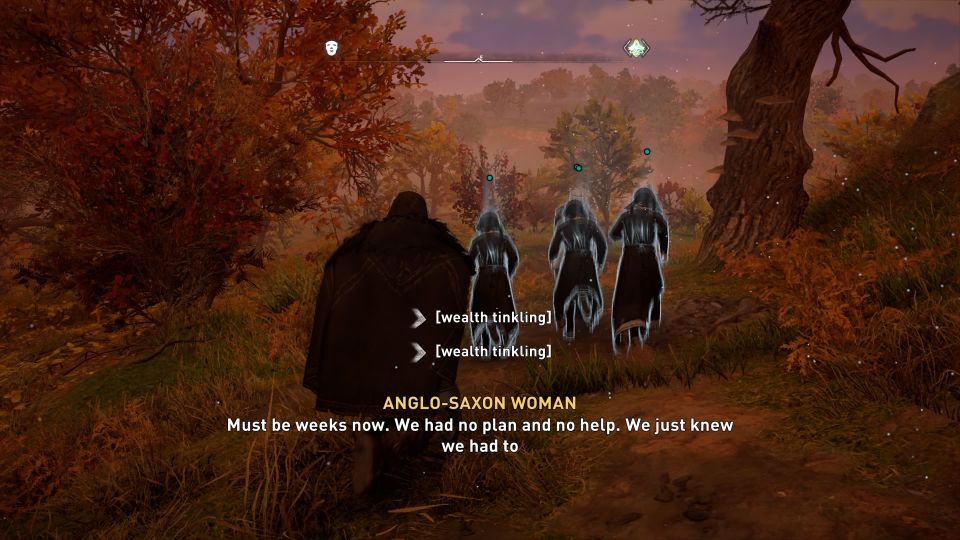 They will lead you to the bandit camp. Take out the bandits and the sisters will actually help you.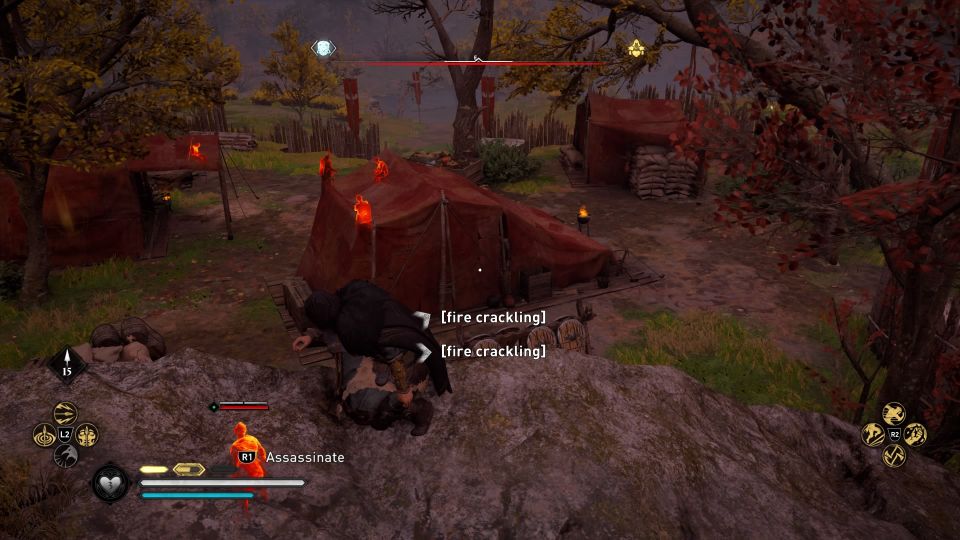 After getting rid of the bandits, follow the sisters again.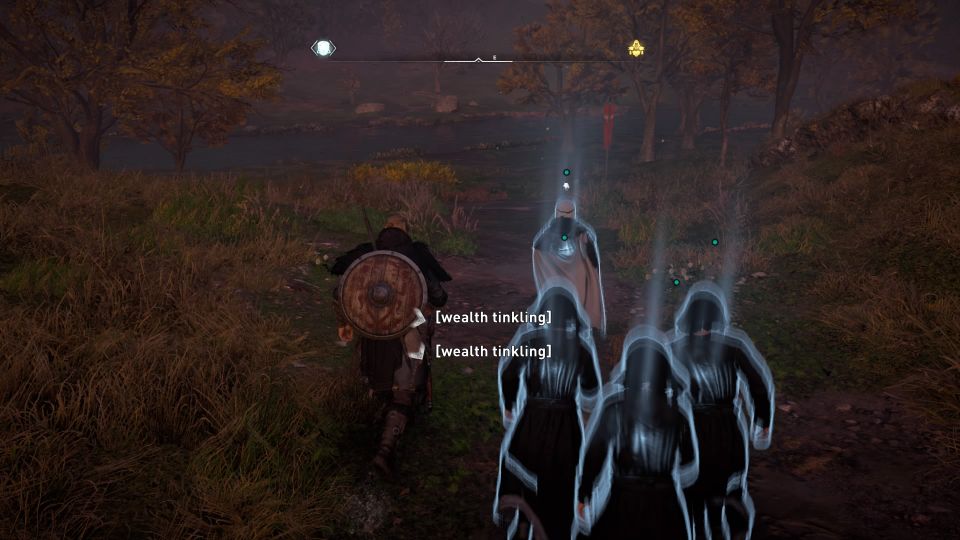 Kill the wolves
You will come across three wolves near the river. Eliminate them as well.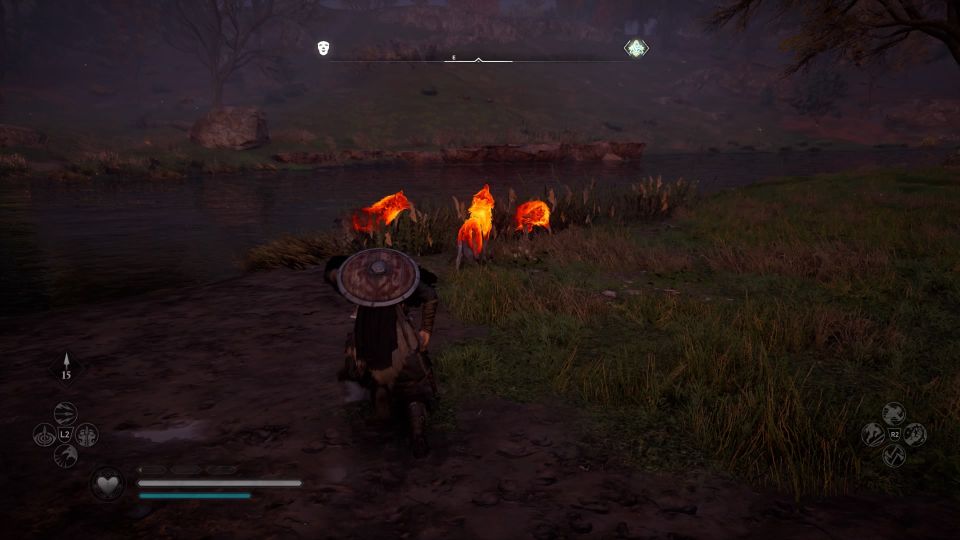 Talk to the sister
Continue following the sisters across the river. When they stop, talk to the sister.
Eivor will hand over the crosire to her.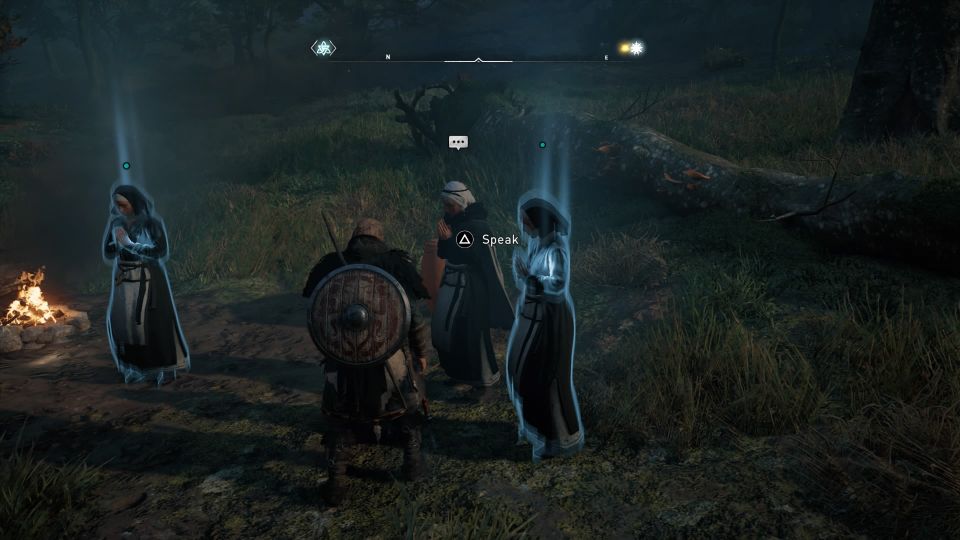 The world event ends here.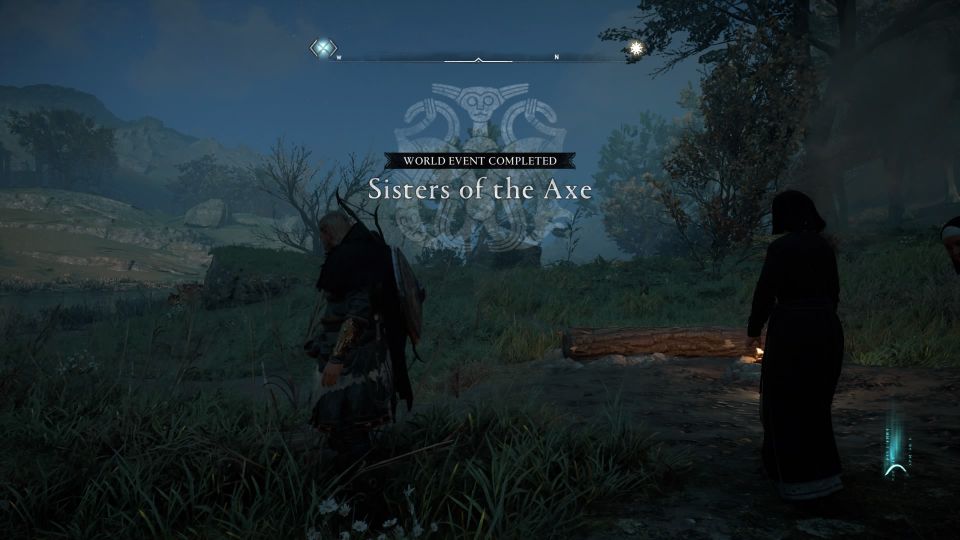 ---
Related posts:
Assassin's Creed Valhalla: Life-Blood Walkthrough
Assassin's Creed Valhalla: How To Defeat Black Shuck