One thing Odyssey didn't have is the feature that allows you to pet dogs.
Luckily, Assassin's Creed Valhalla has finally introduced that feature and you can now pet the damn dog.
Here's how you can pet the dog in AC Valhalla.
How to find a dog
One place you can definitely get a dog is in Ravensthorpe, which is your first settlement outside of Norway.
As you arrive here with Sigurd, you will be required to build up Ravensthorpe and you should find a dog roaming around in the village.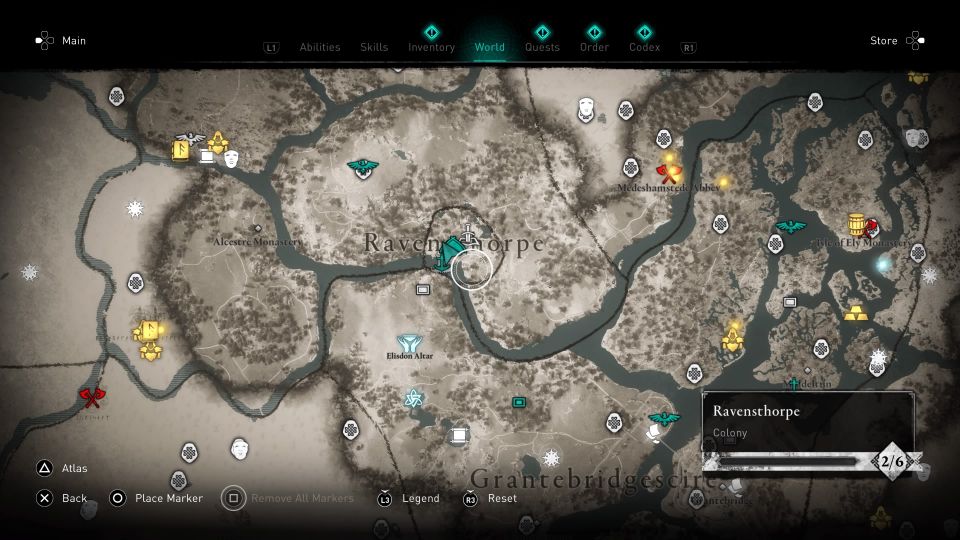 How to pet the dog
If you go near the dog, there will be a prompt that appears to let you pet the dog.
Valhalla doesn't only allow you to pet dogs, but also cats. If you do see a cat moving around, try petting it.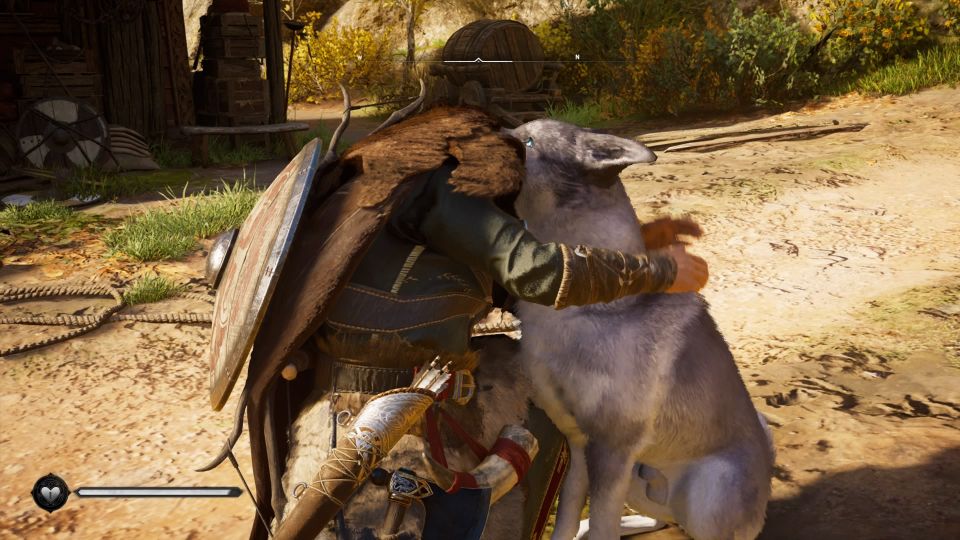 ---
Related posts:
AC Valhalla: The Thousand Eyes Quest Walkthrough
AC Valhalla: Reporting On Grantebridgescire Walkthrough